Remember the term 'hot hatch'? Yes, we're talking about relatively small cars, usually a three or five-door configuration, you know, with a 'hatch' at the rear instead of a real trunk lid, and one of the most famous, classic ones was the Volkswagen Golf GTI, and this type of car has become very successful in Europe, with models from just about any large car building company, and most of them with way too much horsepower for such a small package on four wheels, and while these might be expensive when new, many young drivers tend to get their hands on them through the second-hand market, and crash them subsequently, but that's a different story.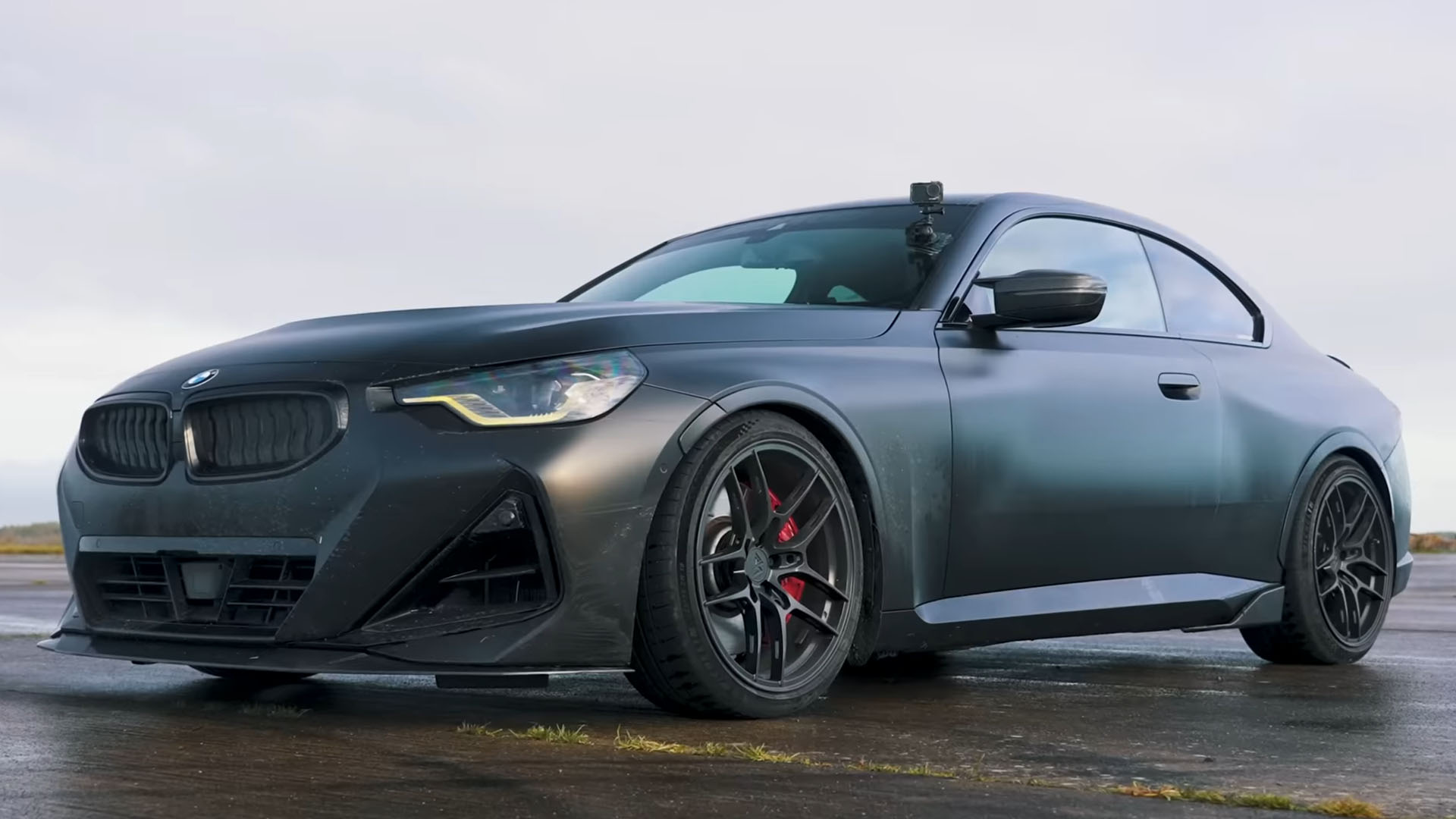 If you are in the market for a 'pocket-rocket' as these are sometimes called, you might be looking at one of these: the BMW M240i, the VW Golf R, the Audi RS3, and possibly the Mercedes-AMG A45 S, all relatively small cars that come with a lot of power straight from the assembly line, so let's talk specs for a moment: the BMW comes from the factory with a 3-liter straight-six turbo, 374hp and 500Nm of torque, but the one in the video below has been 'tickled' to 460hp and 650Nm, just for fun.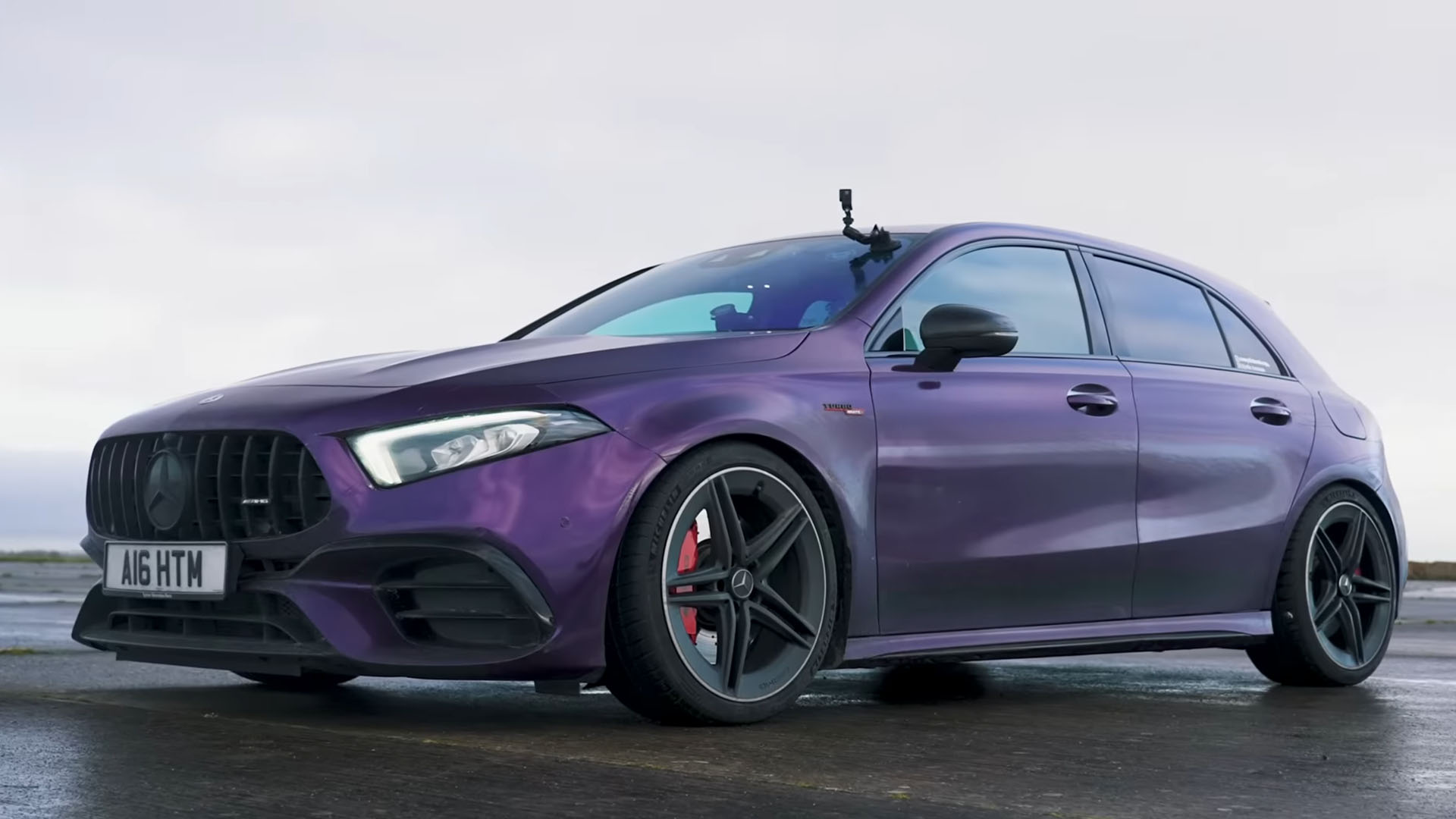 So what about the VW Golf R, while it only comes with just a 2-liter 4-cylinder turbo engine and 374hp and 420Nm of torque originally, after some upgrades you'll be looking at 530hp and 630Nm, from the same group we find the Audi RS3, with the power output from its 2.5-liter 5-cylinder turbo increased from 400hp and 500Nm to 503hp and 630Nm respectively. The last contender in this drag race is the Mercedes-AMG A45, which after a small tuning puts down 503hp and 610Nm from a 2-liter 4-cylinder turbo engine.
So which one should you get? Check out this drag race from CarWOW: