Some might consider the new 2022 Audi e-tron GT as a cheaper alternative to the Porsche Taycan, and while prices start at $99,900 for the Audi Premium Plus, a comparable 522 hp version from Porsche would be the Taycan 4S at $103,800, so there isn't much difference in price at that level … but when you delve into the options list for the new Audi, things quickly change, and you get into Porsche pricing in a heartbeat.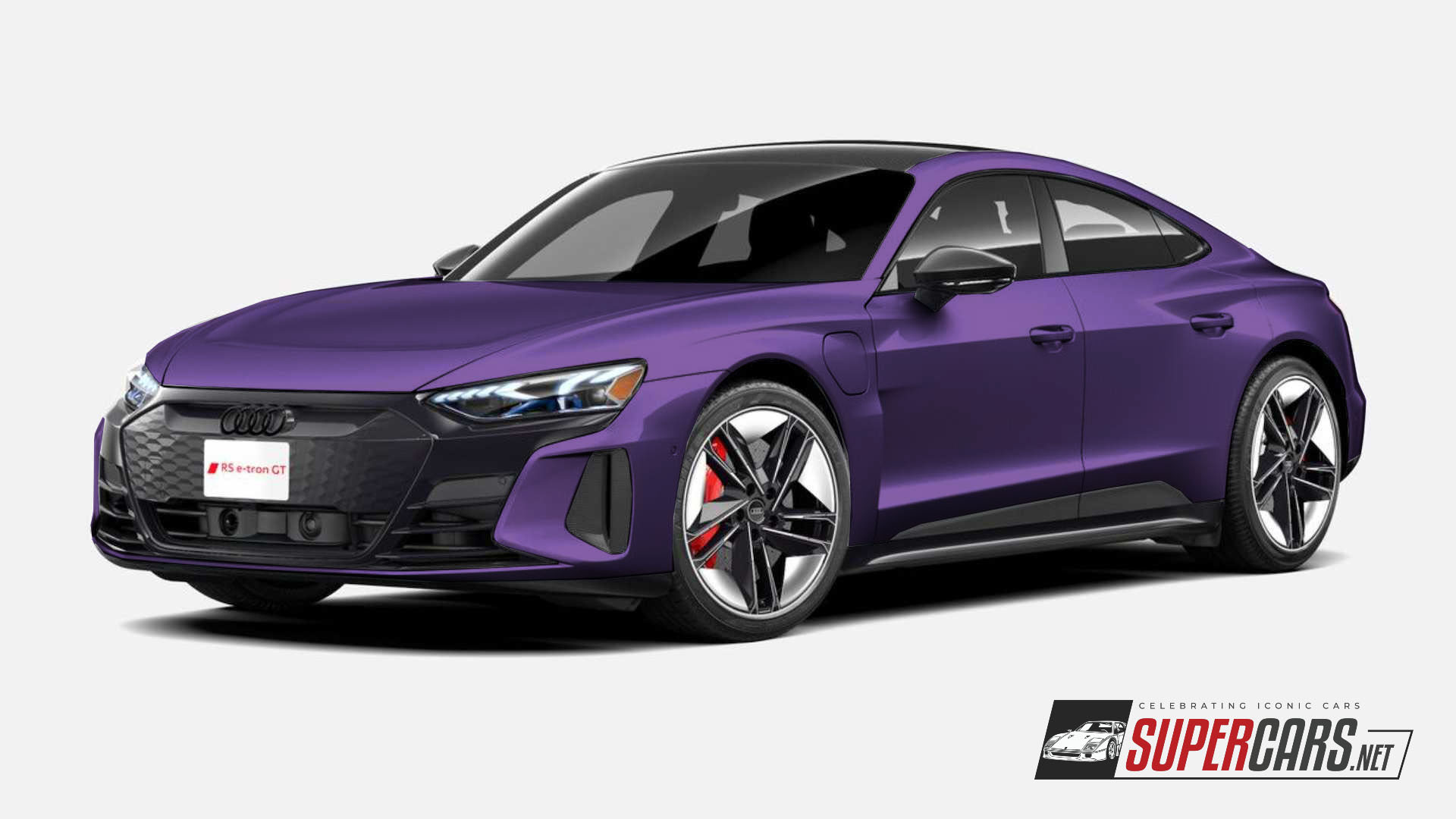 Go for the impressive RS e-tron GT and the base price already jumps to $139,900 … that's a $40,000 premium, and that's before options, but now you get 637 hp with 612 lb-ft of torque, a top speed of 155 mph, and an acceleration figure of 3.1 seconds thanks to dual synchronous electric motors with 93 kWh Li-ion battery, so that's close to Porsche Taycan Turbo specifications, but that one starts at $150,900.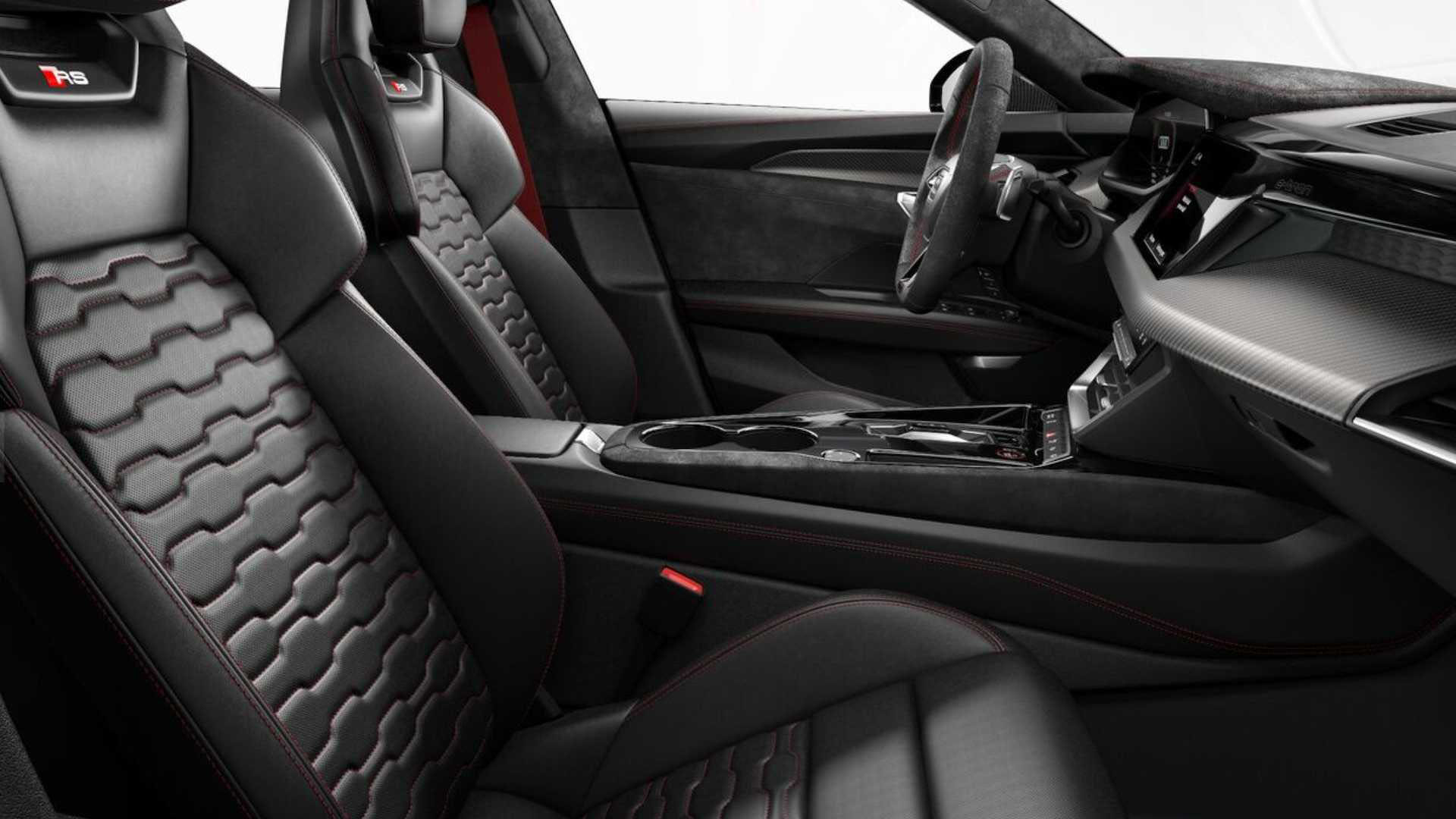 Fear not, on the 2022 RS e-tron GT you can opt for the impressive Year One package at $20,350, which includes among other things 21-inch, 5-twin-spoke concept car design wheels, lots of visible carbon fiber, RS seats, RS steering wheel, carbon-ceramic brakes with red calipers, and those amazing HD Matrix-design LED headlights with Audi laser light and animation … just so you can have a show when you open or close the car.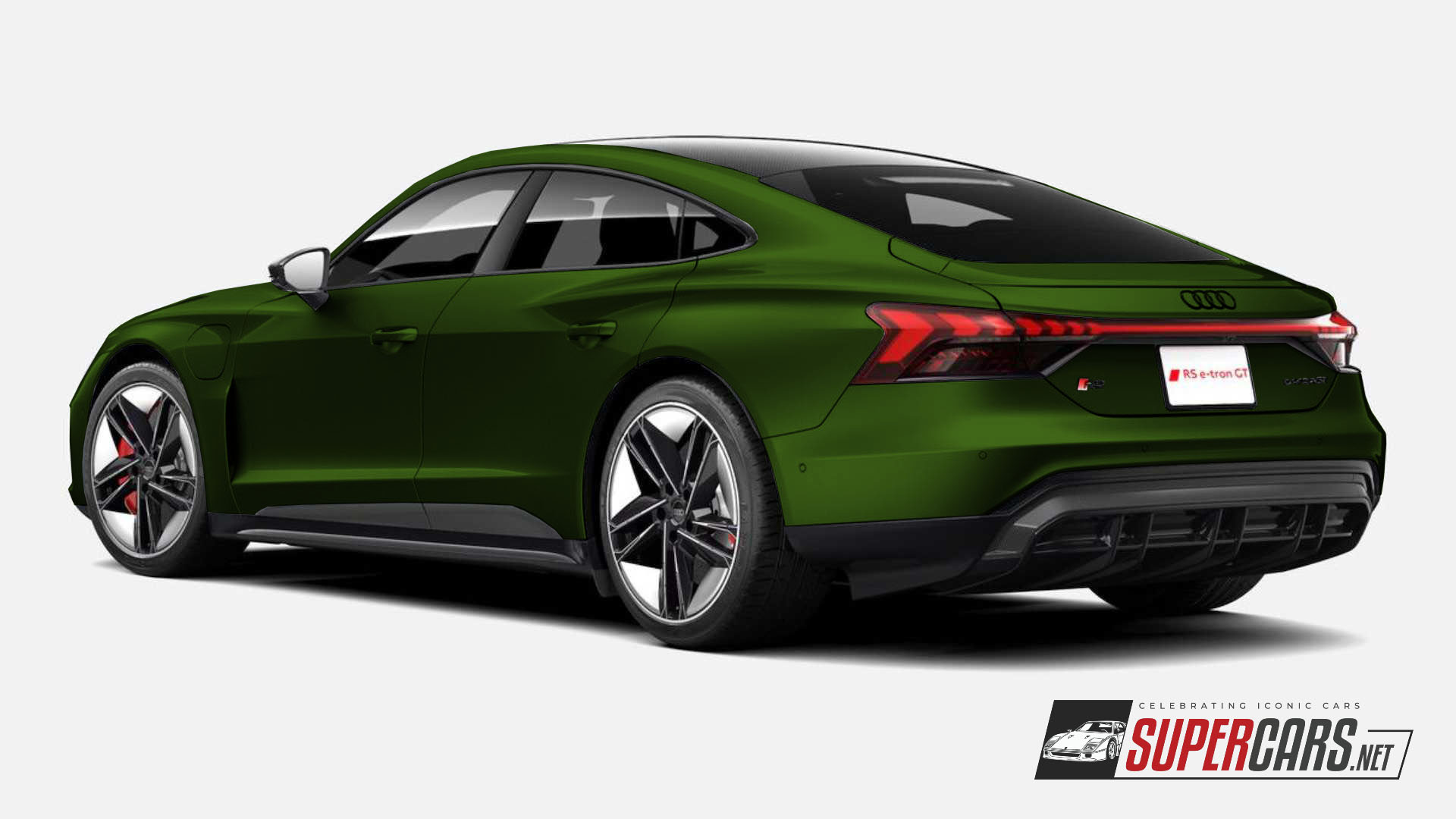 One final way to really make your brand new Audi RS e-tron GT stand out from the crowd is to add the $3,900 Audi exclusive special paint color, which might be a good idea as the standard color palette isn't really too extensive, to be honest, a white, some silver,  a few greys, a black, a blue, a bright red and a strange shade of green they call Tactical Green metallic, and that's it.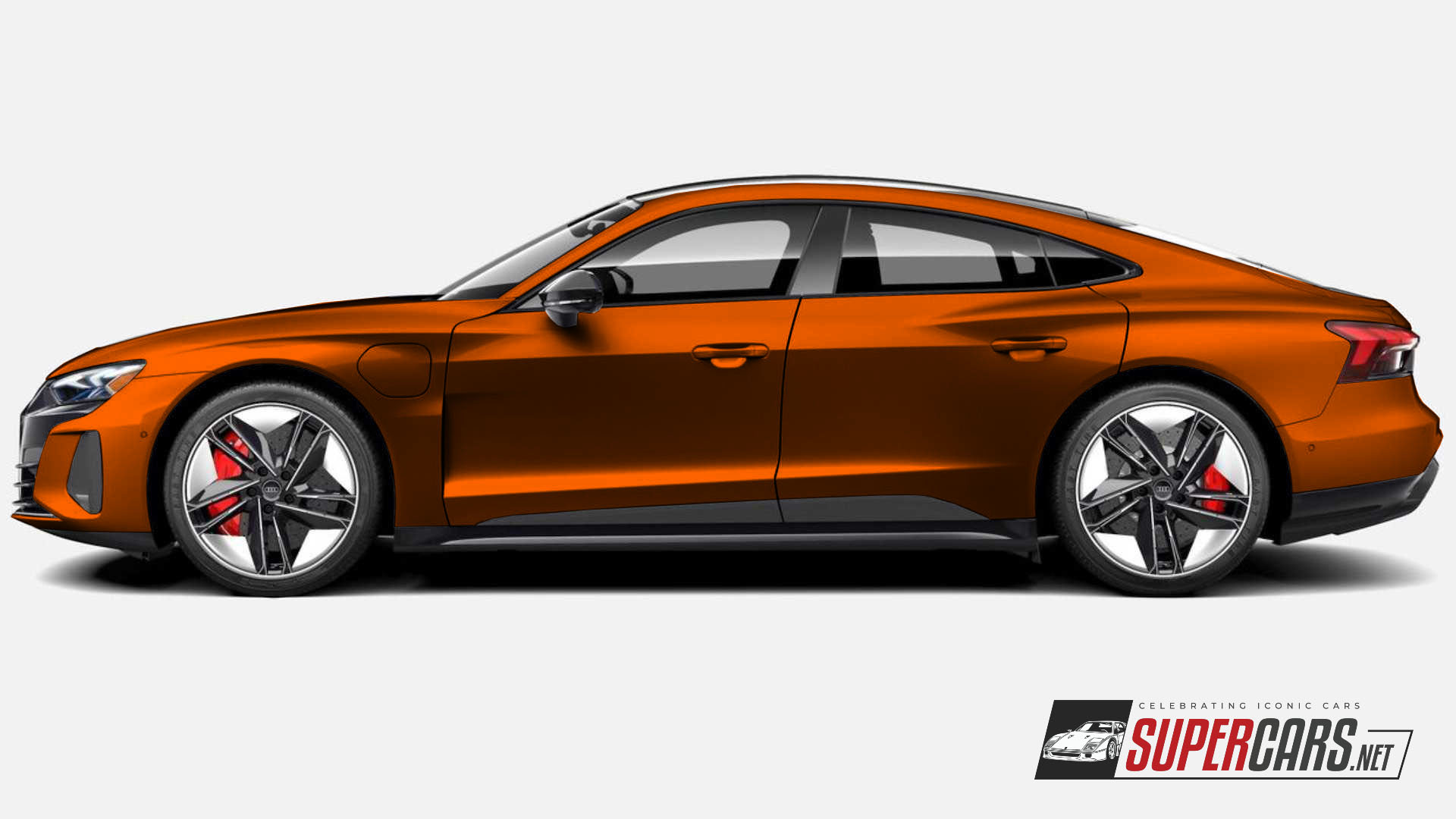 But this way you will end up with a bespoke Audi RS e-tron GT in an exclusive paint, if you want to stand out of the crowd with a serious counterpart from Porsche, you'll end up with the Taycan Turbo S that starts at $185,000 but can quickly go well beyond the $200,000 mark when you start adding options to that one too, but for some, the brand will be important too at this price level … and in the end, driving an Audi just isn't the same as driving a Porsche.