From the Porsche newsroom portal comes an interesting story of collaboration to restore one icon using the designs of another.
New York fashion label Aimé Leon Dore (ALD) is premiering a Fall/Winter 2020 collection during the New York Fashion Week on now, and is heavily emphasizing white colors with "Schott Sunflower" beige leather and "Loro Piana" houndstooth design. As the collection is a mix of throwback styles with modern touches, ALD founder and director Teddy Santis went to Porsche to restore a classic 911 Carrera 4 (Type 964) with the same idea in mind.
The seats of the restoration project were done by the custom seat workshop of RECARO in Kirchheim, Germany. While the seats were being made, the 964 was brought into the Porsche Design center in Stuttgart, and work began. Using inspiration from a tour of the Porsche Museum, the car is a one off restoration that plays like a greatest hits album.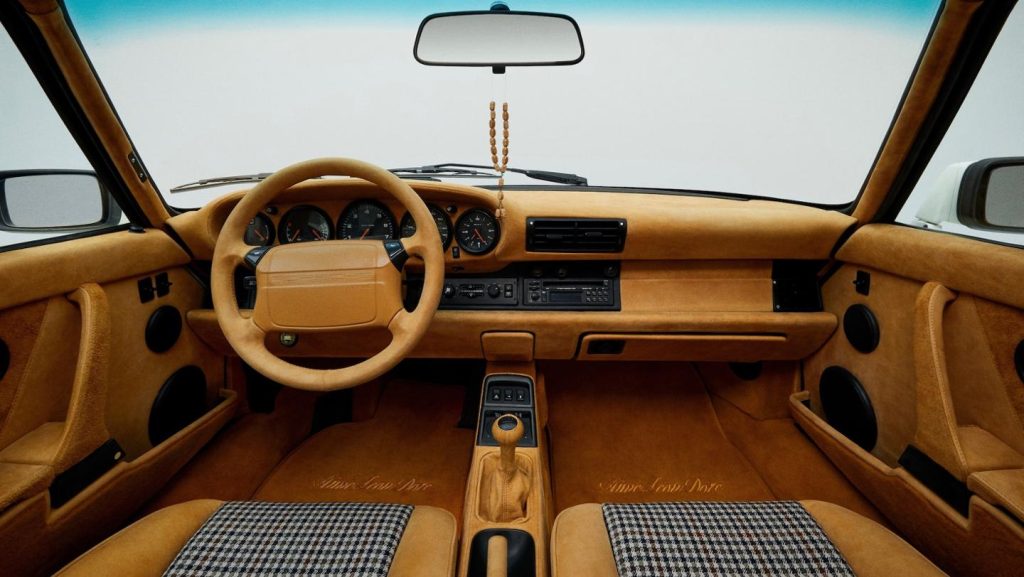 The white paint is the exact shade used in ALD's flagship store in Manhattan's SoHo neighbourhood, and the wheels are replicas of the Carrera Cup 2 spec racing series wheels from the 1990's.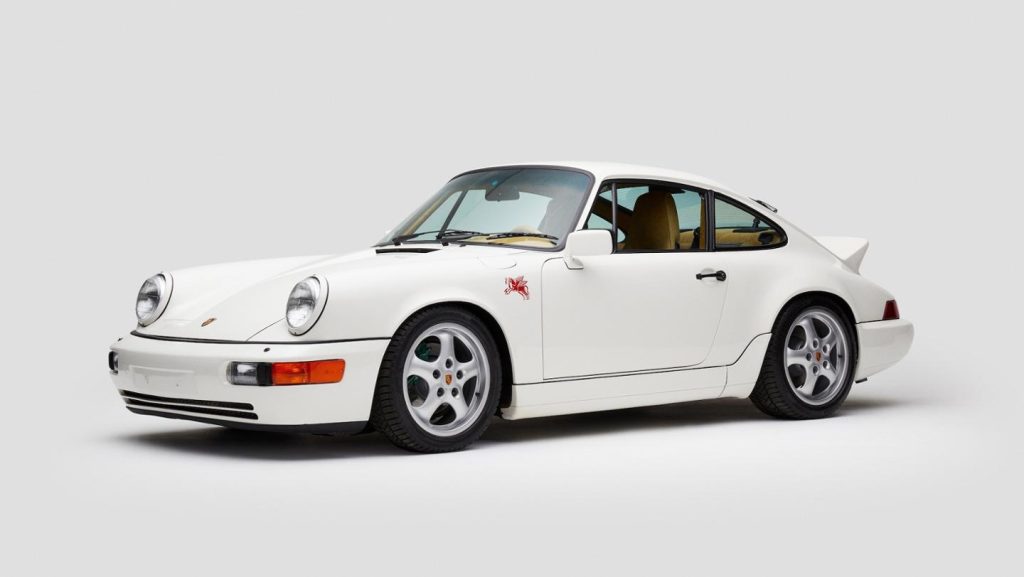 The red pegasus on the fender arches pay tribute to historic Porsche racing cars.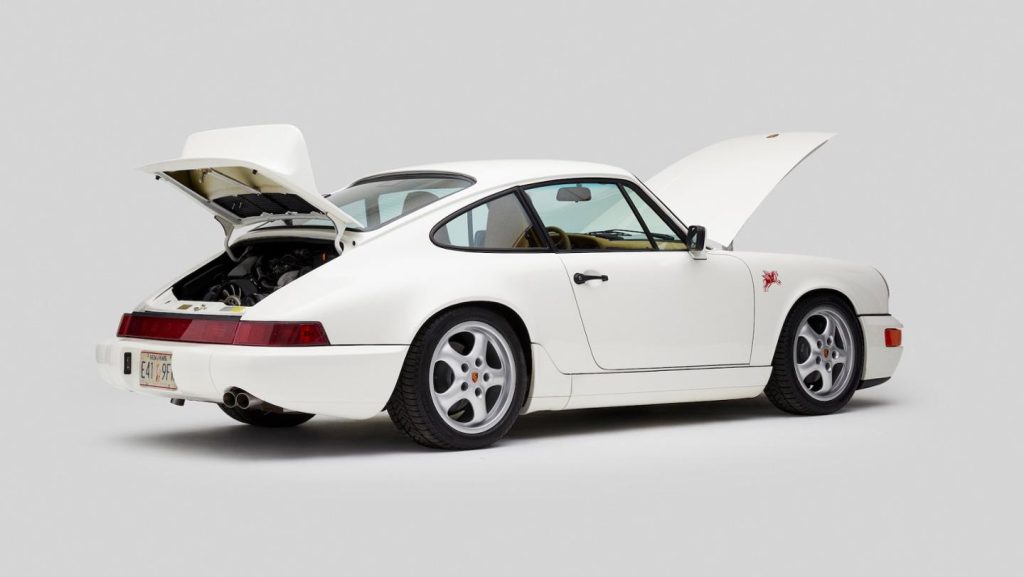 The ducktail is an homage to the classic 911 Carrera RS 2.7.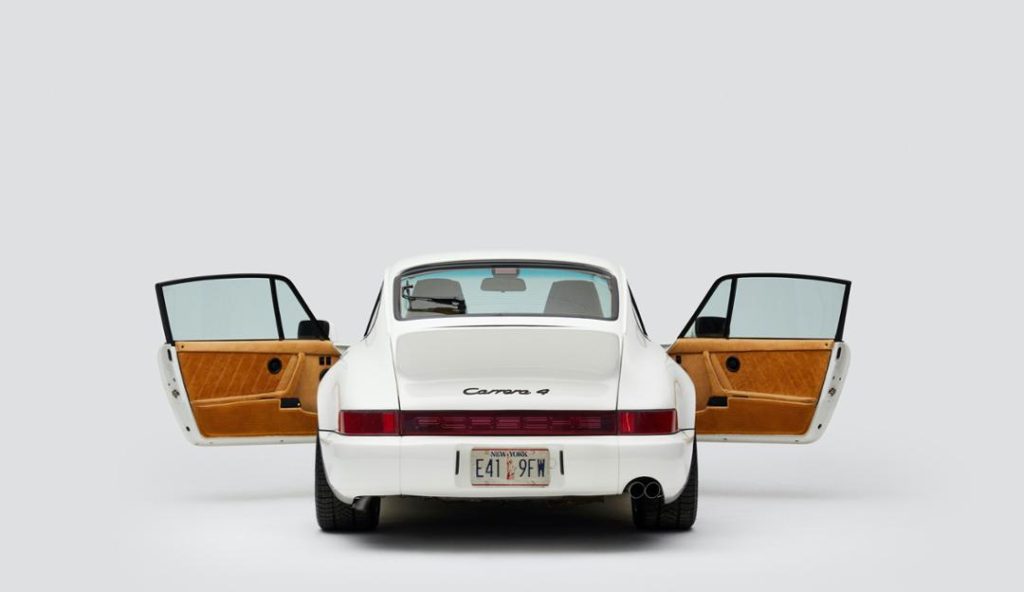 Lastly, a special emblem was placed in the middle of the air intake, marked as "Aimé Leon Dore Nine Six Four."
https://www.instagram.com/p/B78dQyIH_qn/?utm_source=ig_web_button_share_sheet
The car is on display at the Jeffrey Deitch Gallery in Lower Manhattan until February 9, 2020, and will then make its hallmark debut appearance as the centerpiece of the ALD 2020 collection.