The Lamborghini Reventon, revealed at the 2007 Frankfurt Motor Show, was the most expensive Lamborghini road car ever created and only 20 coupes were made. The vehicle shares its mechanical components with the LP640 Murciélago but its exterior and interior were completely redesigned to mimic that of an F15 Fighter Jet.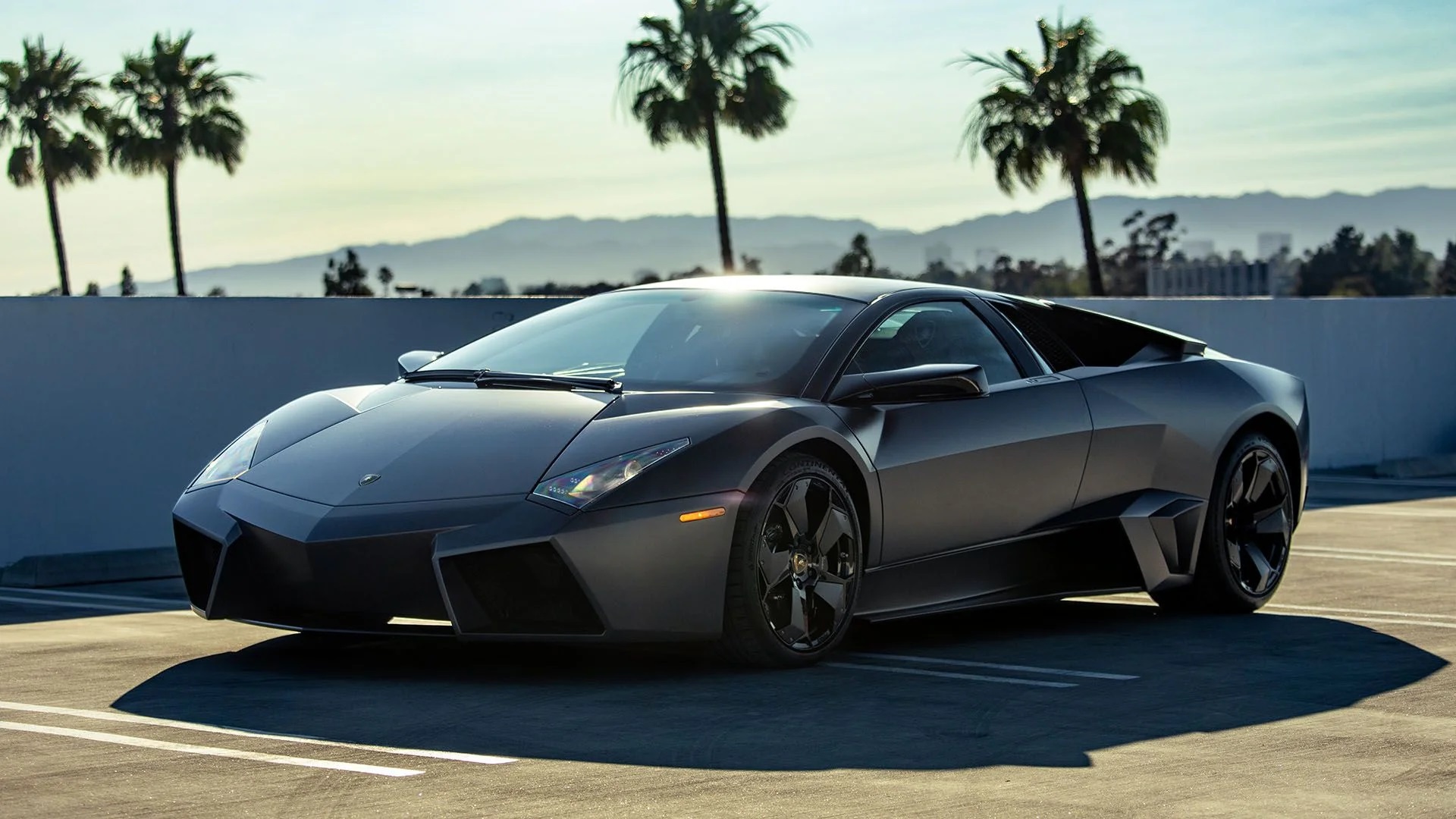 With a 6.5 litre naturally aspirated V12 engine, it delivers a minimum of 641bhp at 8000rpm, which is 10bhp more than the Murciélago due to the increased use of carbon fibre composites. The Reventon can reach a top speed of 211mph, uses a 6-speed e-gear semi-automatic gearbox, and the same AWD system found in the Murciélago.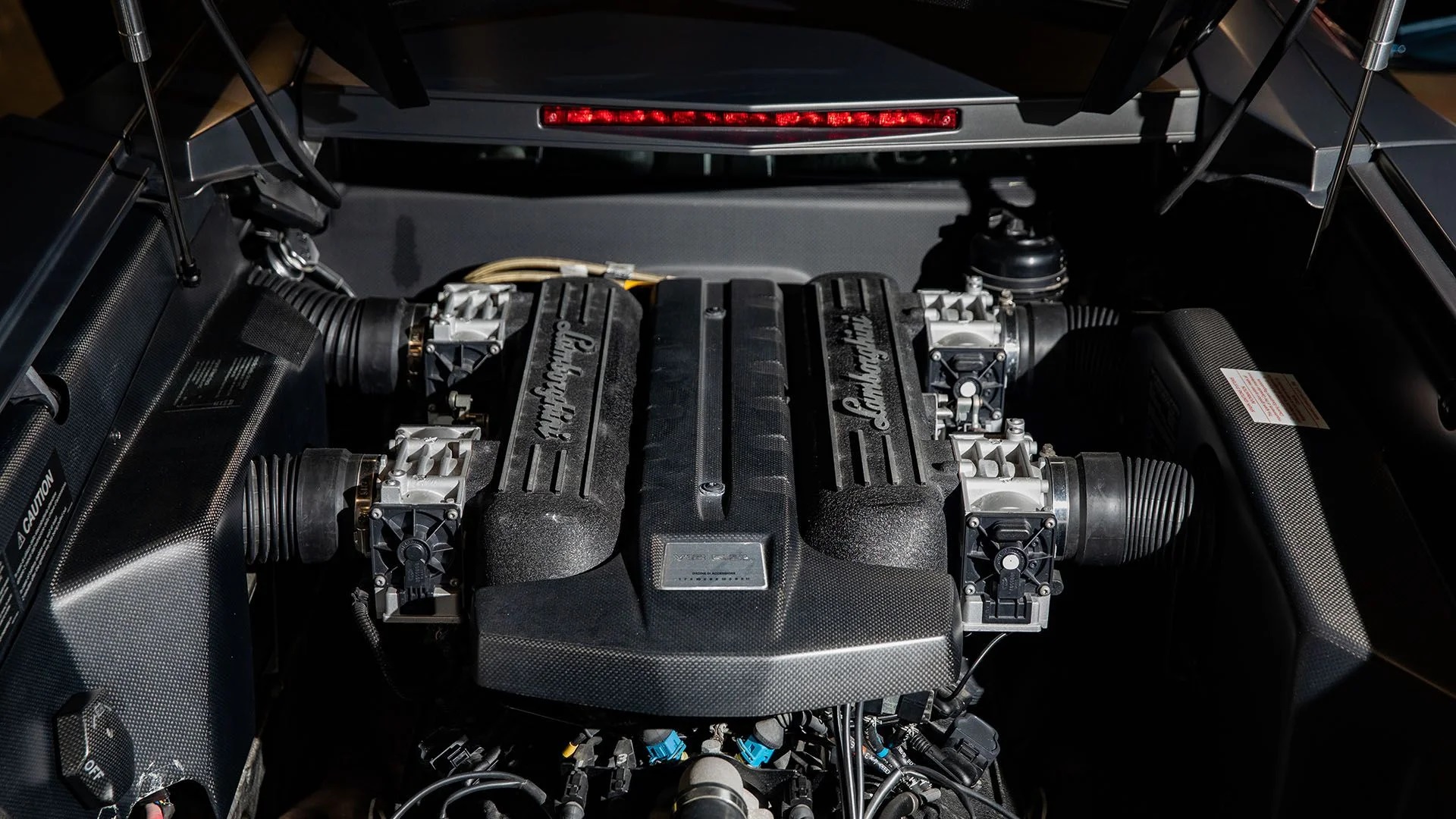 All Reventons were finished in the same 'Reventon' Grey, which imitates the paint used on F15 Fighter Jets. The cutting-edge TFT liquid crystal dash display of the Reventon's interior is aerospace-themed, and can transform from a digital display to a quasi-analogical display with a button press.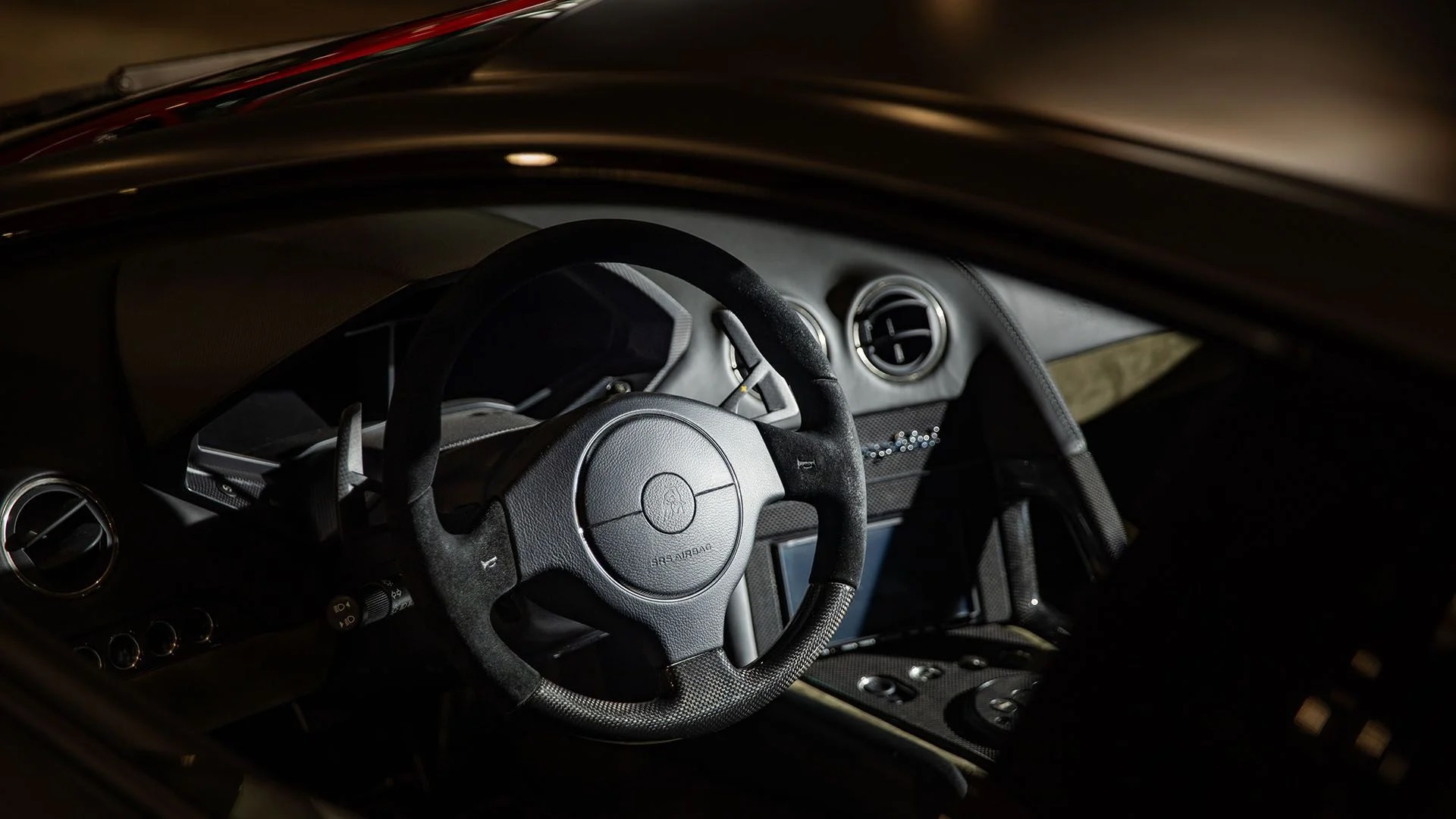 Now, an extraordinary opportunity for enthusiasts and collectors out there awaits as Broad Arrow Auctions will be offering a delivery-mileage example of the Lamborghini Reventon. The car is slated for auction on August 17-18, with an estimated value ranging from $1,800,000 to $2,100,000.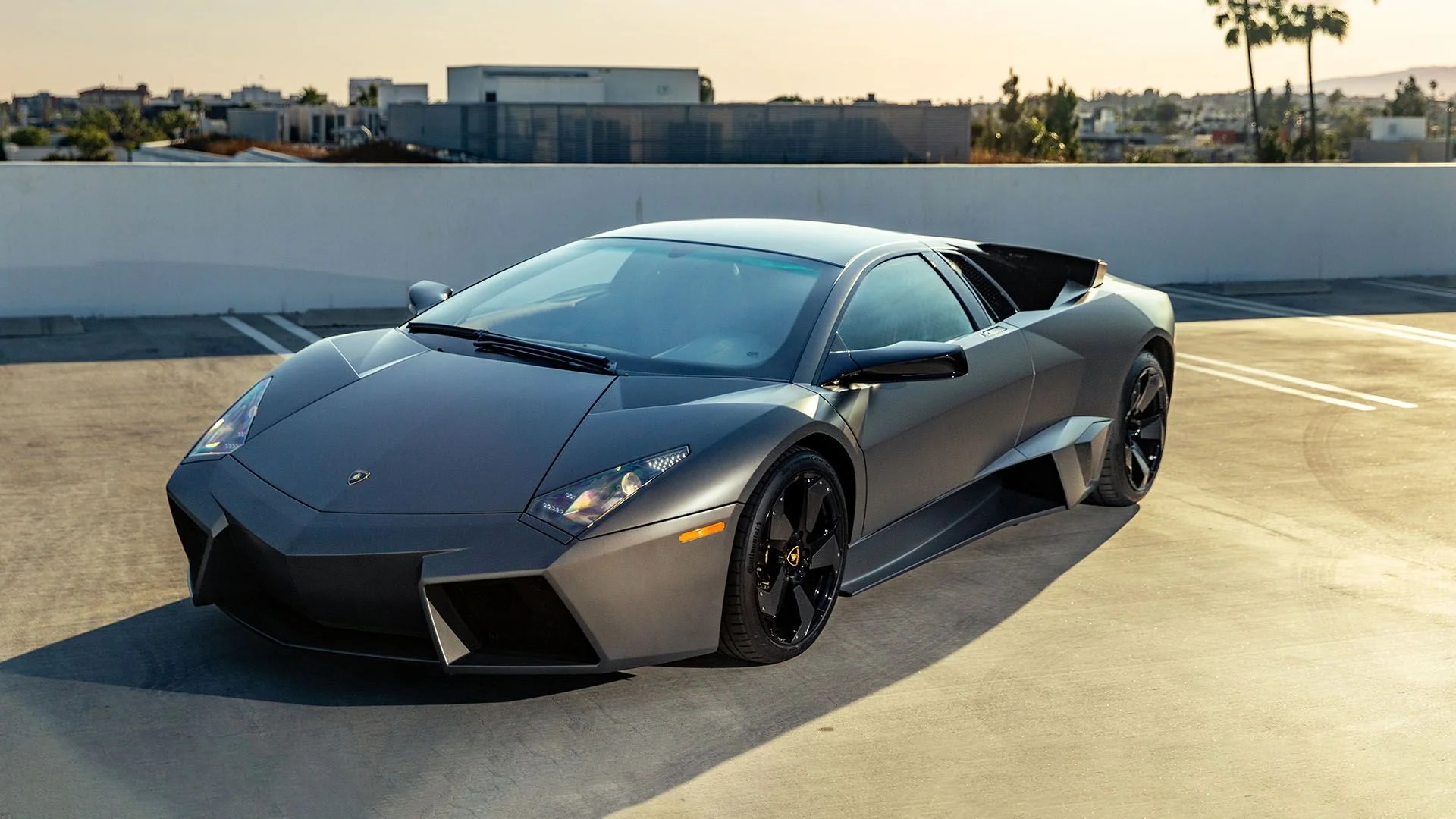 This particular example is the fifth of only 20 produced during its single year of production and the sole one delivered new to Canada. Kept in pristine condition, this automotive gem has been preserved like a time capsule, boasting a mere 463 miles on its digital odometer at the time of cataloging.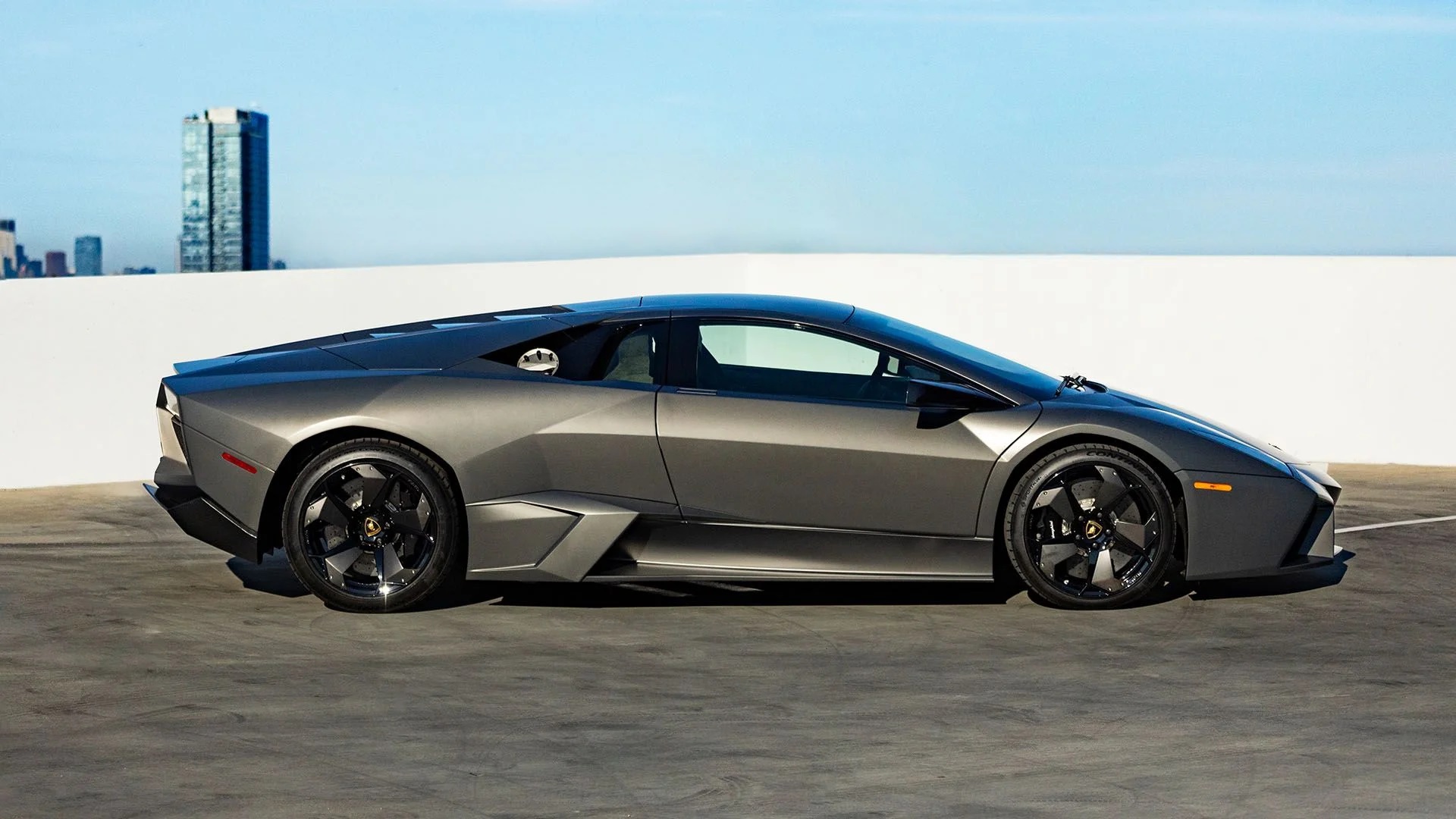 It was cherished and meticulously cared for within two private Canadian collections before making its way to the United States in 2023. Upon its arrival in California, Lamborghini Beverly Hills performed a comprehensive inspection and service in March 2023, addressing any necessary maintenance, including the replacement of the alternator, battery, rearview mirror assembly, and driver's door strut.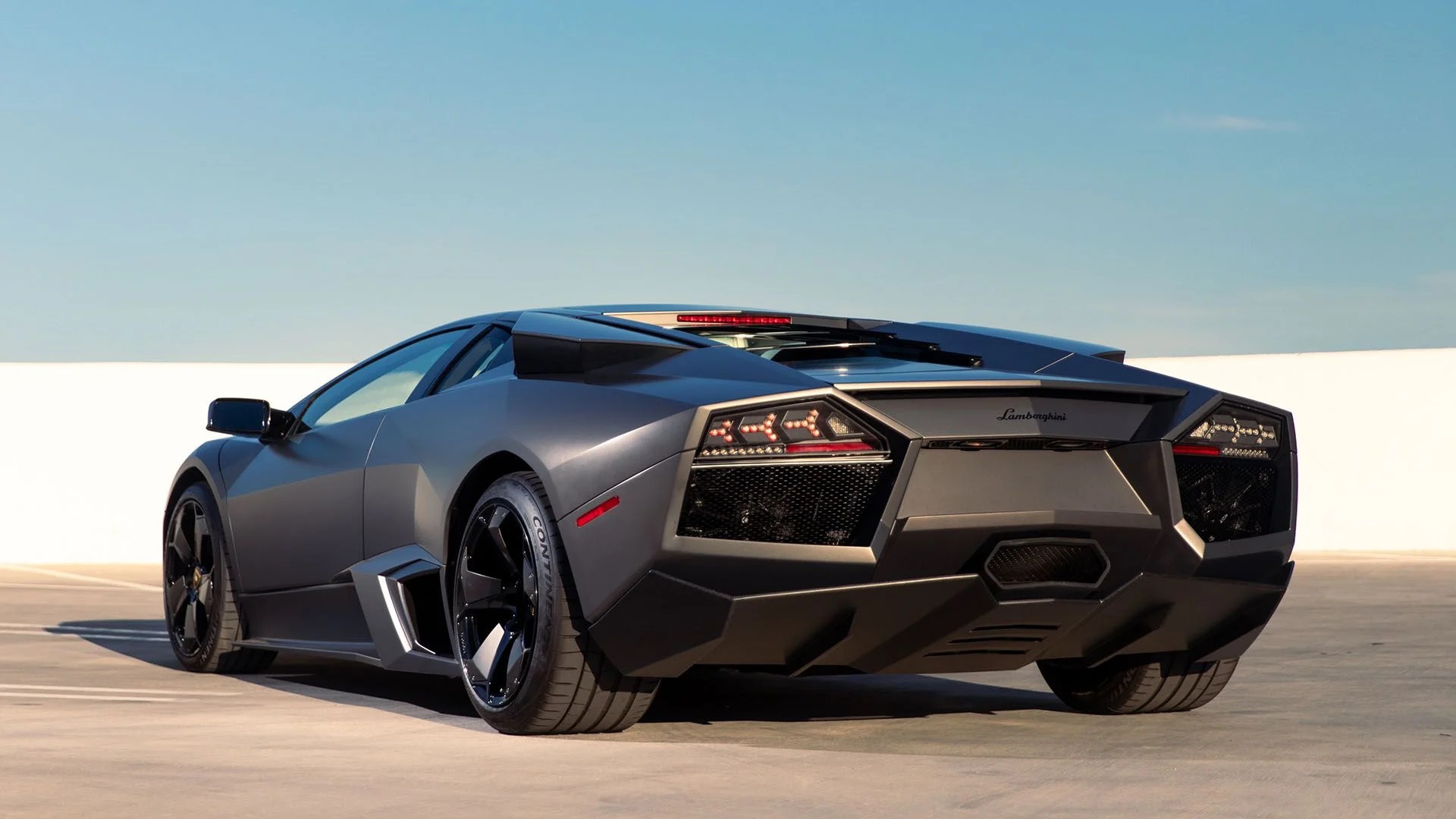 Additionally, an oil change and the fitting of a fresh set of Continental ExtremeContact Sport 02 tires were carried out. Accompanying the Reventon are several original delivery items, such as owner's manuals, Kenwood stereo instruction manual and remote, emergency tire inflator, white leather work gloves, and a Reventón-branded canvas shoulder bag, inspired by a pilot's flight bag.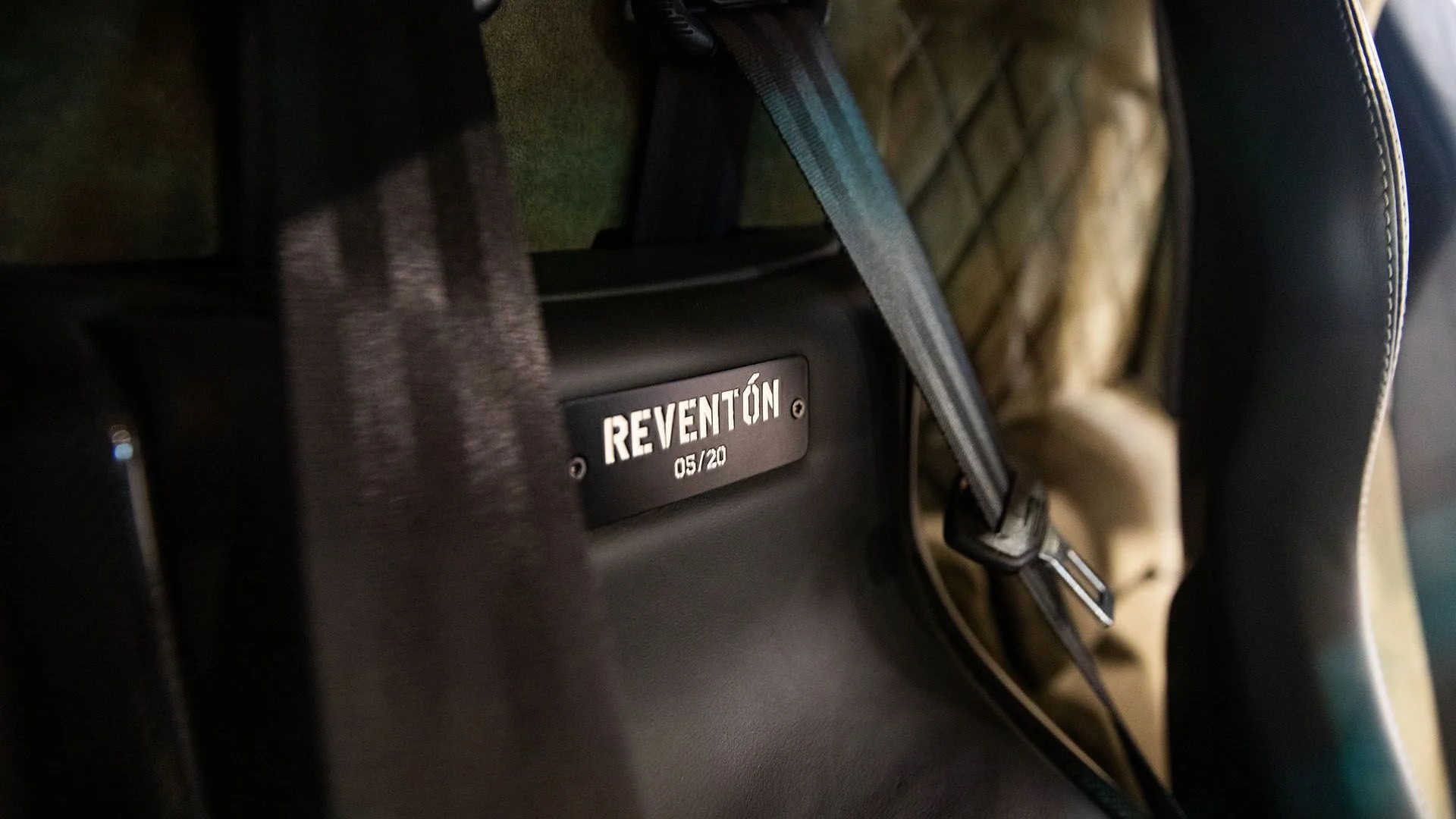 With a lineage tracing back to the Giotto Bizzarrini-designed V12 of the 1960s, this delivery-mileage Reventon represents an exceptional opportunity to own one of the most coveted and sought-after Lamborghinis ever created.
Source: Broad Arrow Auctions