With the cancellation of the 2020 Geneva Motor Show last week at the last minute, a lot of manufacturers had their stands built and ready to go.
A video was recently suggested to us showing what the show looked like on March 2, as the disassembly of everything began.
YouTuber and Professional Car Photographer George Williams (no relation to the Formula 1 team owners) was on hand to take pictures for Czinger of their C21 launch, which still went ahead in a slightly subdued manner as seen in the video.
What is interesting about the video, apart from the show floor looking like an urban shipping dock, is just how surreal the presence of shipping boxes and privacy screens are against massive backdrops and suites that the big manufacturers had built for the show.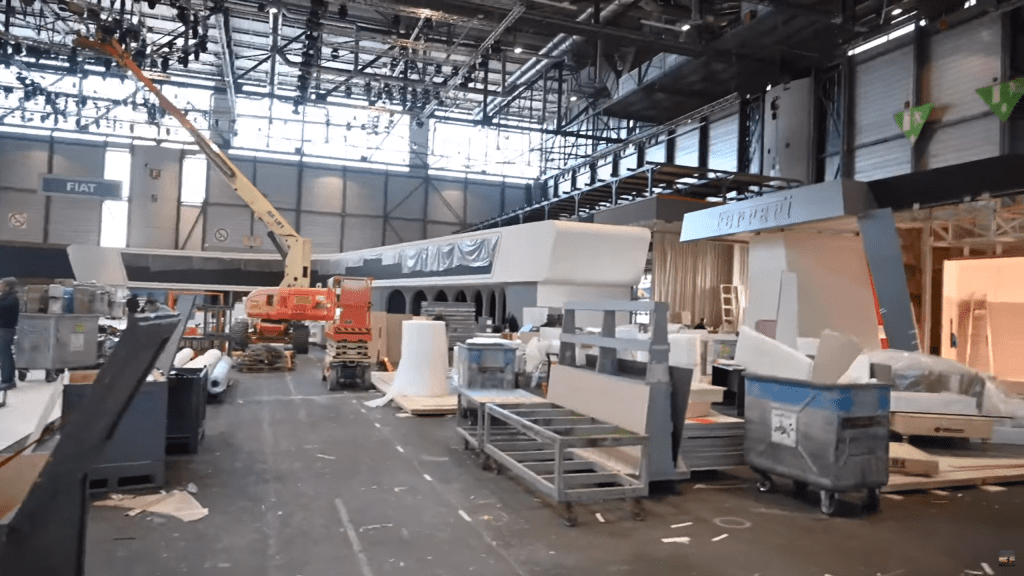 The Koenigsegg stand is shown early in the video, surrounded on all sides by black cloth as they decided to go ahead with their press launch from the show floor anyways.
As well, several new Mercedes models were on display and ready to be shown to the public. This also included the new Maybach models.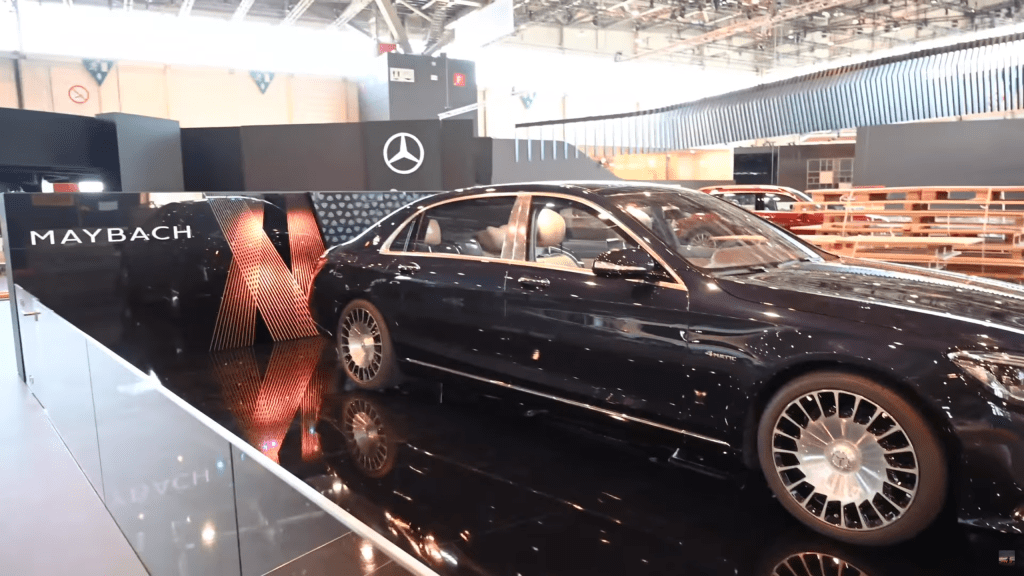 The impact of the show cancellation, however, comes when Williams visits the Bentley and McLaren booths, which both had multi-million dollar VIP suites built on the show floor.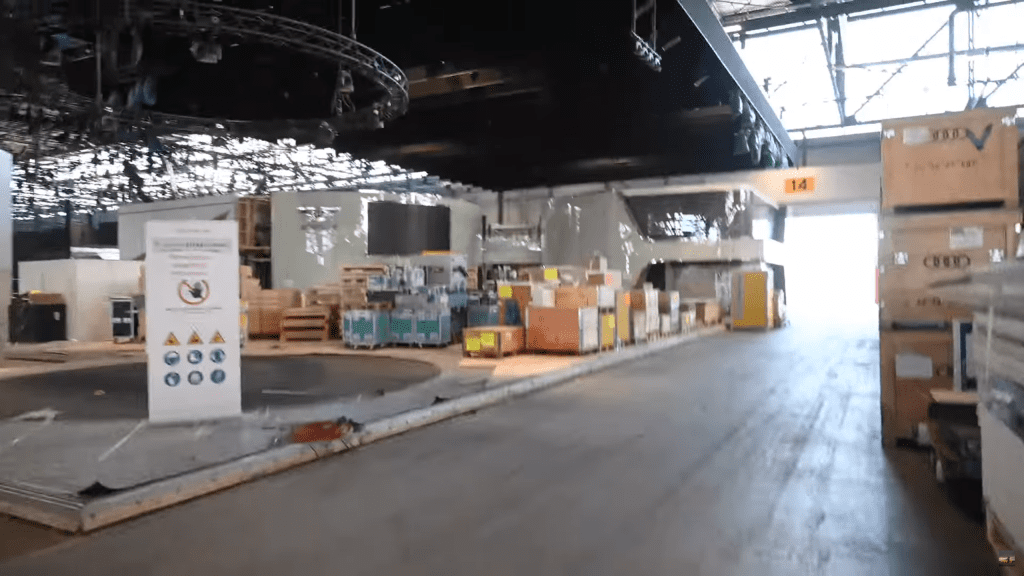 Williams estimates that Bentley probably spent over $10 million on their stand, as it is nearly a city block in size, and has a multi-level set of VIP suites which was most likely set up to do at-the-show orders and customization, almost like a mini-dealership.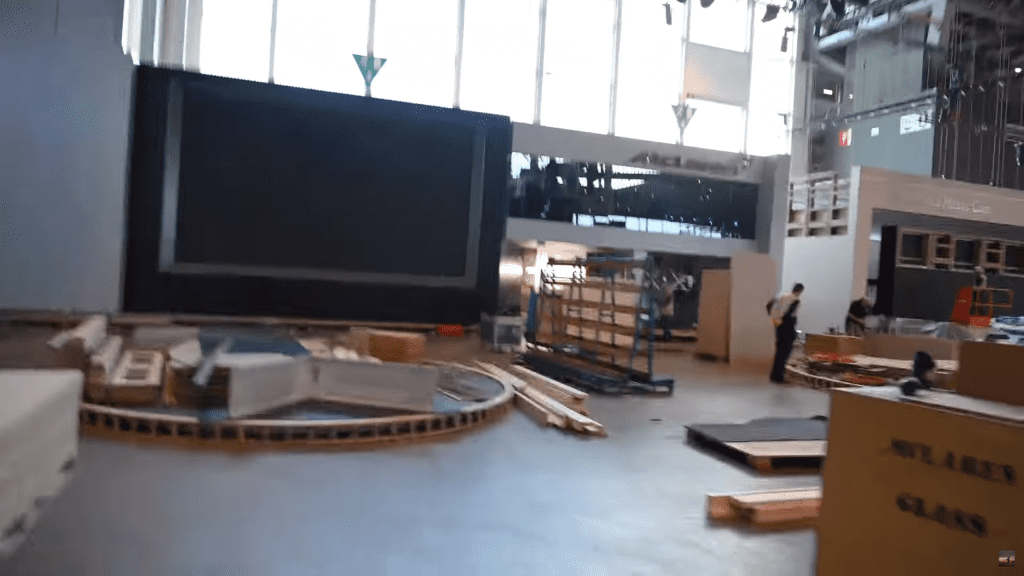 We probably won't know the full extent of the financial damage to each manufacturer that the show's cancellation caused, but it will still probably be quite significant as Geneva is, or was, "the big show" for the year.