[2020 Edition] Current BMW Model Lineup
Everything You Need to Know About 2020 BMW Sports & Performance Models Including Prices, Specs & Reviews
Updated: January 3rd, 2020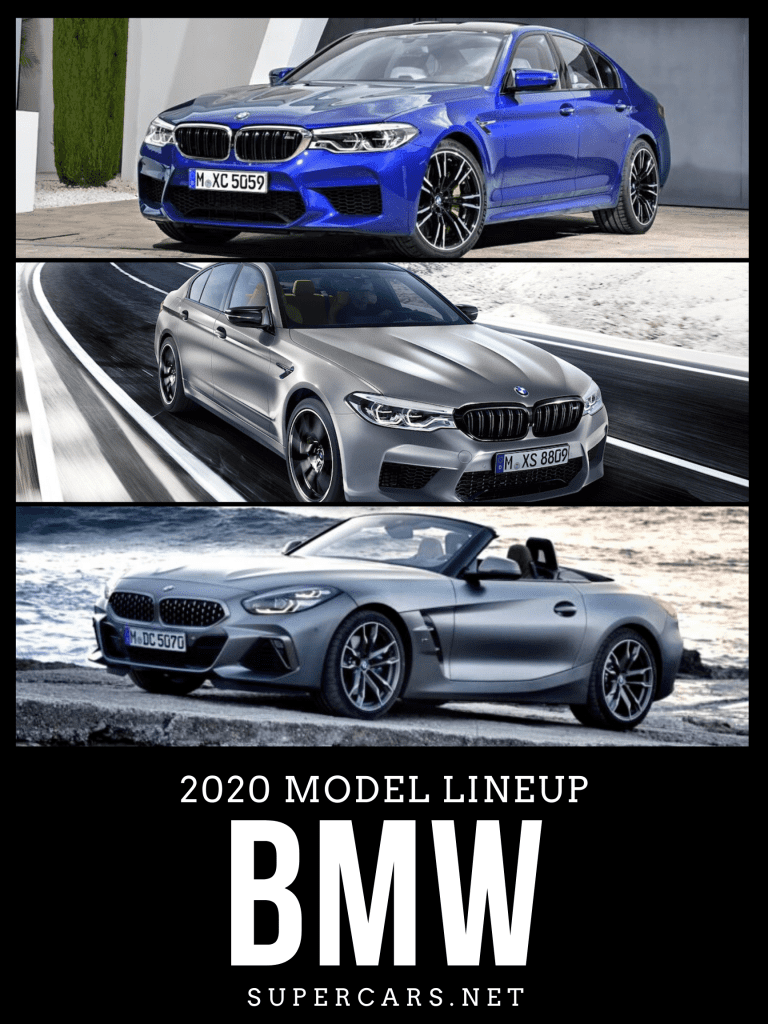 BMW continues to be a globally trusted brand when it comes to consistently delivering exceptional luxury sports cars. In their pursuit of leading in innovation and design, the Bavarian company is ever-present around the world with assembly facilities in 15 countries and a global sales network. This has allowed them to keep their finger on the pulse of the many markets they participate in, further emancipating their commitment to improving their products.
Despite their ongoing evolution, the BMW lineup remains familiar and recognizable by name – with the BMW M series of cars continuing to be the main showcase of the company's best offerings. Other cars, such as the BMW Z4 and BMW i8 offer more independent and unique takes on performance; respectively bringing to life, their philosophy in a roadster and hybrid form.
Here, we've compiled all the information – including starting prices, performance specs and reviews – on every model in the BMW High-Performance Range.
While all the models we will be covering have remained largely unchanged since their most recent refresh, BMW continues to release new trims of their models to keep things lively; the latest of which is the recently unveiled BMW M2 CS, which is slated for release in early 2020. The aforementioned will have a limited production run of just 2,200 units worldwide.
Like any of the other mainstream car manufacturers today, BMW must continue to innovate to stay relevant. The next generation of BMW vehicles is set to diversify the brand with a number of new performance and all-electric vehicle debutants – there will be something for everyone.
Related: BMW News / Our BMW Hub