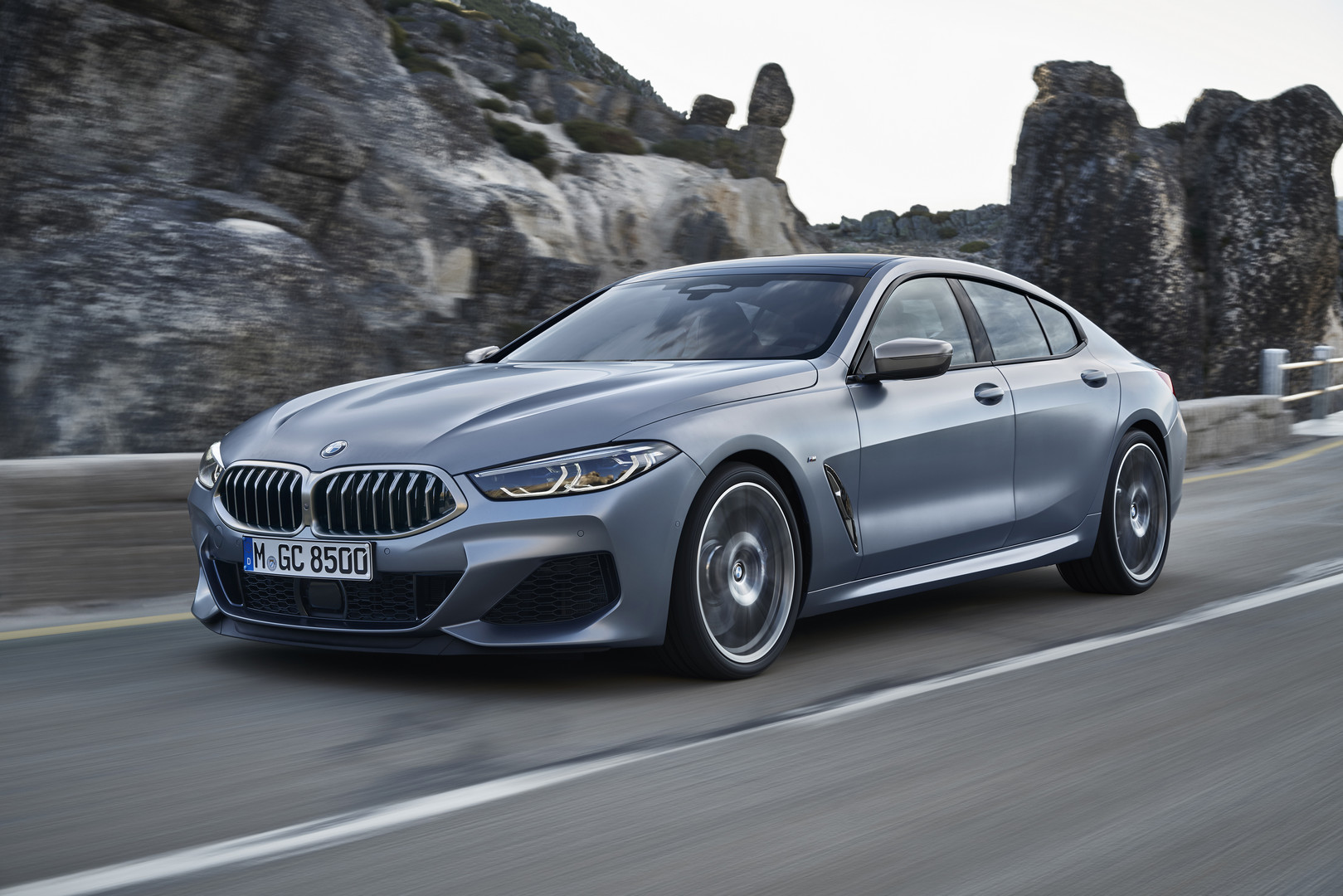 Breaking News, In-Depth Articles, Reviews And Press Releases Covering All You Need To Know In The World Of BMW.
Latest BMW News and Reviews
Get BMW news, press releases and expert reviews along with detailed photos, spy shots and road tests of new BMW vehicles. Updated daily, we scour the internet for all the latest BMW news, reviews, videos and spy shots. Everything you ever wanted to know about what is happening the world of BMW.
BMW News, Spy Shots & Rumors
The most recent worldwide BMW news and reviews
Recent BMW News
Get the latest comprehensive up-to-date BMW sports car and vehicle news coverage, features, vehicle reviews and, specs with our official news page. The one-stop shop for BMW news.
I guess many among us would be happy with parking a BMW...
Yesterday we posted an article on the Mercedes-Maybach GLS 600 4MATIC, a...
V10 engines, like many of their internal combustion counterparts, are an endangered...
BMW continues to be a globally trusted brand when it comes to...
There has been a brief period in time when James Bond, the...
In almost all cases, manufacturers who choose to equip their cars with...
Most people probably don't know it, but V10 engines are kind of...
As far as internal combustion engines go, V12 engines are at the...
All-electric vehicles are the future in the automotive world it seems, and...
It has been 35 years ago that BMW unveiled their M3, based...
The BMW X7 isn't a small car, it's probably the largest BMW...
It's been a few weeks since we gave you a peek into...
The BMW M340i comes from the factory as a 'Mild Hybrid', this...
The BMW X5 is a large SUV in European standards, it might...
Top Gear UK's, Chris Harris recently reviewed the 2021 BMW M3 Competition....
Our weekly email newsletter gives you all the supercar news, reviews, videos, rumors and much more. Only the best cars on the planet.
More BMW Updates
Get BMW news, press releases and expert reviews along with detailed photos, spy shots and road tests of new BMW vehicles.
We all love those BMW M models, from the smallest, right up...
Today the SUV market is crowded, there is a model for just...
These days everybody knows the BMW M3, the BMW M5 or the...
Fanatec partners with BMW Motorsport to launch steering wheel to go from...
"Give Me a Kith" – Mike Tyson Kith is the king of...
This Is What Gets Him Excited Recently, it became known that BMW...
Don't Blink The BMW M8 Competition is a big burly Bavarian, but...
Same Ugly Look Without the Roof BMW has a new 4-Series drop-top....
Controversial Looks, Excellent Performance The M3 and M4 have always embodied the...
Ahead of even BMW's own press reveal of the BMW G20 M3...
New Grilles and Shapes Ahead of BMW's official launch of the new...
Over the past couple of months, BMW has been teasing the new...
Yes, the title is in a large amount of fun. But you...
While the new shape of the G20 series of cars from BMW...
Research before you buy or lease a new BMW vehicle with in-depth reviews, model deep dives and consumer research. Looking for an iconic BMW model from the old days? We have you covered with our guides and recommended BMW model lists.