When you get ready to buy a Bentley you might be getting a little impressed by the extensive options list, not just selecting an exterior shade from the almost endless list might take a while, after which you'll have to go through the same ordeal for the upholstery, and you can combine leathers and Alcantara hues to your heart's content, and don't even get us started on veneer and stitching, you'll spend countless hours putting together a 'standard' Bentley, but things get into an entirely different roam once you enter the Mulliner bespoke builds like the Bacalar.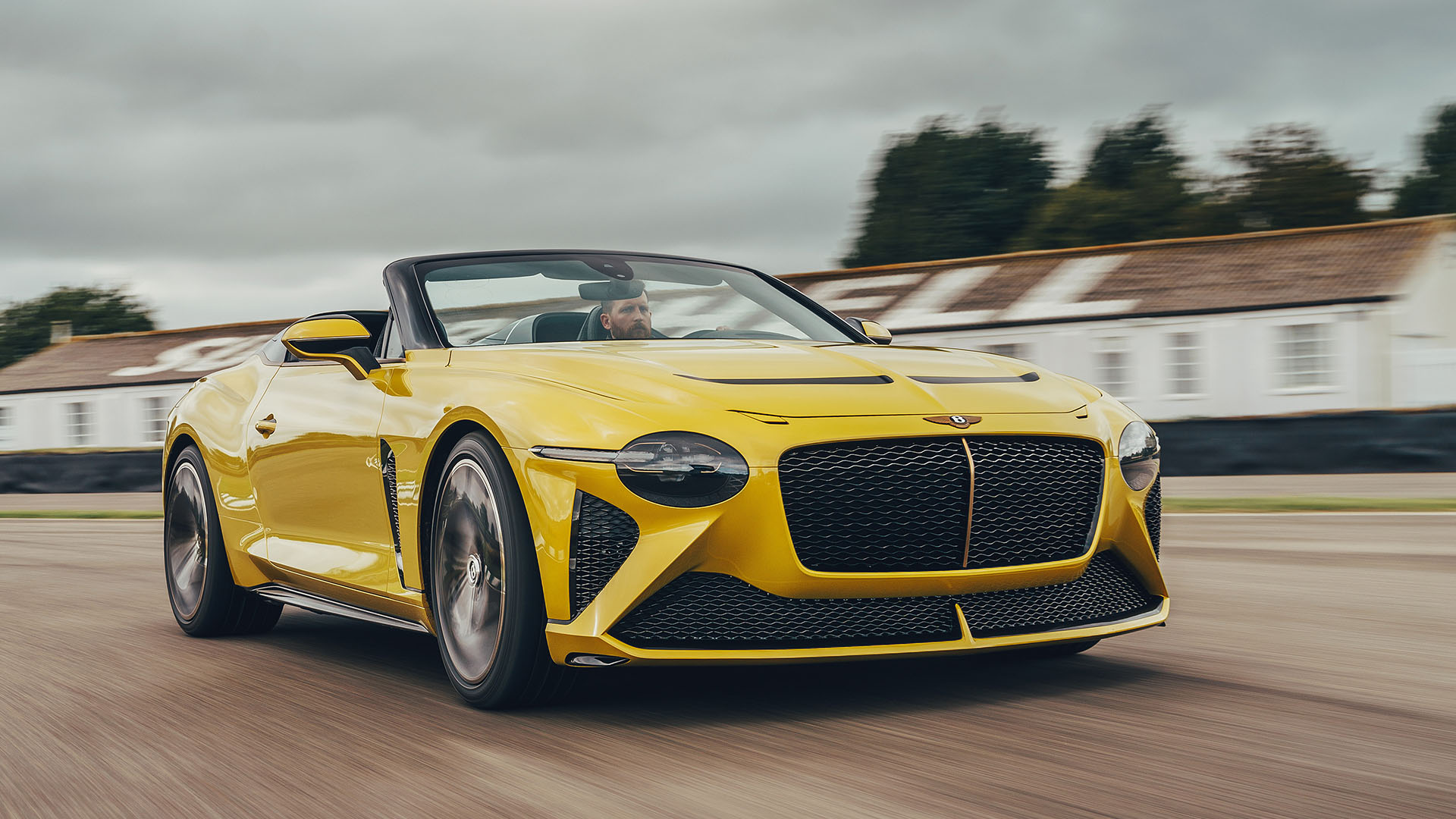 Granted, we're talking about a completely different price range, and in the case of the Bacalar, only 12 were to be built, and the final four units are being completed as you read this, the Bentley Mulliner Bacalar bespoke model has been sold out for a long time already, but the last four ones are being finalized in the Mulliner workshop in Crewe, so far, eight Bacalar have been delivered to their clients, and each one is a unique color, designed between the customer and the Bentley Mulliner design team.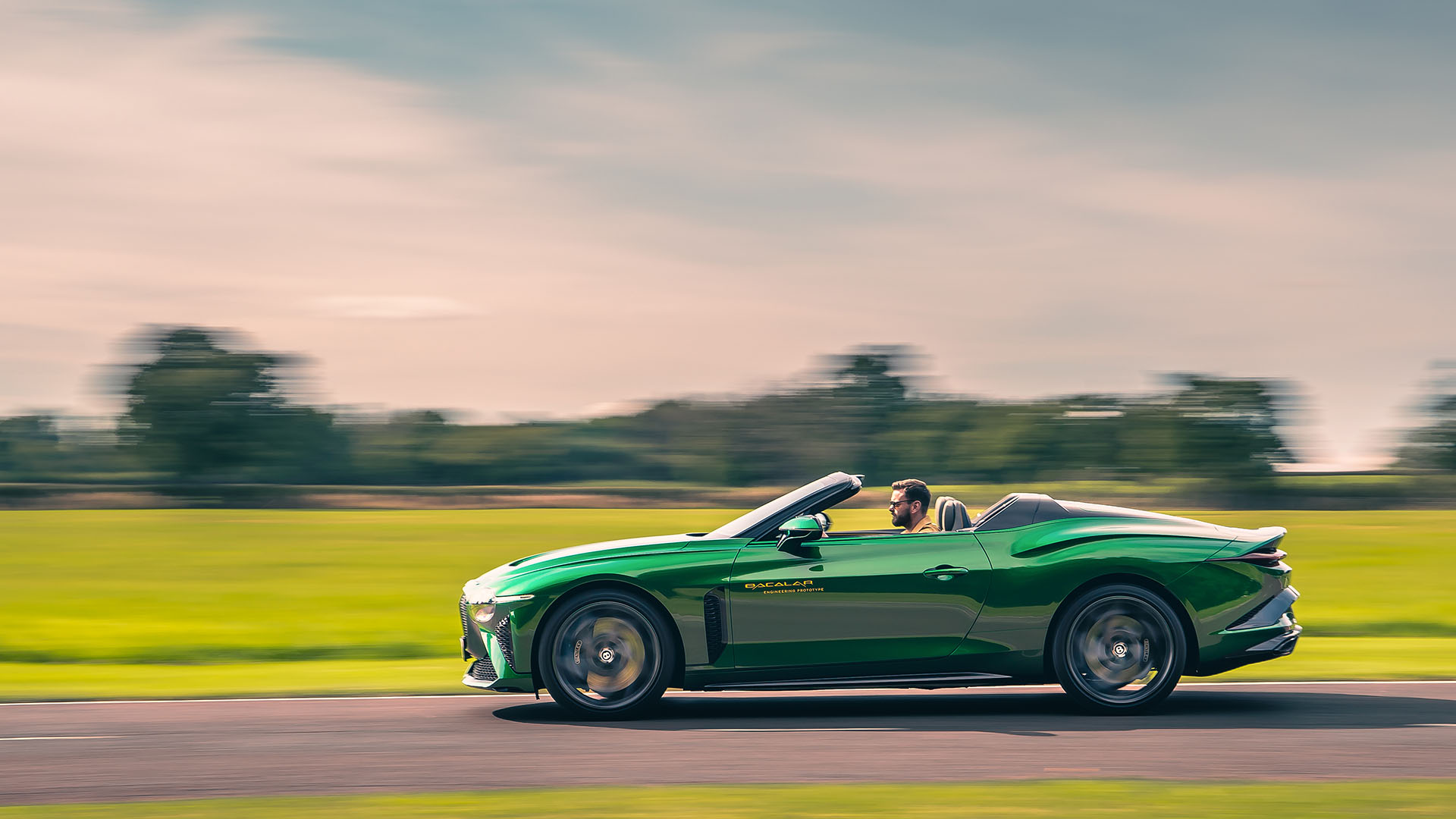 The Bacalar is the ultimate expression of two-seat, open-air luxury and was the first in a new series of pinnacle bespoke projects that have spearheaded a return to coachbuilding by Bentley Mulliner – the oldest coachbuilder in the world; but more importantly, with the 12 units of the Bacalar being completed very soon, it is time for the Mulliner team to take on a next, bespoke model project, and rumor has it this will be unveiled very soon, probably something equally as exclusive and limited-production, but most likely a totally different type of car compared to the Bacalar.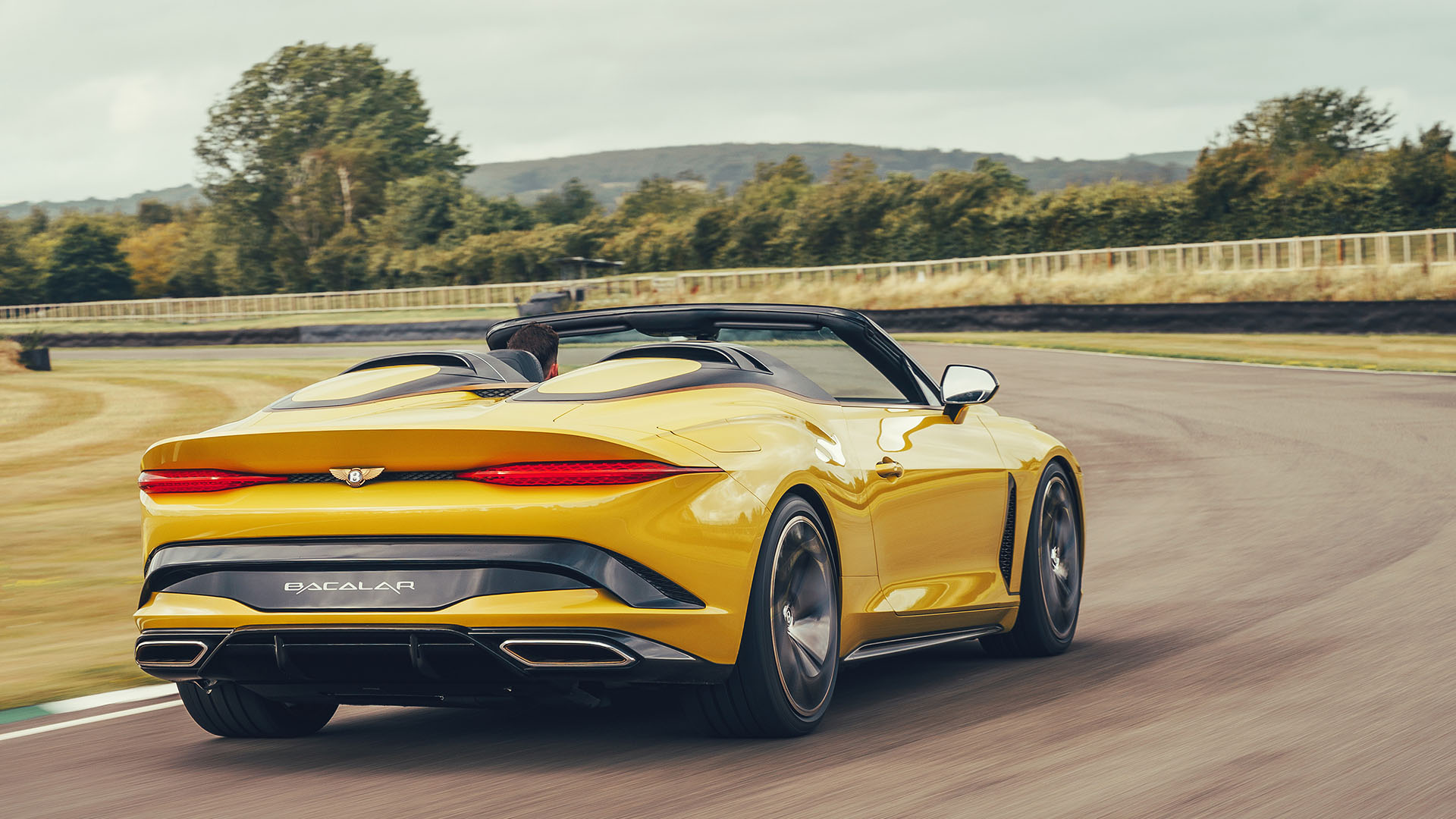 Bentley Mulliner is all about bespoke coachbuilding, and while there are 12 Bacalar in total, each one is a completely unique expression of her future owner, it takes six months to build a Bacalar from start to finish, and the carbon fiber body on each of the 12 cars has been painted in a bespoke color, no two cars are the same, which is the result of hours of fine-tuning between the Bentley Mulliner design team and the individual customer, so yes, there are 12 Bacalar, but each one of them is a totally bespoke built for the client who put down the order for this beauty.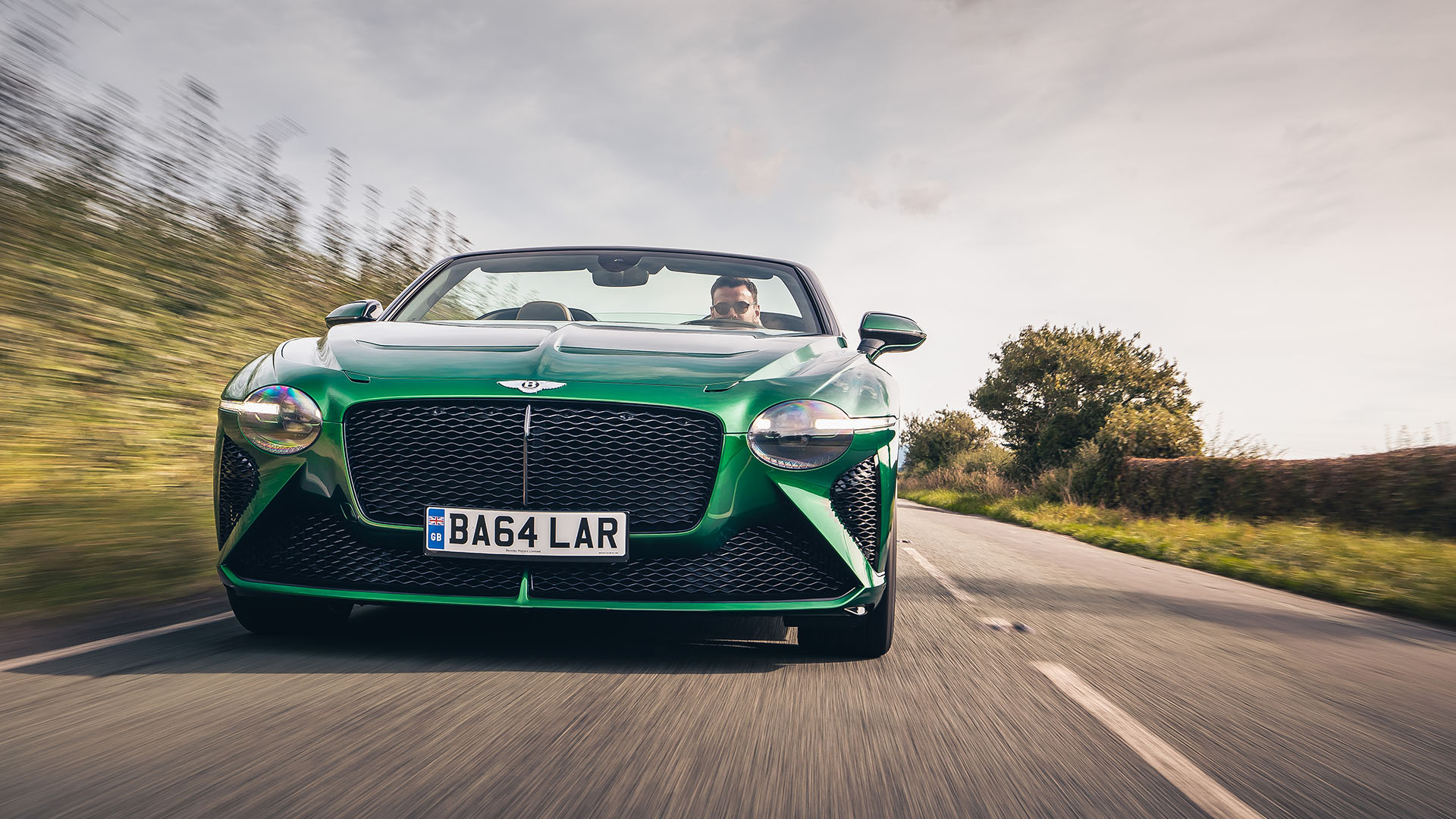 Maria Mulder, Head of Colour, Materials, and Finishes, comments: "Designing a Bacalar is an exercise in imagination, with the material, color and finish of practically every interior and exterior surface being bespoke. Regardless of your personal style, whether it be to specifying your Bacalar with a bold Yellow Flame exterior paint synthesized with rice husk ash, or a more subtle Moss Green that reflects Bentley's heritage, developing your own artisan piping, or co-create a unique fabric blend, the Bacalar has provided all of these opportunities."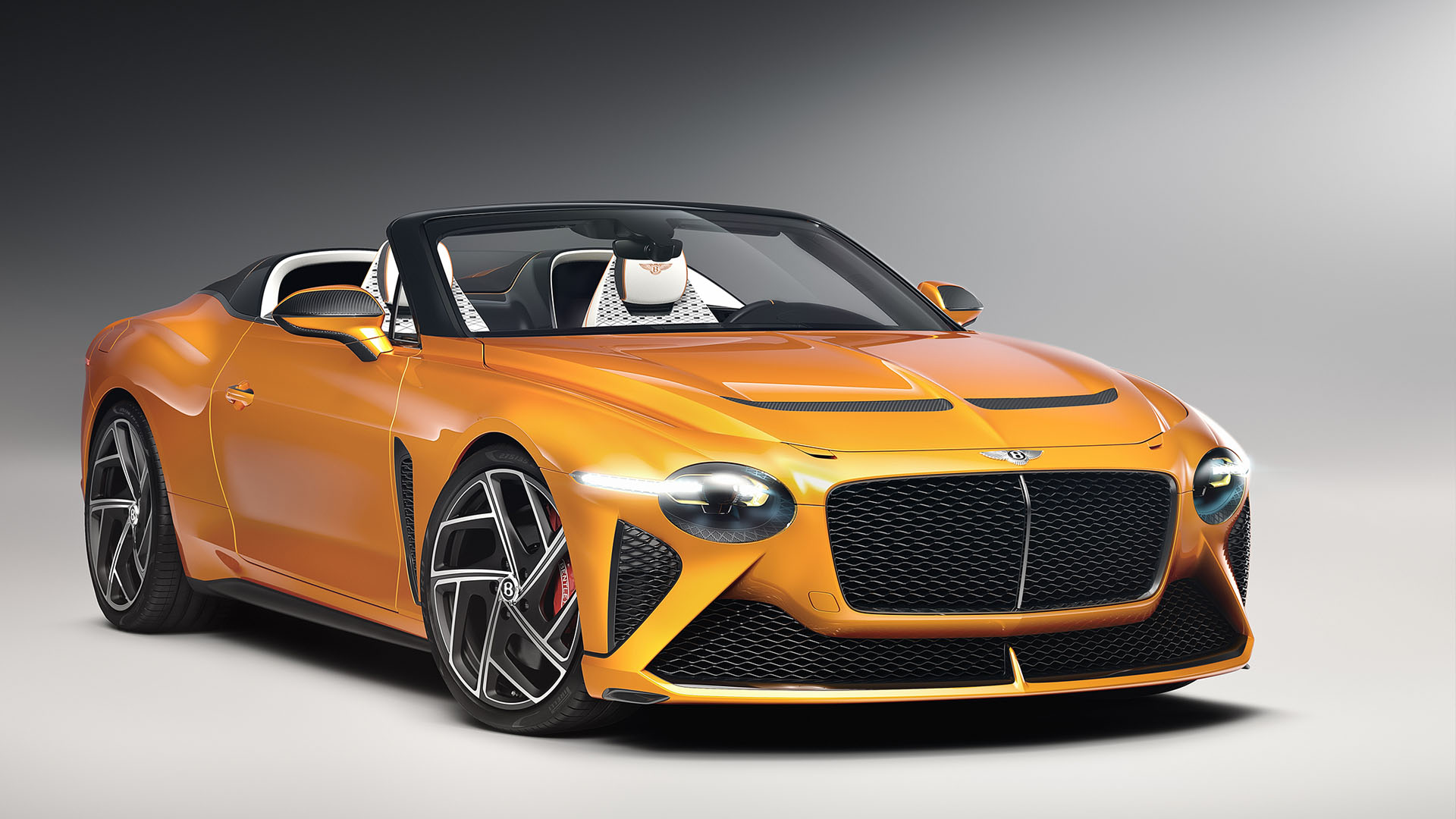 One of the eight Bacalar that have been delivered to date took center stage at the latest Goodwood Festival of Speed, during which Bentley's Chairman and Chief Executive, Adrian Hallmark actually handed over the keys to the new owner, this Bacalar was finished in bespoke Sunset Orange, with customized tri-color 22" wheels in dark grey satin with polished faces and gloss black highlights providing a bold contrast to the vibrant exterior. The centers of the headlamps were color matched to the Sunset Orange bodywork, on either side of a set of gloss black grilles and surrounds. The bonnet vents provided a textural difference being finished in satin carbon fiber, as were the wing mirrors. Satin carbon fiber also gave additional definition to the 'power humps' behind the front seats – accented with Sunset Orange bright ware – along with the side skirts and rear diffuser, complemented by exhaust finishers with gloss black outers and matte black inners.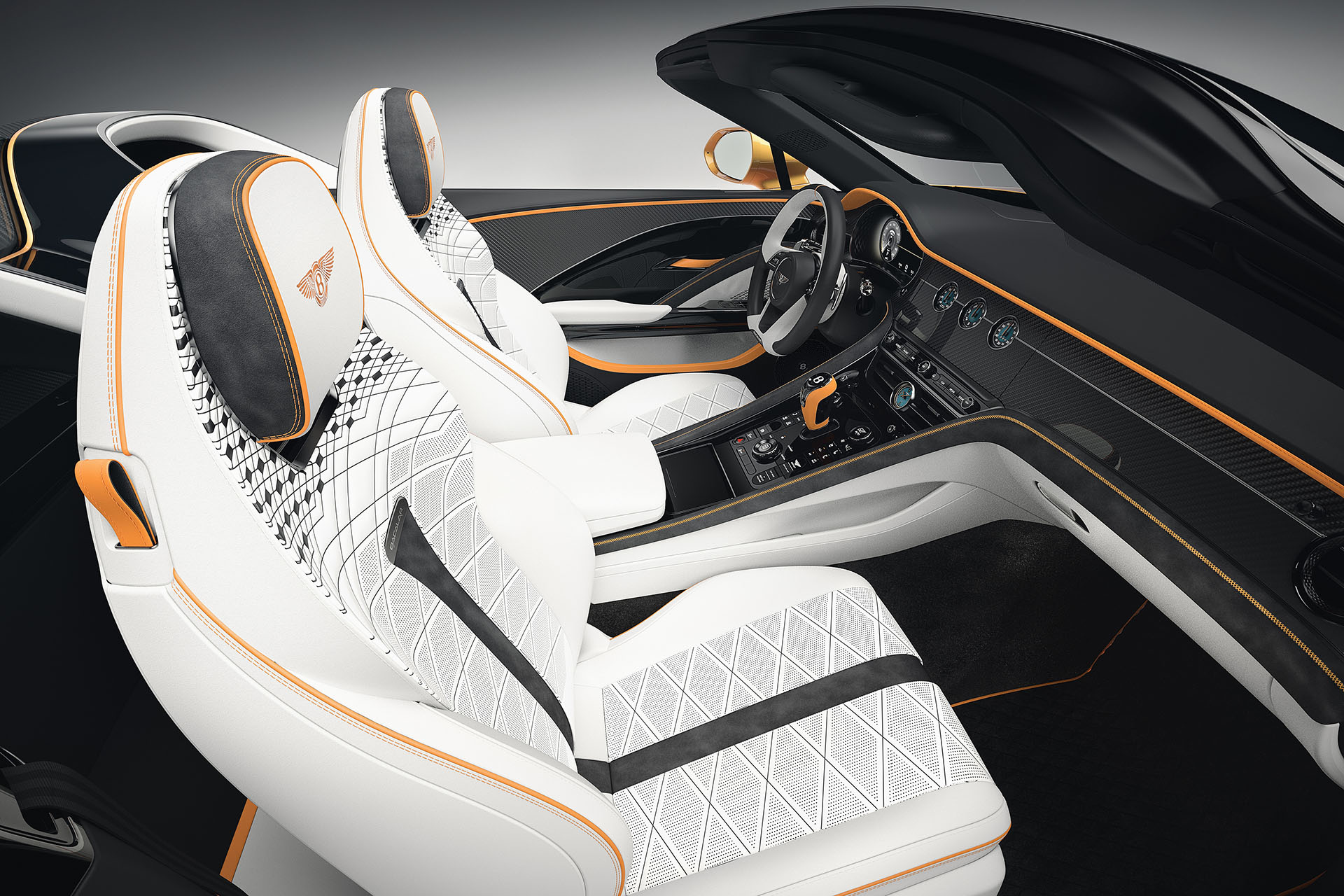 A white and black cabin with Mandarin Orange accents creates a striking contemporary interior theme. A satin carbon fiber technical finish encapsulates the occupants, sweeping from one side of the cabin to the other, matching the exterior technical details harmoniously. Every panel and detail of the interior was specified to the customer's choice, through careful combinations of leather and Alcantara in white, black, and orange, gloss and satin metals in black, dark tint, and bright chrome finishes, and the twin usage of both gloss and satin carbon fiber.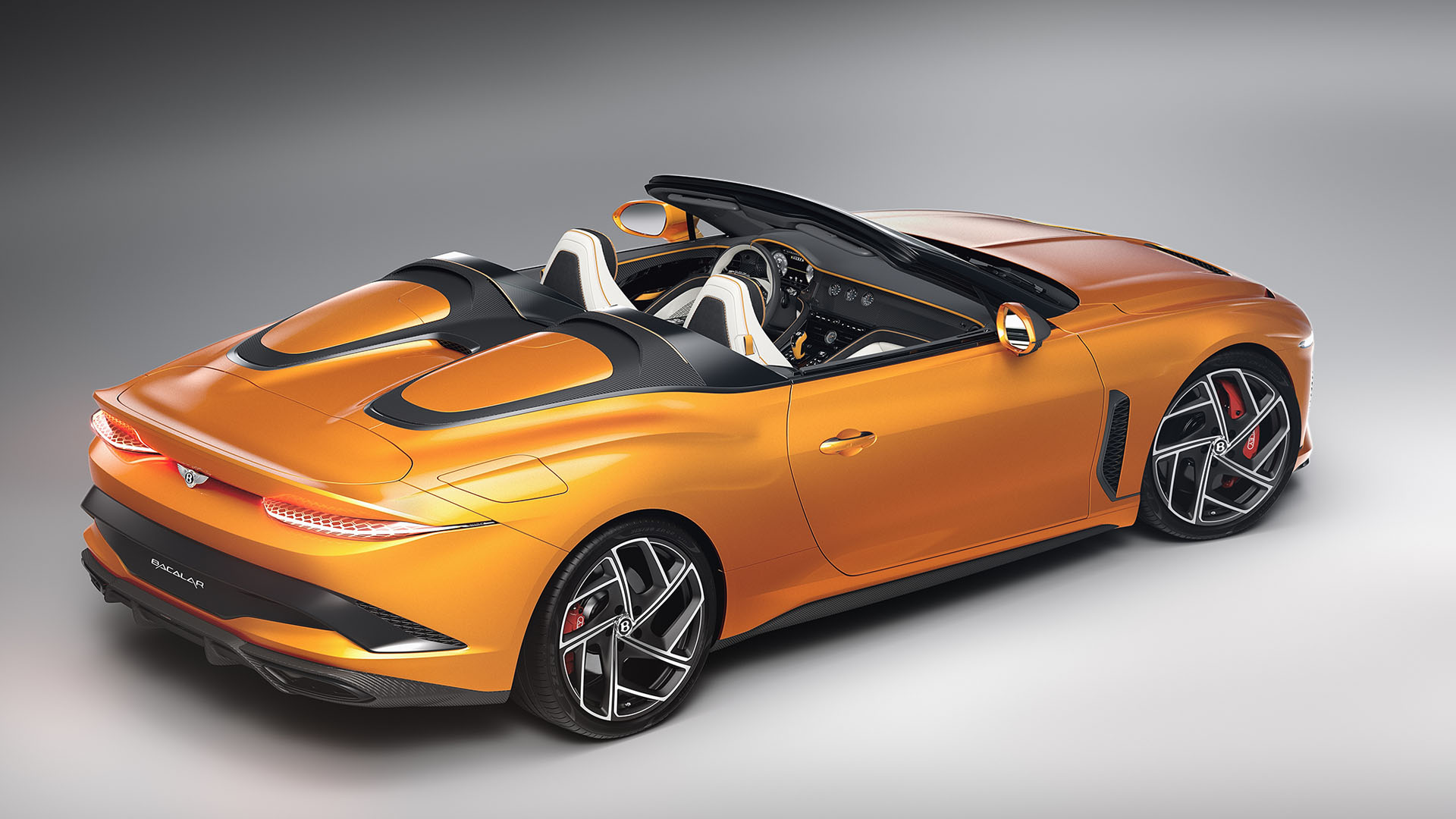 Let's hope we'll encounter one of these 12 Bentley Mulliner Bacalar on the open road anytime soon, and while I'm sure some owners will actually drive their bespoke build convertible, it is highly likely most of them will end up becoming a garage queen in some private collection, which really is a shame for such an impressive, coachbuilt car from Crewe, I for one am really looking forward to seeing what Mulliner will reveal as their next project, but for now, let's admire the Sunset Orange Bentley Mulliner Bacalar in some more photos: