I don't know about you, but I rather like the Netflix series Formula 1: Drive to Survive, I've seen both season 1 and season 2 and now I'm eagerly awaiting to start viewing season 3 when they release it on March 19 … and while I don't normally watch the races when they happen, I do enjoy watching these behind the scenes series on Netflix.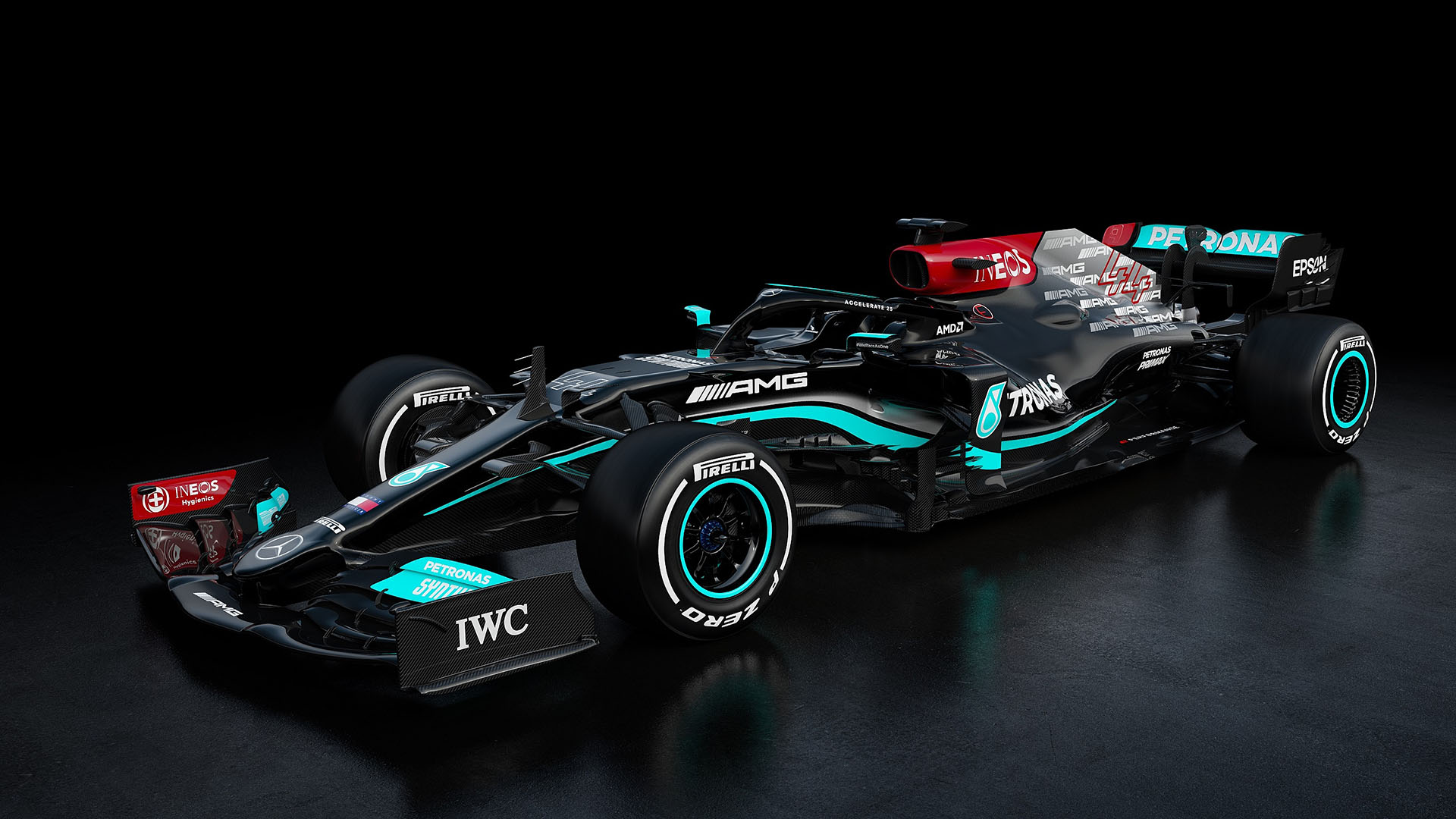 So I might not be an avid F1 fan, but I'm a car guy, so I keep up with what's happening anyway. Earlier this week I saw Mercedes releasing their new car for the 2021 season, the Mercedes-AMG F1 W12 E Performance, the first car to use the 'E PERFORMANCE' designation. The new car will be driven by Lewis Hamilton and Valtteri Bottas, entering their fifth season as team-mates, a second year for the black base livery on the Mercedes-AMG Petronas Formula One Team car it seems.
But today there is other breaking news, if you've followed the previous seasons of Formula One, you will have seen those bright yellow cars from the Renault F1 team … well, those are gone for 2021, it's now called the Alpine F1 team, and their A521 race car comes in a blue, white, and red livery, which are both the official Alpine colors, but also the colors on the French national flag.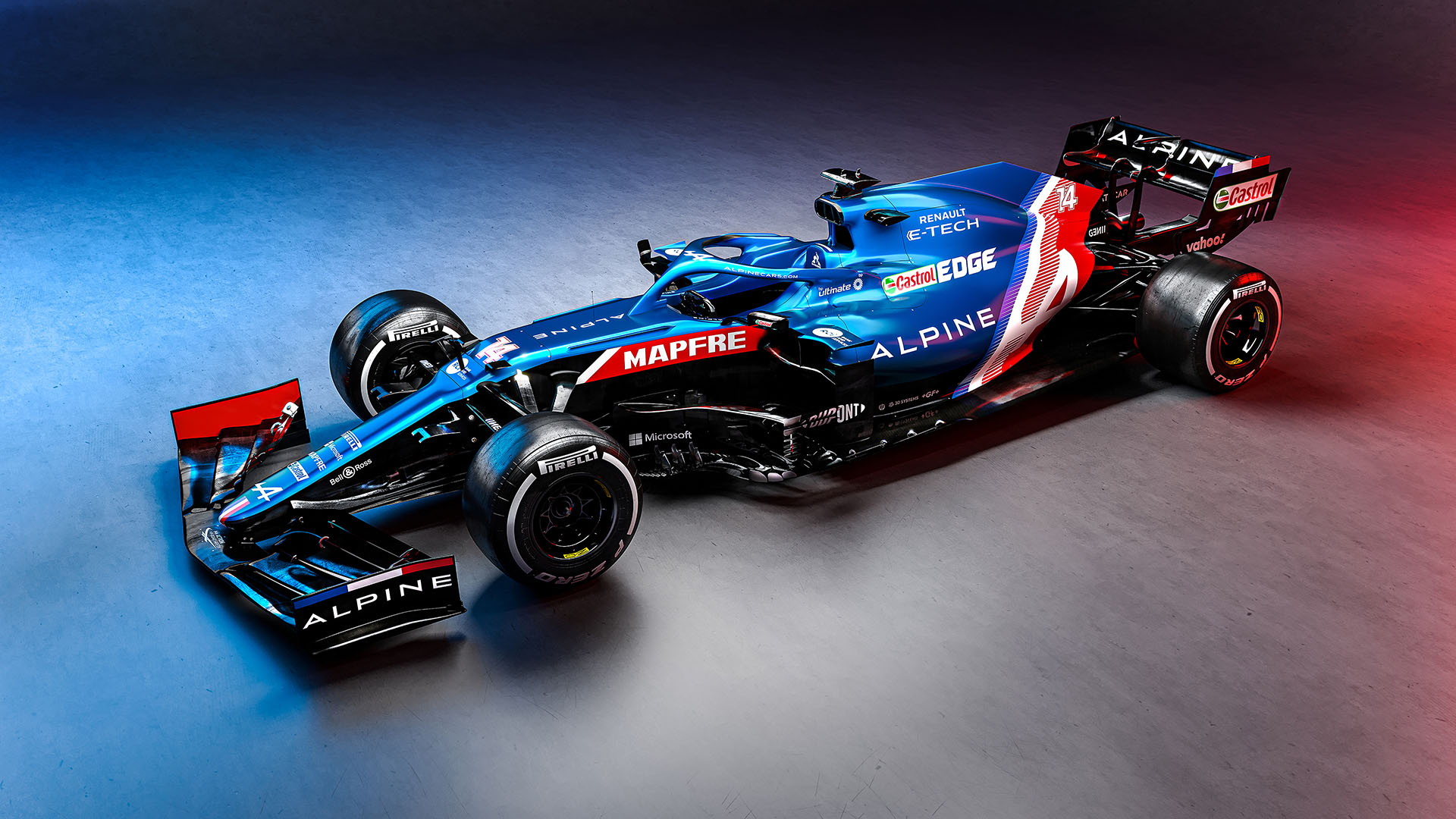 The A521 will use a Renault E-TECH 20B 1.6-Liter V6 engine, the car is an evolution of the R.S.20 that ran the 2020 F1 championship in the yellow Renault livery but with serious modification to the rear in line with the new aerodynamic regulations from the FIA, the new Alpine F1 will be driven by Esteban Ocon and Fernando Alonso.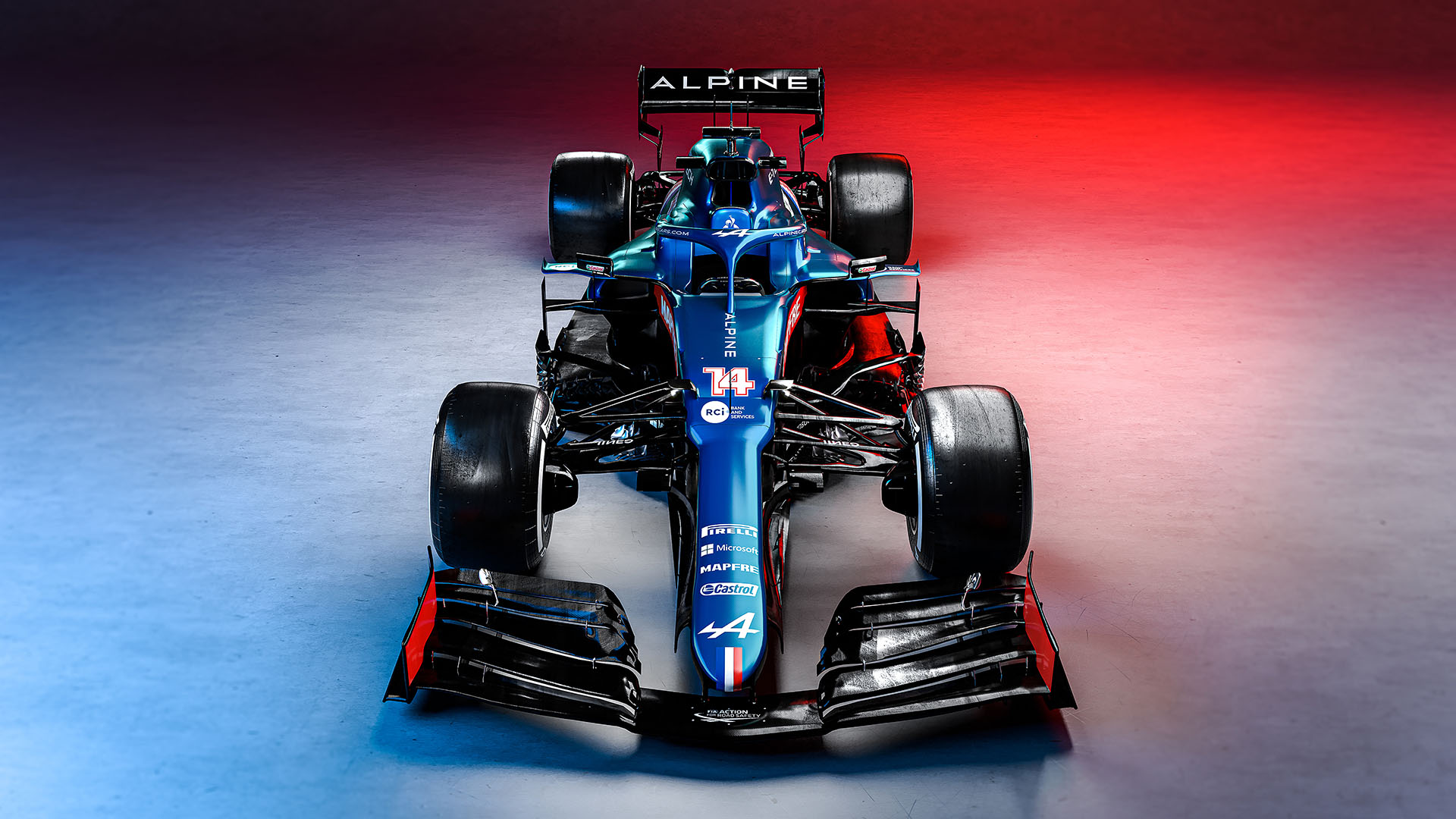 The first-ever Alpine F1 Team car will make its on-track debut on March 3, 2021, with Esteban Ocon at a filming day at Silverstone Circuit, two weeks ahead of official pre-season testing at the Bahrain International Circuit.