We've heard about Arrera Automobili before, and unlike what the name might suggest, this isn't a company locate in Italy, Qendrim Thaqi is from Albania, and he introduced his Illyrian Pure Sport project late last year, in December 2020, a car that would become the first Albanian supercar built to international standards, with a 6.2-Liter V8 engine delivering 850 hp … top speed should be 375 km/h and acceleration from 0 to 100 km/h (62 mph) in only 2.7 seconds.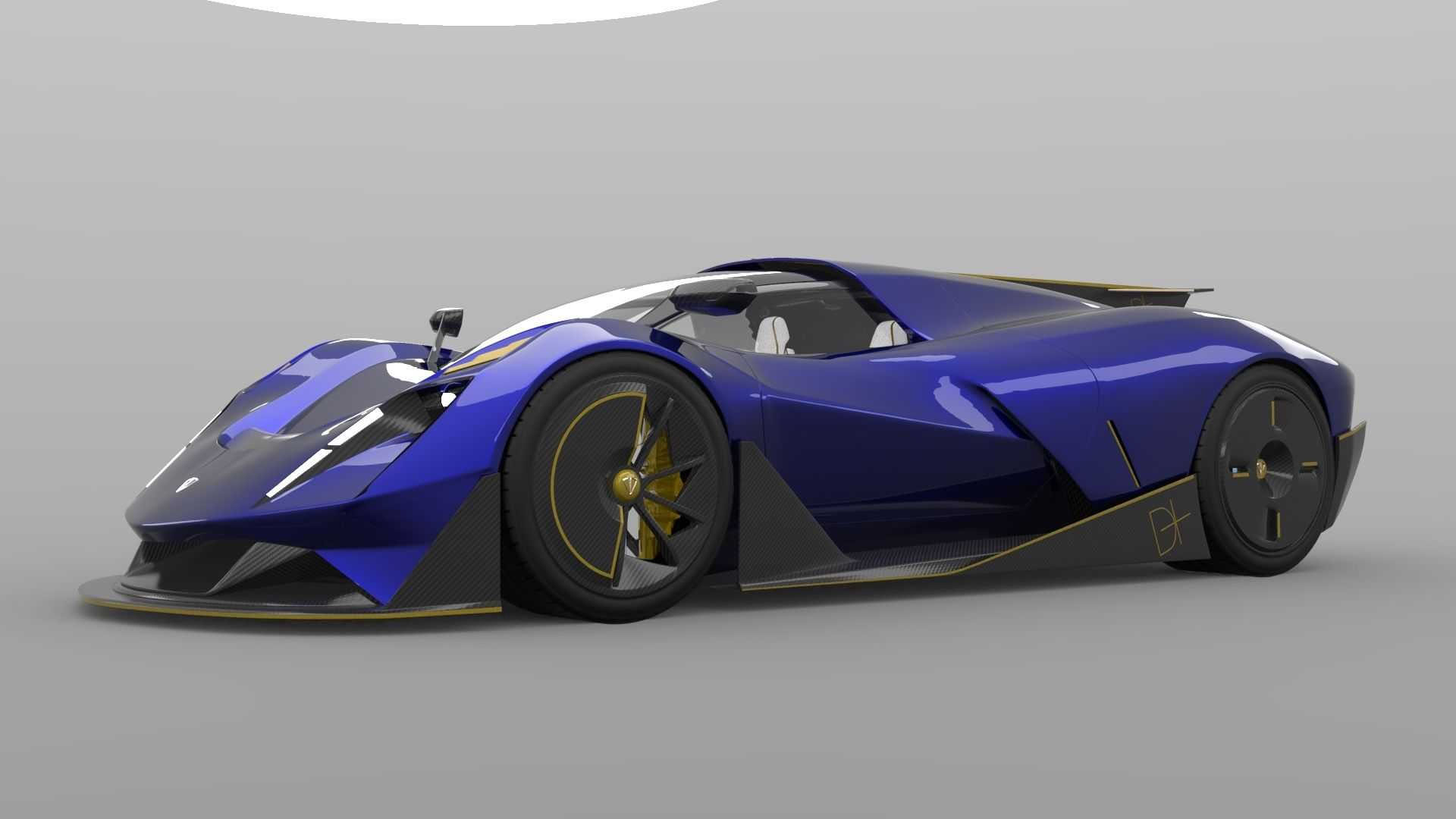 But it seems the Arrera Automobili Illyrian Pure Sport got stuck in the 3D render stage for now, as Thaqi now set his sights on the SD+ … with even more radical styling and a monstrous powertrain, just note both the Illyrian Pure Sport and this new SD+ are both designed by Thaqi himself.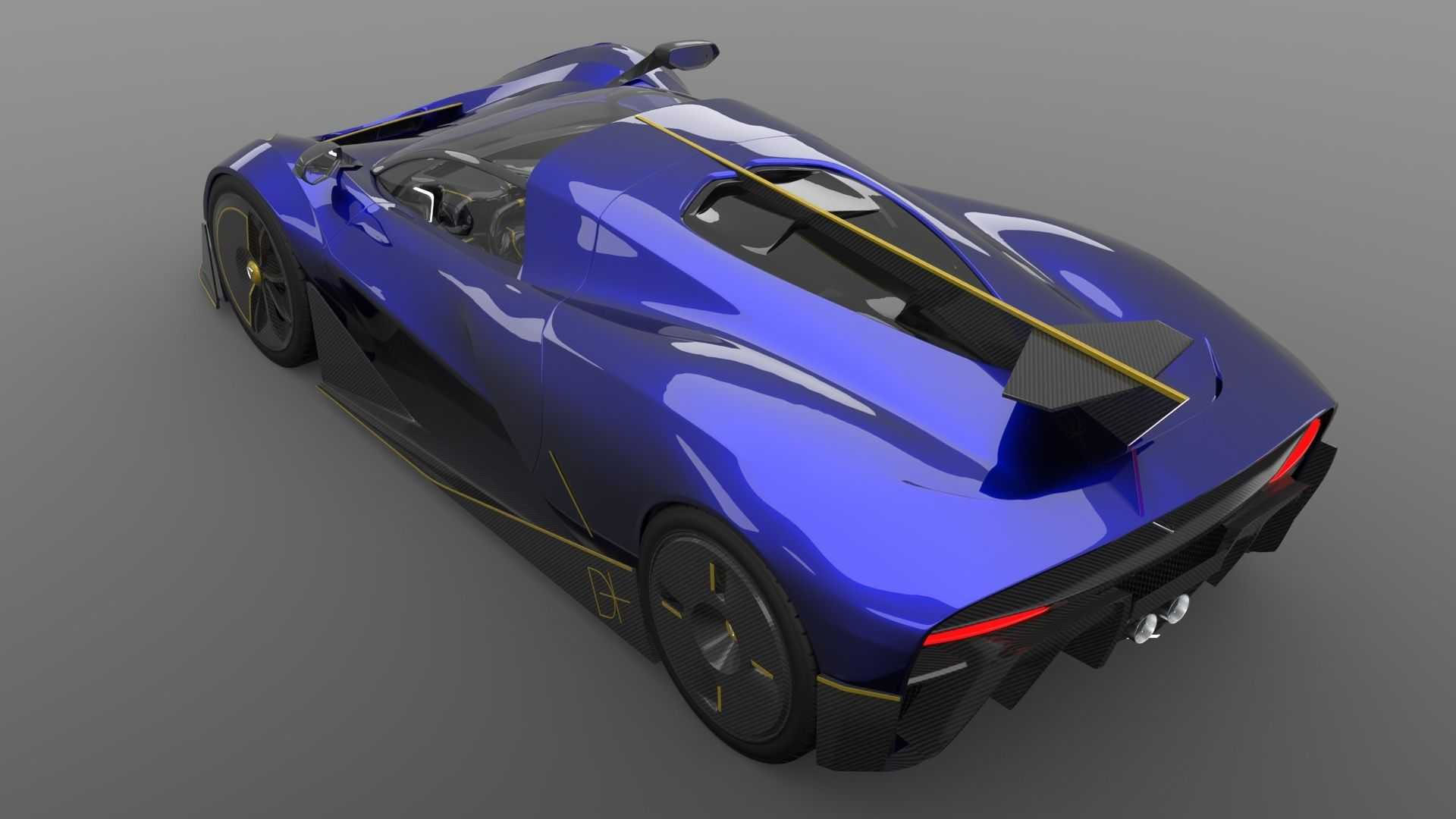 For the Arrera Automobili SD+, Thaqi was inspired by Formula One cars, especially in terms of aerodynamic efficiency, perhaps that's why there is a rather narrow rear wing on top of the vertical fin at the rear.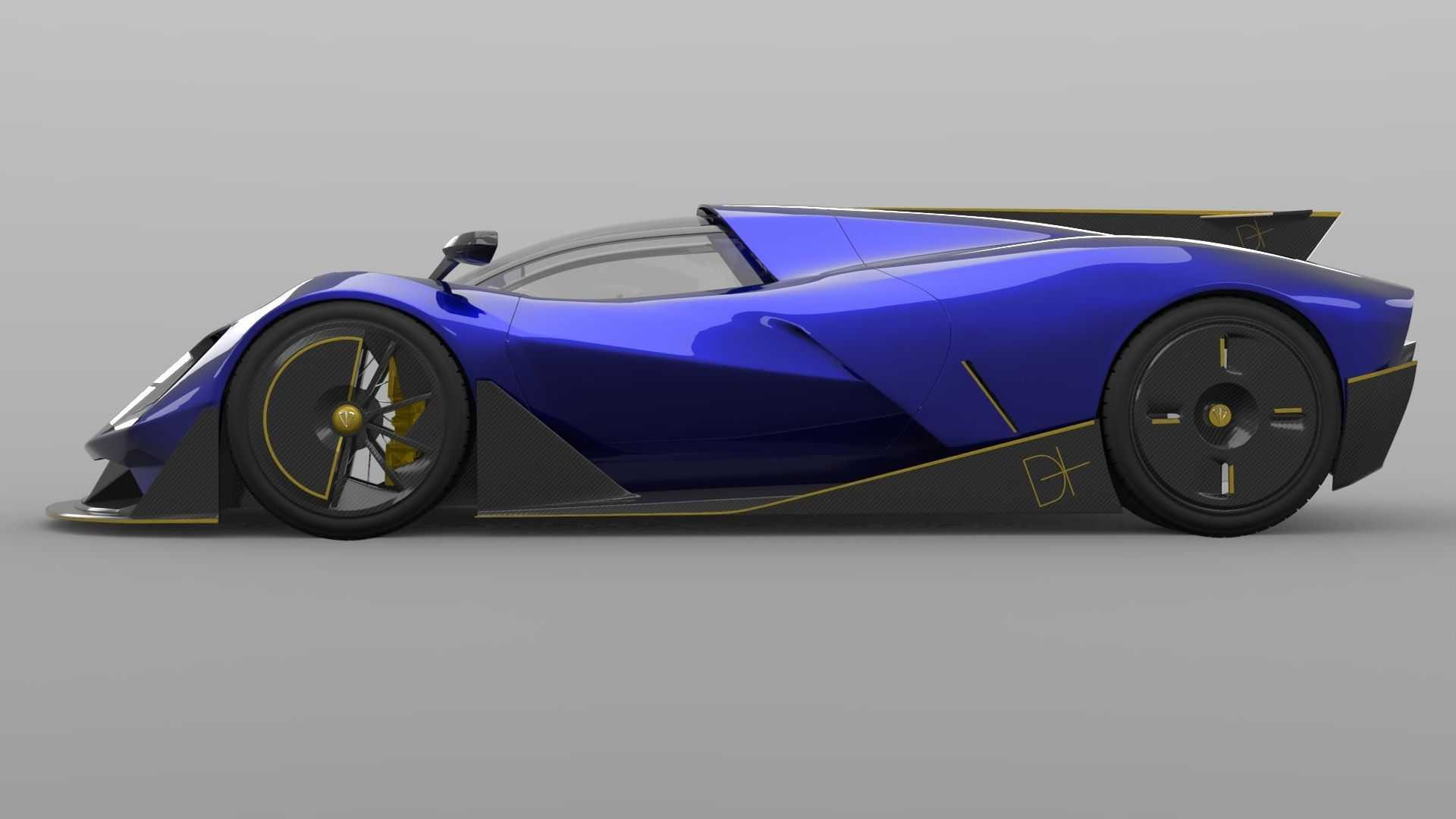 The intention is to build the Arrera Automobili SD+ completely from carbon fiber to keep the weight down, power will come from a bespoke 7.0-Liter V8 90-degree engine built by Wolfgang Kizler just for the SD+, Arrera lists 1,800 hp (1,342 kW) of power with 1,500Nm (1,106 lb-ft) of torque on normal octane fuel.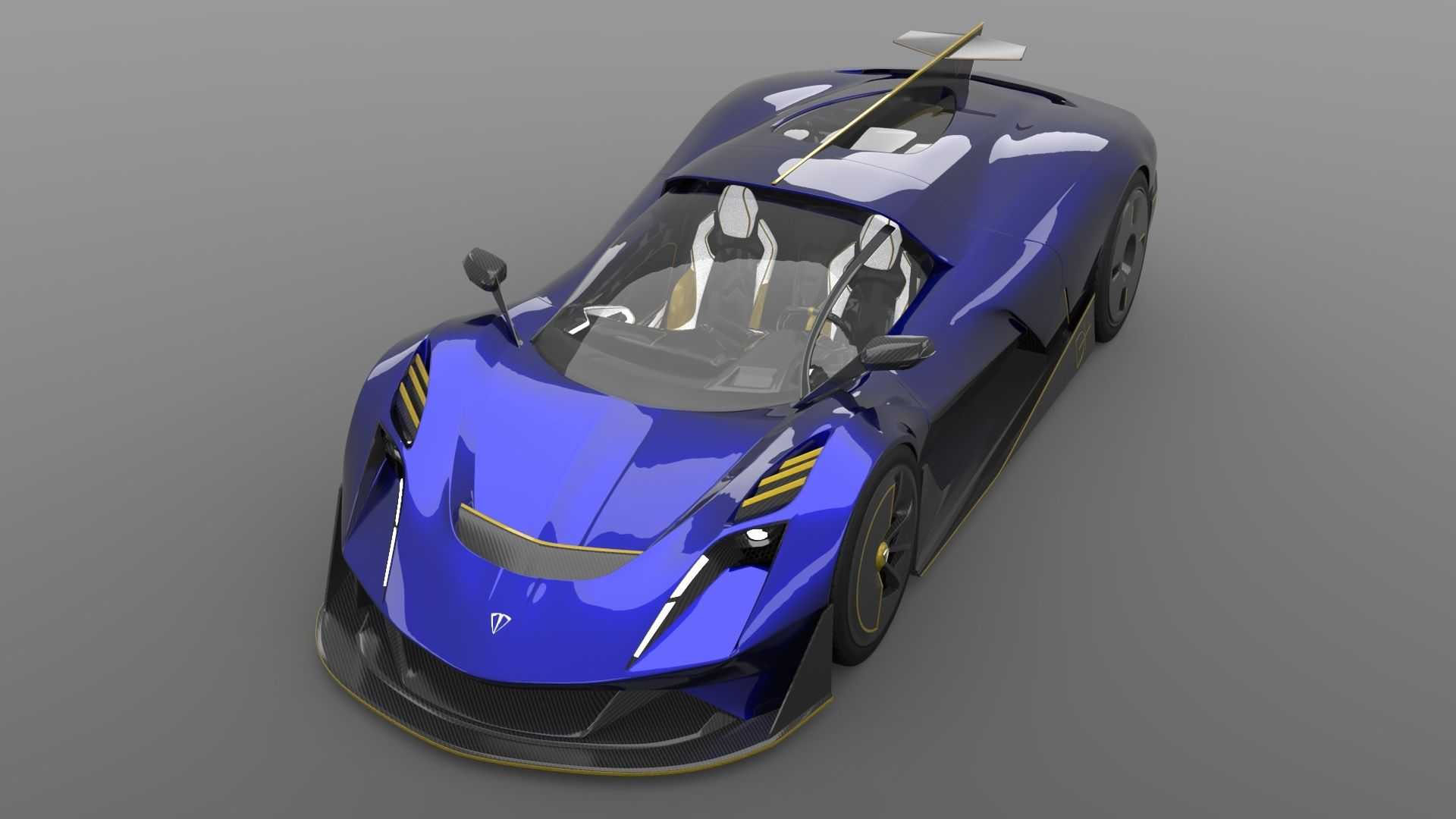 This engine combined with the low weight of 1,230kg (2,712 pounds) should propel this Albanian hypercar to a top speed of over 500 km/h (310 mph) making it the fastest car in the world, and that's also where the name SD+ came from.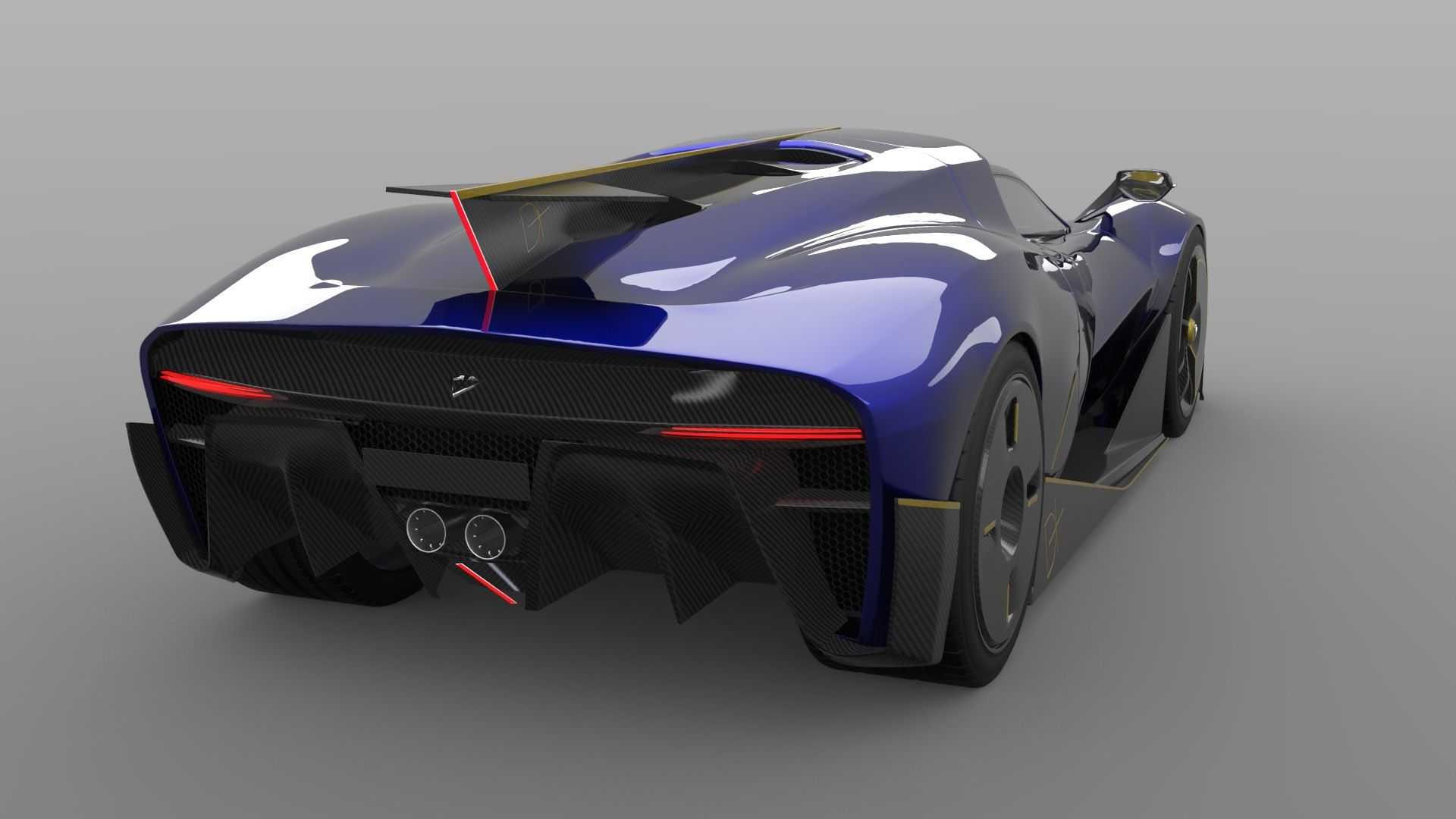 The 'S' stands for Skanderbeg, an Albanian military commander, while the 'D' comes for the Roman number 500, for the top speed this car should reach … but it gets even more interesting with the '+' sign, Thaqi added that because he wants to be even faster than 500 km/h.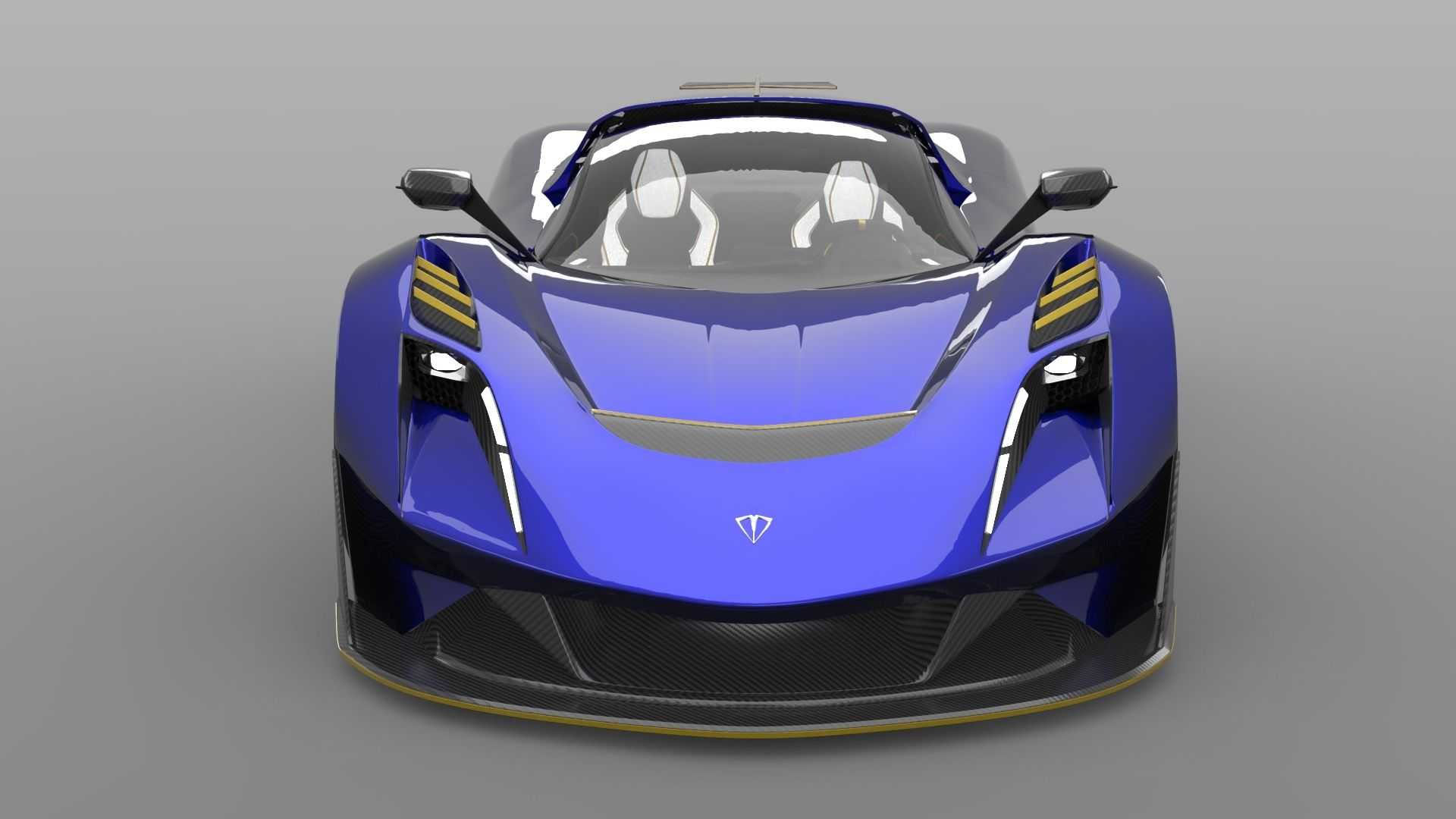 At the moment we only see a few virtual renders of what should become the Arrera Automobili SD+ later this year, an interior is visible thanks to a mostly glass roof, but nothing about pricing or production numbers has been published.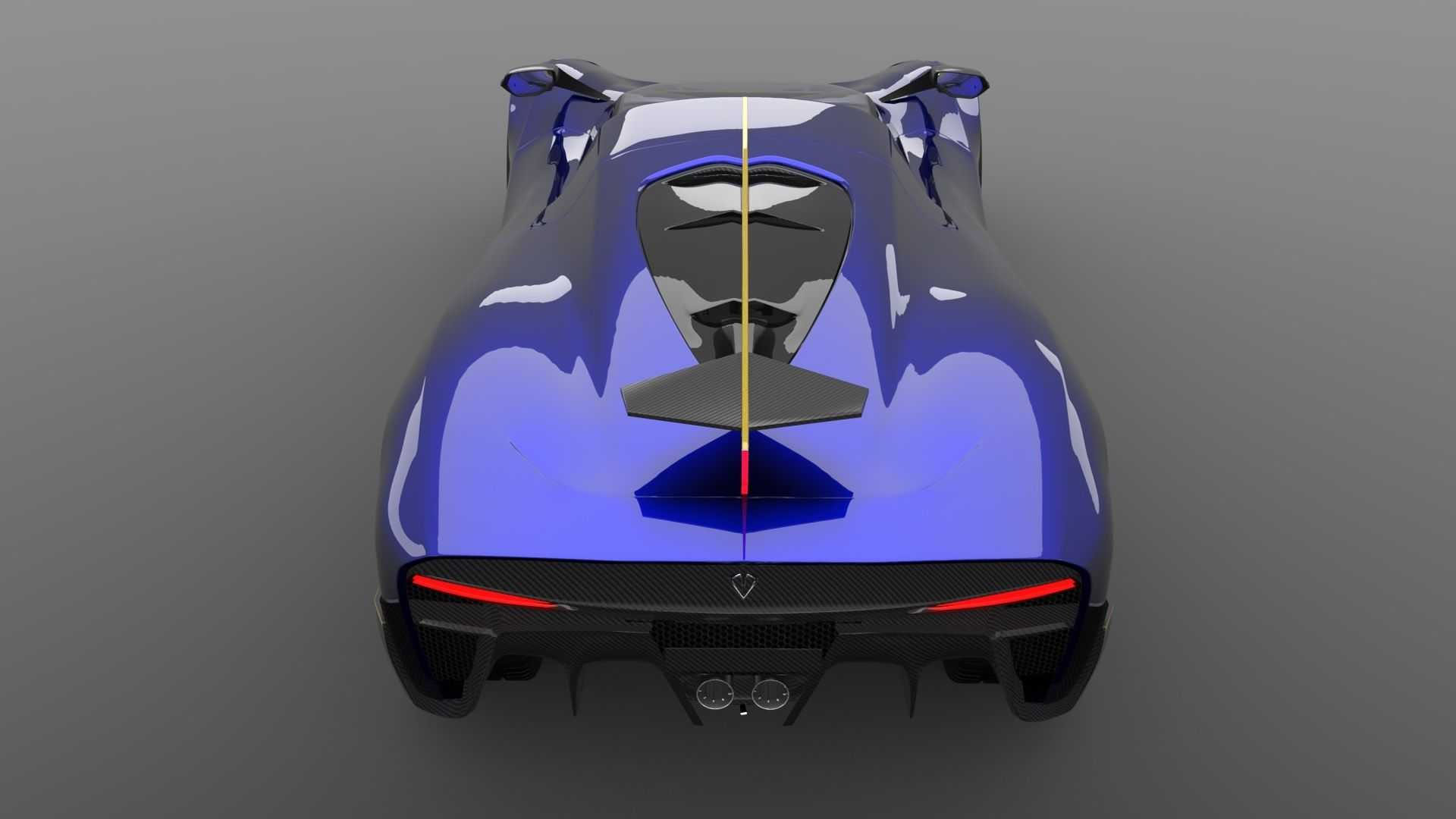 Let's first see an actual production prototype being tested with that 1,800 hp V8 engine reaching anything near 500 km/h, and then Thaqi can talk about pricing.