The latest James Bond movie is about to be released at the time of writing, and while Aston Martin themselves have already started their No Time To Die campaign by putting a 1:1 scale replica of the famous Bond DB5 inside a giant Corgi Toys box, there are others that plan to ride the James Bond wave this new movie will cause, just check out this amazing silver metallic DB5 Convertible 'No Time To Die Edition' … but it might not be what you would expect …
What you are looking at here is actually a two-thirds scale replica of the iconic Aston Martin DB5, all-electric by the way, created by 'The Little Car Company' together with Aston Martin and EON Production … only 125 units of this very special Aston Martin DB5 Junior No Time To Die Edition will be made worldwide, and it does include some of those famous Bond gadgets.
The Little Car Company has a very interesting catalog of amazing classic cars, downscaled to be enjoyed by not only children but their parents too. How about a 75% reproduction of the legendary Ferrari 250 Testa Rossa, called the Testa Rossa J, and limited to 299 units, they even have a complete configurator online to create your bespoke Testa Rossa J in just about any color you like.
But it gets even better, with the Bugatti Baby II, another 75% scale model, but this time of the 1920's Bugatti Type 35, probably the most successful race car of all time with about 2,000 wins under her belt, but the story gets more interesting when Ettore Bugatti built a half-scale replica for his son Jean's fourth birthday. Intended as a one-off, customers convinced Ettore to start building this smaller-scale version too, and in the end about 500 units were made almost a century ago.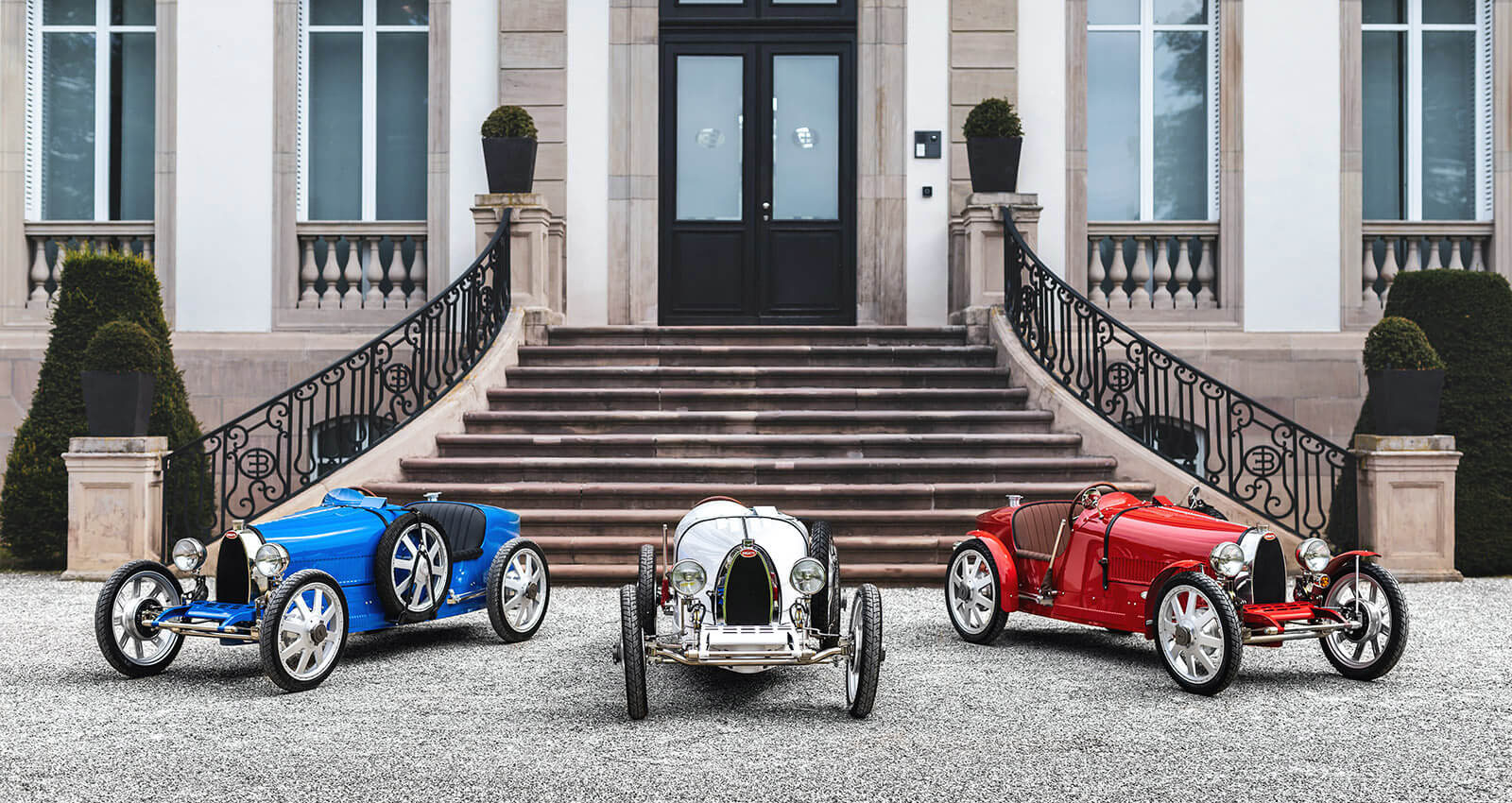 Today you can get a more modern version, which happens to be a little larger too, as a three-quarter Bugatti Baby II model from The Little Car Company, again limited to only 500 units, available in many different colors, this new Bugatti Baby II is a rear-wheel drive, battery-powered car that can reach a top speed of about 20 km/h in 'novice mode' but this can be raised to 45 km/h in export mode … the Baby II even comes with a 'Speed Key' like the Chiron, which releases 10kW and no speed limiter.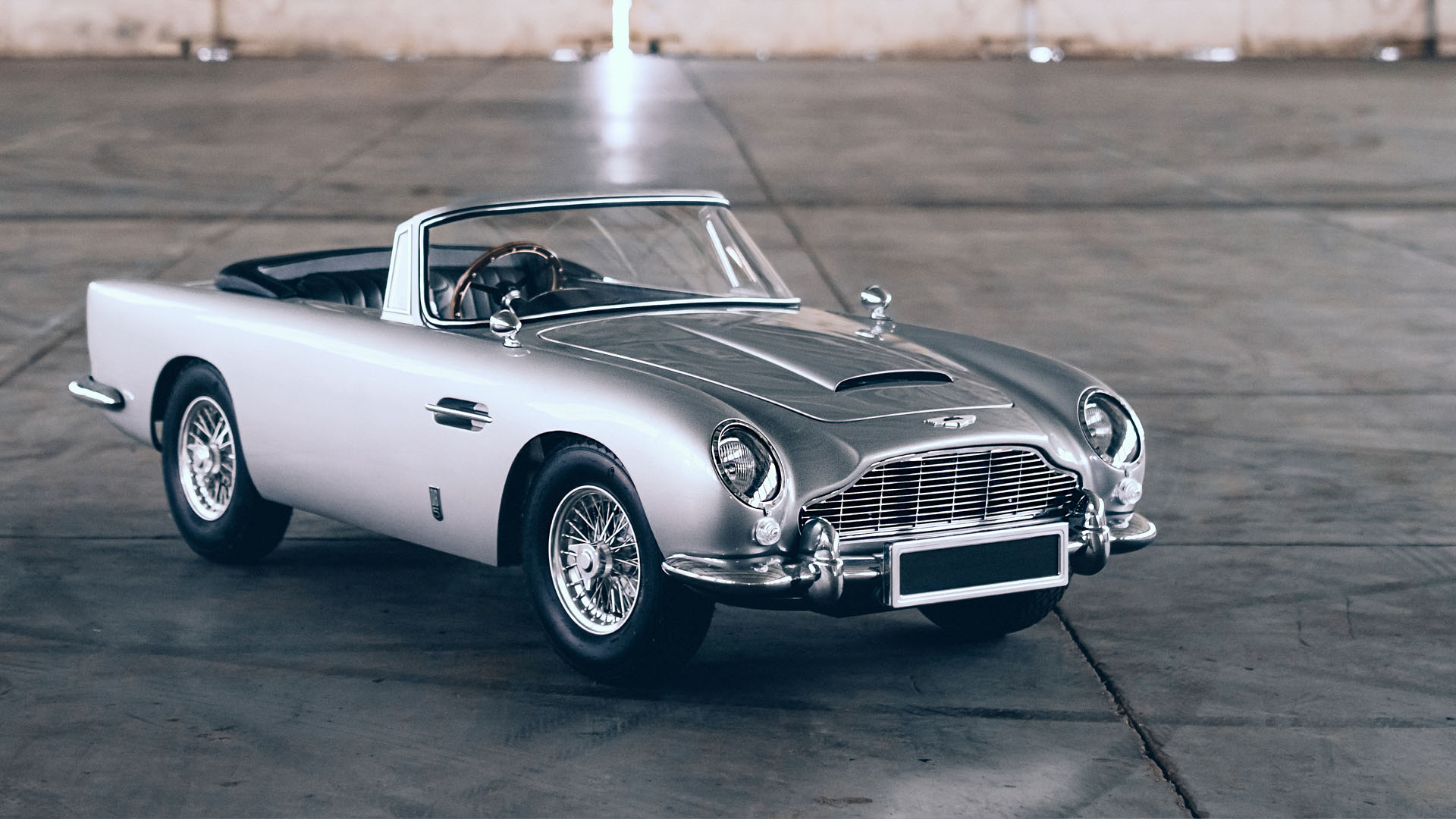 But back to the Aston Martin DB5 Junior now, and while we will discuss this new limited edition 'No Time To Die' version next, first let's take a look at what The Little Car Company offers in their DB5 Junior range too, at a more democratic price. With a battery-powered engine delivering 5kW or 6.7hp from a 1.8kWh battery the base model DB5 Junior is listed at £35,000 (US$ 50,000) before options, but just like the big brothers from Aston Martin, you can opt for a DB5 Vantage Junior which comes with two batteries and doubles the power output to 10kW (13.4 bhp) and even comes with a limited-slip differential … at £45,000 ($62,000).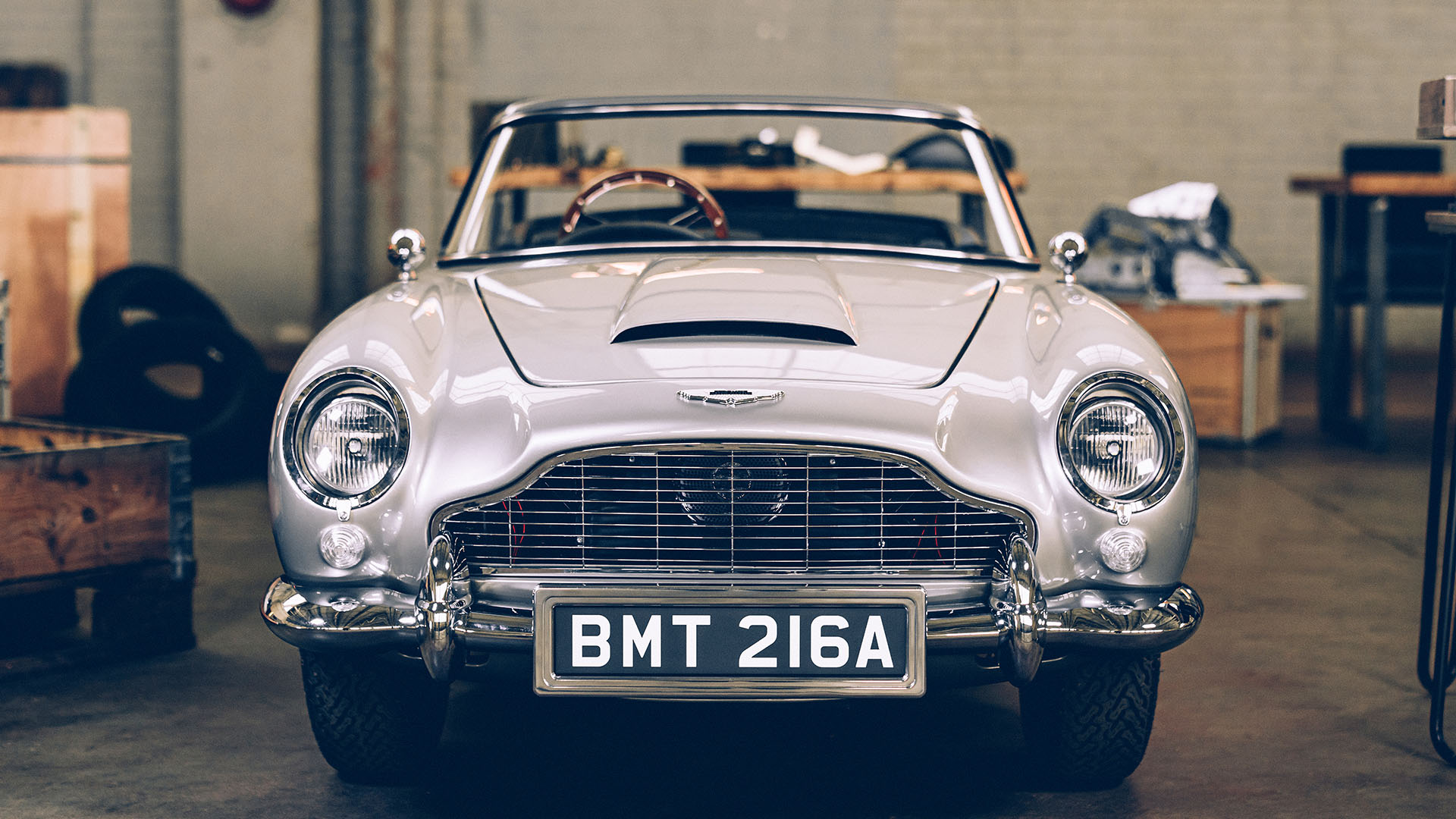 But we are here for the piece de résistance, the DB5 JUNIOR No Time To Die Edition that starts at £90,000, so about $125,000 … for a toy car … or is it. No, this 2/3rd scale replica is much more than a toy, this very special model is limited to just 112 units and comes with a massive power upgrade compared to the Vantage edition. Now 4 1.8 kWh batteries get installed delivering 16kW of power or 21.5 bhp that pushes this electric car up to 45 mph … this isn't a toy anymore.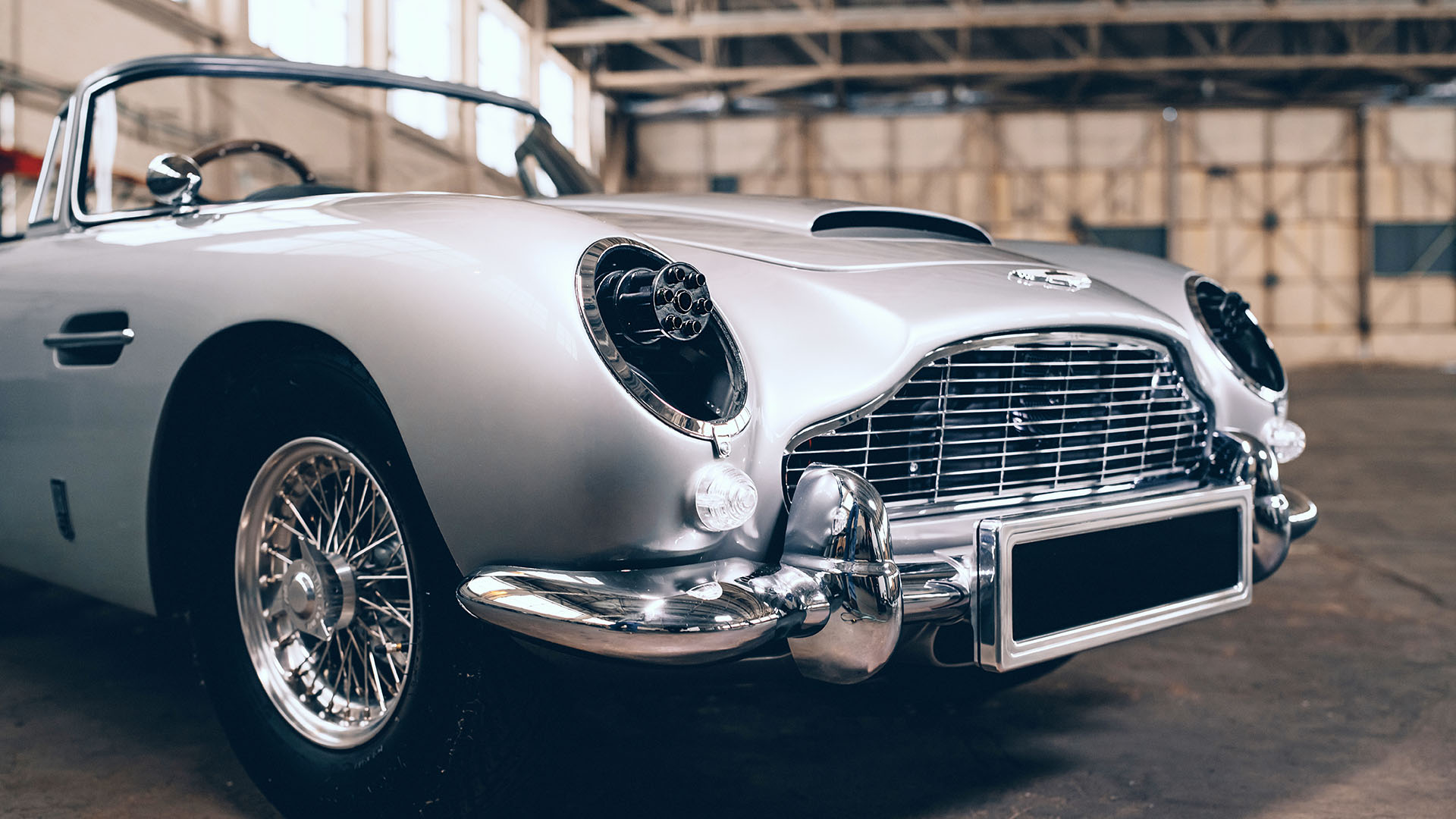 But wait, there is more, we are talking about a James Bond special edition, so that comes with Gatling guns behind the headlights, digital revolving license plates, a smokescreen generator, a hidden switch panel for the gadgets, and even a Skid mode, and while the real Aston Martin DB5 driven in the movie is a coupe, this one comes as a convertible, as this allows the child to be accompanied by an adult sitting side by side.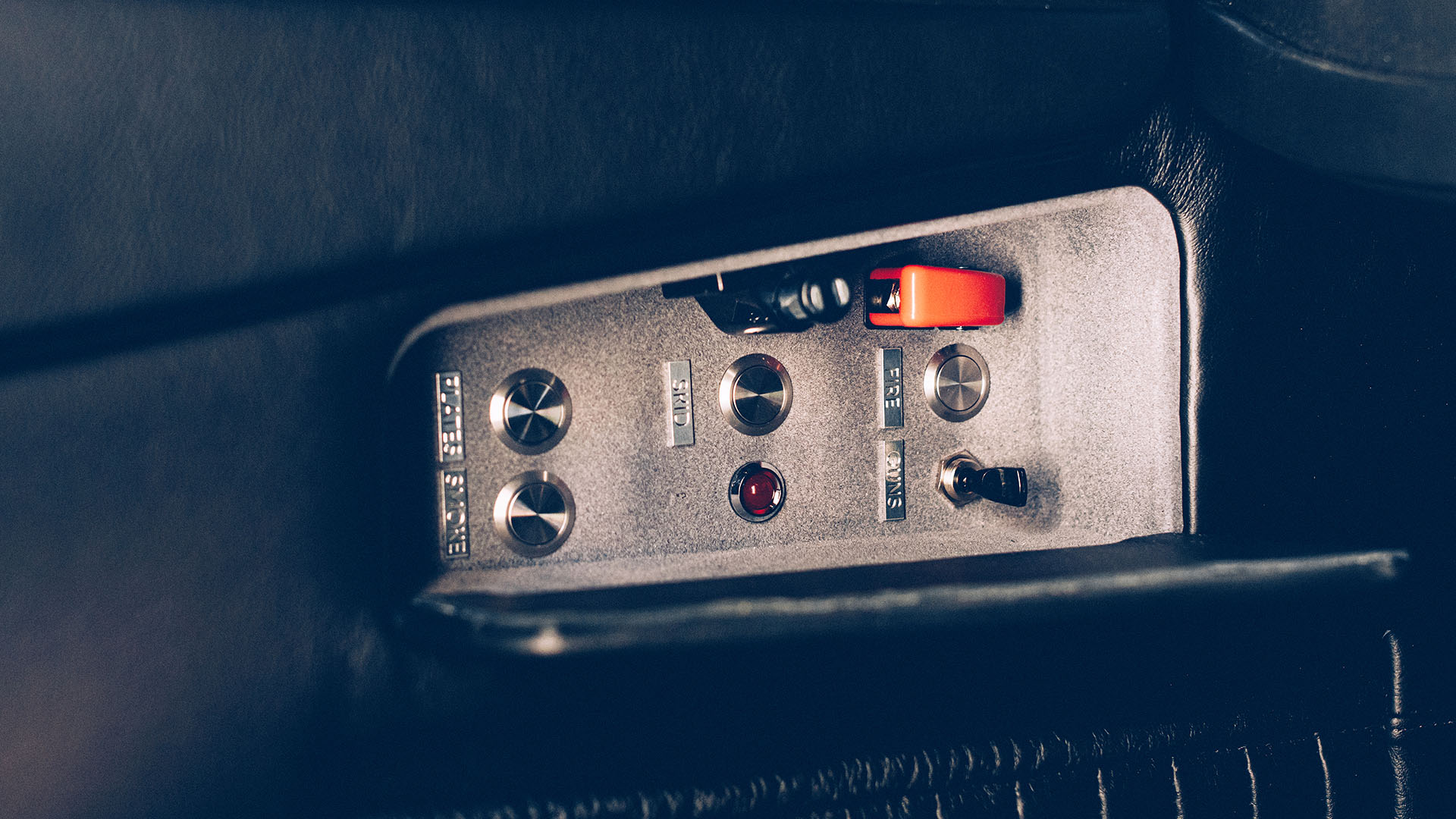 The paint on this Aston Martin DB5 Junior No Time To Die Edition is the period-correct Silver Birch while for the dashboard the correct Smiths instruments are fitted, being a limited edition, there are individually numbered chassis plates and genuine Aston Martin badges on this two-thirds replica.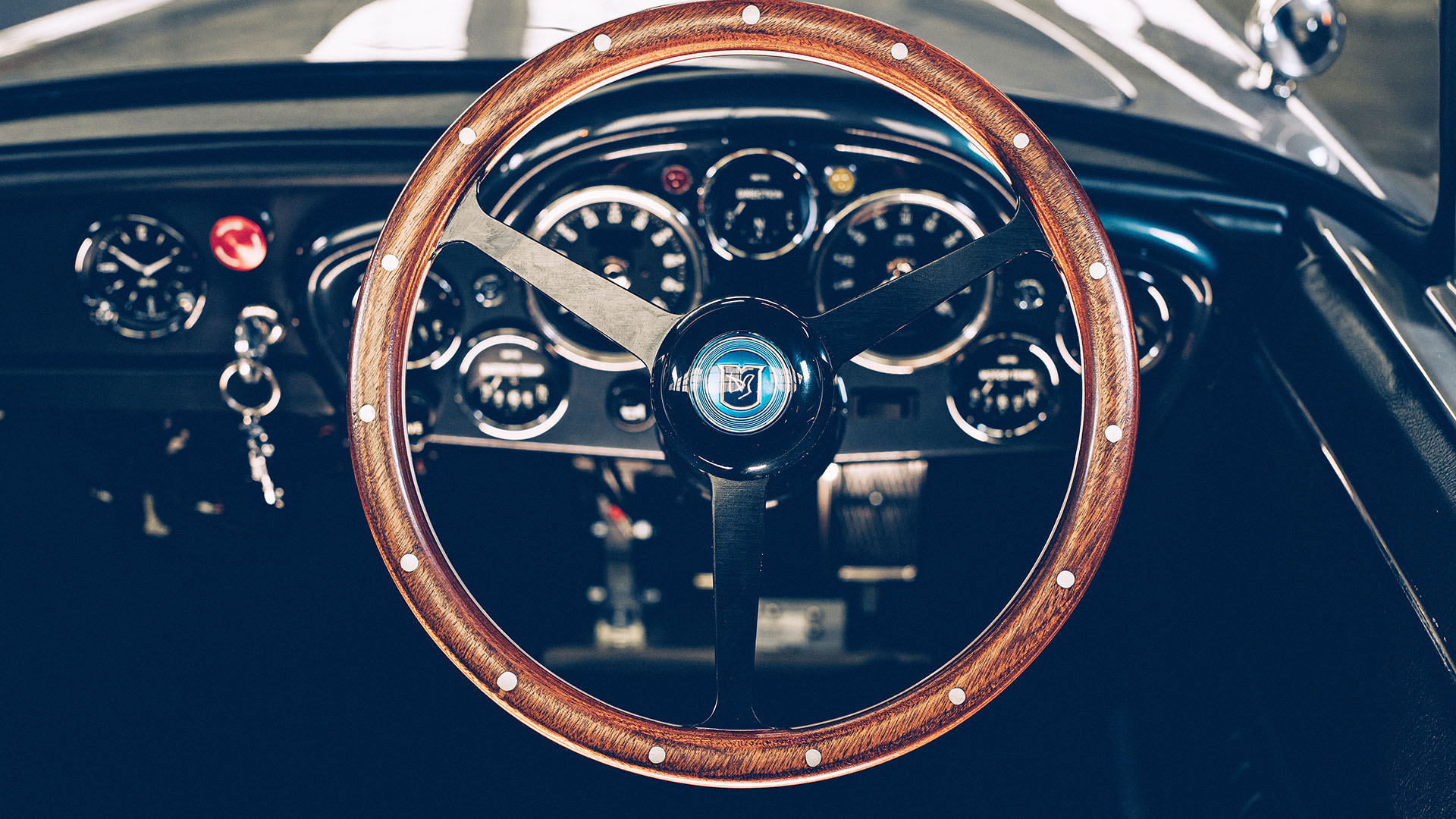 Further testament we aren't talking about an expensive toy here is the fact they did a 3D scan of a real Aston Martin DB5 to create this smaller-scale version, and while it's electric, the fuel gauge has been replaced by a battery meter, but in their effort to create a safe car for a child to drive, they also fitted Brembo disc brakes, which regenerate when braking while Bilstein dampers and coil-over springs can keep up with the performance.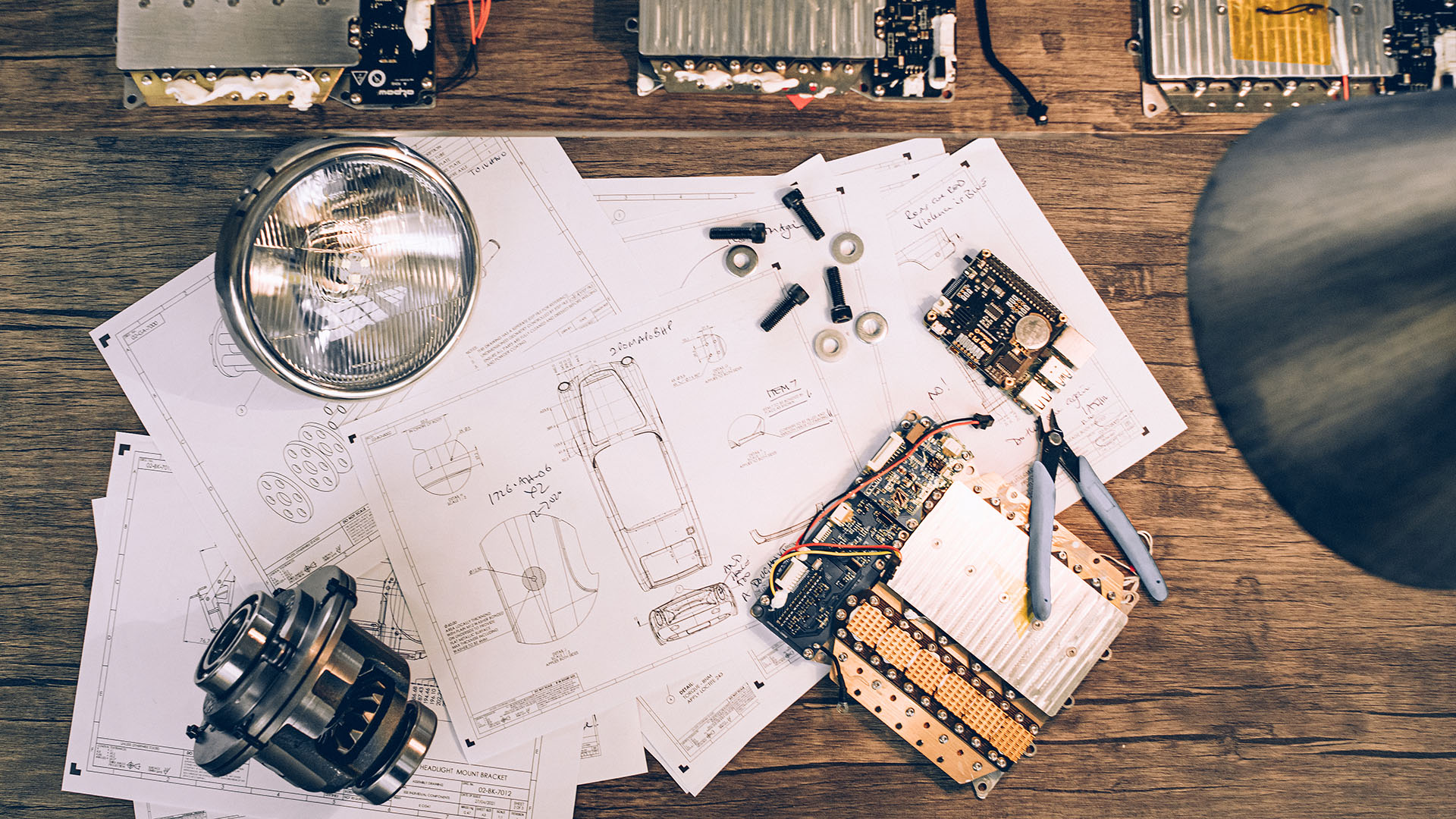 Ben Hedley, CEO of The Little Car Company, said: "Regarded as the most famous car in cinematic history, the gadget-laden Aston Martin DB5 awed audiences around the world over fifty years ago. Now, that story continues. As part of an exclusive partnership with EON Productions and Aston Martin, we have had the opportunity to create something truly unique for James Bond fans and collectors. We can't wait to see the adventures these cars take with their owners."