Well, this is an interesting one. International auction house Bonhams will host an auction in Knokke-Heist, a Belgian municipality. Among the offered lots is a fleet of really unique Aston Martin cars. Dubbed the Orange Special Limited Edition Collection, the British sports cars, eight in total, were all commissioned by a Swiss collector. The idea was to highly customize vehicles from Aston Martin's 2010 and 2011 model lineup according to the buyer's tastes.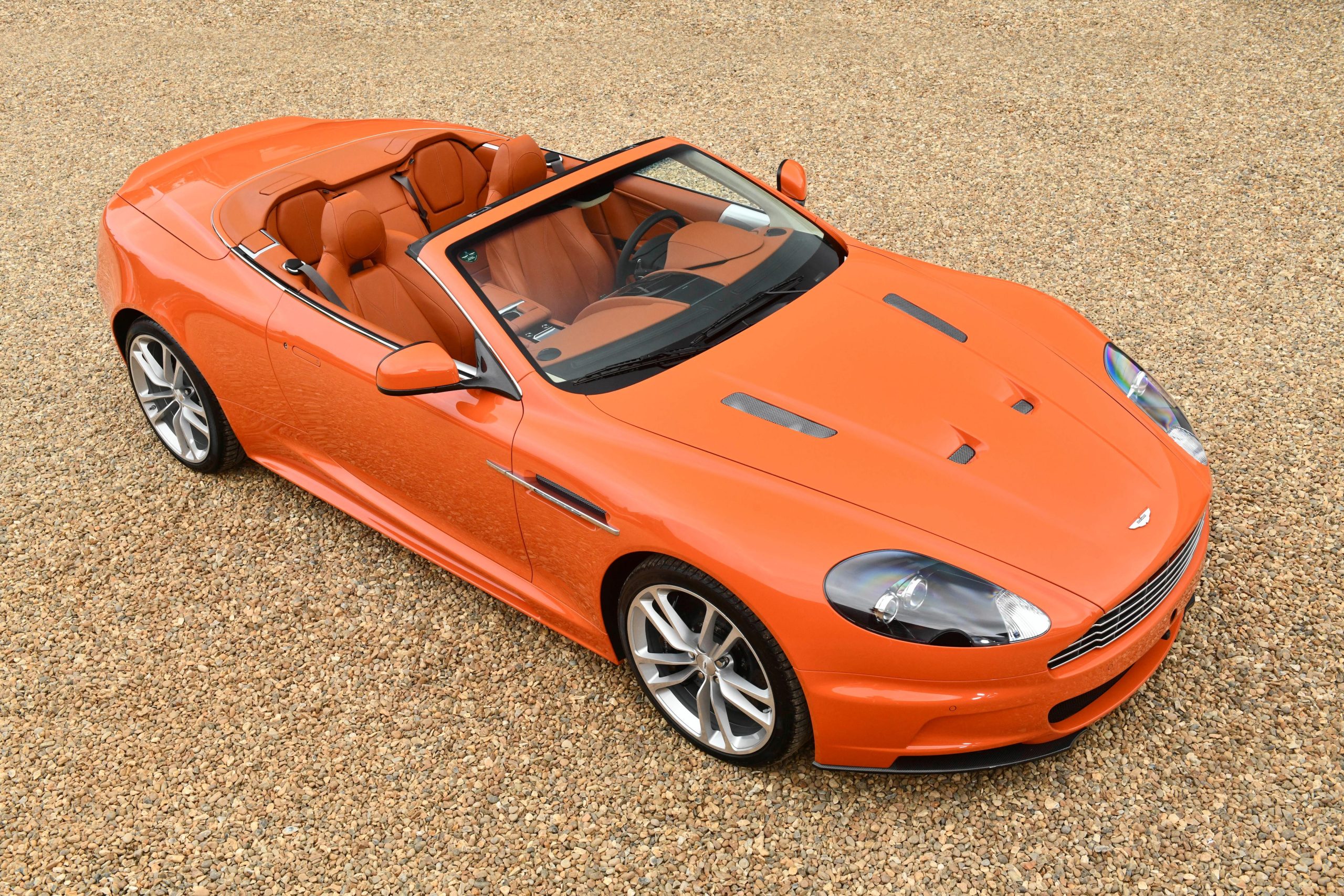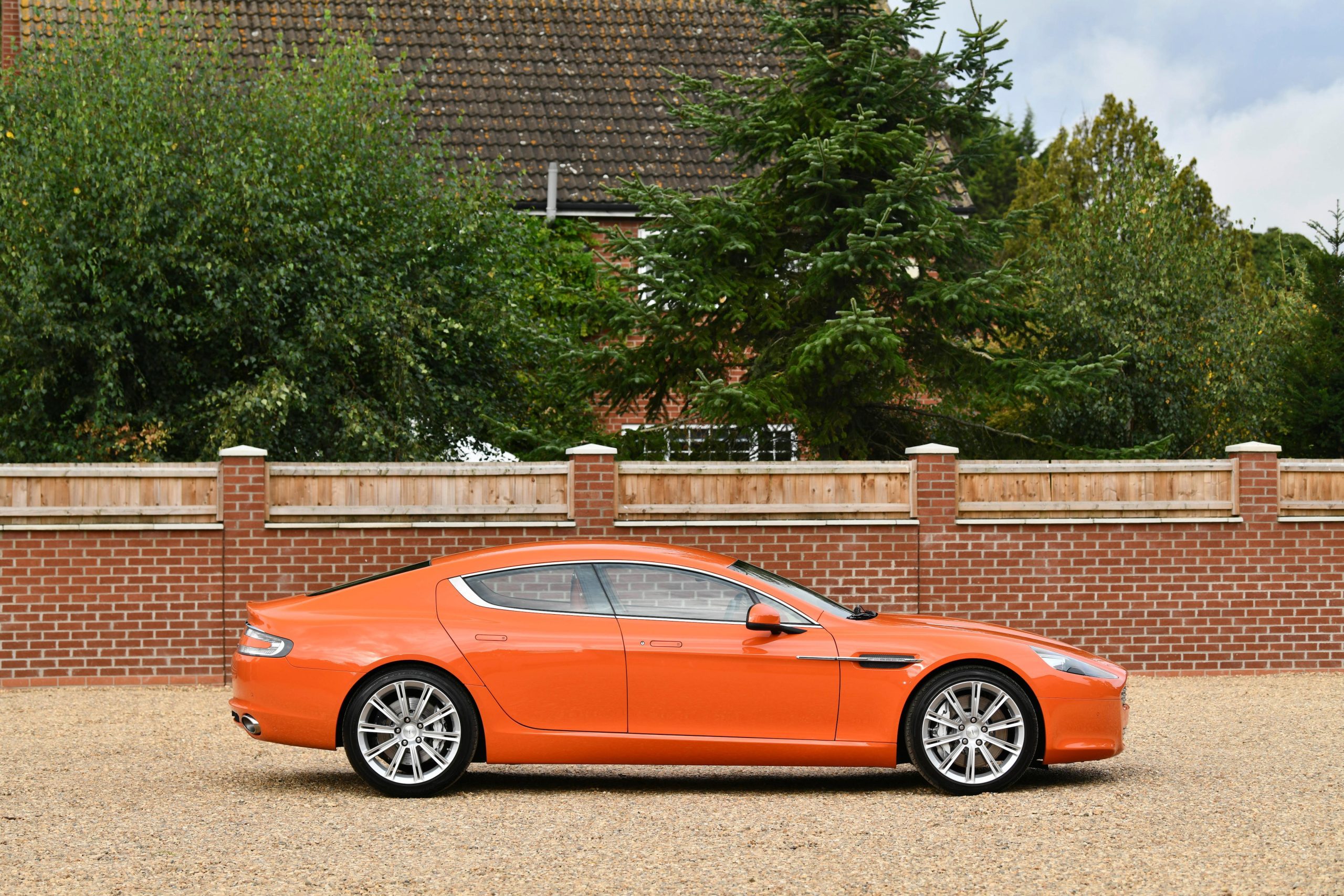 There are eight cars in the collection, and the first thing one will notice is the colour. They are all done up in a vibrant one-off shade of orange that's not just limited to the exterior of the cars but also extends to the leather-covered interiors.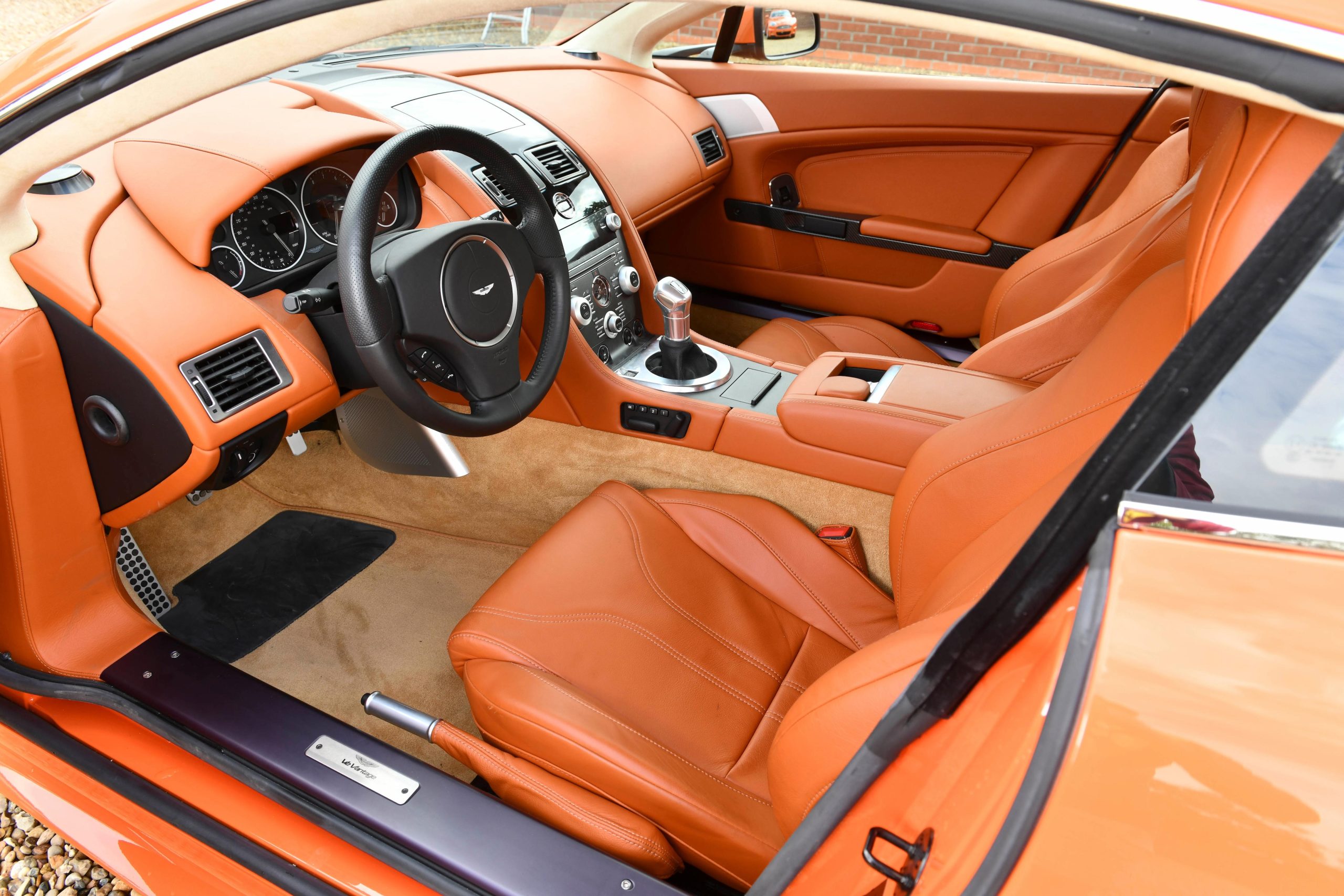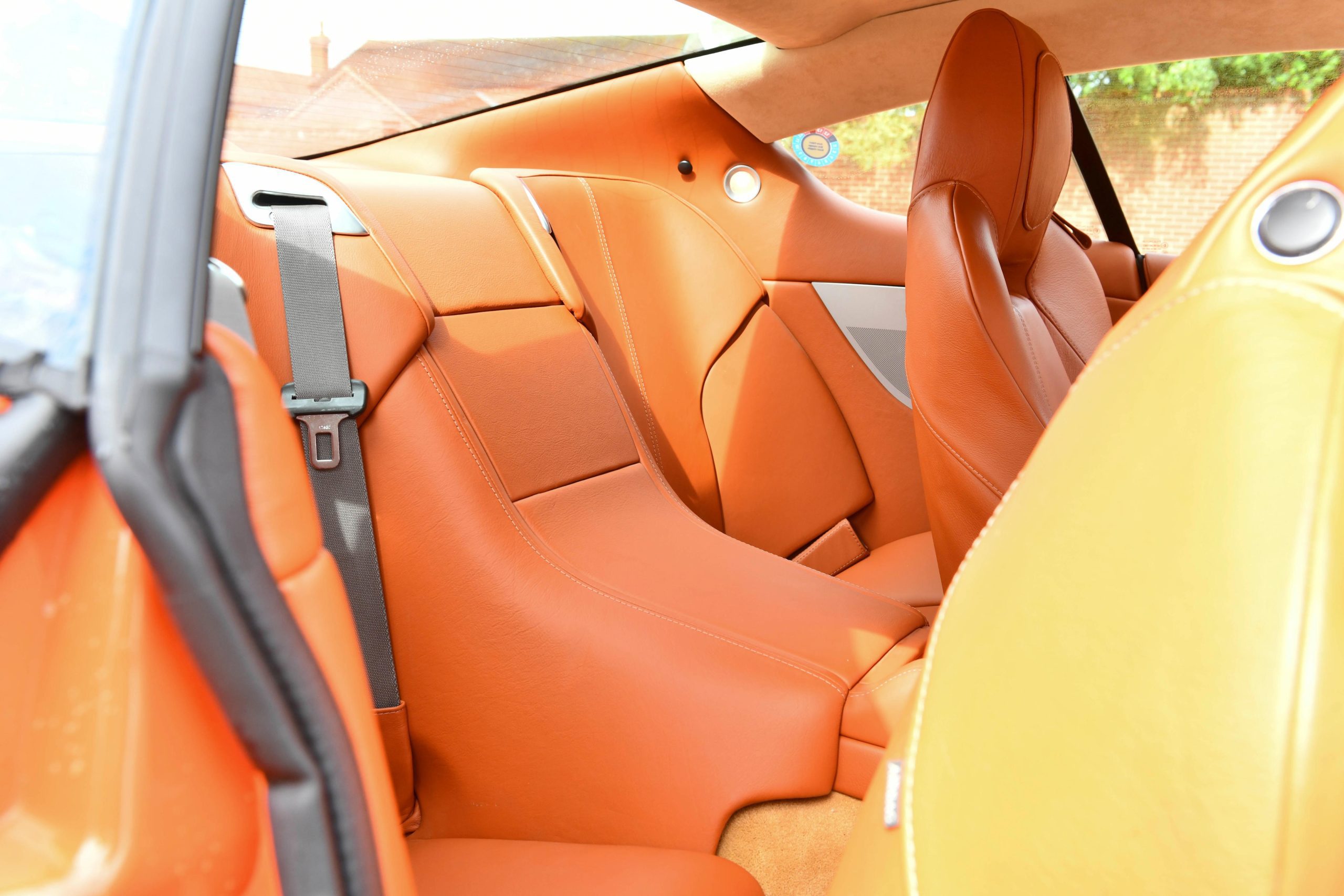 The cars include a DBS Volante, DBS Coupe, four-door Rapide, coupe and convertible versions of the DB9 and a V12 Vantage. A V8 Vantage in both coupe and roadster body styles round out the collection. The cars are all practically brand-new, none with more than 235 miles (378 km) on the odometer.
There's been an understandable buzz about this unique offering. "This is a truly incredible and bespoke offering, and I envisage collectors wanting to secure the entire collection with many others trying to win a particular favourite. Whatever the outcome, the new owners will own a unique part of motoring history," said Gregory Tuytens, Head of Sales at Bonham Cars.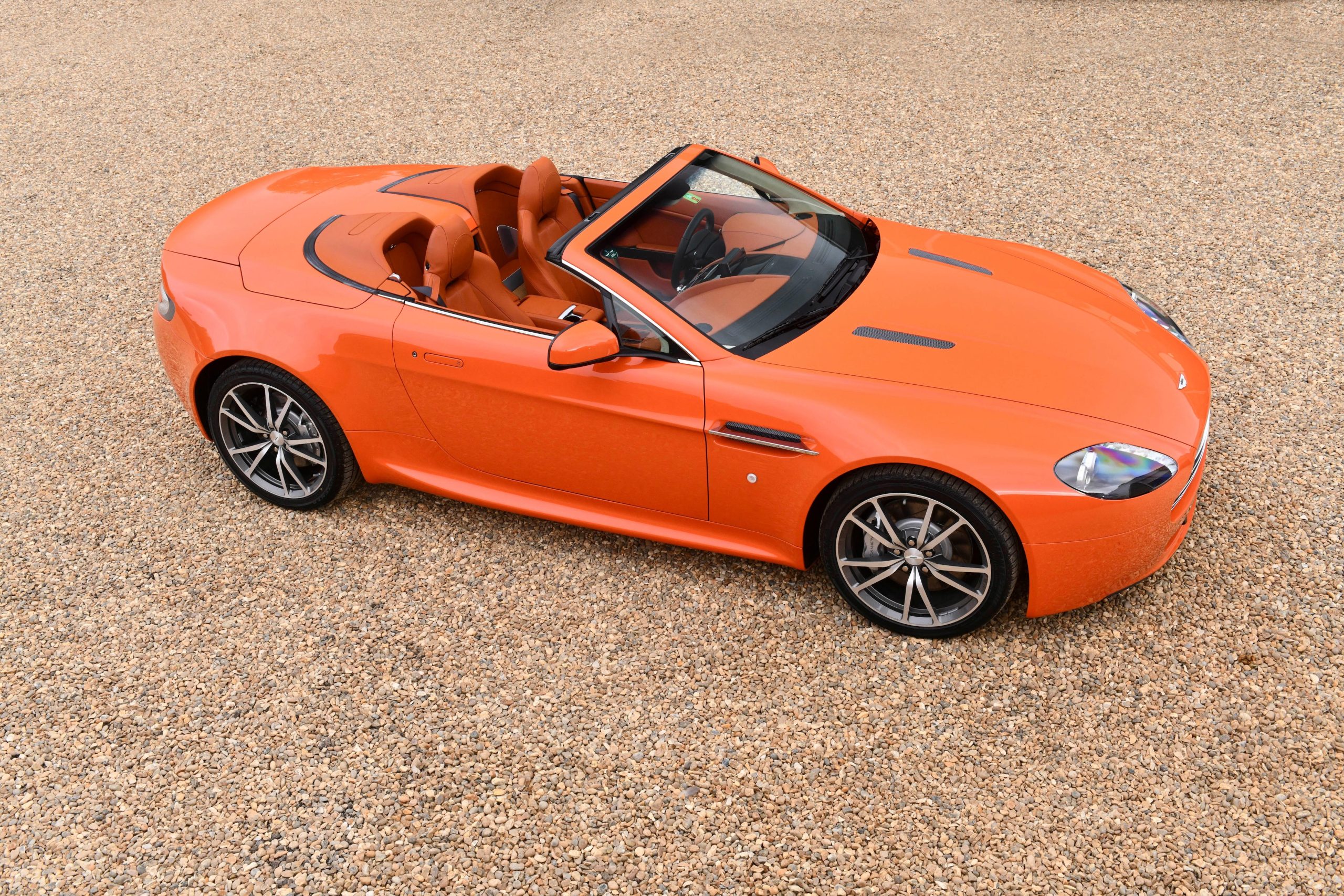 The collection headliners are arguably the DBS models, each powered by a hulking V12 making 510 hp and 420 lb-ft of torque. The DBS is regarded as a Grand Tourer but can still hit 60 mph in about 4 seconds and continue on to a 190 mph top speed.
Auction estimates for the cars range from $64,000 for the V8 Vantages to as high as $130,000 each for the DBS pair. Collectors interested in purchasing the entire collection in one lot should be prepared to part with anything between $480,000 and $729,000.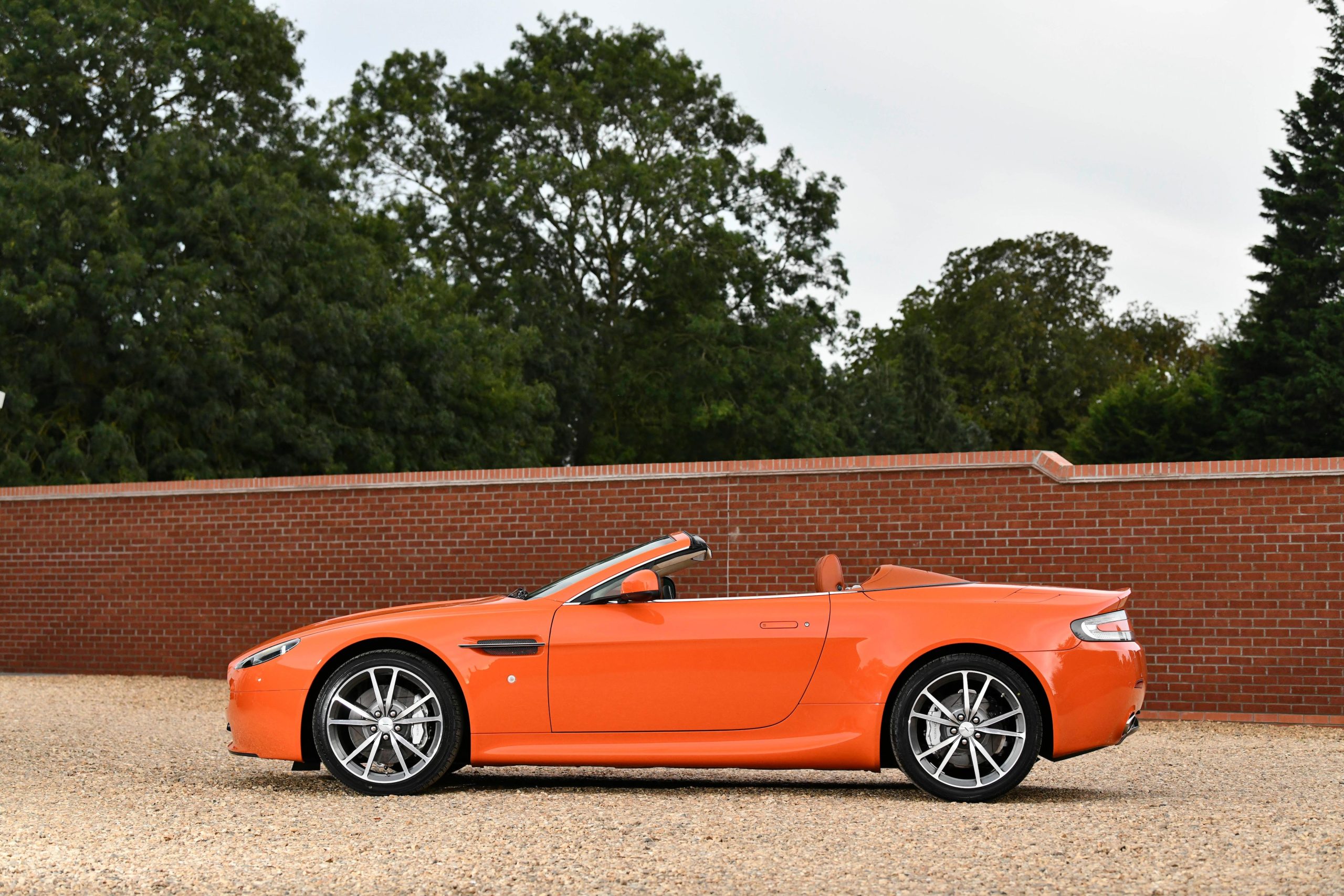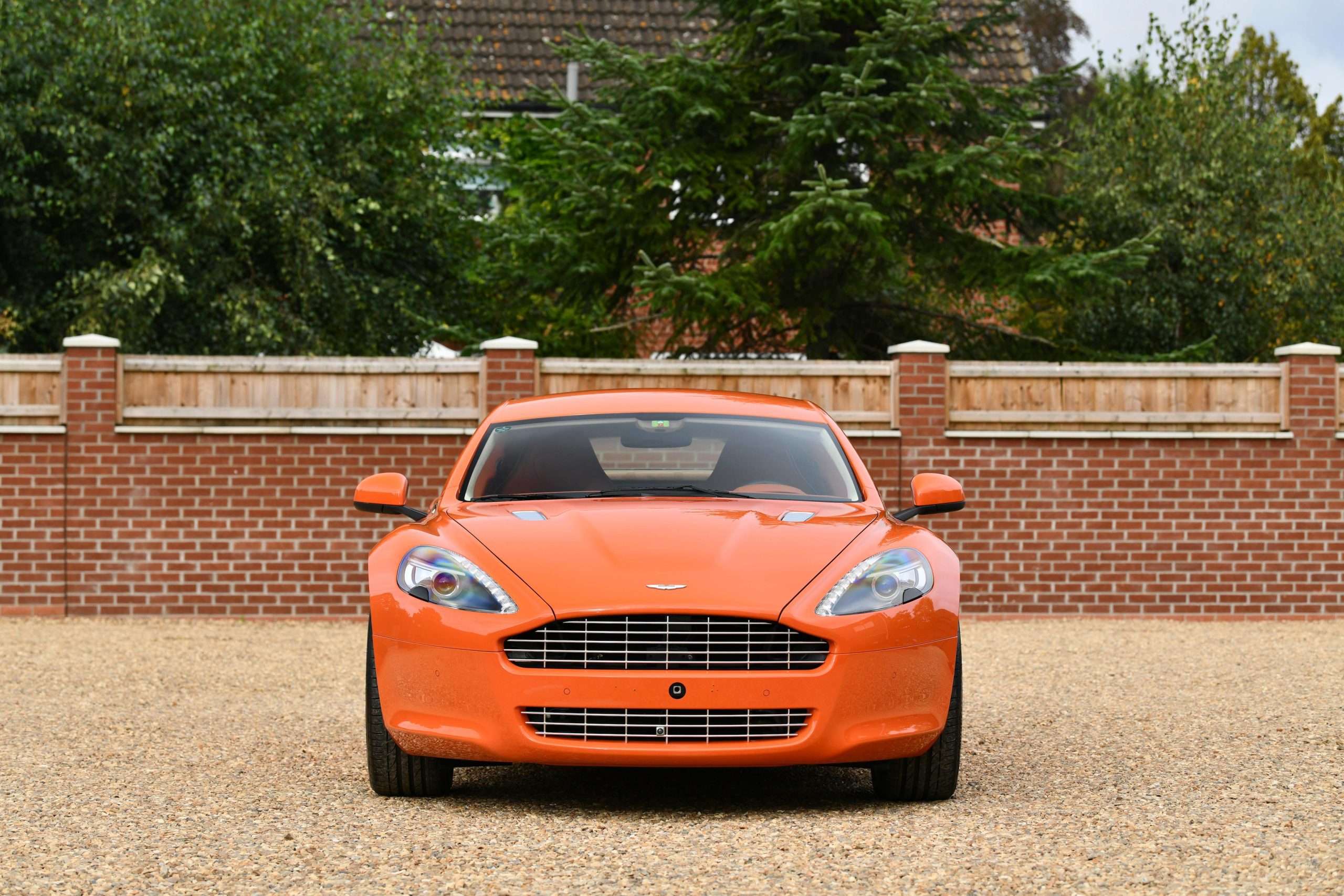 The cars are offered with a certificate of authenticity from Aston Martin, a copy of the sales invoice and a detailed list of its 'money-no-object' specification. In addition, the collection has also benefitted from a recent recommissioning by renowned marque specialists Stratton Motor Company.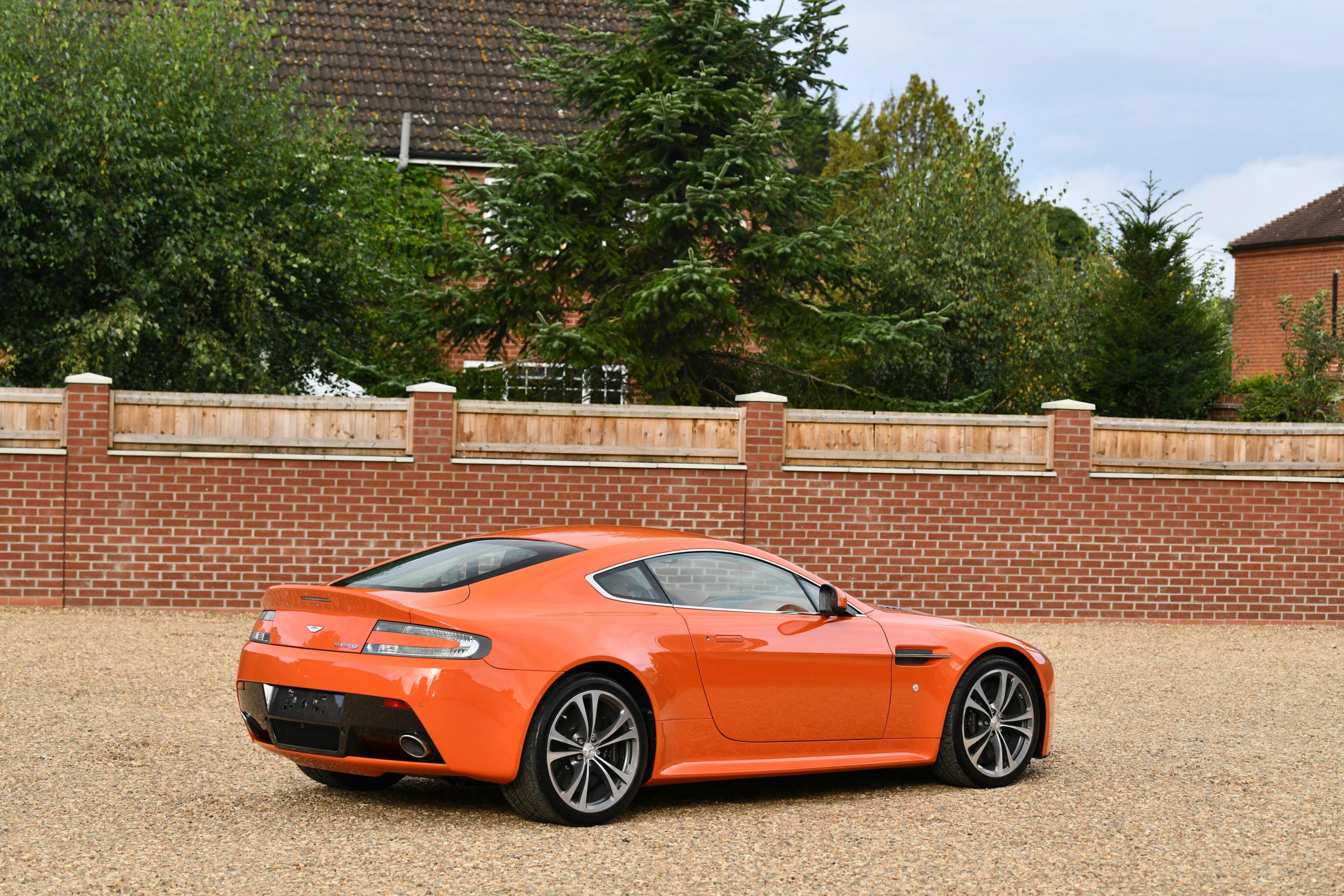 The auction is slated for October 8, and it will be interesting to see what becomes of the Orange Special Limited Edition Collection.
Source: Bonhams