Audi has had a bit of a vested interest in hybrid and electric powertrains for quite a while, developing first for motorsports (the Audi R18 Ultra at Le Mans, for example), and then going full electric for Formula E since day 1.
All of the research and development led to the first Audi EV, the e-Tron crossover SUV, in 2018.
The e-Tron Sportback followed in 2019.
And now, in 2020, Audi's motorsports heritage is starting to show through again with the new e-Tron S and e-Tron Sportback S.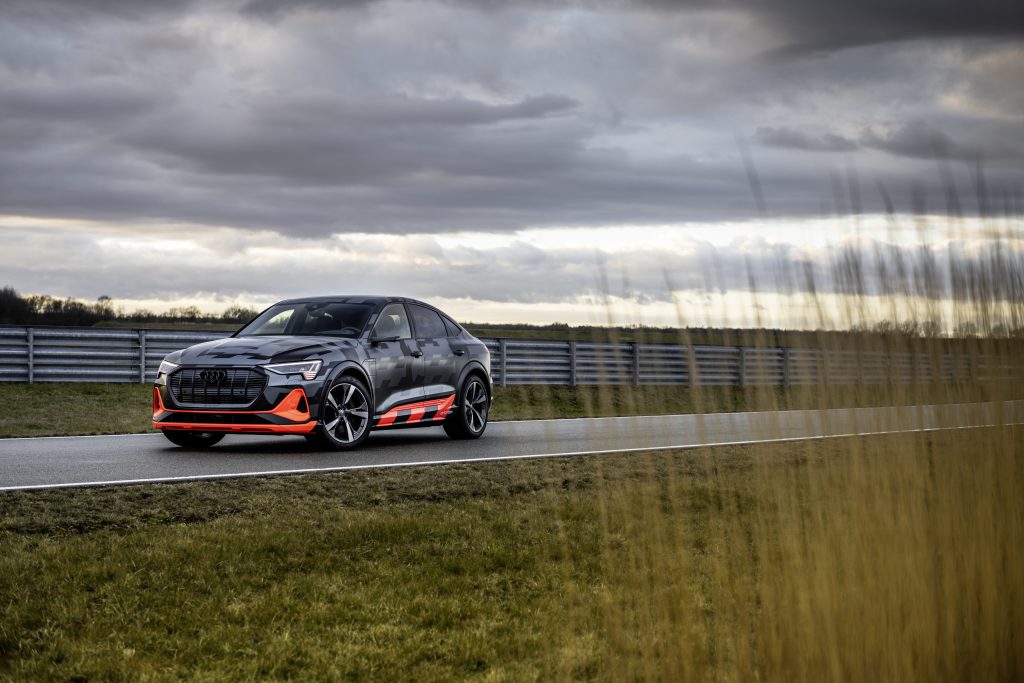 Whereas the normal e-Tron produces 402 HP across two electric motors, one driving each axle, the new e-Tron S configuration adds a third motor and shuffles things around a little.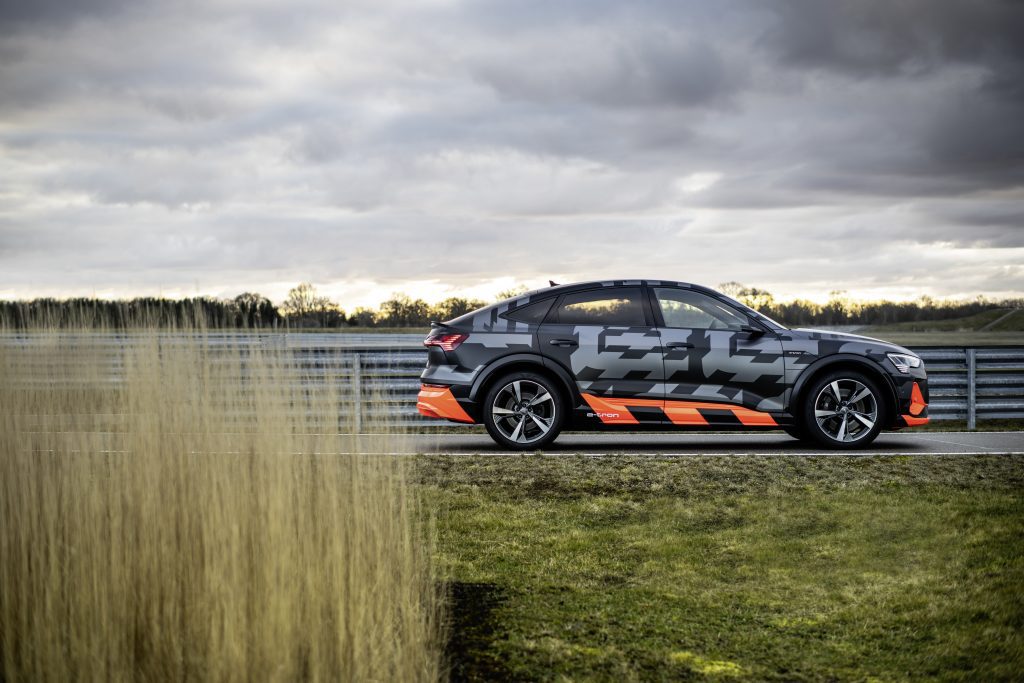 They removed one of the larger axle motors, notably the one at the rear, and added two smaller motors to each of the rear wheels.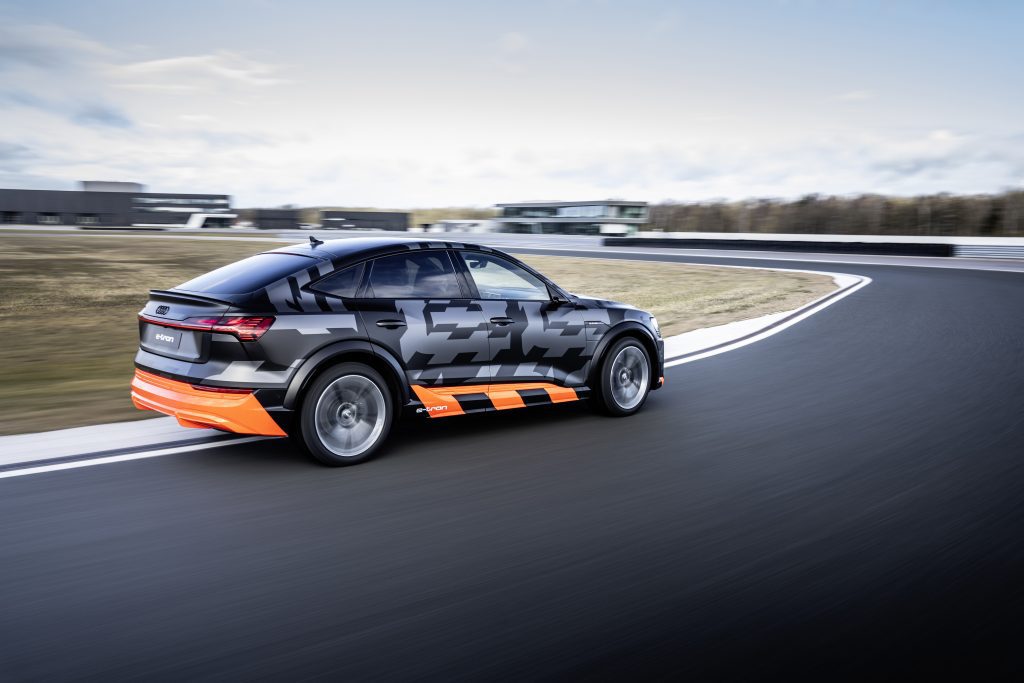 In normal driving, the front motor is depowered and spins freely, or can be set for a moderate regeneration mode by capturing some of the kinetic motion of the front axle.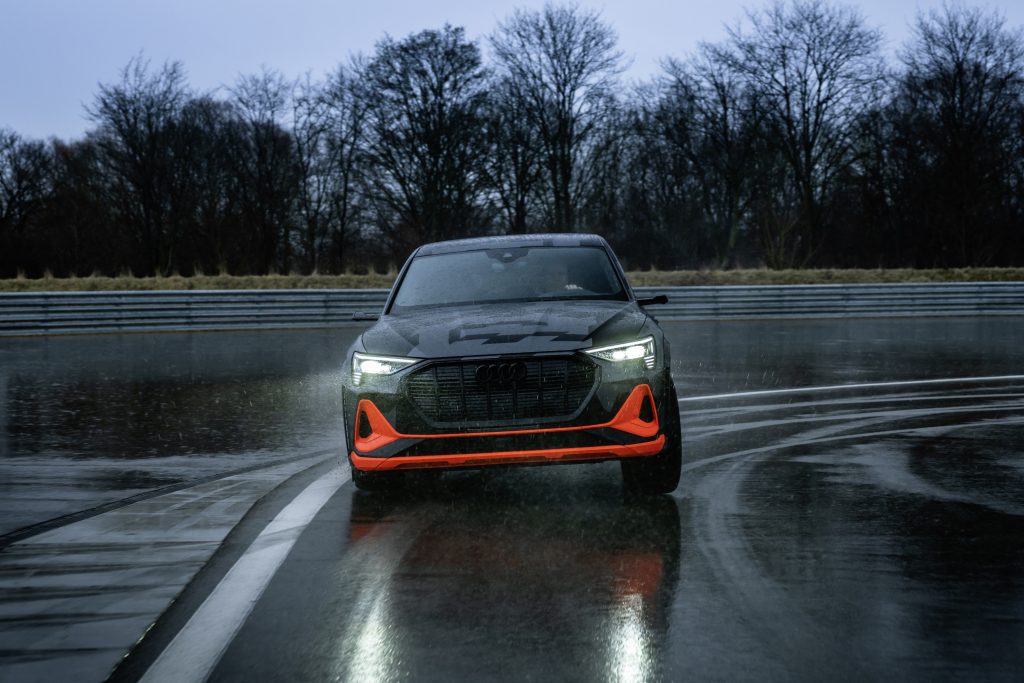 In either of these modes, the rear motors produce about 420 HP and 596 lbs-ft of torque.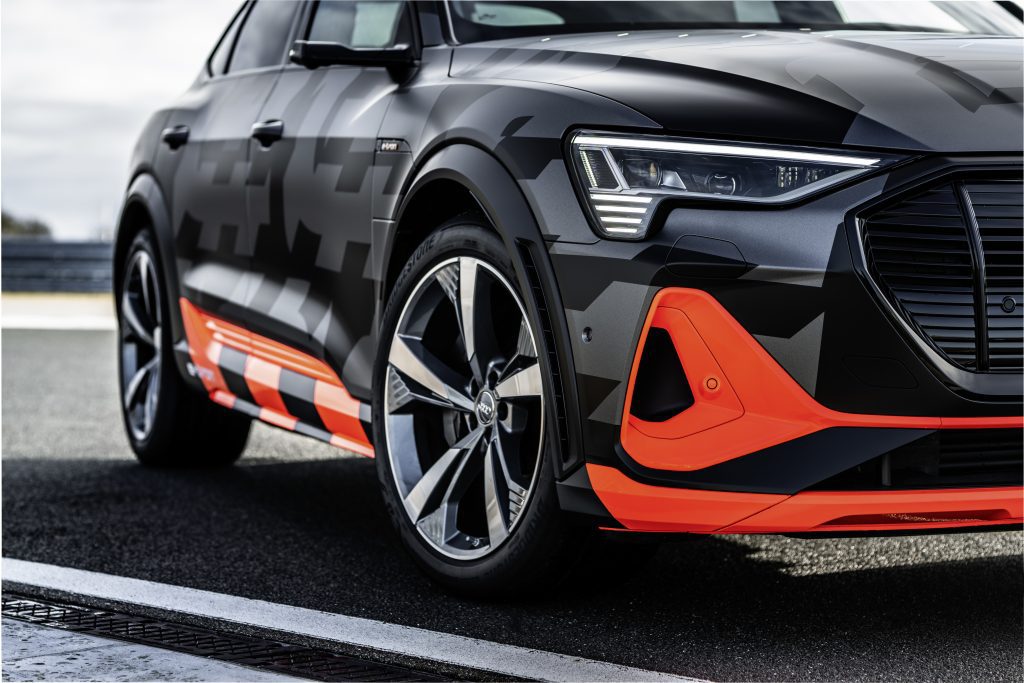 When the driver demands full power, or shifts the mode selector to S, however, the front axle motor kicks in, and all of a sudden the e-Tron S has 496 HP and 718 lbs-ft of torque.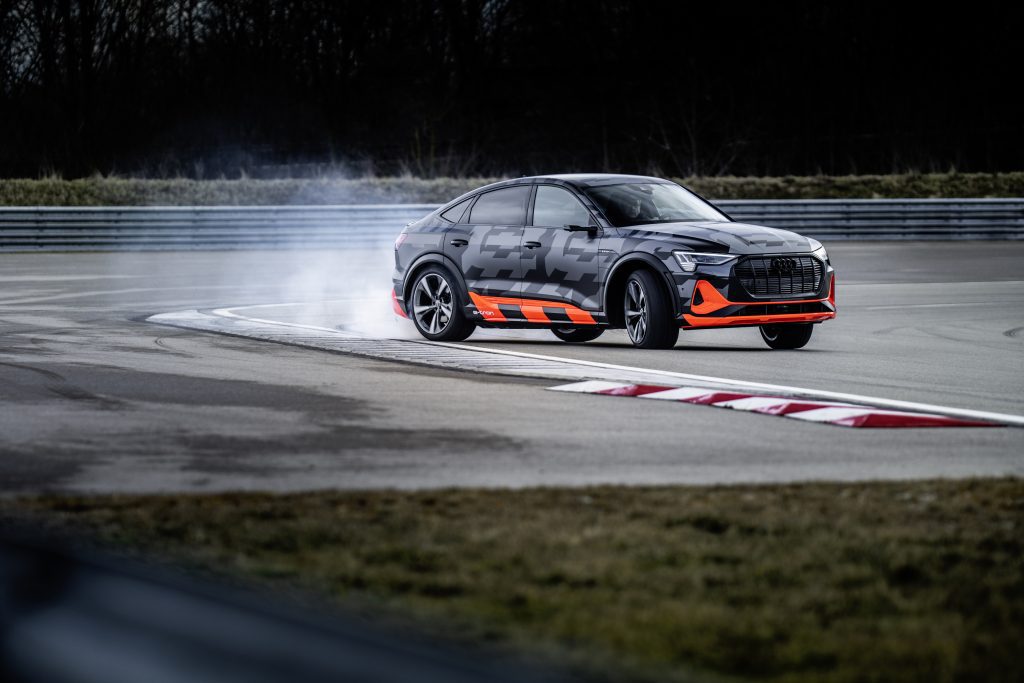 This makes acceleration from 0 to 60 take place in less than 4.6 seconds, with an electronically limited top speed of 130 MPH.
With all of the power mostly going through the rear wheels, Audi has also implemented a slick torque vectoring system that constantly checks the attitude and yaw of the car compared to the front wheels, and will move the torque as needed between all three motors in slippery conditions or a full out slide.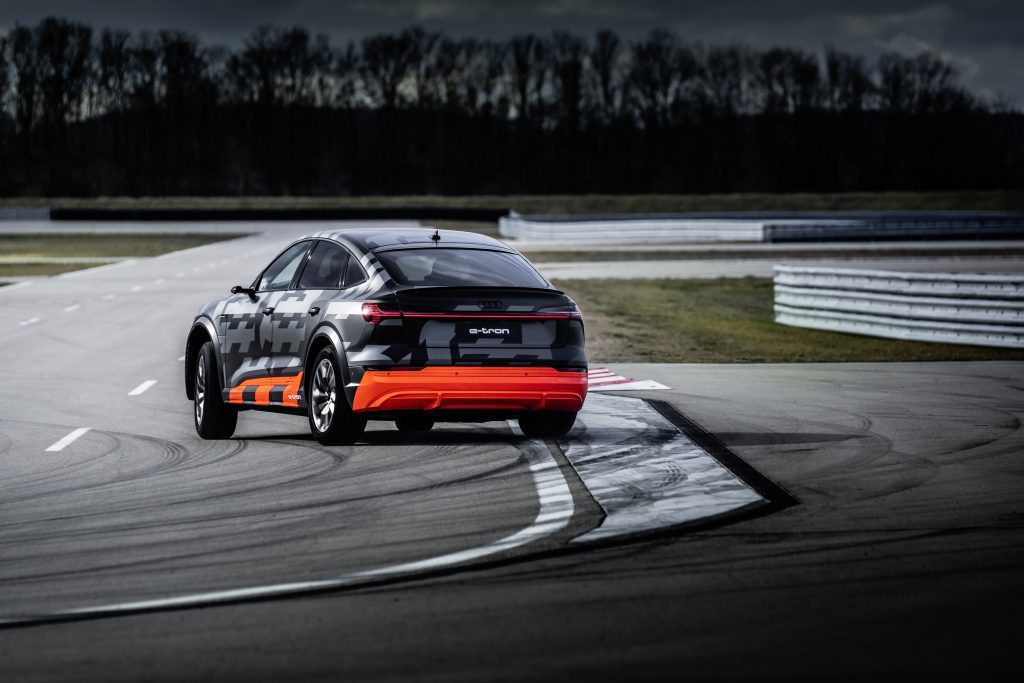 The only questions remaining are price and range. As the regular e-Tron has an EPA estimated range of about 210 miles from a 95 kWh battery, we can't imagine the e-Tron S will be any better, especially in full S mode.