A Racecar In a Family Sedan Package
In my opinion, nothing is cooler than a car that's faster than it looks. When lining up at the stoplight next to the young-guns Shelby GT-350, there's no sweeter feeling than leaving them in a cloud of daily-driving dust with your kids laughing in the back seat.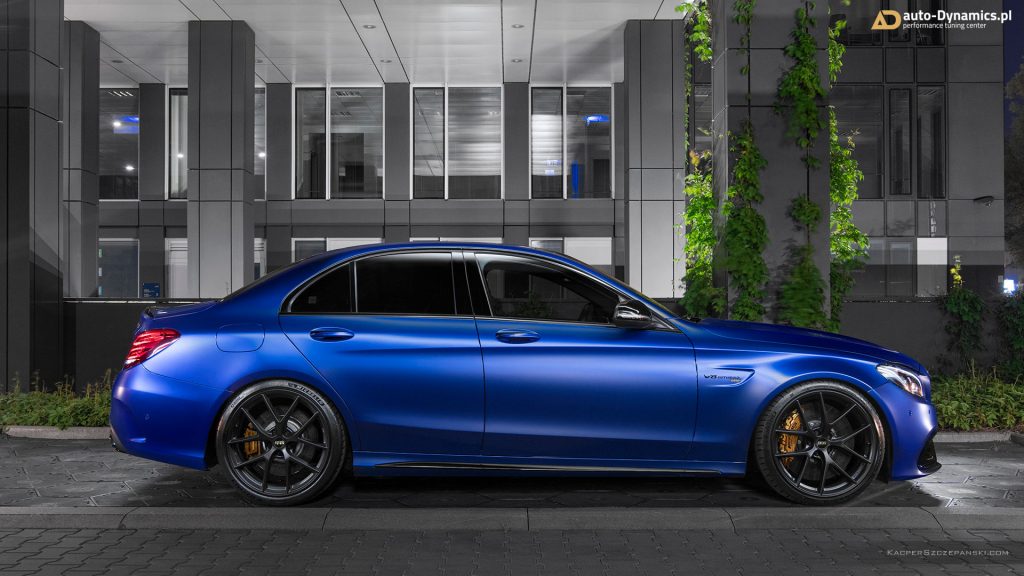 The stock Mercedes-AMG C63 S is already a monster of a sedan, to begin with. The car is powered by a 503 horsepower 4L V8 'cranked to 100' with its twin-turbocharger setup. If that's not enough to raise the hair on the neck of your wife sitting in the passenger seat, why not get the Auto Dynamics edition of the car?
834 horsepower; and just look at the thing. You'd never expect it. The AD850+ performance power package brings this car to an entirely new level with 843 horsepower and 716 lb-ft (972 Nm) of torque.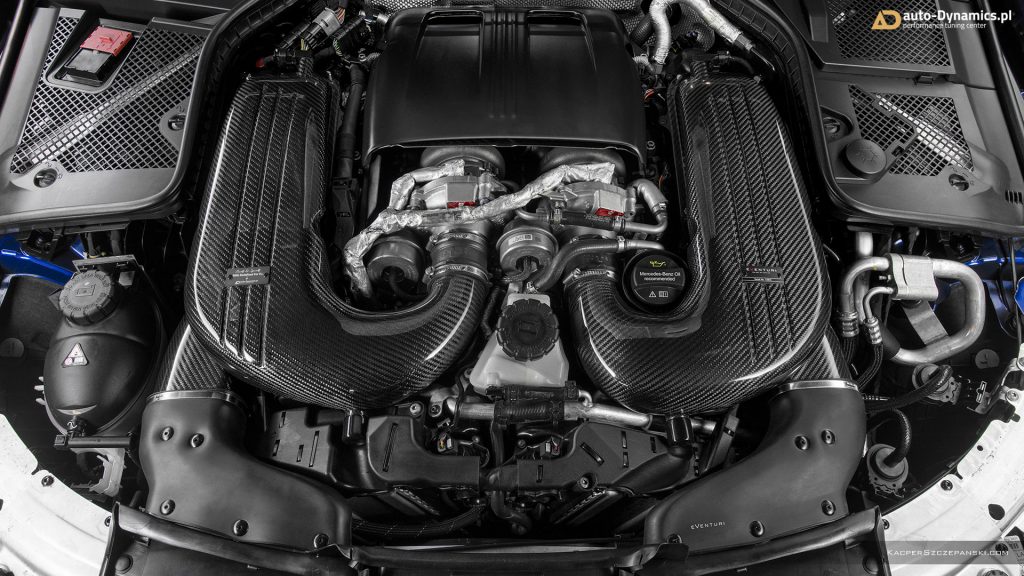 The tune is meaningless without parts to support the power though. This version of the C63 S comes with the full package: new turbos, exhaust system, carbon fiber intake, valves, heat exchangers, oil transmission pan, Eibach lowering springs, and a Weistech VTA / BOV Adapter system to cap it all off. 843 horsepower needs more rubber to translate power to the pavement, so the 20-inch BBS wheels come equipped with Michelin Pilot Sport 4S tires.