Finally, we received official acceleration and braking figures for the all-electric Automobili Pininfarina Battista hyper GT's performance credentials by revealing its record-breaking official acceleration and braking figures for the first time, thanks to the one-of-a-kind launch control technology the Battista is able to put down a Formula 1 car-beating acceleration, getting to 60 mph from a standstill takes a mindblowing 1.79 seconds, in just 4.49 seconds 120 mph is reached, while 200 km/h gets obliterated in a mere 4.79 seconds.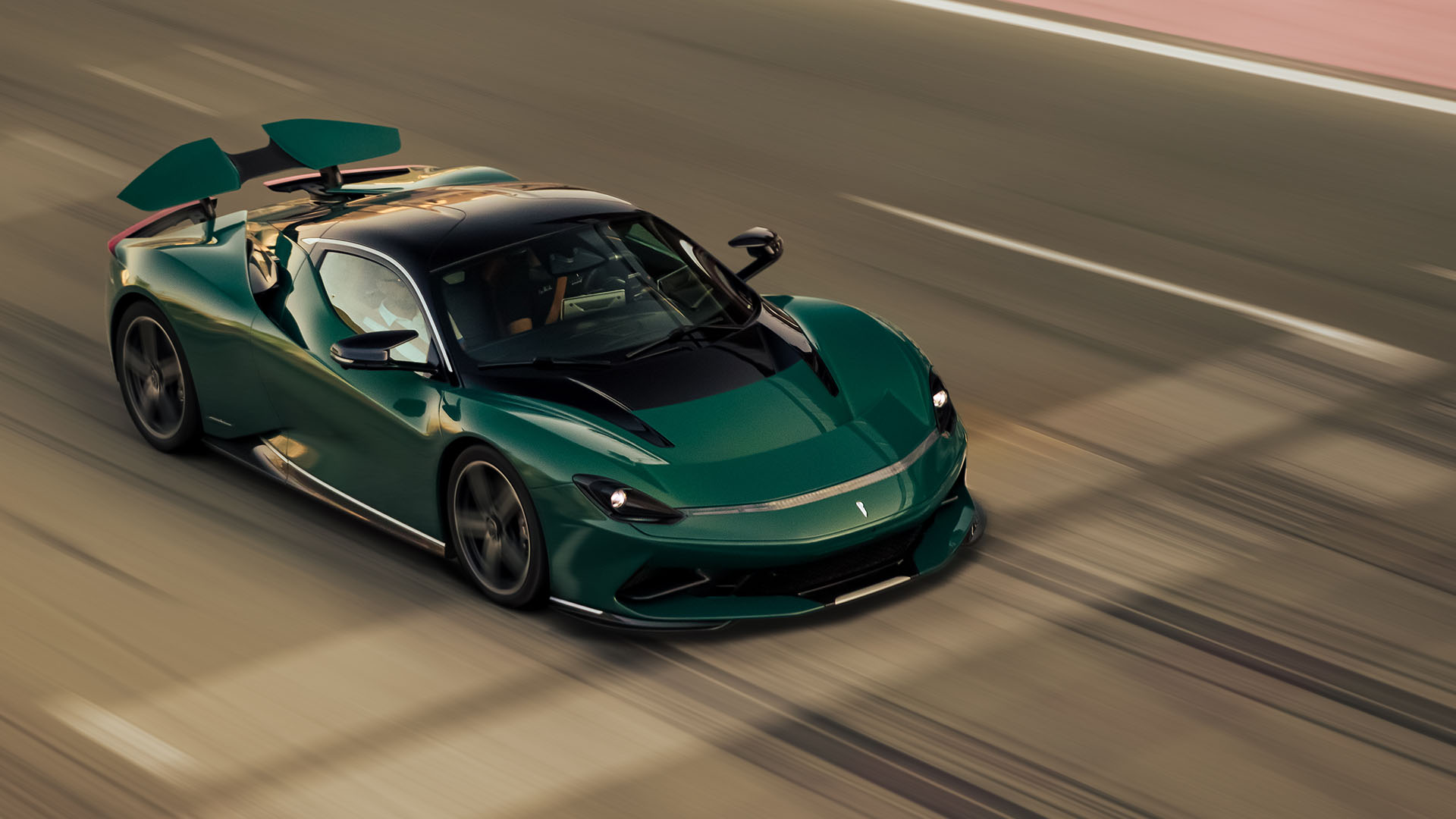 Acceleration is one thing, but stopping power is required too, especially in a hyper GT like the Battista, Automobili Pininfarina states the Battista is the fastest braking EV in the world at the time of writing, going from 100 km/h to a full stop is completed in just 31 meters, I'm sure those seatbelts will have a hard time keeping you in check during such an aggressive deceleration, all the above numbers have been confirmed during the Battista's dynamic debut in the Middle East on the famous track of the Dubai Autodrome in the United Arab Emirates.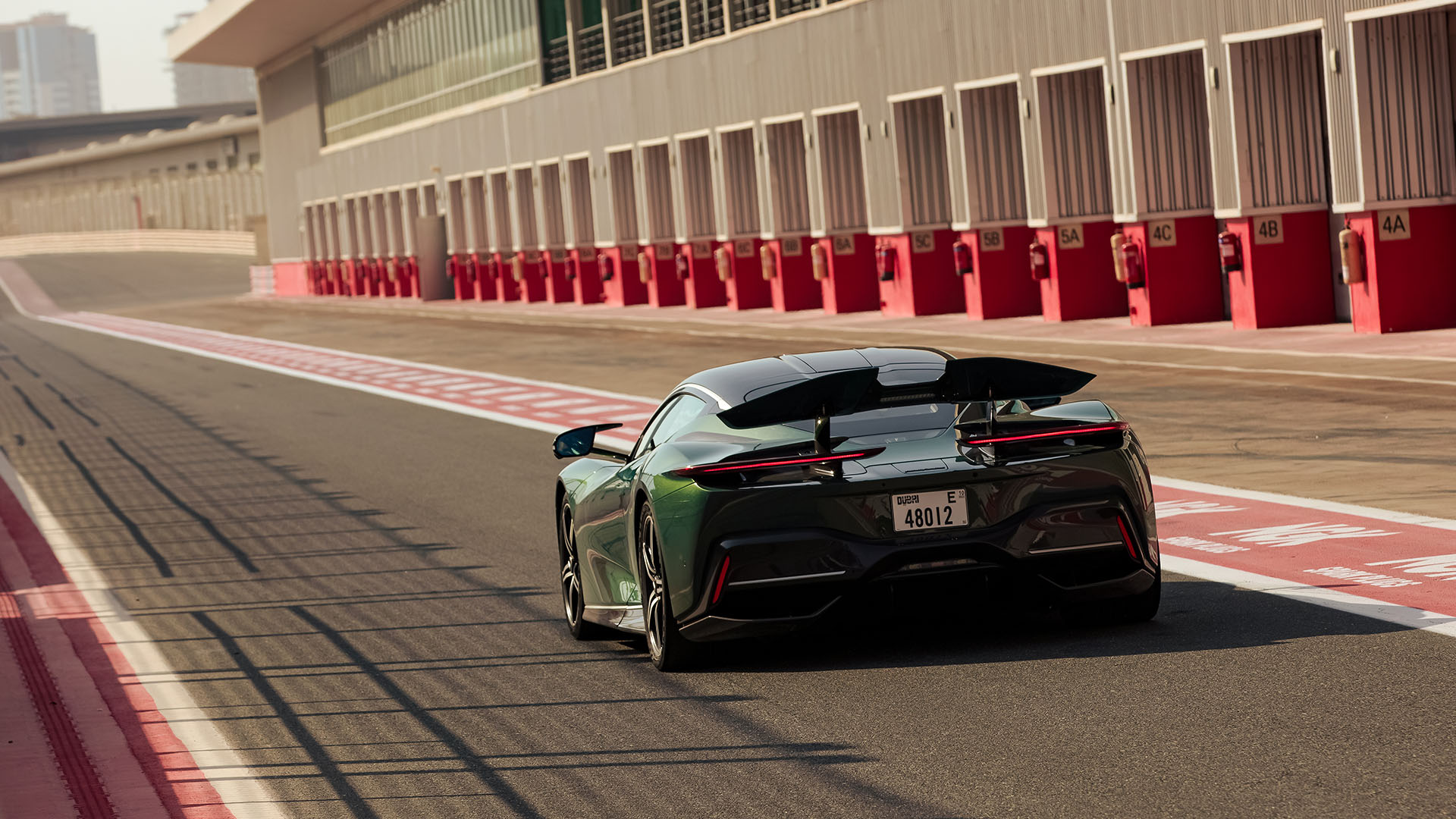 Paolo Dellacha, Automobili Pininfarina Chief Product and Engineering Officer said: "I am proud that our new electric hyper GT delivers on the promises we made when we set out our development plan. In Battista, we have achieved performance beyond our original, extreme targets. Perfectly optimized weight distribution and low center of gravity are at the heart of this result.  The combination of bespoke chassis and suspension tuning, tires proven over many thousands of test miles, and four-motor torque vectoring delivering unprecedented power enable Battista to be the fastest-accelerating road–legal car in the world. Battista's incredible technical package includes a carbon ceramic brake system, helping the Italian hyper GT become the fastest-braking electric car in the world. Our discerning clients here in the UAE have been overwhelmed by the Battista driving experience, which is as breathtaking as its award-winning design."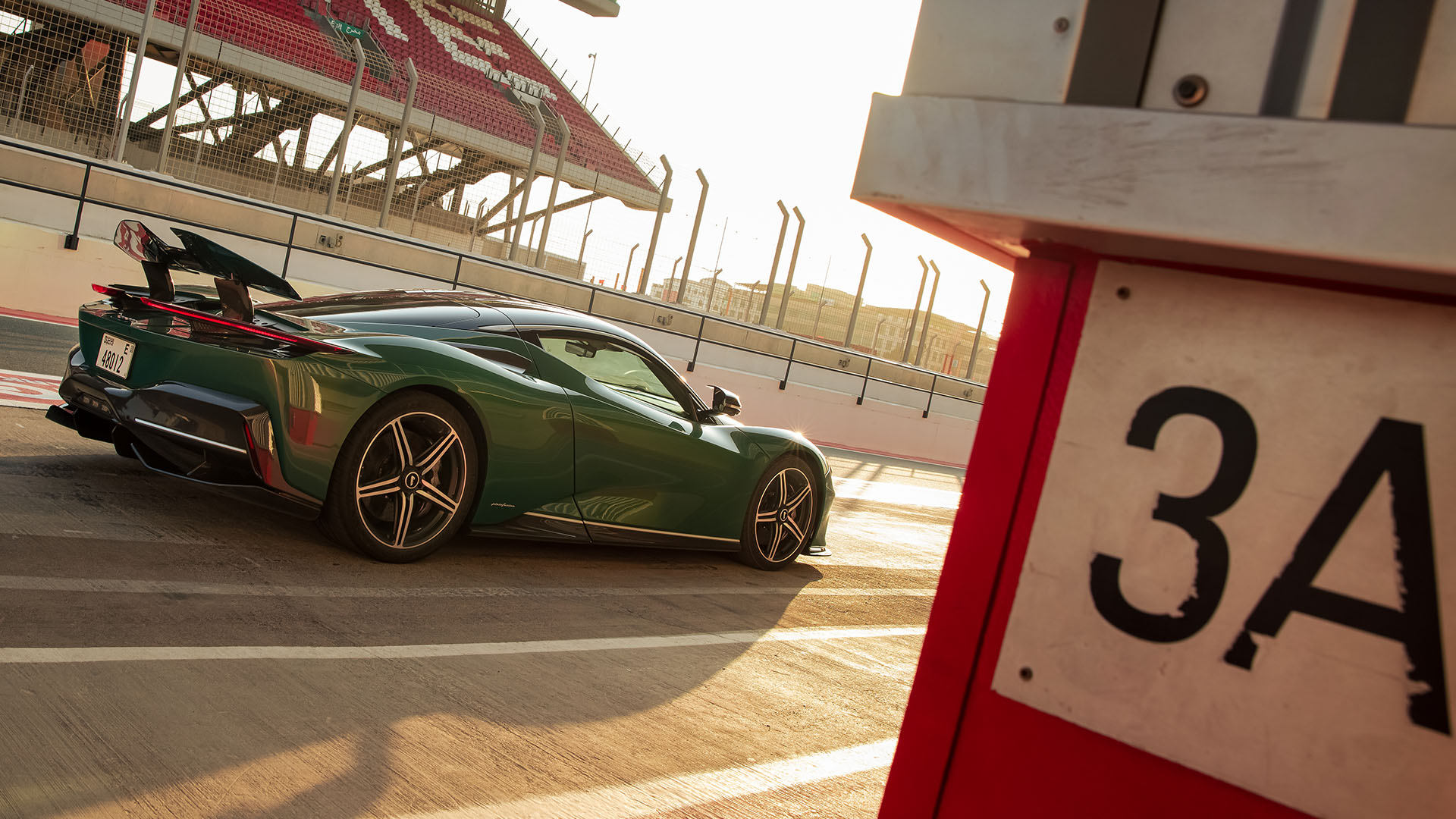 Just in case you might have forgotten, the Pininfarina Battista is an all-electric Hyper GT, it's not a hypercar but a Hyper Gran Turismo, offering both staggering performance and luxury for the occupants inside this 1,900 hp beauty, making it the most powerful car built in Italy at the moment, add a torque figure of 2,340 Nm and you know this beauty means business, and the impressive numbers continue with a top speed of no less than 350 km/h and still offering a really nice WLTP range of 476 km.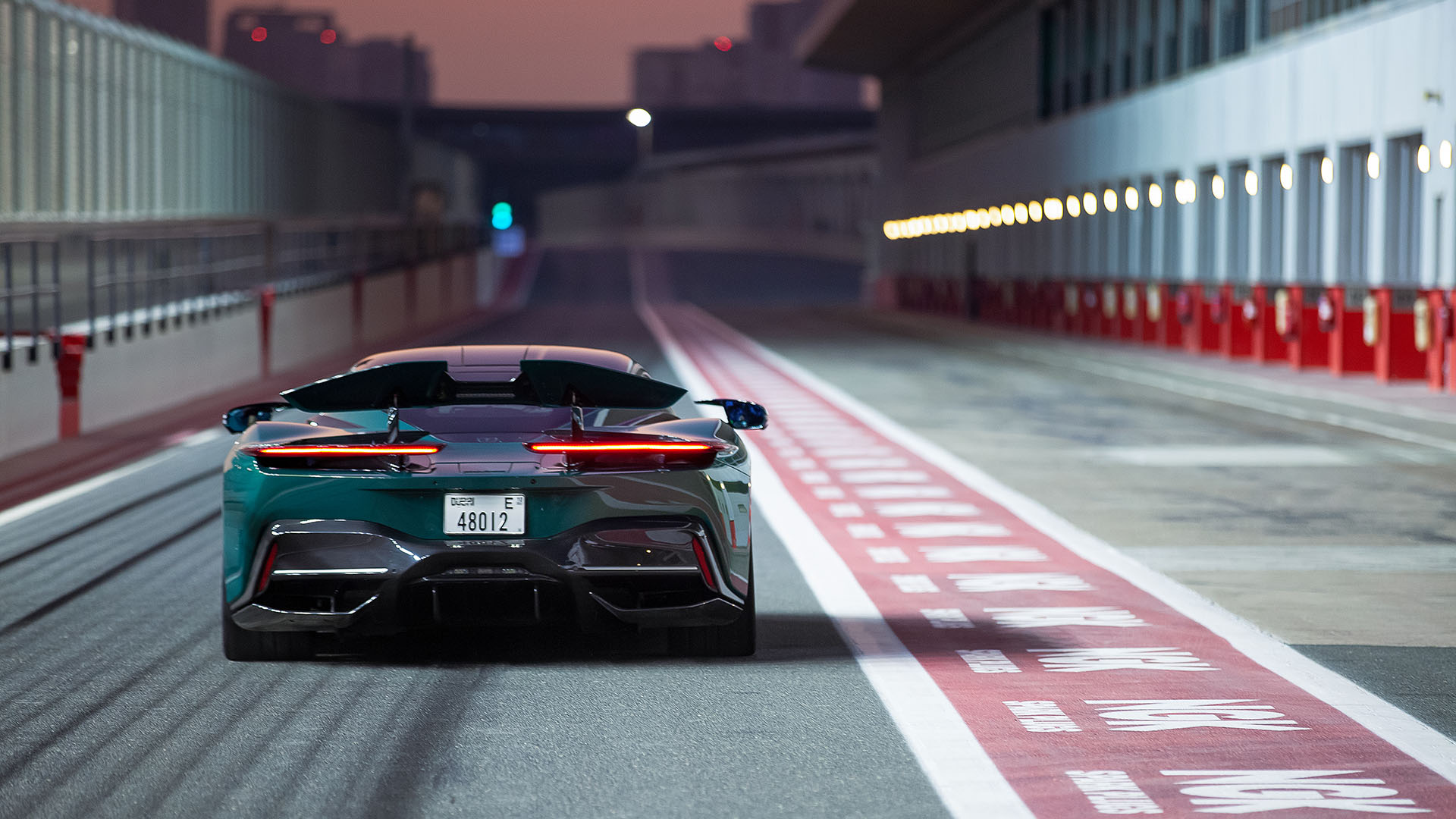 In the end, just 150 units of the Battista will be built, each one taking over 1,250 hours of skilled craftsmanship in Cambiano, Italy, each with a list price of €2,200,000 before taxes, but the Battista comes with a staggering 128 million possible interior combinations, this Italian hyper GT sets new heights to the concept of bespoke tailoring with a near-unlimited level of interior color schemes and finishes, and after the client managed to make a selection for his or her bespoke interior, a similar process starts with the exterior color combinations that also include bespoke detailing combined with exclusive aluminum Exterior Jewellery and alloy wheel designs.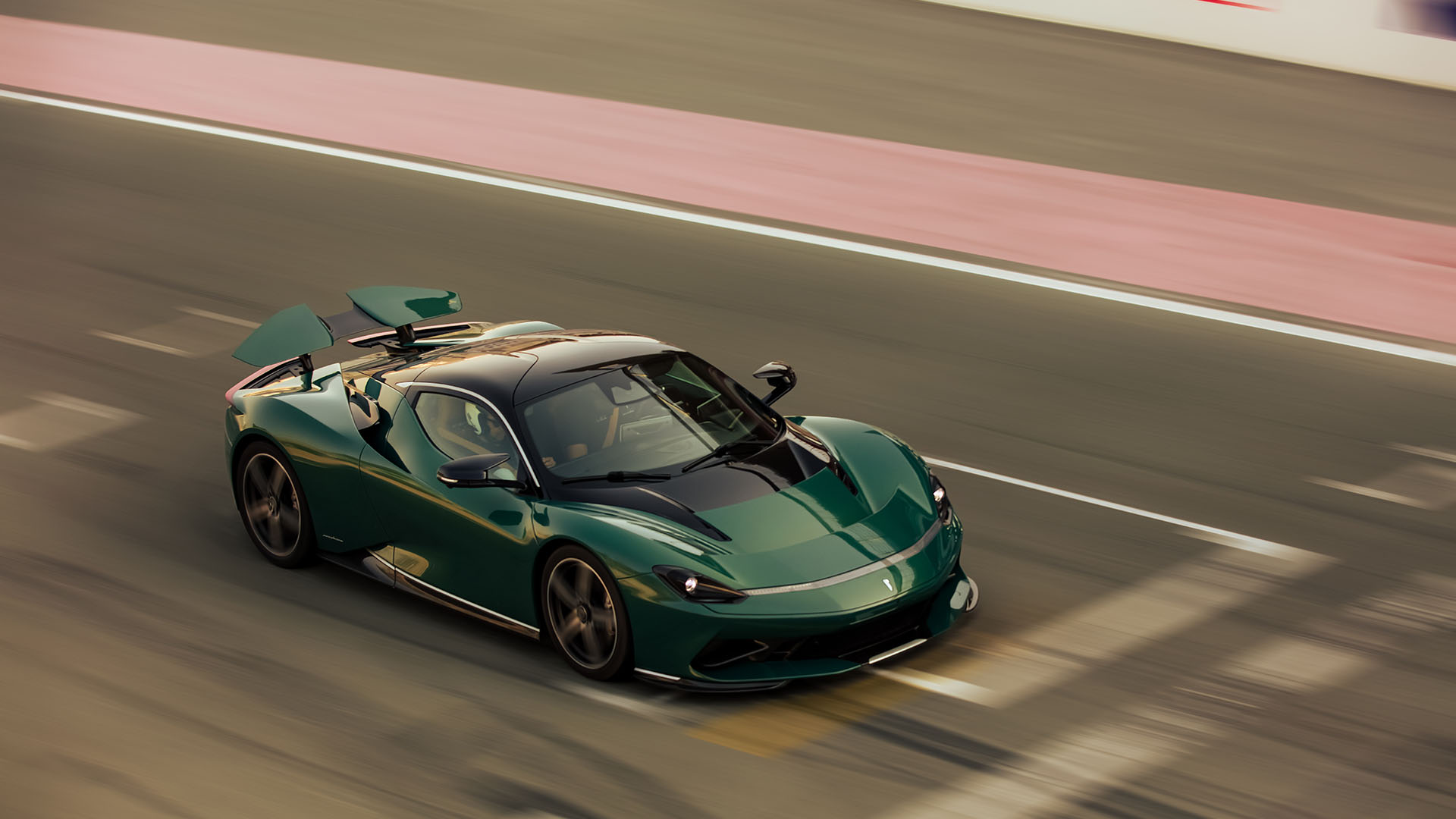 Now you might think this is a boring-sounding electric car, but Automobili Pininfarina found a way around that for the Battista, they developed a unique soundscape called SUONO PURO to emphasize the experience of sitting behind the wheel, there are five different driving modes: Pura, Calma, Energica, Furiosa, and Carattere, each very distinct from each other, made specifically to give the Battista a unique character, altering the experience depending on the driver's preference.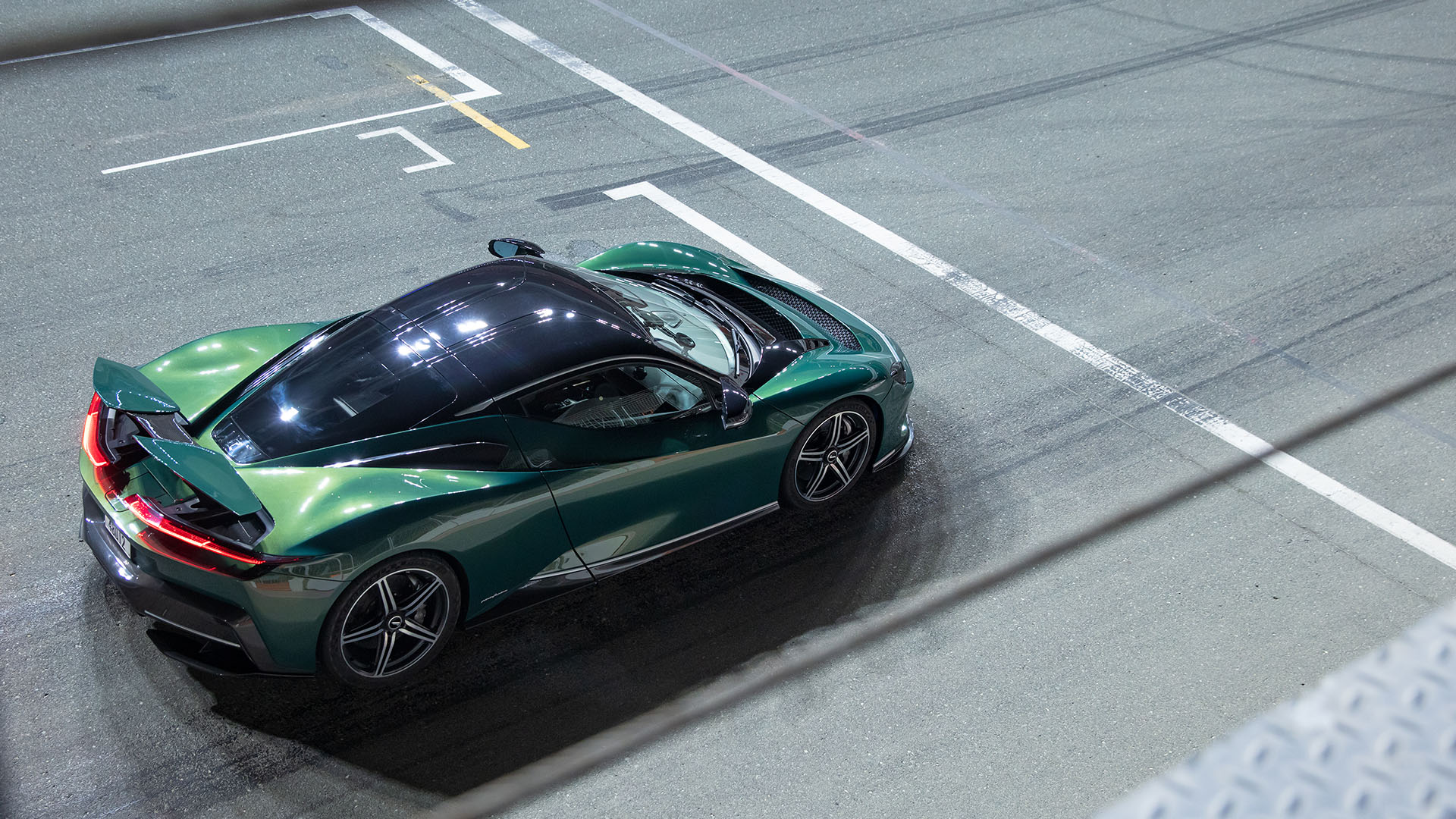 Check out this official video showing what it feels like driving a Battista, accelerating from 0 to 200 km/h on the Dubai Autodrome:
A few additional photos: