Bentley Motors today announced total sales of 15,174 in 2022, an increase of 4 percent over the previous record year (14,659) in 2021 and the first time Bentley has reached over 15,000 cars. This significant achievement was driven by new model introductions and increasing demand for Mulliner personalization and Bentley's new hybridized models, introduced under Bentley's Beyond100 strategic path to full electrification by 2030. The continued demand for SUVs ensured Bentayga remained Bentley's number one model, selling more in its sixth year of sales than ever before, accounting for 42 percent of total sales and establishing itself as the most successful luxury SUV in the world.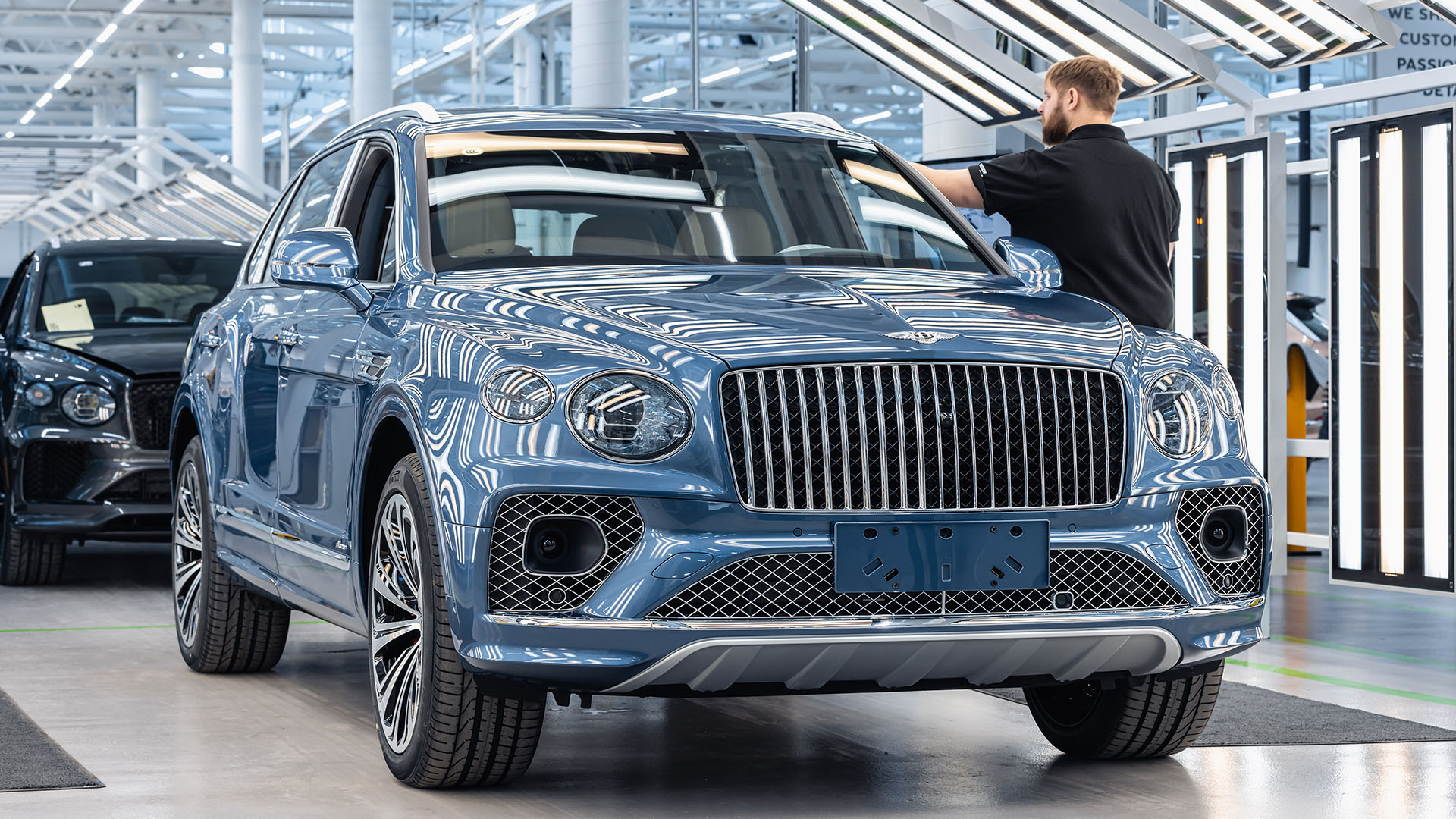 Furthermore, consistent appeal continued for the Continental GT and GT Convertible, accounting for nearly a third of sales, 30 percent, with the new, performance-orientated GT Speed the most dynamic road car Bentley has ever built, taking a 31 percent high of the model mix. Finally, the Flying Spur, the world's finest luxury four-door grand tourer reached 28 percent of total sales, thanks in part to the introduction of the new Hybrid model, the most advanced and environmentally-friendly Flying Spur ever. Since market entry, the Flying Spur Hybrid is 30 percent of the model mix, however, in the UK, two-thirds of all Flying Spurs sold are hybrid, the highest figure globally.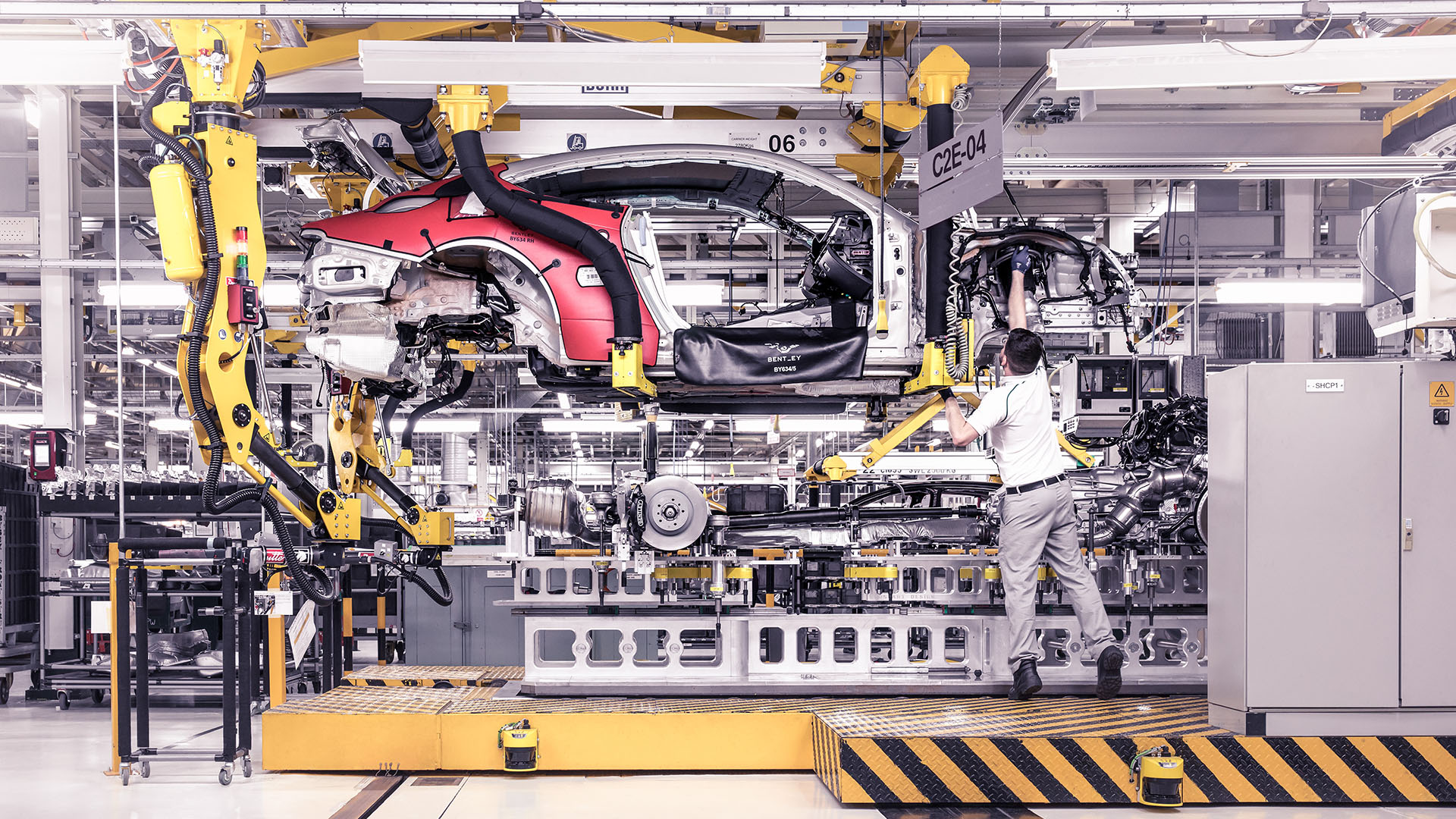 The Americas maintained its position as the biggest selling global market, selling more than ever before. Last year also recorded a significant increase for the oldest coachbuilder in the world, Bentley Mulliner, with the number of personal commissions increasing fivefold in the past five years.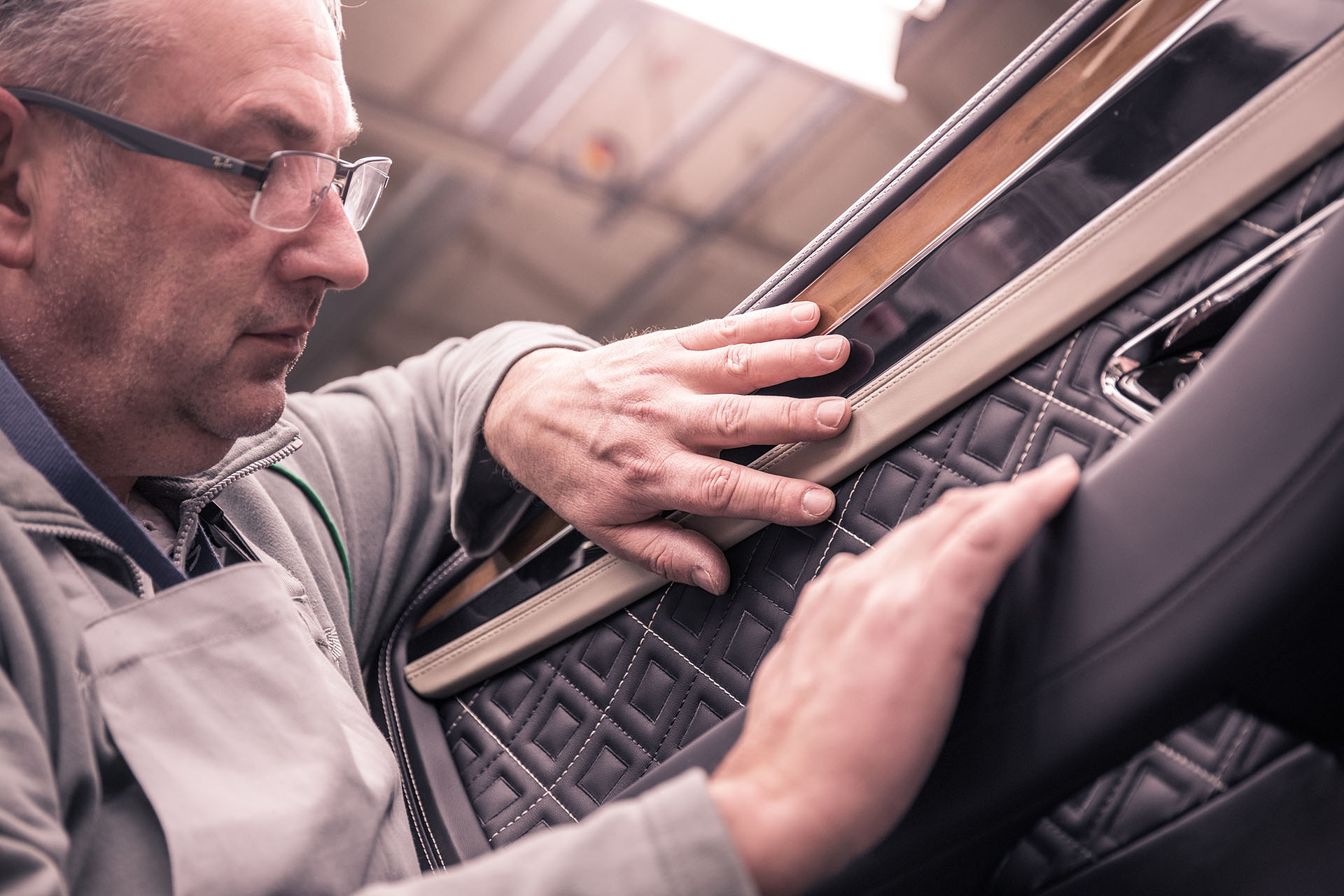 Commenting on the global sales results, Adrian Hallmark, Chairman and CEO of Bentley Motors, said: "In what was another year of unpredictability, the business overcame significant headwinds and demonstrated great resilience to deliver the third consecutive record sales year. This underlines our brand strength, operational excellence and strong global demand by market and model. The reaction to the market introduction of our hybrid models, Flying Spur joining Bentayga last year, demonstrates the path the luxury sector is heading, and we are positioned firmly at the forefront. These numbers are validation that we not only lead the sector in sales and market share but also investment in electric technologies and commitment to being net carbon neutral in 2030."