The McLaren Speedtail was released just over 2 years ago in the form of just 106 units. Priced at over $2 million, they sold out almost immediately. Luckily for you, one of these rare gems is hitting the auction block on January 22, 2021, at RM Sotheby's.
This McLaren Speedtail #036/106, originally ordered July 20, 2020, then delivered to McLaren of Philidelphia in fall 2020. Though the Speedtail is not street legal in the US, it managed to sneak out just enough to put only 30.0 miles on the odometer.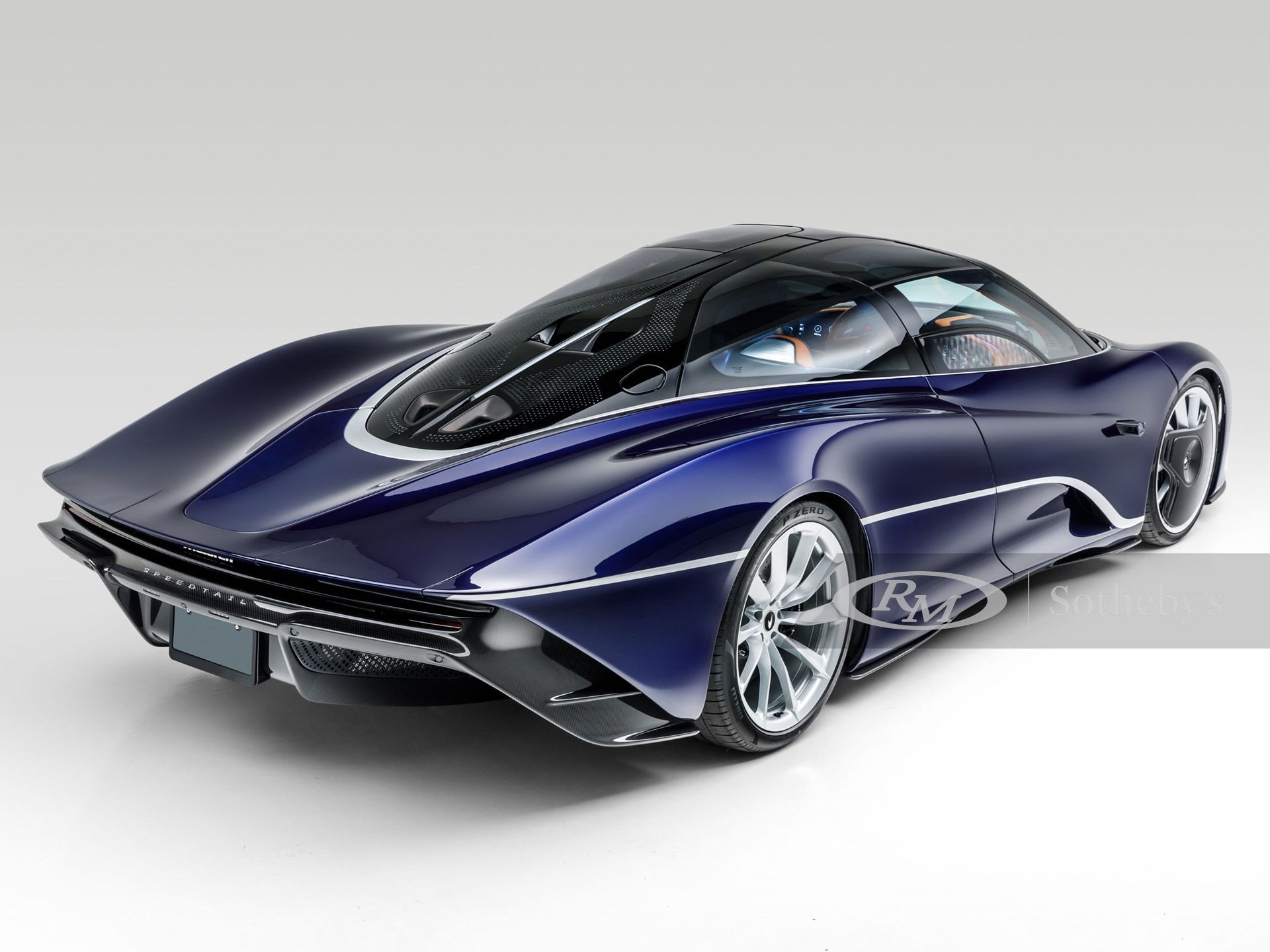 This Speedtail has over $170,000 worth of bespoke and optional equipment according to the McLaren Order Confirmation document. Painted in a bespoke shade of MSO Heritage Atlantic Blue with painted pinstriping that is color-matched to the $53,000 lightweight alloy wheels. This bespoke car also includes a gold-colored titanium Snap-On tool set with "036" engraved on each piece. To see the full gallery and all details, you visit RM Sotheby's listing here.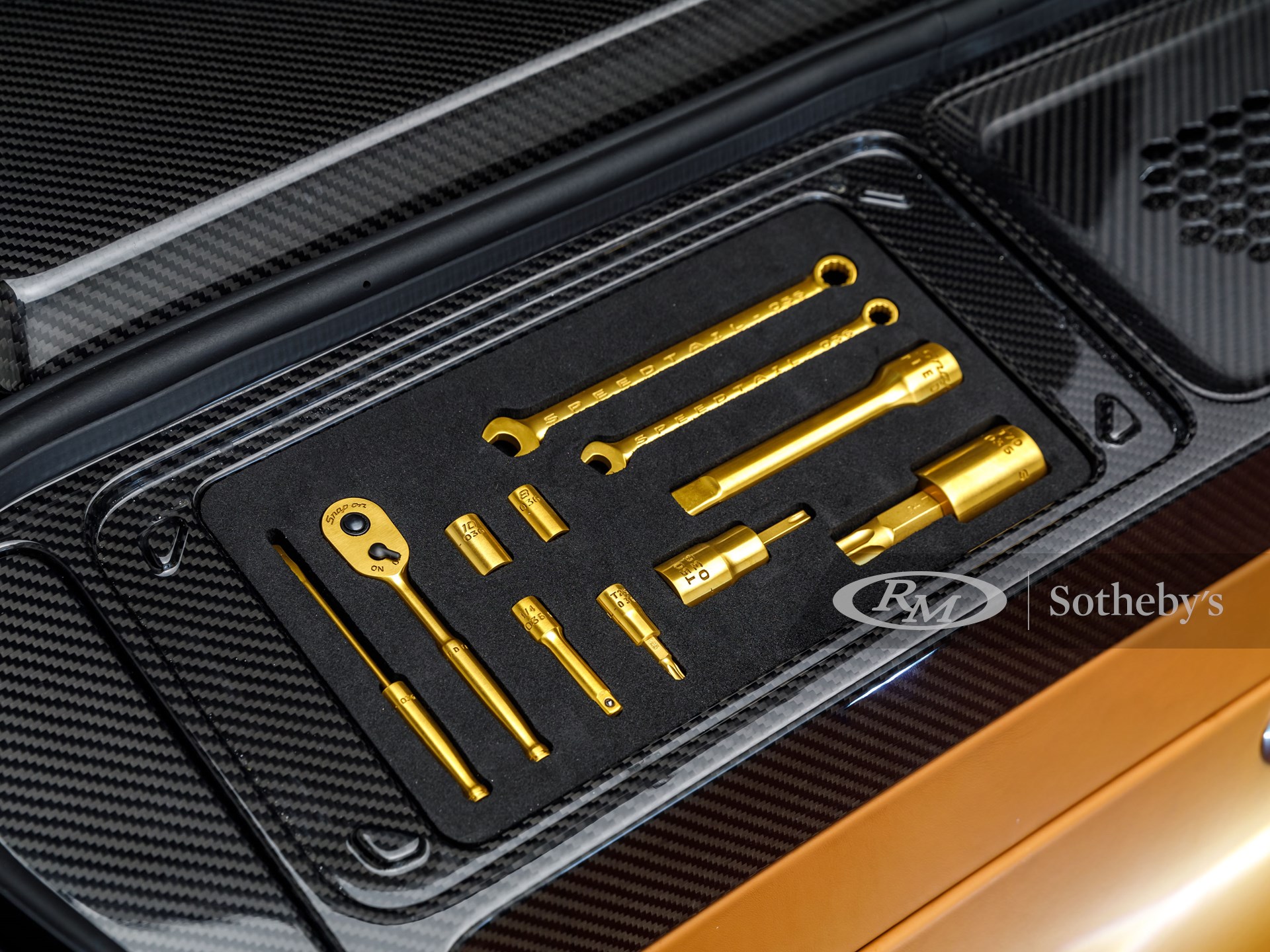 The McLaren Speedtail was envisioned to be the successor to the McLaren F1, mirroring the F1's three-seat layout and the F1's limited 106 unit production. The Speedtail has broken into the hybrid world with a twin-turbocharged 4.0-liter V8 and electric motor. The Speedtail's powertrain puts down a hefty 1,035 horsepower and 848-foot pounds of torque equalling a 250mph top speed.