Bentley is an indispensable member of the British luxury car quadrumvirate (alongside Jaguar, Rolls-Royce and Aston Martin). Headquartered in Crewe, England, the automaker is infamous for its iconic grand tourers and sedans – respectively, the Continental and Mulsanne. Bentley has also recently entered the SUV playing-field with the introduction of its Bentayga, which has quickly become the brand's best selling vehicle.
For the near future, Bentley has been aggressively preparing its entire roster towards a transition to plug-in hybrid drivetrains. On the more long term battlefront, we can expect fully electric models as well. It looks like Bentley is playing the long game here, as it looks to remain relevant in the years and decades to come.
The uber-luxury automaker did not add any new models to the lineup for 2021, and are in fact discontinuing one of their most iconic cars – the flagship Bentley Mulsanne. Not to worry though, as the Mulsanne is slated for a return in the near future, as part of Bentley's hybridization initiative.
To pass the time, Mulsanne fans can look forward to a 'send-off' version of the car known as the "6.75 Edition" by Mulliner. Mind you, this version is limited to just 30 examples which are more than likely all spoken for by now. Bentley have also added new options and revised some features across the current range, to keep things fresh and enticing.
Here are the best brand new Bentley cars you can purchase today.
Bentley Continental GT V8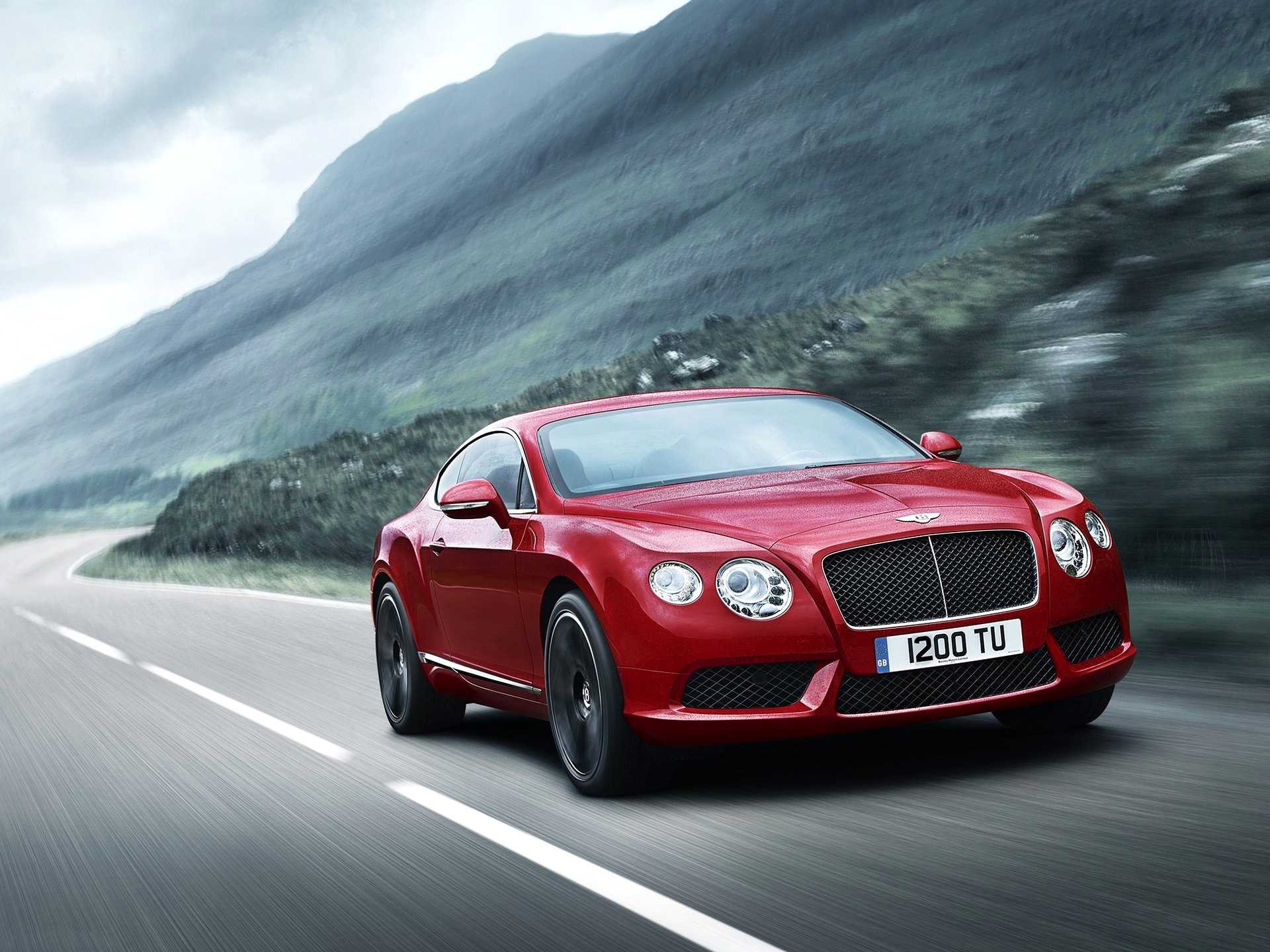 Base MSRP: $206,600 USD (coupe), $227,200 USD (convertible)
With a lively V8 engine delivering irresistibly dynamic performance, accompanied by the sound of its uniquely emotive burble, the new Bentley Continental GT V8 offers a truly engaging driving experience – a grand tourer that makes every journey breathtaking. The Continental GT V8 is exceptionally responsive, delivering powerful yet smooth acceleration, accompanied by the irresistible sound of a Bentley V8 engine. The Bentley Continental GT V8 Convertible offers all of the above, with an exhilarating open-air grand-touring experience also at your beckoning.
I love that Bentley is now offering a "base" Continental GT with a V8 engine. It makes sense and it looks to be really good business on their part. For starters, this variant offers a more engaging and spirited driving experience for those owners who prefer to be the ones driving themselves around; not their chauffeurs. On the business side of things, offering the V8 variant lowers the price of entry just a tad, too. More Continentals for all!
Bentley Bentayga Speed W12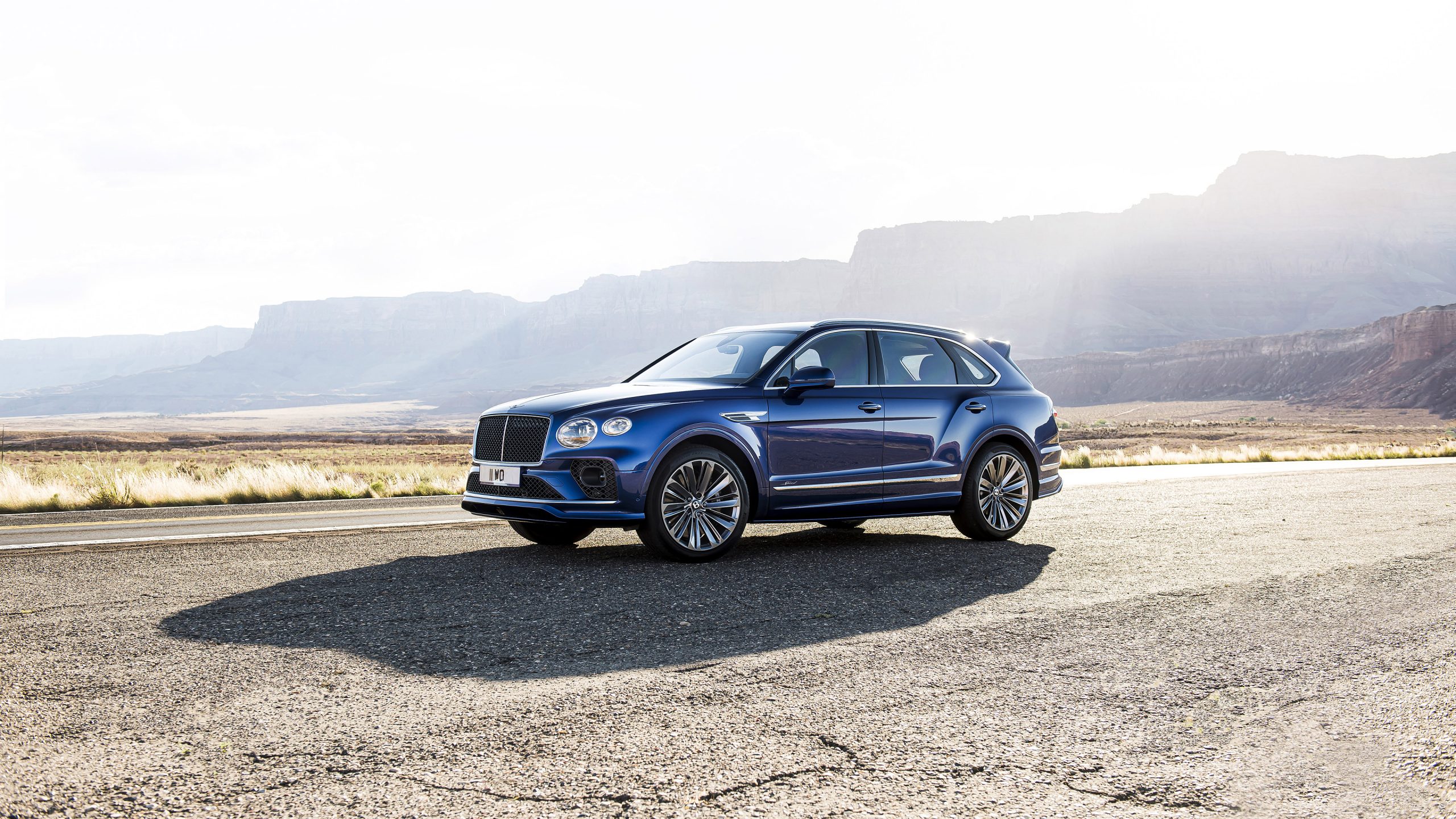 Base MSRP: $245,000 USD
It's not often that we are picking SUVs as our favorite cars, or lavishing much praise on them. Yet here we are in 2021, with the Bentayga deserving all the plaudits, dare I say. After all, Bentley claims its top-dog Bentayga Speed is the fastest SUV in the world, able to sprint from 0-60 mph in just 3.8 seconds, on its way to a mind-boggling top speed of 190 mph. This is in large part thanks to its manufacturer-special W12 engine – a 6.0L twin-turbocharged unit which produces 626 hp and 664 lb-ft of torque. Believe it or not, it isn't just about straight line speed either, because this SUV handles better than you would ever expect from a vehicle with its dimensions and weight.
Like so many other premium and exotic automakers, Bentley has brought their A-game to the SUV segment, looking to establish its dominance in this competitive and highly lucrative market. The Bentayga is a midsize crossover SUV which has become the marque's best seller since it was made available in the 2016 model year. There are two petrol-engine options available in the range; a more-than-capable 4.0L twin-turbocharged V8 and the 6.0L twin-turbocharged W12. Diesel and Hybrid engines are also available, making for a diverse Bentayga roster equipped to suit just about any palette.