BMW M snuck a small, 5 minute video onto YouTube the other day about the upcoming 2020 G82 M4. Okay, maybe not snuck so much as hammered it home.
While the featured car is a final design prototype, one thing that makes it a very, very special car. Note, please, that the driver moves his right hand and pushes a third, these-days-unknown pedal with his left foot.

Indeed, the rumors, the teases, the little breadcrumb trail is true. The next M4, like its current-gen predecessor, will have a manual gearbox as standard, with the 8-speed semi-automatic an option. This dispels many rumors that the car was going to a dual-clutch transmission only.
As well, the engine and exhaust don't sound like a quiet executive coupe at all either. One could describe the sound as rowdy.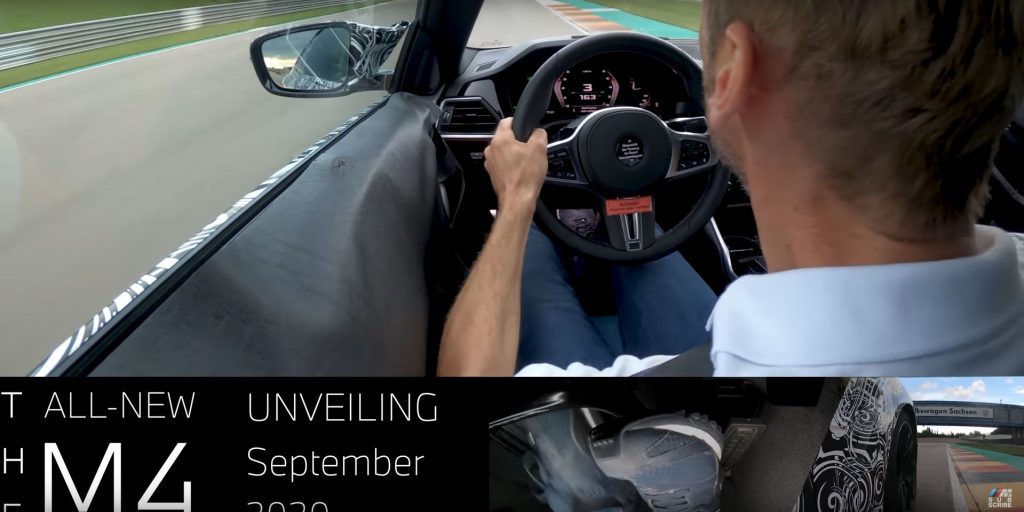 While the looks may be polarizing, if one were generous with the term, one thing that cannot be denied is that BMW does know how to build a sports coupe properly.
No idea on pricing or the final looks yet. As announced in the video, the official, full unveiling will be in September of 2020, and one could realistically expect sales to start most likely that same month.