Announced just a matter of minutes ago, Formula 1 driver Sergio Perez has announced that he will be leaving BWT Racing Point F1 Team at the end of the 2020 season.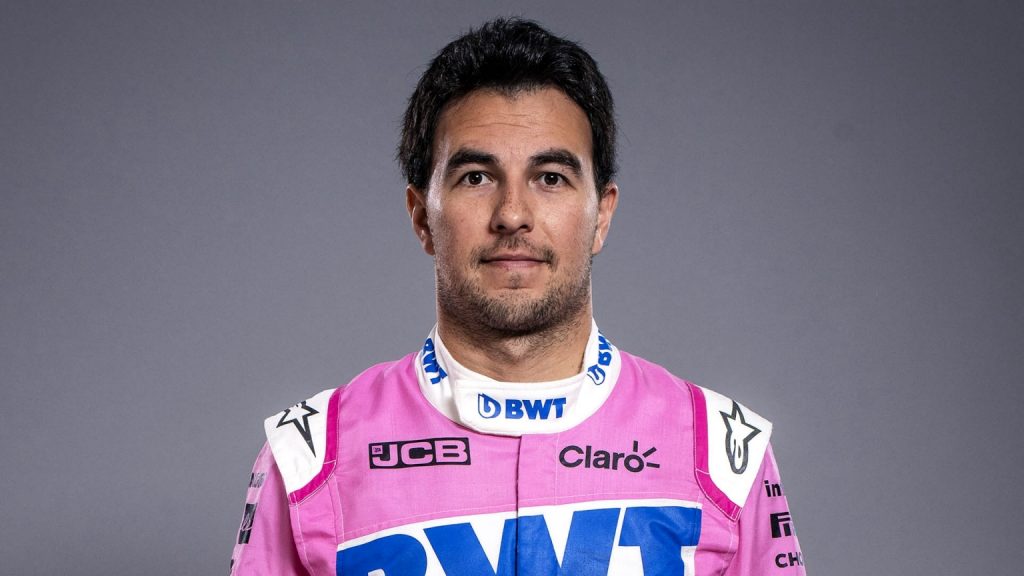 This is the latest in a long line of stunning driver moves that have been announced during 2020, including the major announcement earlier this year that Sebastian Vettel will be leaving Ferrari.
This announcement from Perez, confirmed via both F1's official twitter and AutoSport magazine, was unexpected. However, the reason that he is leaving could be one of the biggest shocks of the entire year.
BREAKING: Sergio Perez announces that he is leaving Racing Point at the end of the 2020 season #F1 pic.twitter.com/Hw06g8gWmC

— Formula 1 (@F1) September 9, 2020
The reason is, earlier in the year, it was hinted that because Racing Point is going to become the Aston Martin factory team in 2021, Sebastian Vettel was in "loose talks" with Lawrence Stroll. The Canadian billionaire bought Force India F1 when it was going through administration, as well as bought a majority share in Aston Martin's road car division, over the past few years.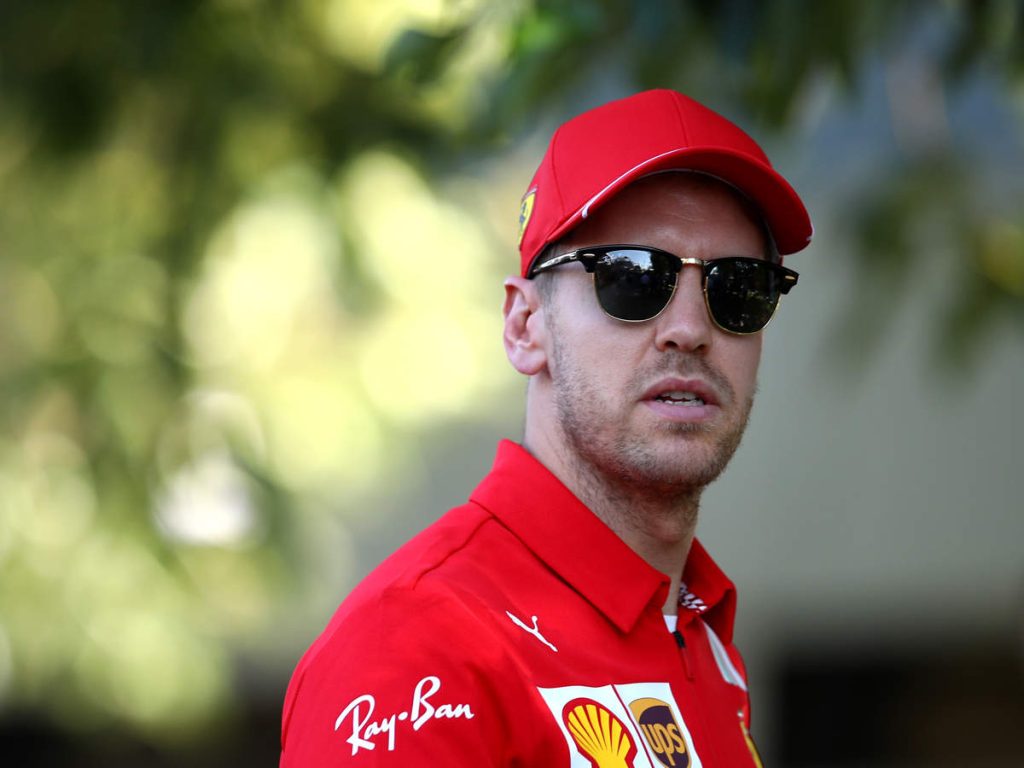 With Lance Stroll and Sergio Perez, the team already had a strong driver lineup, with both drivers having won podiums in their Formula 1 careers. However, neither of them have the shine or appeal of a superstar or champion driver, which Vettel is.
As well, this year's Racing Point Formula 1 car, dubbed "The Pink Mercedes" due to it's similarity to 2019's Mercedes-AMG Formula 1 car, has shown enormous pace that a champion driver could help refine. Vettel is well known for his ability to talk to his techs and team about setup, what feels good, what needs work, et al, to get the most out of whatever he's driving.
Perez has also stated that he would like to remain in F1, and other teams have been talking to him such as Haas F1 and Sauber Alfa Romeo, both of which have not confirmed their driver lineups for 2021. He also has had interest from FIA WEC and Intercontinental GT Championship teams, so if Formula 1 doesn't have a spare seat available, he will more than likely still have a drive somewhere.