As we have just learned here at SuperCars, Ken Block, co-founder of DC Shoes, founder of Hoonigan, professional rally and rallycross driver, and all around great car guy was tragically killed in a snowmobile accident while vacationing for the New Years weekend in Utah.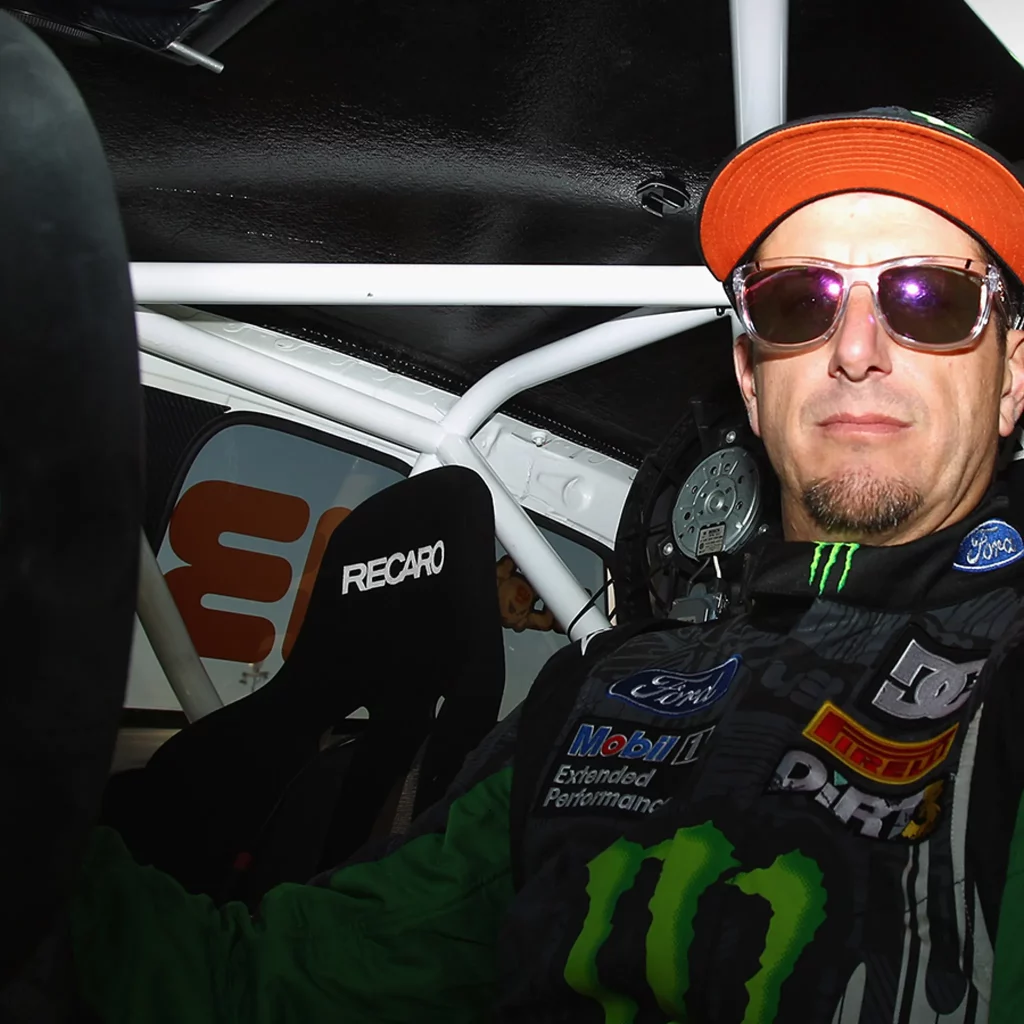 Details are scarce at the moment, we'll keep this post updated as we learn more.
UPDATE 01/03/2023 10:00 AM PST:
Further details have emerged that the accident happened at approximately 2 PM local time, in fair to good visibility. Ken was wearing all appropriate safety gear for snowmobiling, and was headed down a steep incline when the snowmobile, for some reason, flipped over and he was ejected over the front. The snowmobile, still tumbling, then landed on him, and and reports at this time are stating that by the time that his fellow riders reached him moments later, he was unconscious and suffering from mortal injuries. He was officially pronounced dead at the scene by emergency rescuers minutes later.
An autopsy is scheduled to be performed to determine the official cause of death, according to the Wasatch County Sheriff's Office of Utah.
UPDATE 01/02/2023 11:45 PM PST:
On the morning of Monday, January 2, 2023, Block made his final post on Instagram, with the final shot being of snowmobiles under a large amount of fresh snow and the caption of "Hell Yeah!" added. A previous slide of the story stated that the "roads are sketchy" on the way out to where the snowmobiles were parked, but that it only added to the excitement of getting out into fresh snow on a skidoo.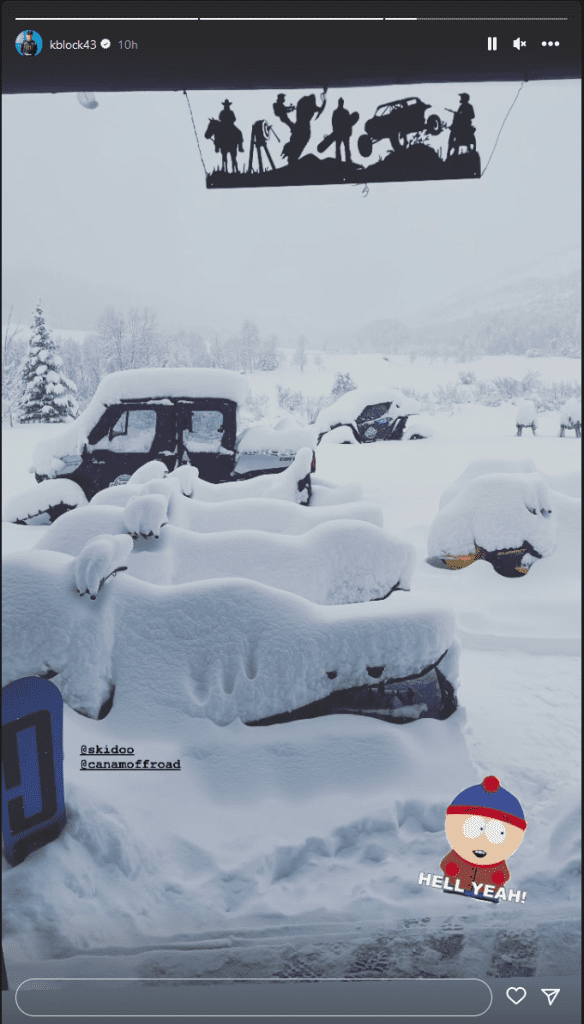 Ken Block is survived by his wife, Lucy, and three children, including daughter Lia, who at 16 is already a professional rallycross driver and, as Ken himself had stated, is "stupidly good."