Who could expect a car that isn't even legal to drive on the road, costs millions, and probably won't offer much in terms of creature comfort would sell out in a matter of days, if not hours? We're talking about the Bugatti Bolide, only 40 units will be built in Molsheim, and while this full-out race car was unveiled at the end of 2020 as a one-off, Bugatti decided to go for a minimal production run, the first clients will only receive their Bolide in 2024, apart from a show prototype, we now get a look at the dark carbon fiber production prototype that has been undergoing rigorous testing lately, check out the official video in our previous article.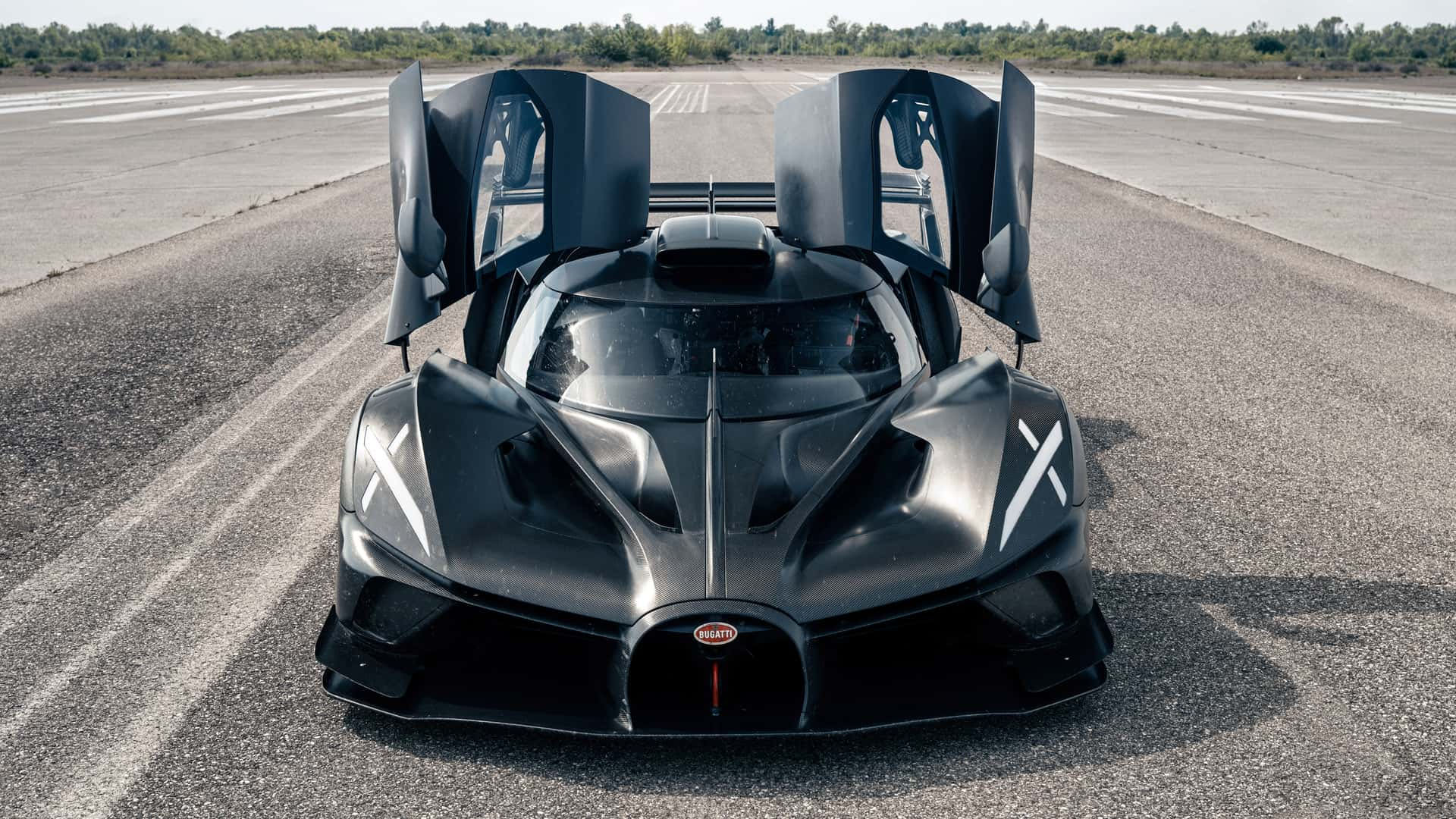 We know the Bugatti Bolide is based on the Chiron, the W16 hypercar that has been sold out by now, and production is ended or reaching the very end as we speak, but at first glance just about the only thing you'll recognize from the Chiron is the traditional horseshoe grill up front, just about everything else is different and bespoke to the Bolide, like the carbon fiber bodywork, which was left visible on this production prototype.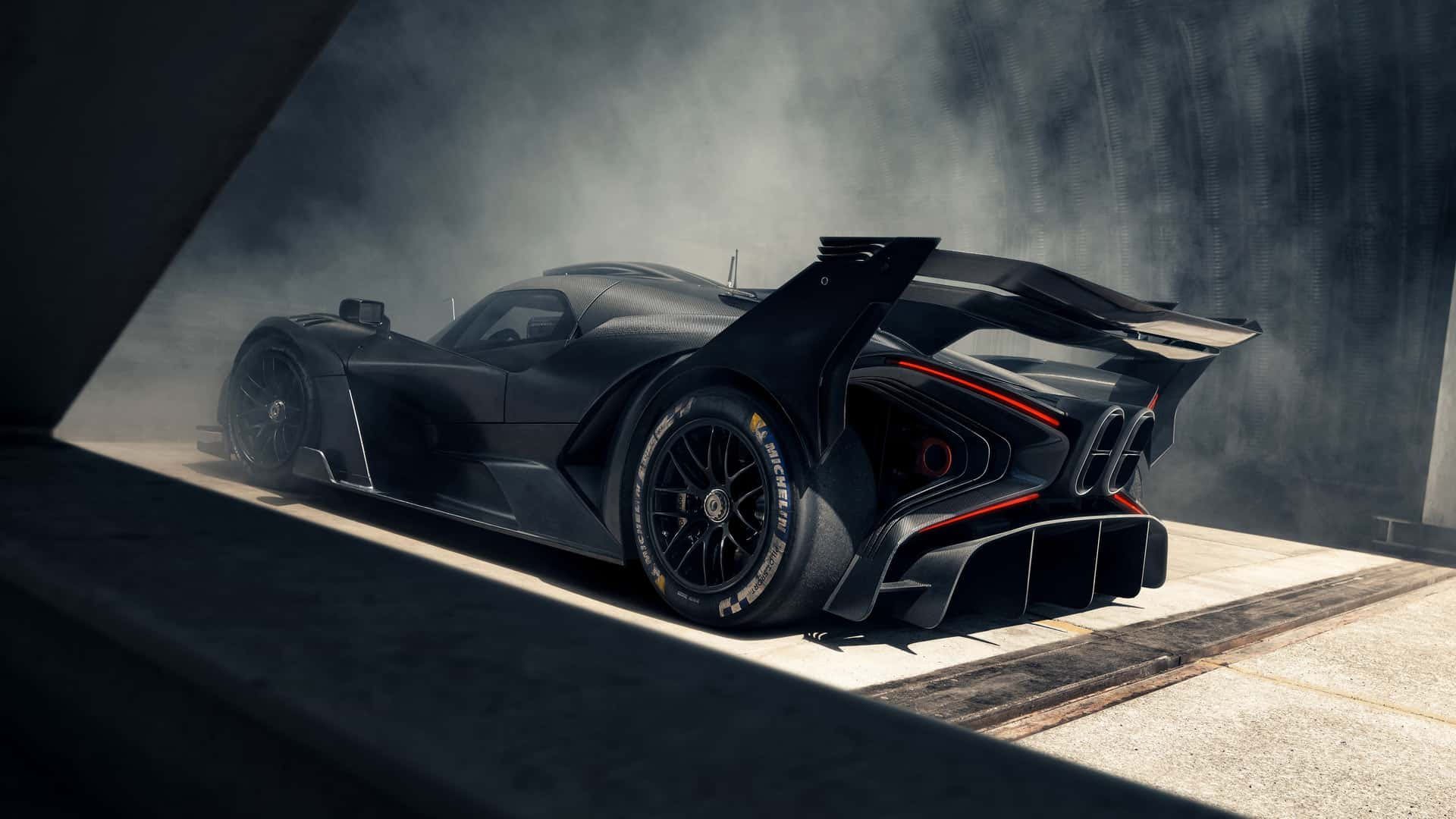 Lightweight was the magical request when developing the Bugatti Bolide, so despite the massive W16 engine, we still get a total weight of just 1,450 Kg or 3,196 lbs, add in the fact this track beast packs an impressive 1,577 PS and we end up with a power to weight ratio of an astonishing 0.9 Kg/PS … the Bolide will be quick, that's for sure.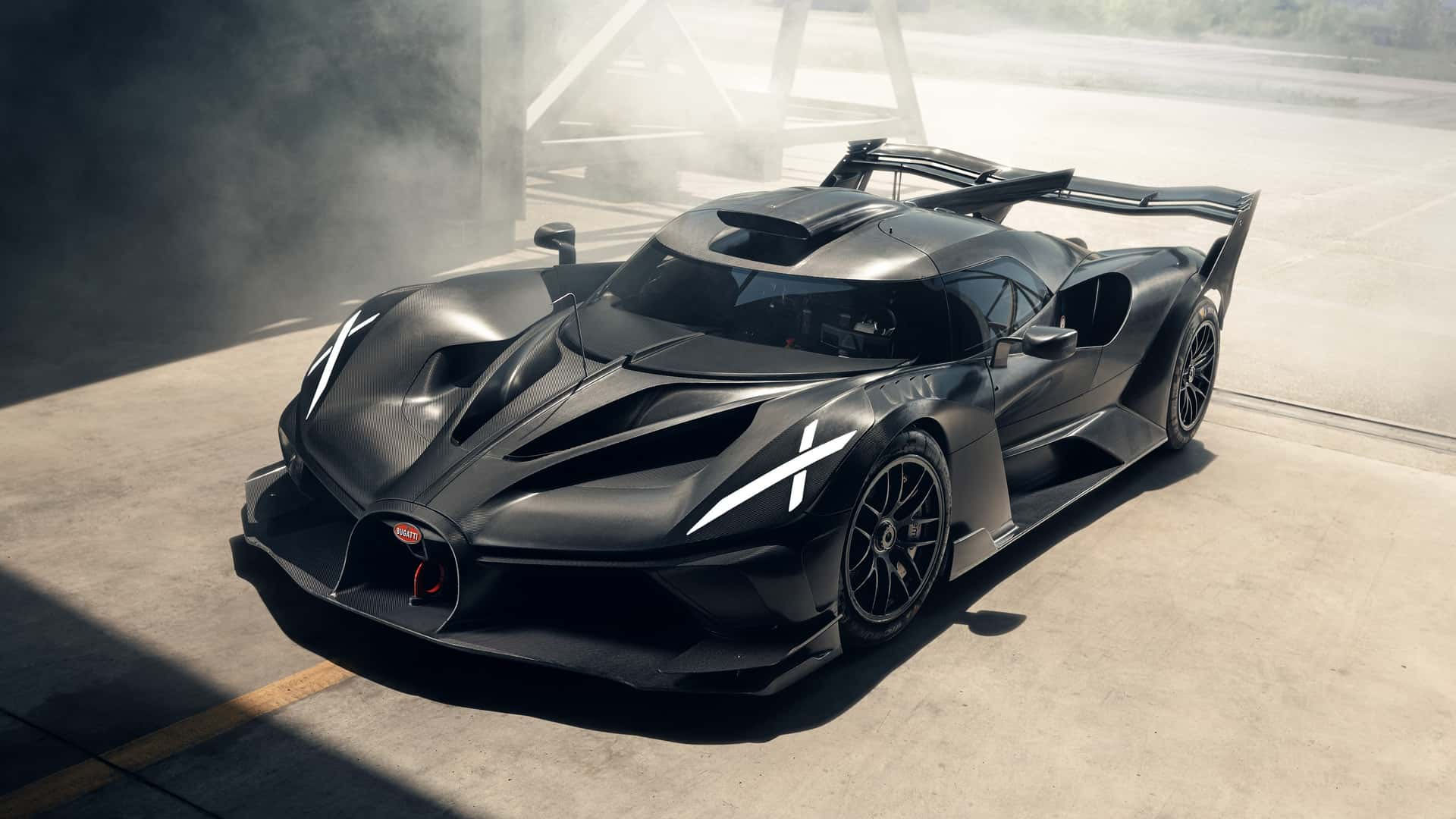 As mentioned earlier, Bugatti is performing some in-depth testing at the moment to fine-tune the Bolide before the first unit gets delivered to her lucky customer, during these testing it became obvious we are talking about a serious performance beast, capable of pulling 2.5G forces and inflicting a 3-ton downforce at speed.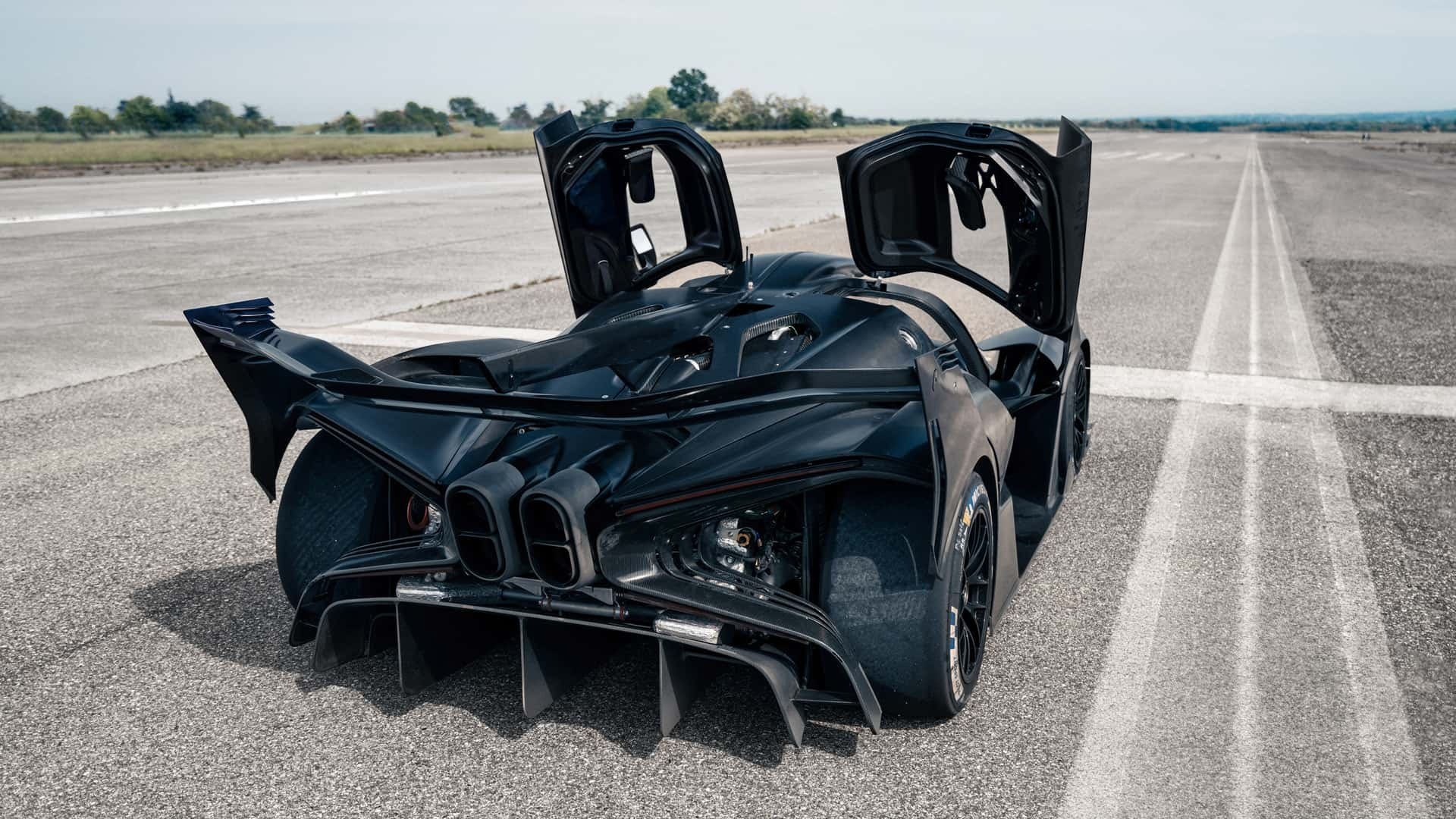 Power comes from the by now famous 8-Liter,q quad-turbo W16 engine, with not only 1,577 PS of power but also 1,600 Nm of torque, but when fitted to the Bolide, Bugatti doesn't have to adhere to street regulations about exhaust sound, emissions, and other stuff like that, this is a track car, plain and simple, but that hasn't kept 40 clients to sign an order sheet for this €4,000,000 hypercar … and that's before taxes mind you, but you do receive access to track events with the Bolide.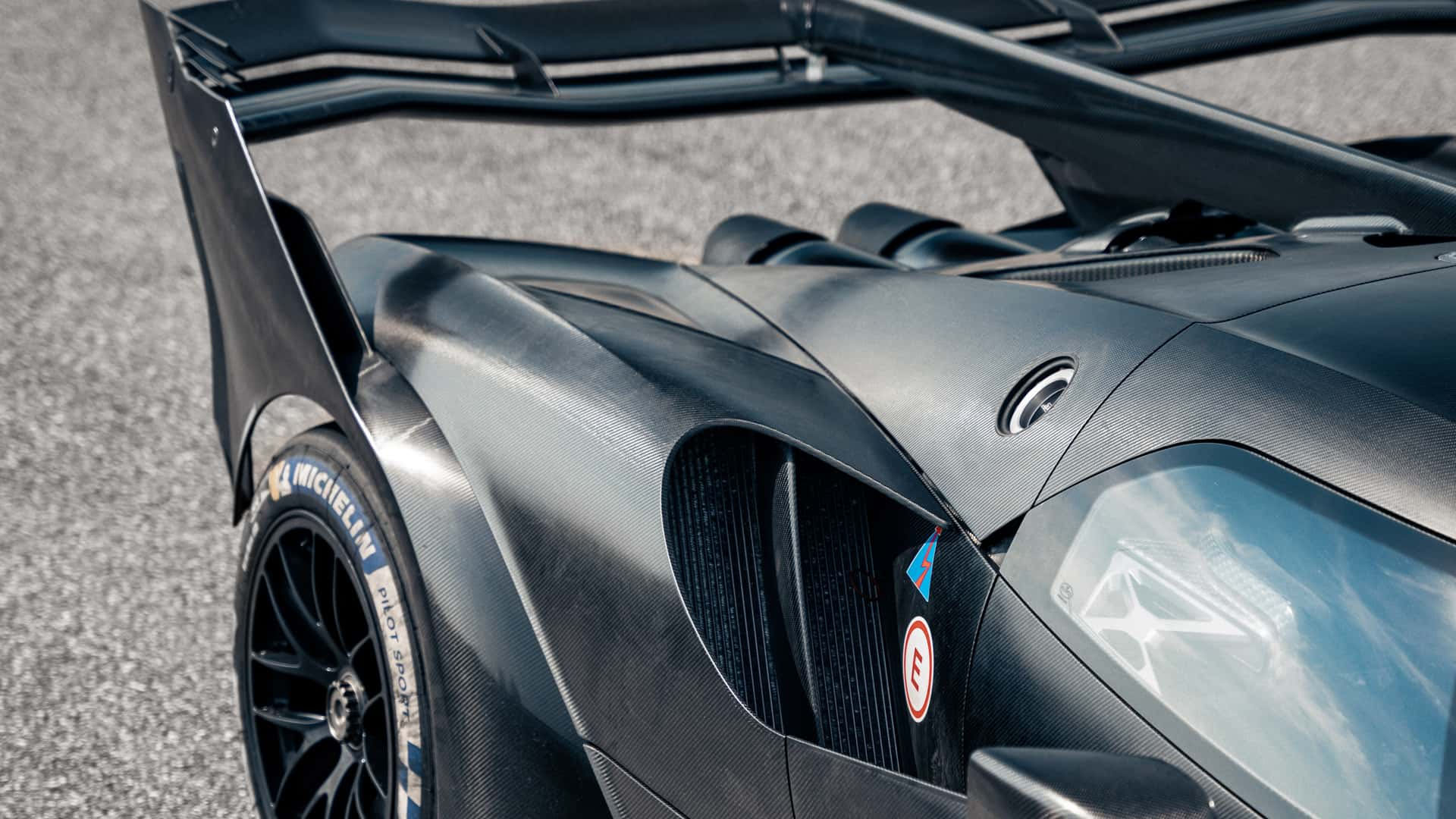 We will see the famous W16 engine, which first came in the Bugatti Veyron, one last time after the Bolide in the open-top Bugatti Mistral, but after that it's final curtains for this masterpiece, the successor to the Chiron will still come with an internal combustion engine, but we're not sure it will still have 16 cylinders, and we are sure it won't come with an 8-Liter displacement, that much has already been leaked.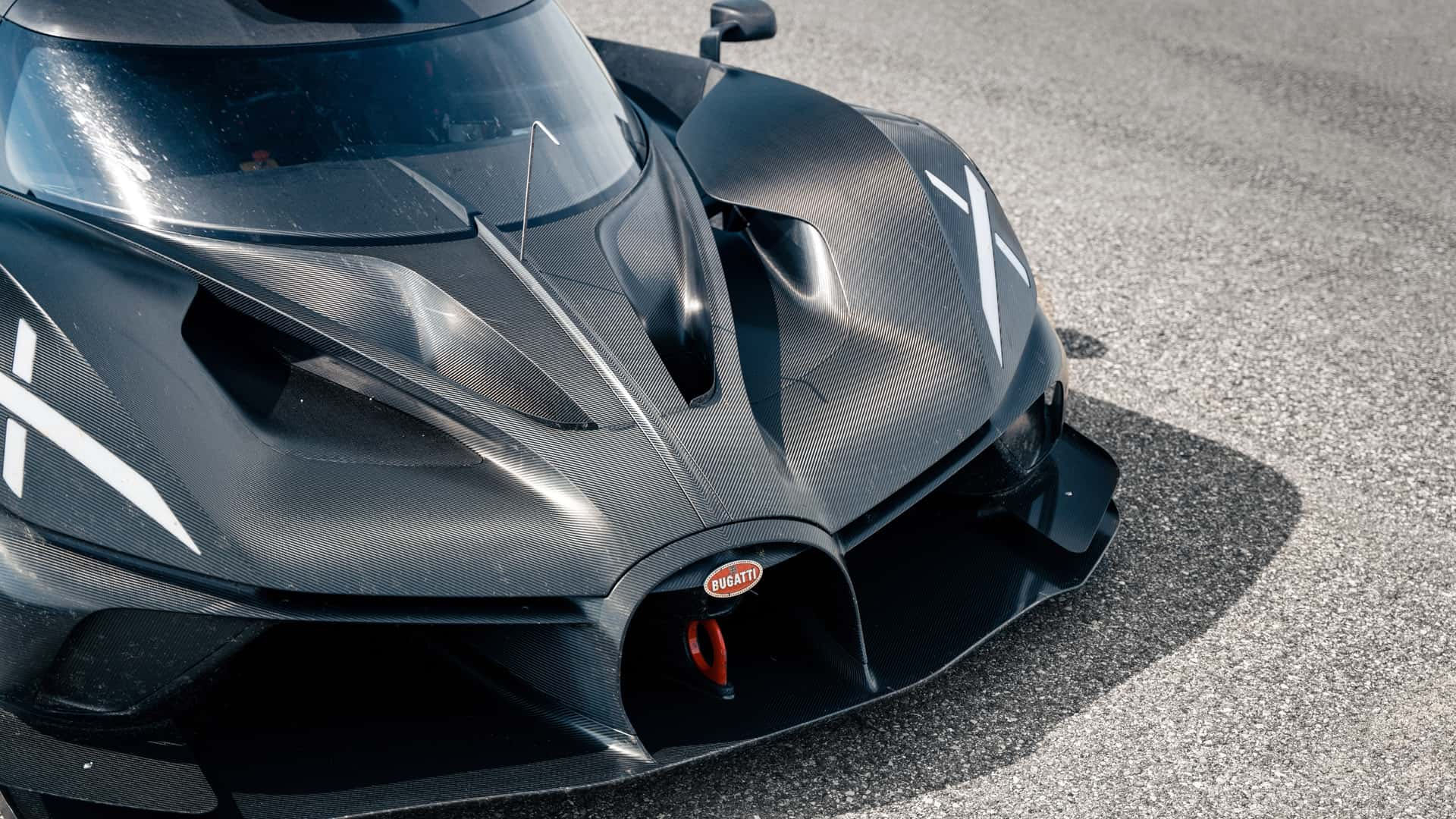 Bugatti Rimac CEO Mate Rimac has previously described the new ICE as being "totally bonkers," promising we'll all be "blown away.", and will likely come with some electric motors added to increase power to the levels we expect from a Bugatti hypercar, and if the Rimac Nevera all-electric hypercar is anything to go by, I'm sure the next-generation Bugatti will be 'bonkers' indeed.