While the automotive industry has taken a sharp downwards turn during the global COVID-19 pandemic, it seems that the hypercar industry might make it out OK.
This is because according to TheSupercarBlog, the Bugatti Chiron Edition Noire has completely sold out. With only 20 units, this doesn't seem that big of a milestone, until you realize that each car has a base price of $3.3 million.
And that's before adding any of the personalizations or special features that can be added to the Chiron Edition Noire.
Two specifications existed for buyers to select from: the Noire Sportive and the Noire Elegance.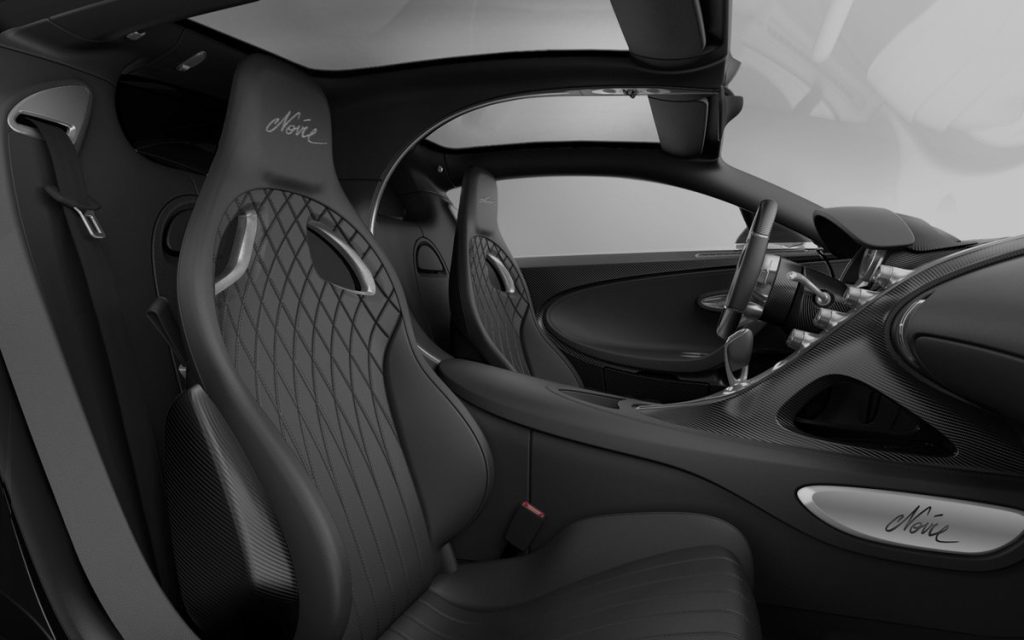 The Elegance has a full gloss carbon fiber body, the Bugatti logo machined from solid silver, and matte aluminum accents where carbon fiber was not used. The interior is finished in the finest black leather, and the Noire name accented subtly throughout.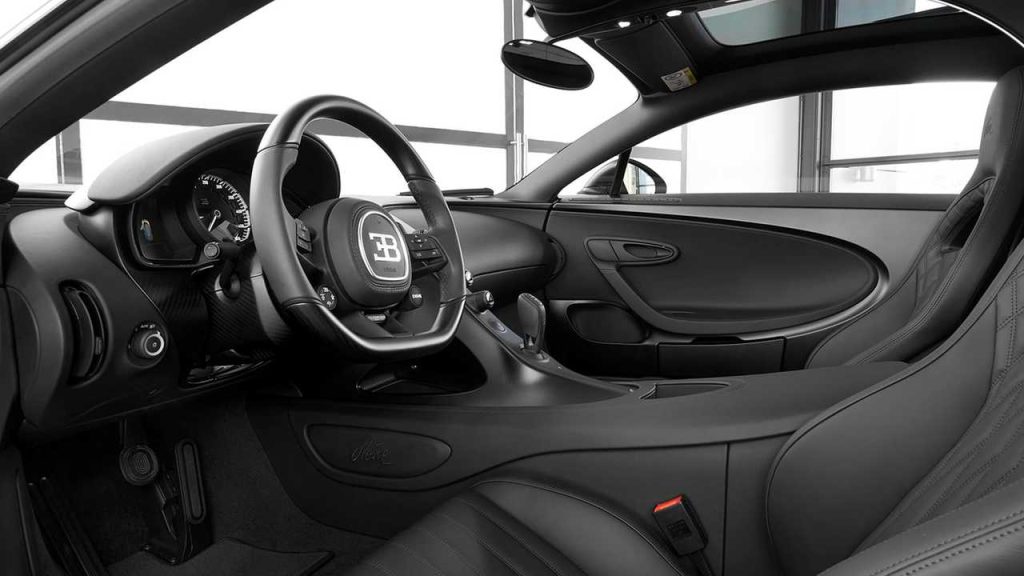 The Sportive is fully matte, on both aluminum and carbon fiber pieces. The big difference is that instead of the subtle interior finishing of the Elegance, the Sportive takes the full black-out treatment seriously, with absolutely everything in the cabin black, including the smallest knob on the center console.
As Bugatti has resumed partial production in Molsheim, hopefully we might see a Chiron Noire in the wild sometime this year!