As reported on Autoblog, the Bugatti Chiron has reached the halfway point of its production life, with the 250th Chiron receiving a bit of special treatment as an early look at the Noire editions.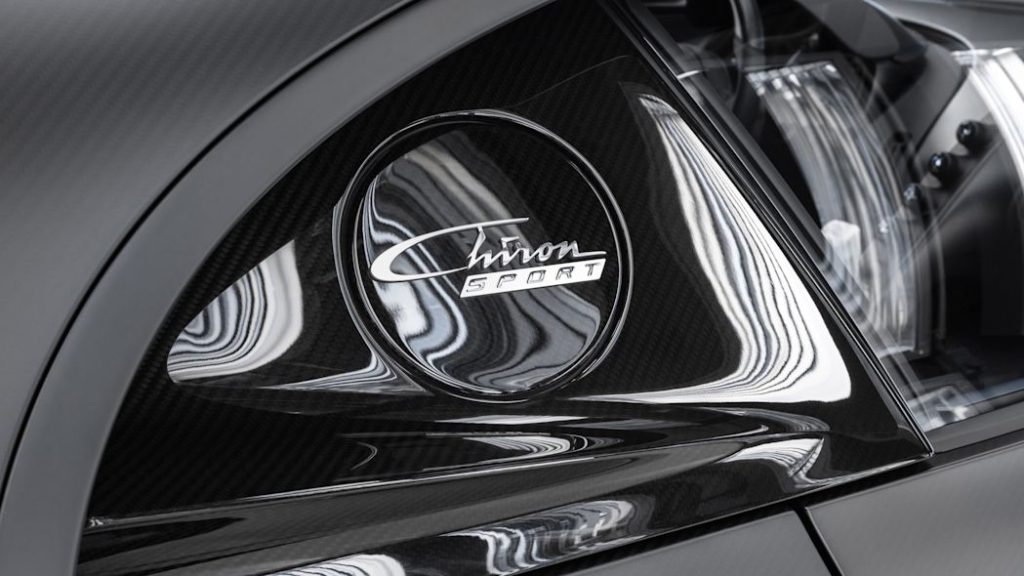 Named the Chiron Sport Edition Noire Sportive, the car will be shown at the 2020 Geneva Motor Show, before being delivered to its owner.
At the end of 2019, Bugatti announced that there would be 20 editions of two new Noire models available for the Chiron range to be sold in the second half of 2020. The Chiron Noire Elegance features a glossy black finish, and the Chiron Noire Sportive features a matte black appearance.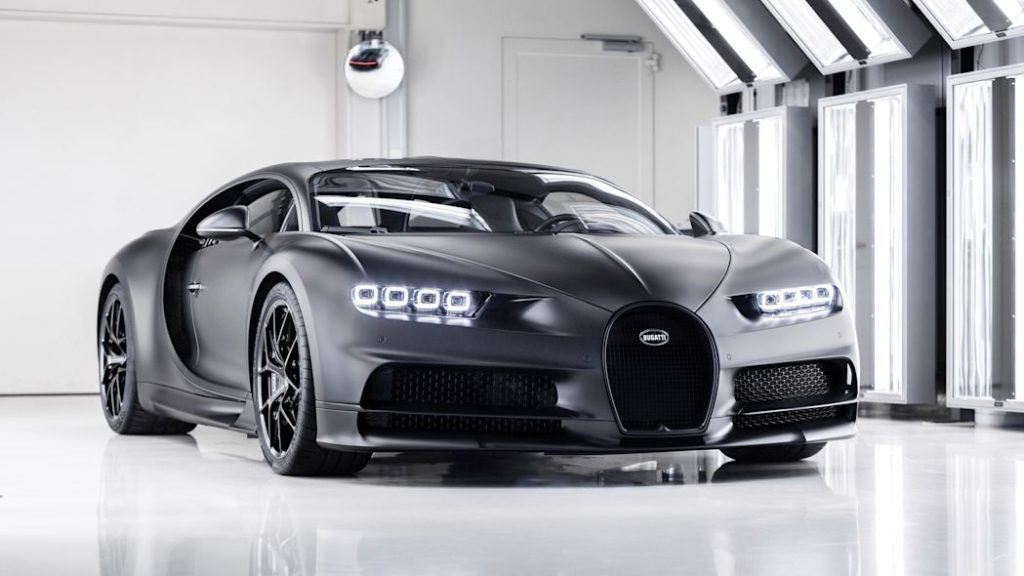 The Noire Elegance also has some silver and aluminum accents, while the Noire Sportive is completely blacked out, including the badging and interior.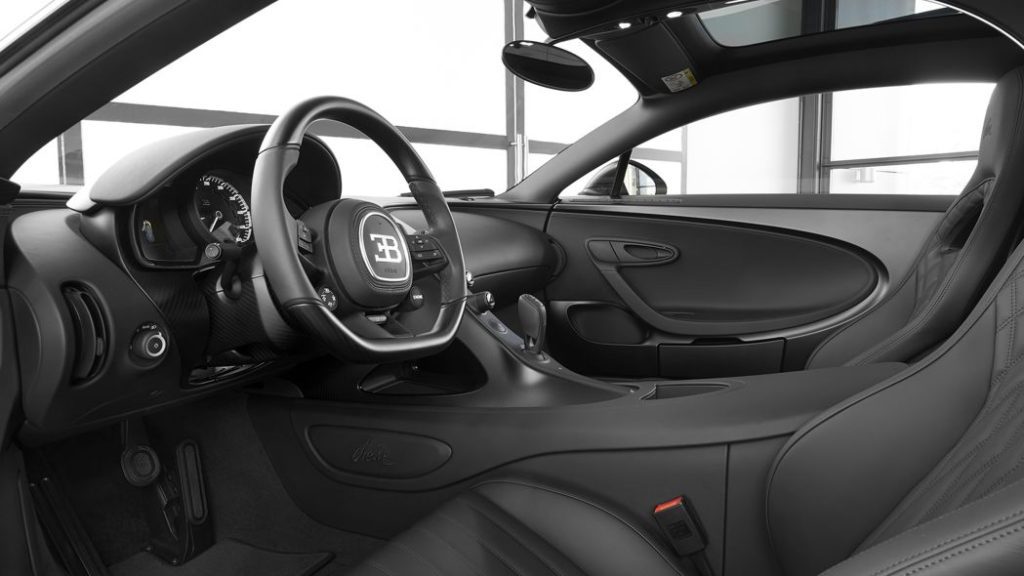 The two editions are an homage to the most expensive modern Bugatti ever made, La Voiture Noire. La Voiture Noire was coachbuilt intentionally to resemble a 1936 Bugatti 57 SC Atlantic. It sold for $18 million, with all fees, taxes, and delivery factored in.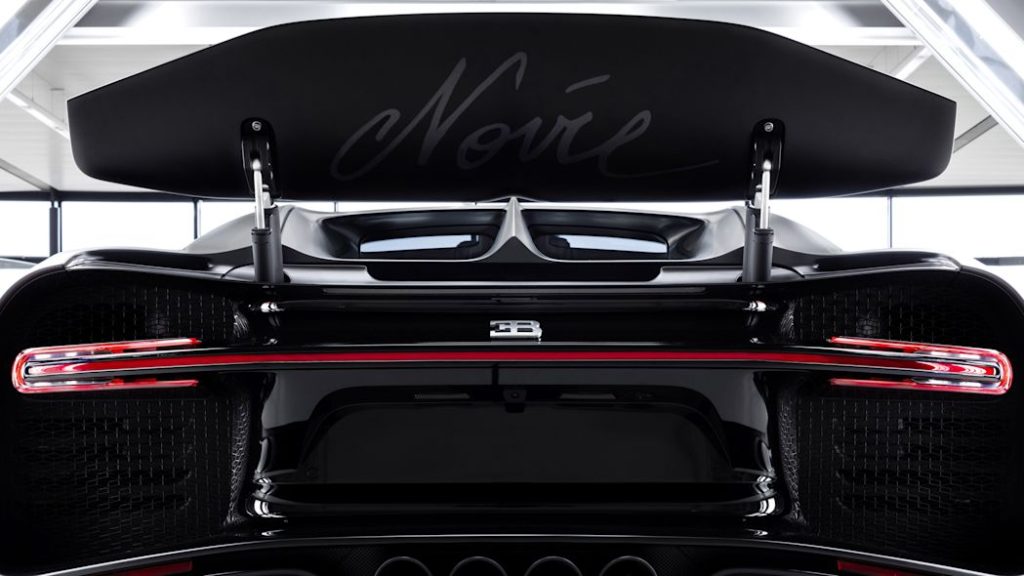 The halfway point of production lies in line with Bugatti's plan to wrap up production of the Chiron in 2021, as 150 Chiron's of all types are currently spoken for and paid up. This means that 100 or less cars remain available for purchase.
The replacement for the Chiron is expected to either be teased at this year at the Geneva Motor Show, or revealed in 2021 at the show.