Like many of our readers, we just happen to have a spare $5.8 million burning a hole in our pockets. Okay, who are we kidding, we don't…
But if we did, the Bugatti Divo would sure as hell be one tempting car. If they hadn't already been completely sold out. And only 40 of them will ever exist.
As reported by EVO, the Divo has finally finished prototyping, road testing, and certifications, and is ready for production.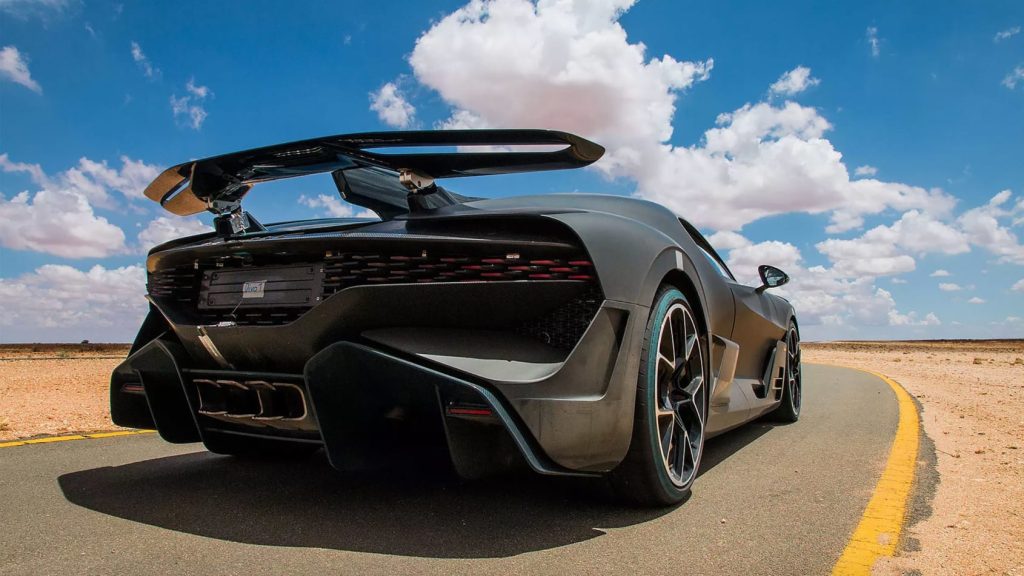 While the base car is a Bugatti Chiron, that is where most similarities end. The only aspect that the Chiron passes forwards in terms of looks are the sweeping C-shaped side intakes, but unlike the base car, they terminate halfway up the door.
A wider Bugatti horseshoe grille fills the front, with extremely aggressive intakes on either side. The hood has two compression intakes, that cut into the air, and squeeze it out louvres above the front wheels. This air is low pressure, so sticks tightly to the body to be sucked into the upper side intakes.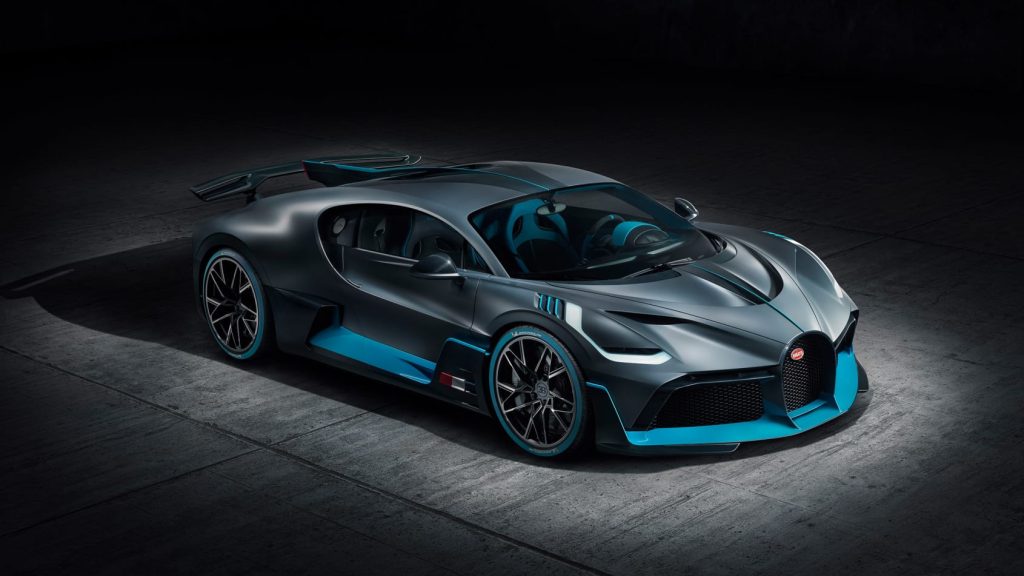 More aggressive and larger lower air intakes feed the air hungry 7,993 cc quad-turbocharged W16, which is connected to a bespoke Ricardo dual-clutch automatic. Peak power is 1,479 BHP and 1,180 lbs-ft of torque, all of it available across 2,000 to 6,000 RPM.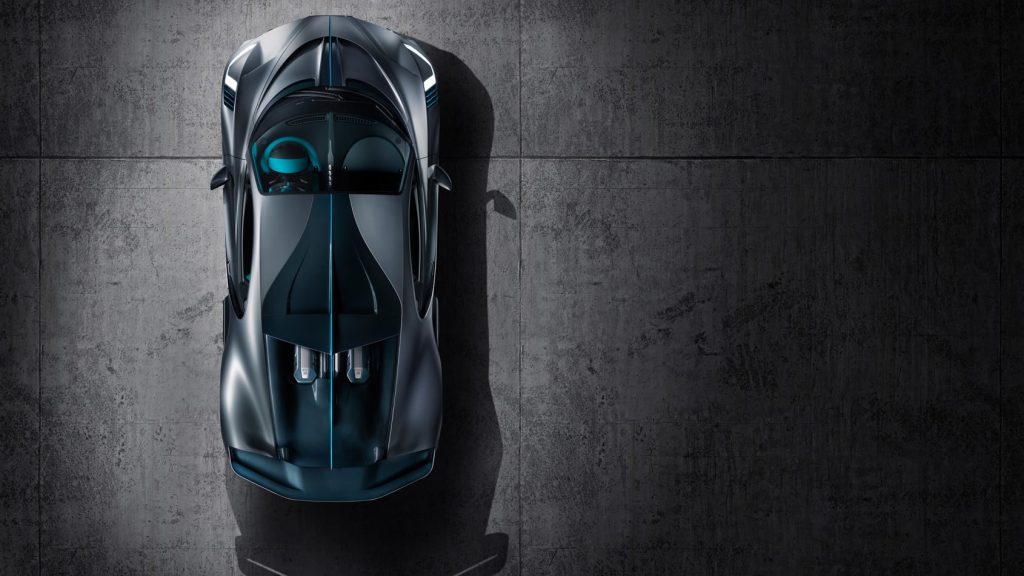 Underbody aerodynamics have also be entirely reworked over the Chiron, with massive diffuser tunnels generating a huge amount of Venturi effect downforce.
To keep the engine cool, a split NACA duct wing hovers over the engine, forcing air down and across the exposed manifolds to wick heat away across either side of the shark fin vertical stabilizer, before it passes over the permanently raised sport wing.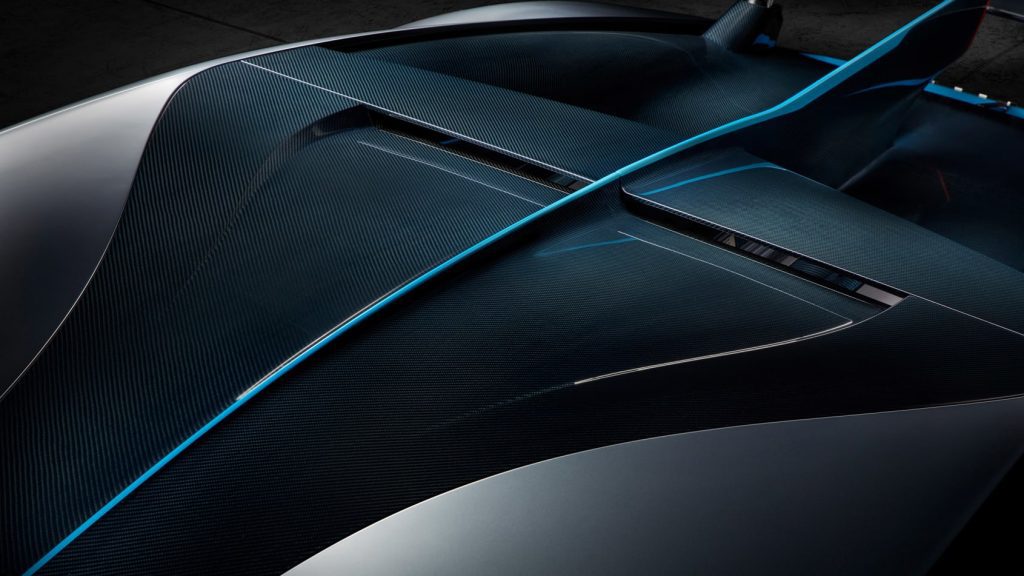 The Divo has an electronically limited top speed of 236 MPH. The only reason for this is that it is a handling car, meant to tear up corners. It doesn't have the top speed mode that the Chiron does to tuck down into an aerodynamic shape and lift the speed limiter.