After a lot of rumors, it is finally official, Mate Rimac will become the CEO of a brand new company called Bugatti Rimac d.o.o. that will have its headquarter in Croatia and becomes a new entity by the final quarter of 2021. To really put this amazing feat into perspective, it took Rimac only ten years to become a massive company. Back in 2010 Rimac had 8 employees, and when they introduced the Concept 1 at the 2011 IAA in Frankfurt, they had no idea that by 2021 they would join forces with a hypercar brand like Bugatti and have over 1,000 employees.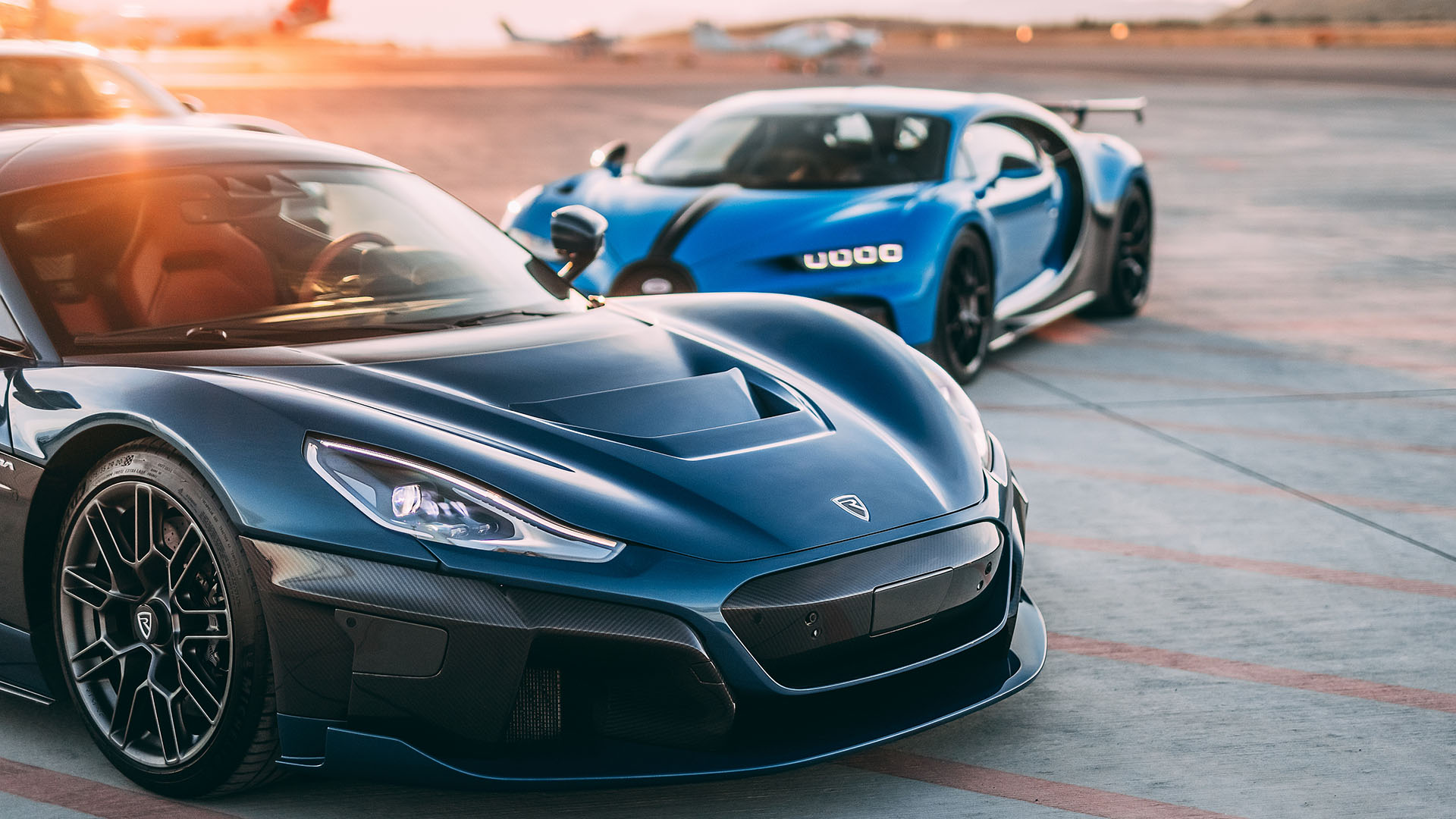 In 2018, a big milestone was reached when Porsche invested in Rimac Automobili. Only a year later, in 2019, both Hyundai and Kia became shareholders of the company. Today, Mate Rimac decided it was time to separate his company Rimac Automobili, that was founded twelve years ago, into two new companies.
The original company will be reorganized into the Rimac Group and will contain two separate companies. The first of these is Bugatti Rimac, which will be provisioned to build, maintain, and distribute the Rimac Nevera, formerly known as the C_Two. This company will also focus on future vehicles, and, through cooperation with Bugatti, will work on hypercars both electric and hybrid across the two brand names.
The second company will be Rimac Technologies, with a specific focus on developing cutting-edge electric vehicle and hybrid vehicle powertrains, control systems, and battery packs. This technology will be available for purchase by companies outside of the Rimac Group or its shareholders. For example, if Ford wanted to buy a Rimac control system for a yet-to-be-disclosed electric hypercar, it could, although Ford would more than likely develop their own.
Rimac Group itself, as the original establishing company, will have the majority share of Bugatti Rimac at 55% total shares. The other shareholders will split the remaining 45% with Porsche at 24%, Hyundai/Kia at 12%, other investors holding 27%. Mate Rimac himself currently holds 37% of Rimac Group being the largest shareholder. Of note as well, while there is the new company called Bugatti Rimac, both Bugatti Automobiles and Rimac Automobili will remain separate companies, but they will combine expertise to create the future models for both brands. Rimac Automobili will remain as a company for both intellectual rights reasons, as well as holding Mate Rimac's controlling interest in Rimac Group. It's all a bit complicated behind the scenes, but to the public, the only two names that matter about Rimac are Bugatti Rimac and Rimac Technologies.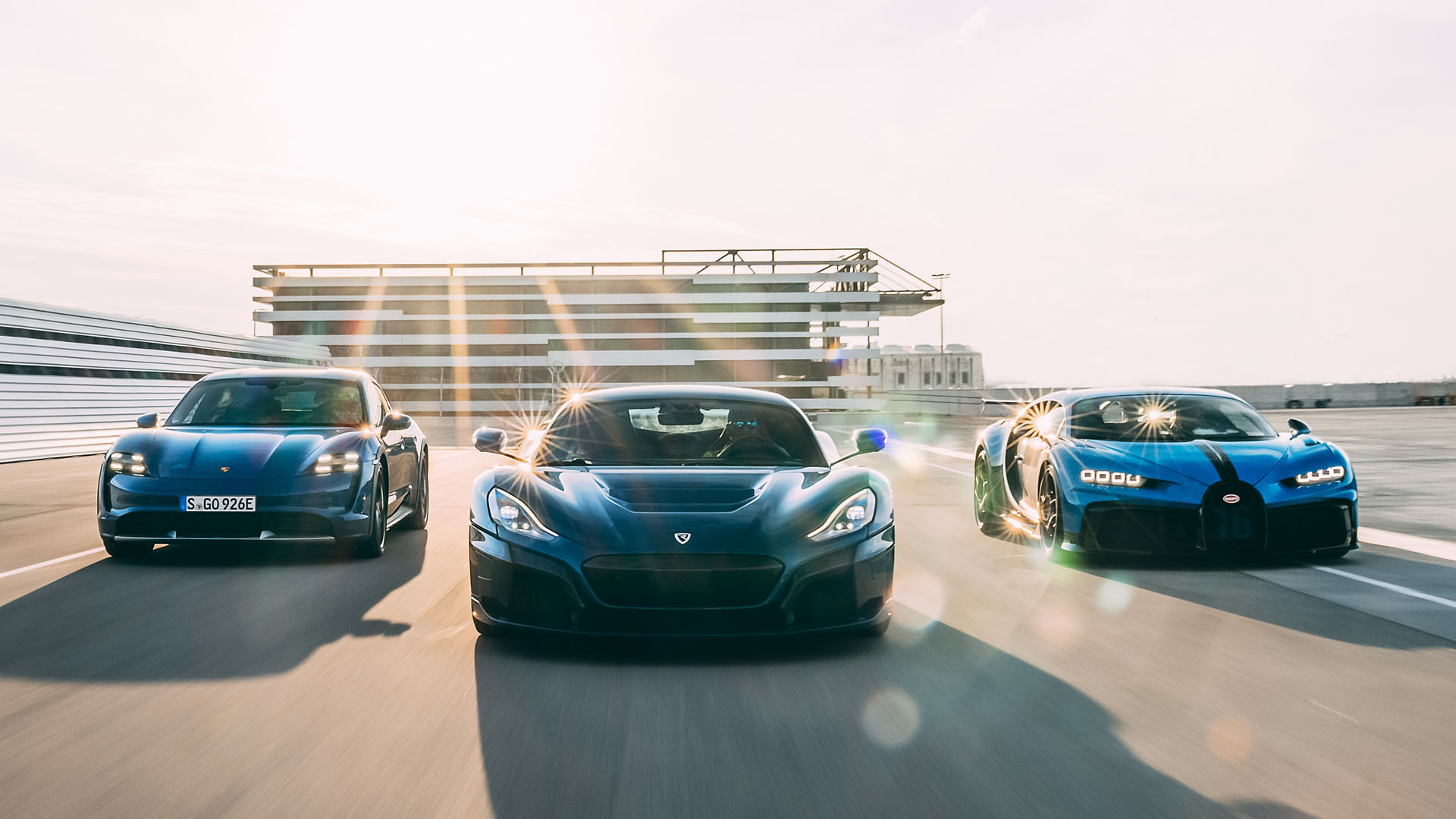 This was also decided so as to keep the 110 years of Bugatti history alive, as well as keeping production of Bugatti cars at Molsheim, even for future models.  Once finished, the massive Rimac Campus in Croatia will be building all Rimac cars, but will also be the home of R&D for both Bugatti and Rimac. This new campus is being designed to 2,500 employees, and when completed in 2023 will also house the production of technology and components for both Bugatti and Rimac cars.
Putting together the right structure for Bugatti Rimac took 18 months of negotiations, according to Lutz Meschke, Deputy Chairman of the Executive Board, and Member of the Executive Board for Finance and IT, at Porsche AG. The joint venture was of great interest to all stakeholders in both companies, as the joining means that Bugatti has a very young, but very clever and highly advanced partner for producing superior hypercars, and Rimac has access to the massive technical and engineering expertise of both Porsche and Bugatti.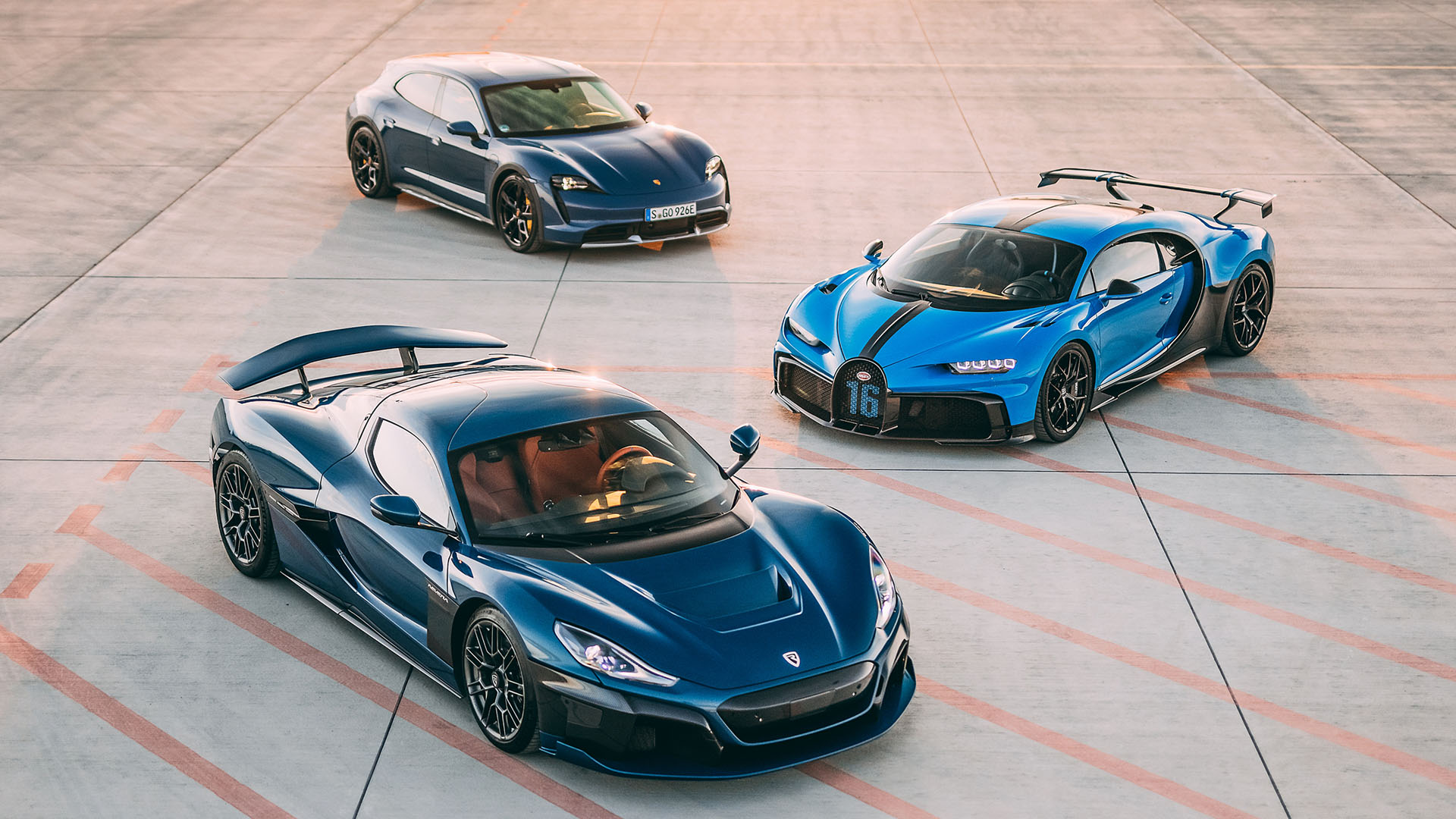 Rimac will also have access to the technical prowess of the second-largest car company in the world, Volkswagen. Bugatti became part of the Volkswagen Group in 1998, and since then the world's most impressive hypercars have left the gates at Molsheim, with examples such as the "at the time impossible" Bugatti Veyron and the soon-to-complete-production Bugatti Chiron.  While Porsche now owns 45% of Bugatti Automobiles, and 24% of the Rimac Group, production of these amazing, luxurious, and extremely fast W16 quad-turbo hypercars will remain in France. It was also part of the negotiations for the joining of the companies that any car, present or future, that bears the name Bugatti is guaranteed to be built and delivered out of Molsheim, France.
The as-yet-unnamed Bugatti Chiron successor is currently only in the imagination stage, where the designers and engineers are looking at what will make it a worthy successor. Will it be fully electric using Rimac's technology? Will it be a hybrid-powered hypercar the likes of which the world has never seen? Whatever the case, it will be a first in 110 years of Bugatti history, while also staying true to the original ethos of Ettore Bugatti, namely the best cars, derived from the best technology, to be the most exclusive, luxurious, and powerful cars that can be bought.