Track Hacks
Bugatti decided to cash in on all the "worlds fastest road-car" hype and bring a track-specific car to bring that title to the tarmac with their one-off track car called "Bolide". So far, we've only seen computer-generated images coming from the Bugatti PR team, but today I have a special early Christmas present for our Bugatti-crazed readers; actual photos of the physical Bolide in person. Perhaps you could call it a Christmas photo-shoot?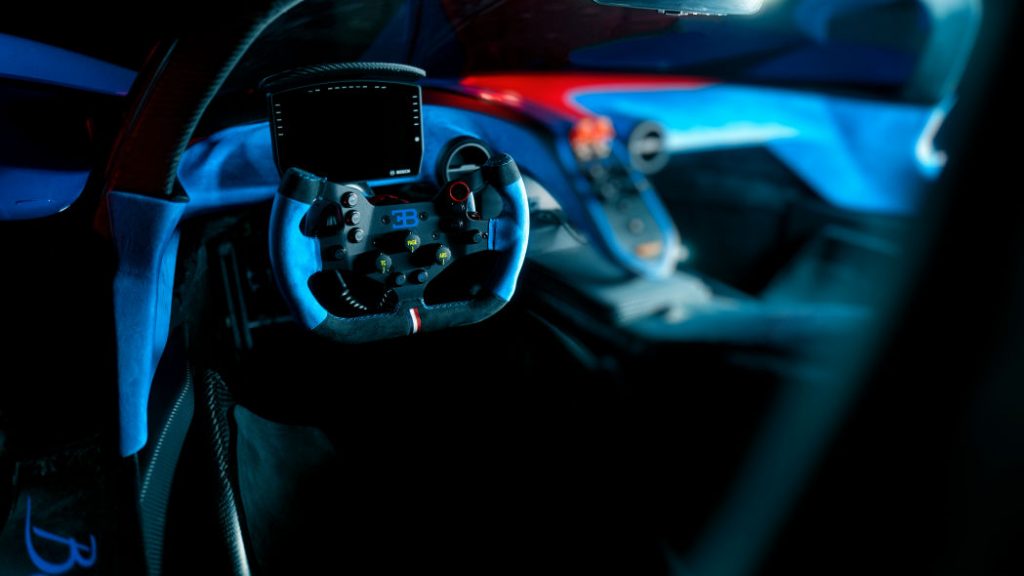 In this photoshoot, Bugatti held no reservations about hiding anything. These well-documented photos are the best thing we can get since auto-shows are closed during the pandemic, and Bugatti ensured we would get a deep look into this radical car.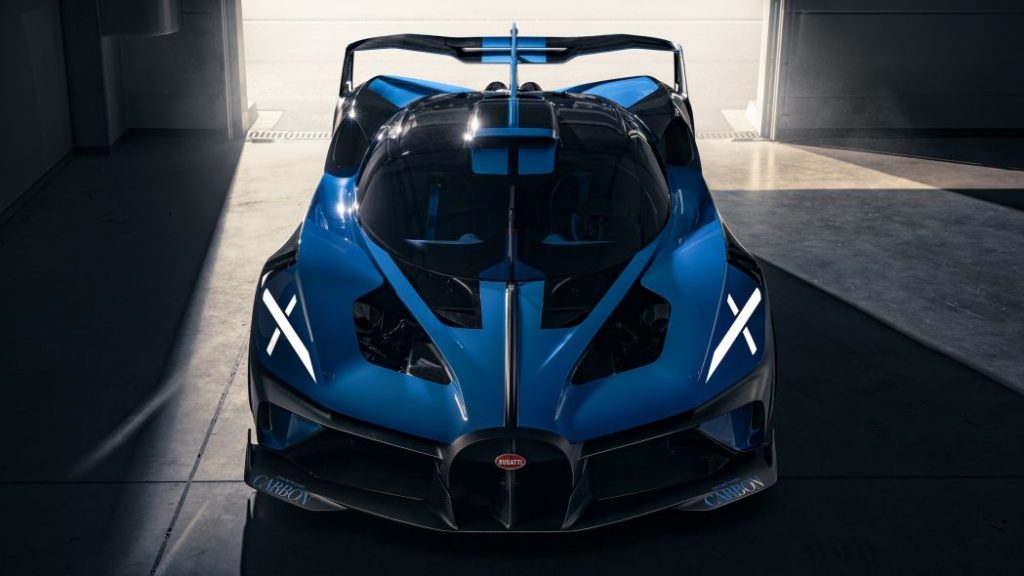 The first thing you will notice is the crazy 'X' designed headlights. I could tell immediately, this was an homage to road-cars on the race track. When you want to take your car or motorcycle to the track, you need to tape up your headlights in the event you get into an accident it will hold most of the glass together. Cool.
Beyond the exotic styling (the photos explain themselves, I don't want to waste your time going over the things you can see with your own eyes), this track machine is built around the Chiron's 16 cylinder 8.0-liter W16 engine. Oh yeah, there are also four turbos, one for every 4 cylinders.
This car produces 1824 horsepower despite the feather-light 2,734 lb dry weight meaning that this car's power-to-weight ratio is unlike anything we've ever seen before.
I'll leave you with this gallery of amazing imagery documenting the real-life function prototype, and hopefully we will have some on-track testing footage to review in the near future.