I was fortunate enough the be present at the 2019 Geneva Motor Show when Christian von Koenigsegg unveiled the then brand new Jesko to the gathered press during his conference, the bright white hypercar with the massive rear wing attracted a lot of attention, and we found out it wouldn't even be the fastest version, back in 2019 they mentioned a Jesko 300, which we now know is called the Jesko Absolut, but back to 2019, and just two days before the car had to be sent to Switzerland, it wasn't even finished, they were still working hard on putting this beauty together, but no worries, they made it.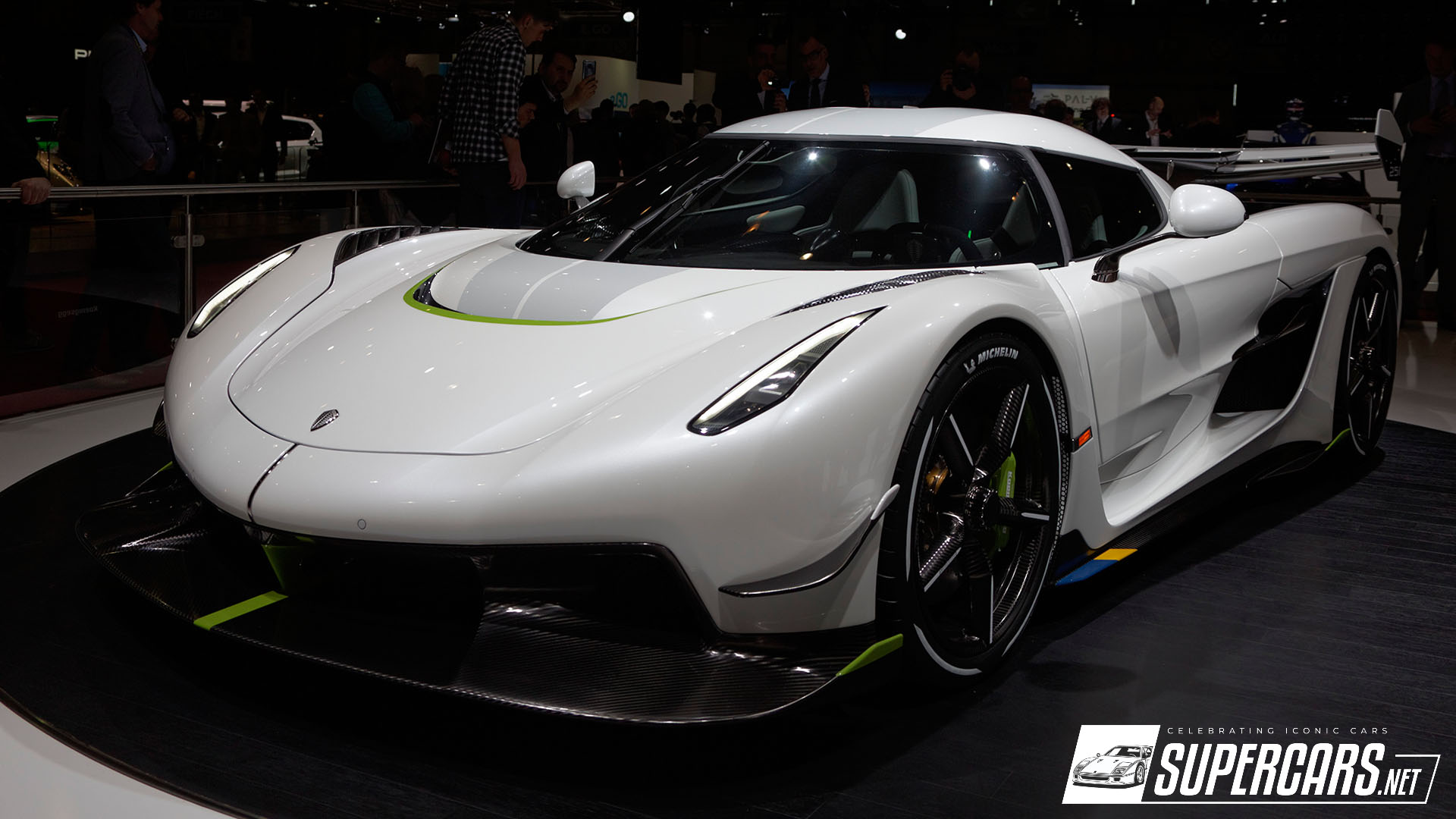 Top Gear actually did a video during their visit to Koenigsegg Automotive AB in Ängelholm, Skåne County, Sweden, just a few days ahead of the public unveiling of the Koenigsegg Jesko in Geneva, and it is a very interesting behind the scenes look at how these cars are usually finished just in time for such a major event, or in some case, almost, but not quite finished, and while we now know the Jesko was indeed ready to be shown to the public just a few days after this video was made, it still impressive to see what is going on inside the factory inside a former airforce hangar where 400 artisans are building these impressive Koenigsegg hypercars.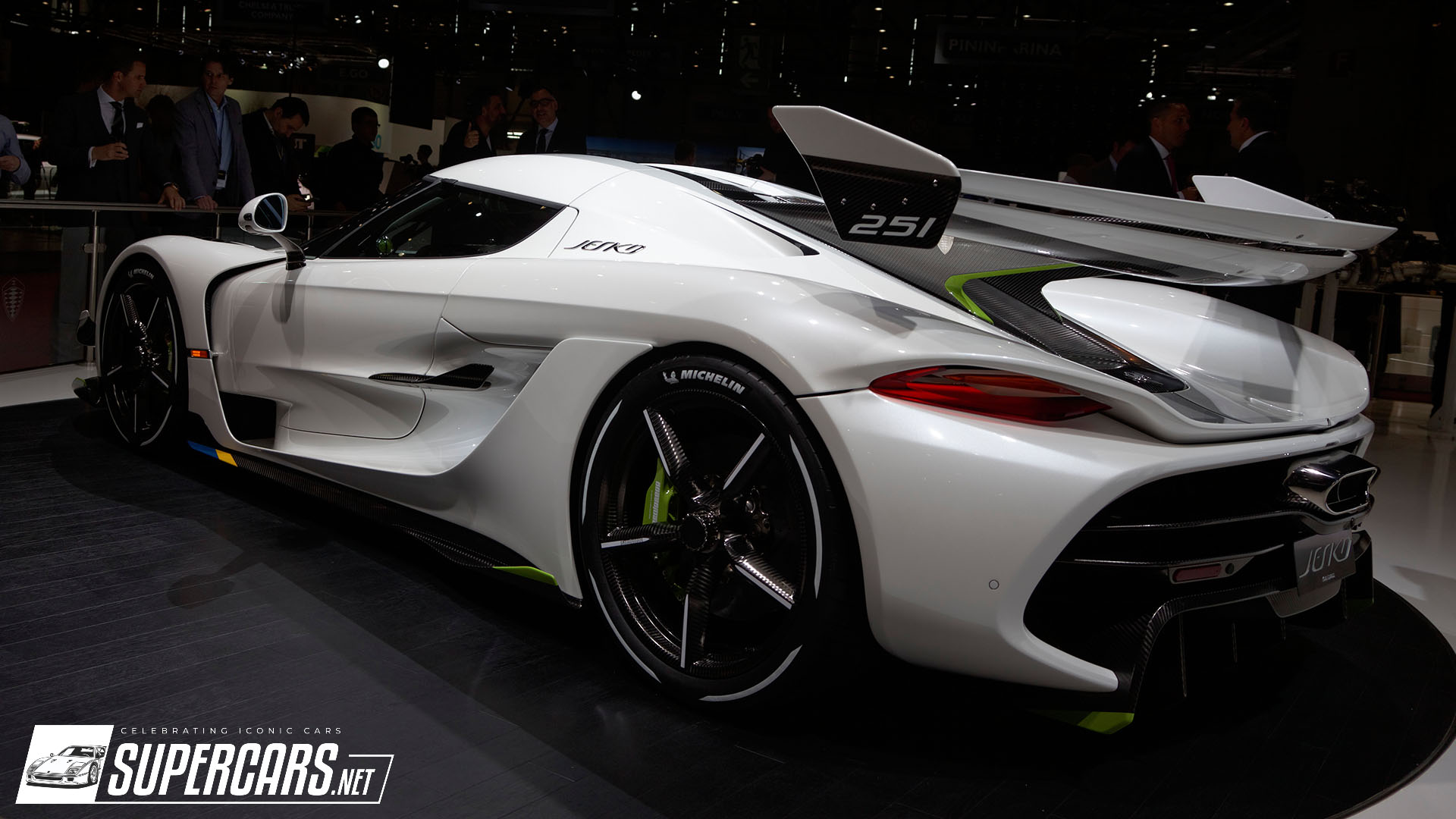 You might have noticed that there is always ghost somewhere on the Koenigsegg car to be found, and that goes back to the fact these hypercars are built inside the former hangar of Swedish oldest air force squadron, the Ghosts, we learn that the Koenigsegg Jesko had been in development for three years prior to the 2019 Geneva Motor Show, under the internal name 'Ragnarok', but the name Jesko was chosen for the production car in honor to Christian's father, Jesko von Koenigsegg.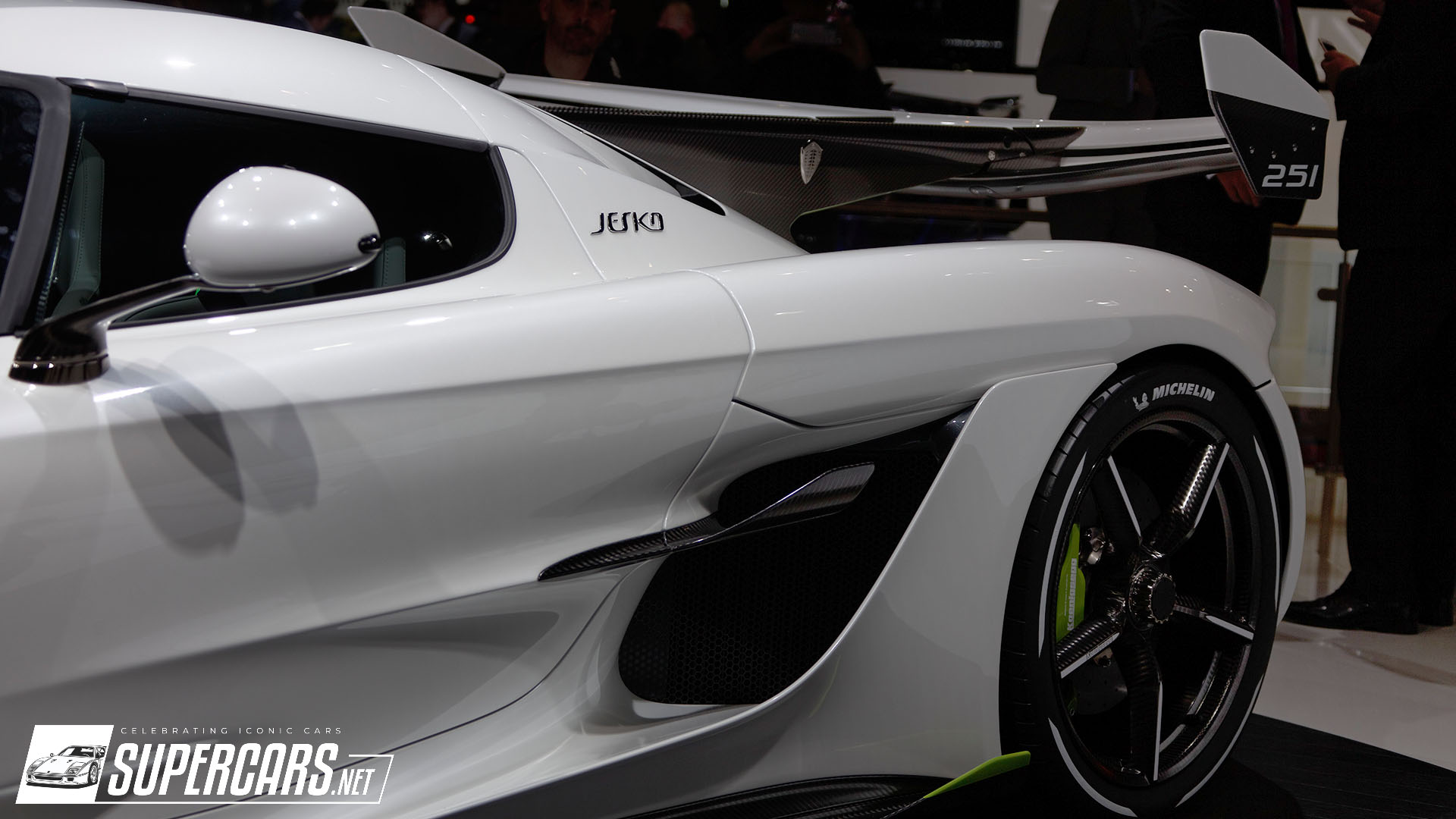 At the time the Koenigsegg Jesko Absolut wasn't built yet, and the car shown in Geneva was the track-focused Jesko, with the massive rear wing, that can be angled as an air brake mind you, a deep front splitter, and a total of 880 kgs of downforce, which is too much to reach speeds in excess of 300 mph, but their simulations at the time, with a different aero package, would theoretically show the Jesko 300 to go even faster than 300 mph.
The problem with actually testing these kinds of speed in real life is that it takes a massive amount of preparation, not only finding a stretch of road long enough to do in two directions, but it also has to be safe, for the driver, for the car itself, and for the surrounding wildlife … imagine striking a bird that decides to fly over the road when you are approaching at 300 mph …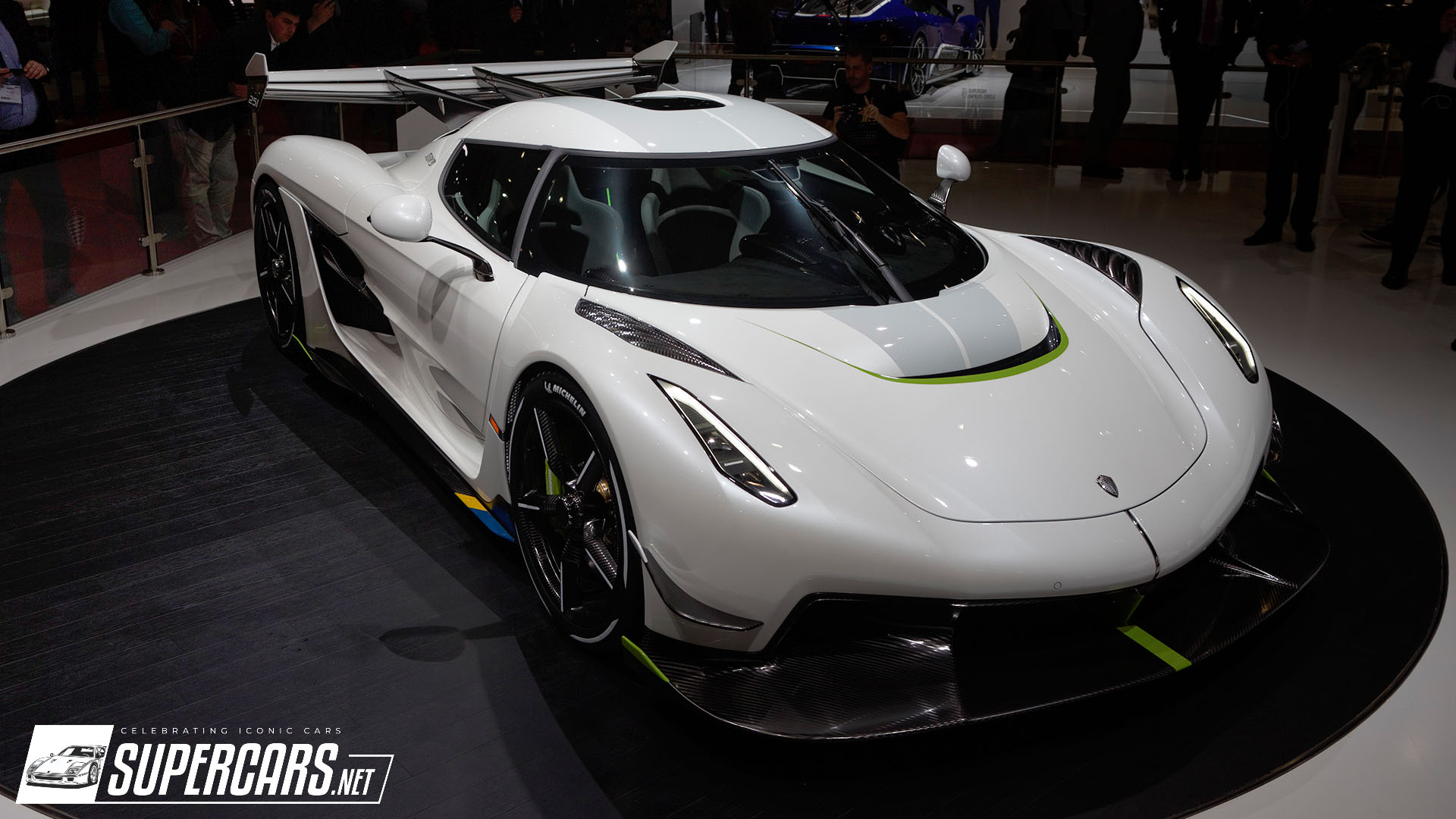 The Koenigsegg Jesko has a starting price of $2,800,000 before taxes, and before options, and with a hand-built car like a Koenigsegg, the sky is the limit, as they say, you can spec your very own Jesko to your liking, taking a look at the Geneva Show car you might notice those stunning carbon-fiber wheels … those are not included in that $2.8 million pricetag, they are a $65,000 option! But what's even more interesting, the tire is two times heavier than the wheel itself.
The Koenigsegg Jesko is not a hybrid, she comes with a 5-Liter V8 engine that delivers a massive 1,600 hp on E85 fuel, coupled to the in-house developed gearbox, this is the fastest revving engine in any production car, and while these days people are asking more and more for a clear carbon fiber body, it usually takes between 600 and 800 hours to paint a Koenigsegg, they actually clear coat and sand down the carbon fiber panels three times in a row before they even add a splash of color on top.
And then you still have all the smaller carbon fiber parts and aluminum parts that need to be polished before they are fitted onto the Koenigsegg, which takes another 200 hours of skilled work, even the wiring loom is hand made at the factory, adding wires to a vertical panel with a map fixed on it, very impressive indeed.
Top Gear Magazine's Jack Rixwill take you on a tour of the Koenigsegg factory, right at the time they are finishing up the Jesko prototype to be taken to Geneva in March 2019 … enjoy the video below: