The Ferrari F40 LM is the race-spec variant of the Ferrari F40 and packs more power, better aerodynamics and less weight than the car it is based on. The LM, which stands for Le Mans, was specced to satisfy IMSA regulations with the goal of competing on the world's highest stage in its performance category.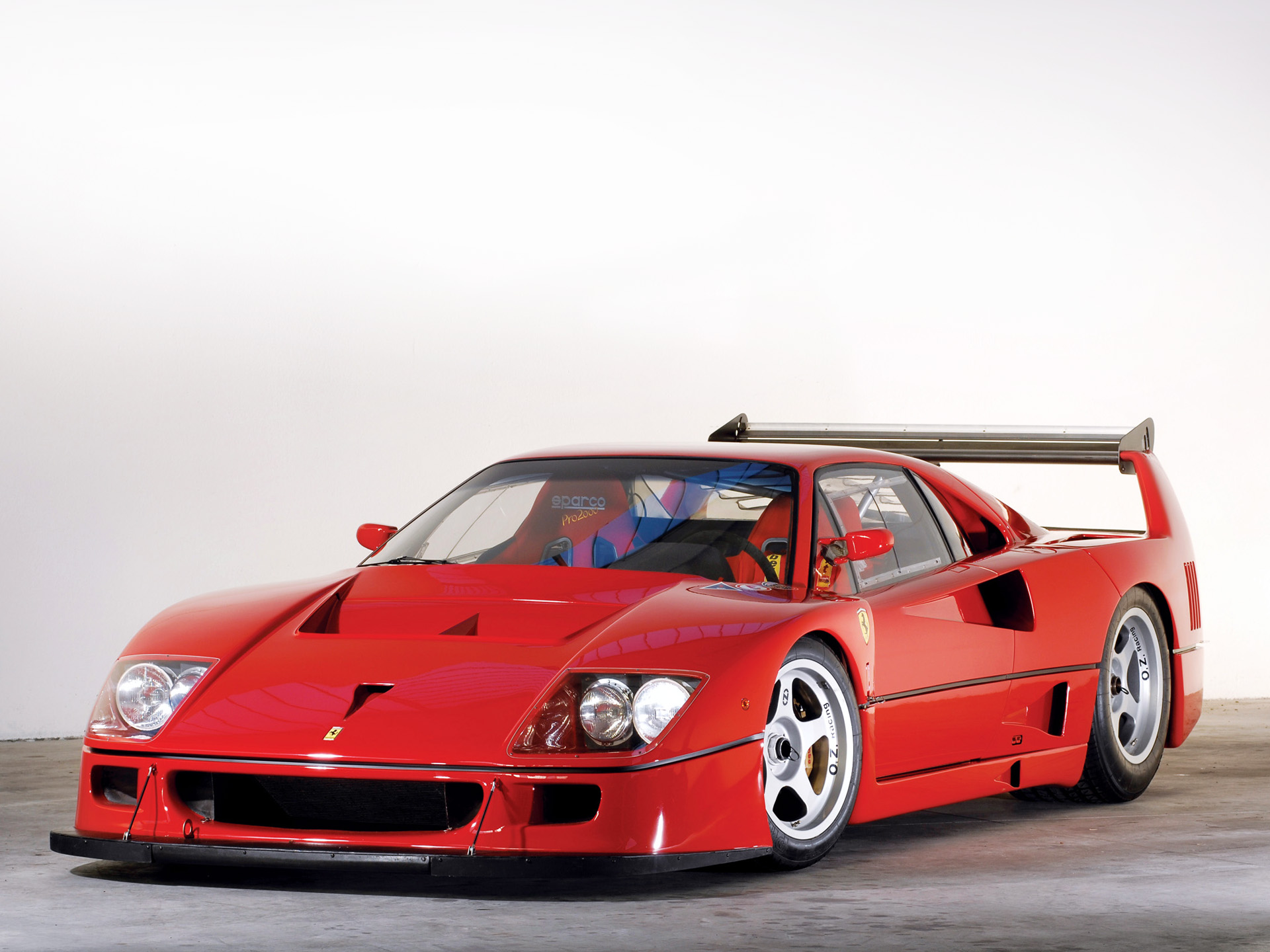 Power is sourced from a 2.9L twin-turbocharged V8, codenamed 'Tipo F120 B', that can produce 720-horsepower @ 7,500 rpm for the Tipo F120 B. This is said to be a 'restricted' figure, with rumors suggesting that as much as 900-horsepower was possible with the shackles removed. The Ferrari F40 LM was able to complete the 0-60 mph sprint in just 3.1 seconds, while its top speed is rated at 229 mph, which are very impressive numbers at that time.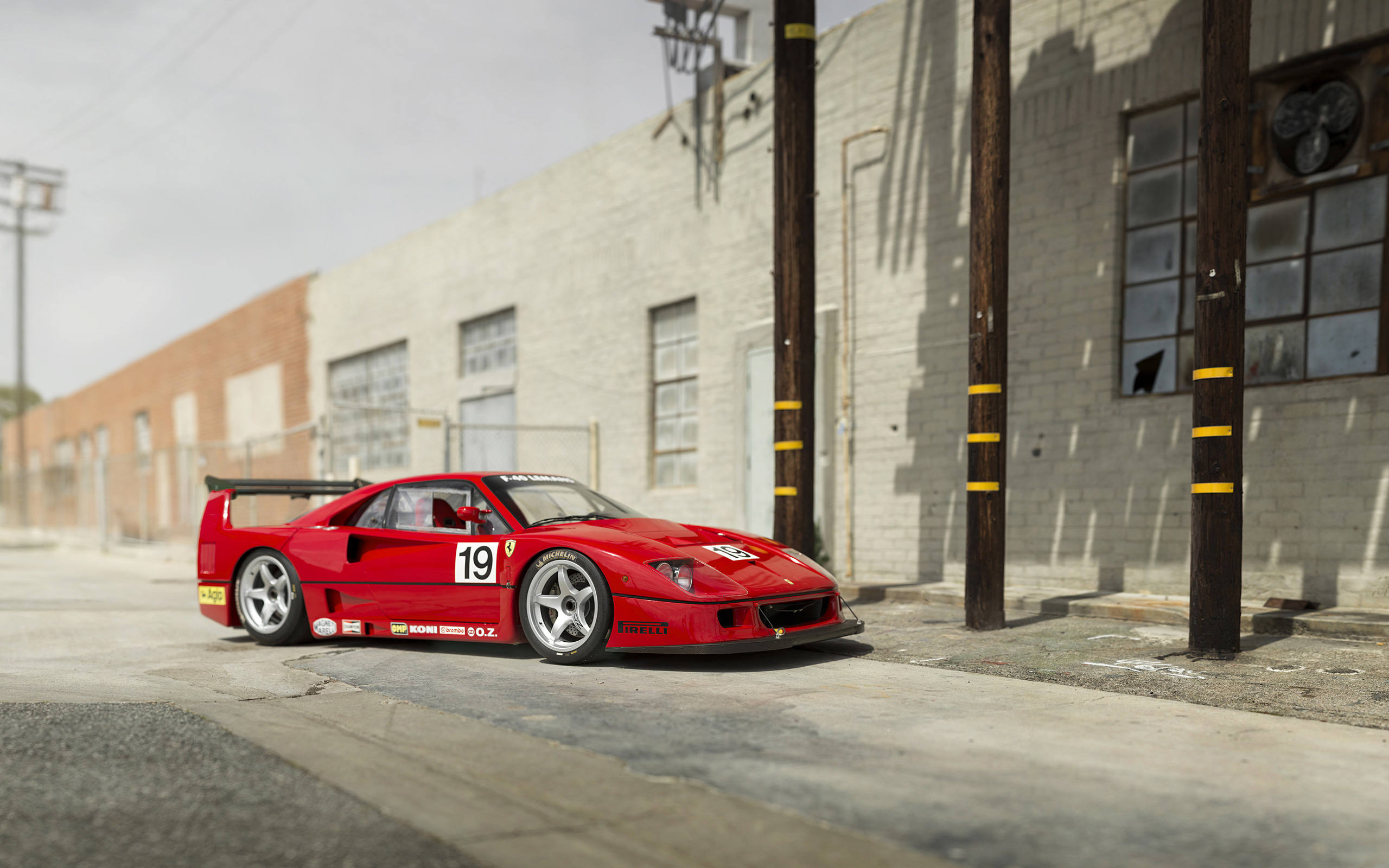 The F40 LM is an extremely exclusive car which was reserved only for Ferrari's most distinguished clients. Only 19 Ferrari F40 LM examples were produced by the joint partnership between Ferrari and Michelotto.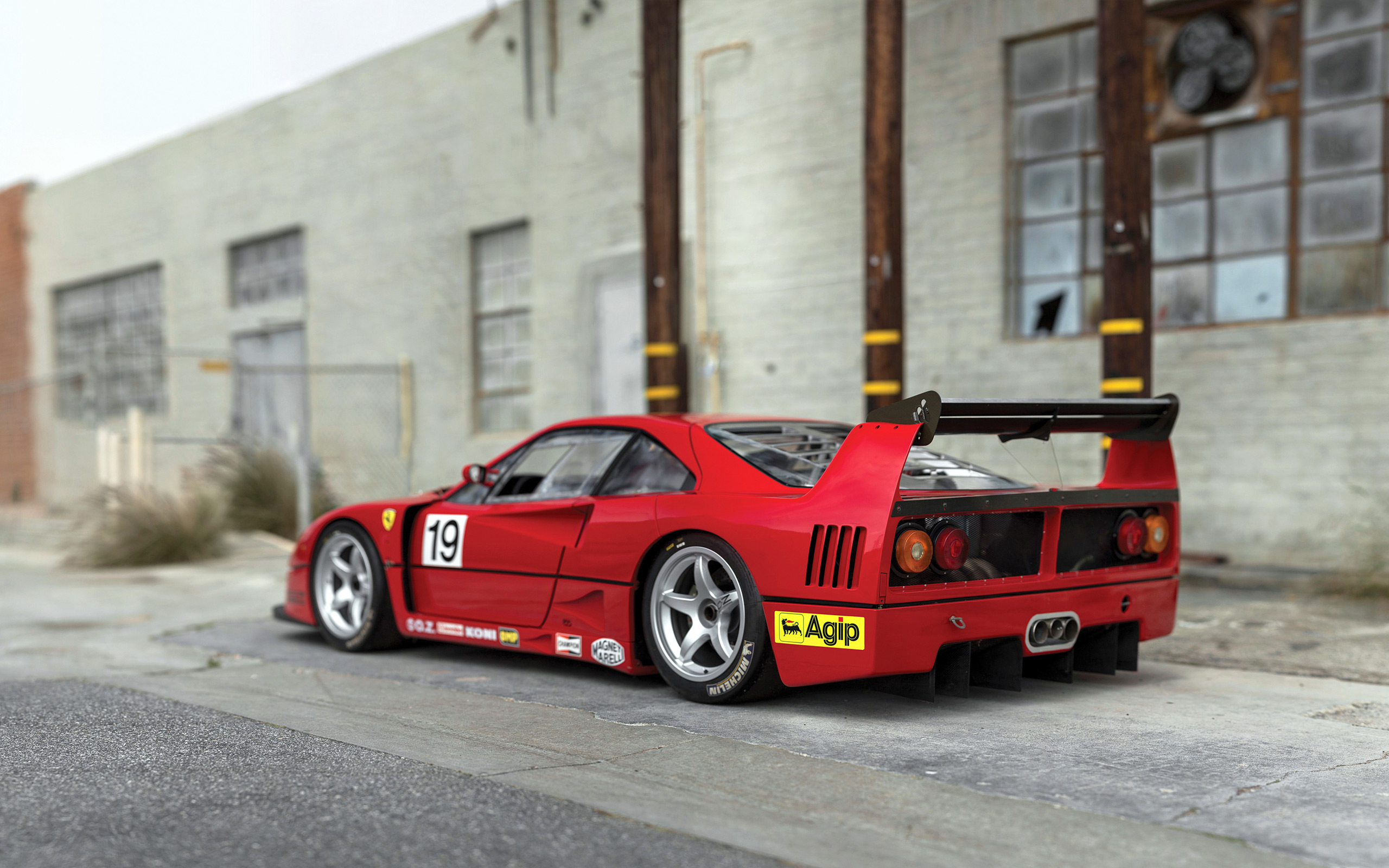 Click here to see more photos of the 1989 Ferrari F40 LM.