Built for a new series called the Intercontinental Challenge, the XJR-15 was a limited-production supercar built by Jaguar Sport, a partnership of Jaguar and TWR. The design was loosely based off the XJR Group-C cars which TWR manufactured for Jaguar. Thus, it retained the XJR-8's 6-liter engine and basic chassis layout. A new body was drawn up by Peter Stevens which he thought was more distinctively Jaguar.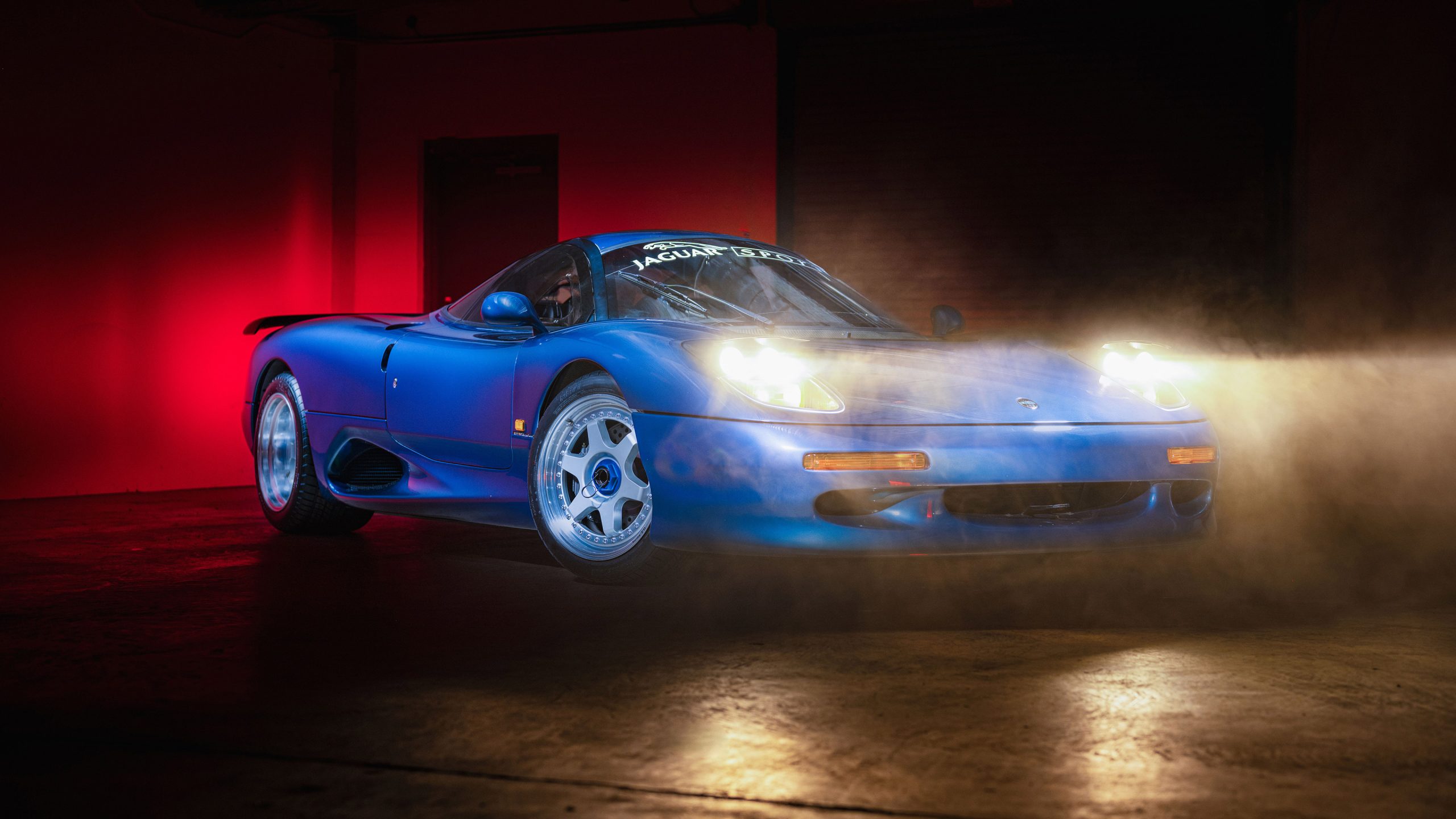 For clientele wishing to use the car on the road, Jaguar Sport fitted bumpers, blinkers and raised the overall clearance. This greatly affected overall performance as the undertray aerodynamics and suspension were optimized for a very low ride height.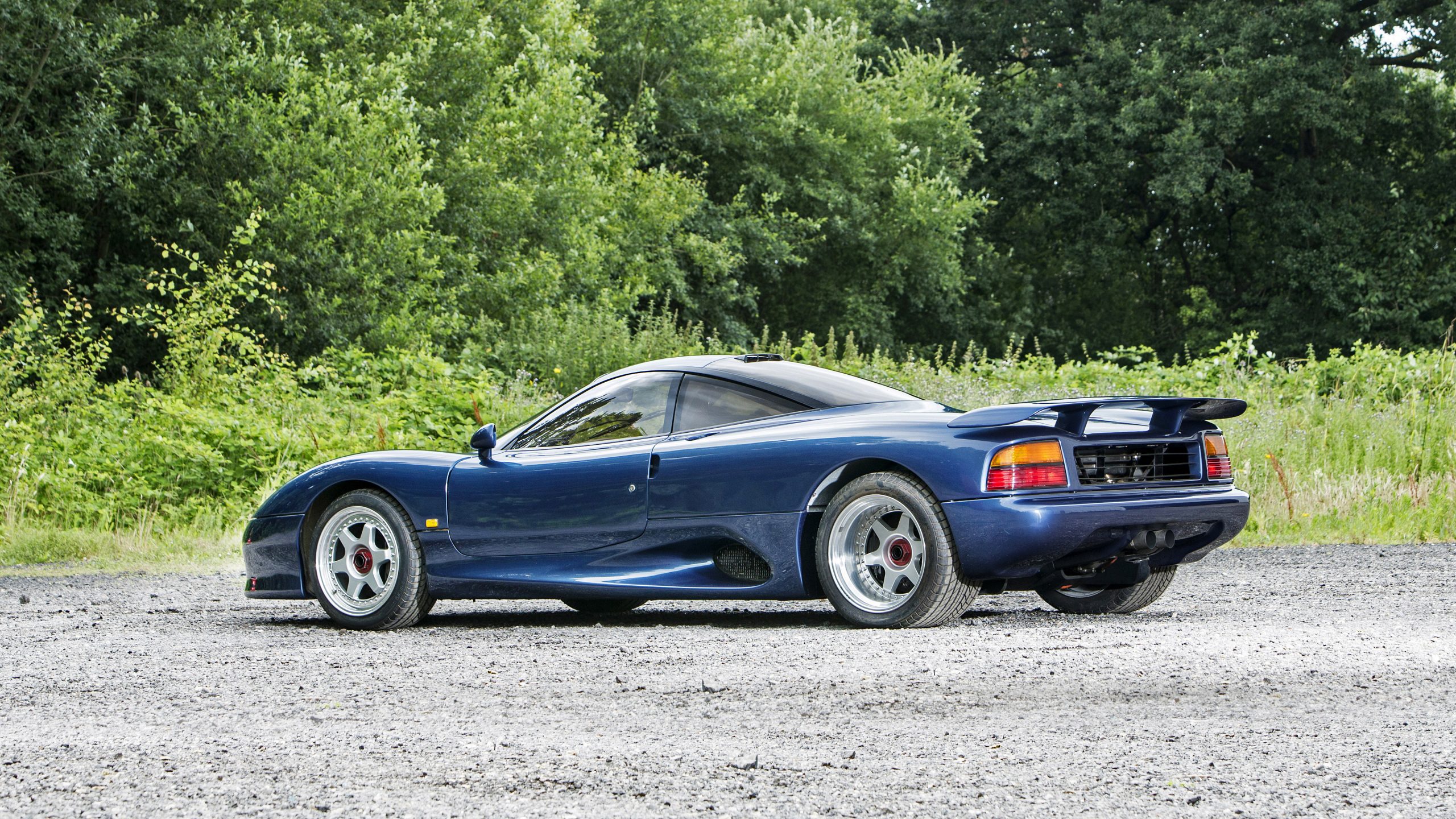 Based mechanically on the Le Mans-winning Jaguar XJR-9, the car had an aerodynamic body designed by Tony Southgate and styled by Peter Stevens, who later went on to style the McLaren F1.  XJR-15 was the World's first fully carbon-fibre road-car. Only 53 were made.
Click here to see more photos of the 1990 Jaguar XJR-15