As its "Competizione" name suggests, the 348 GT Competizione shares links with competition models, in this case Ferrari's one—make Challenge racers. A total of fifty road-going Competiziones were built in 1993, late in the 348's life, when '348 TB' had become the better handling '348 GTB'. Ferrari also had 11 of the track-day focused 348s converted into race cars.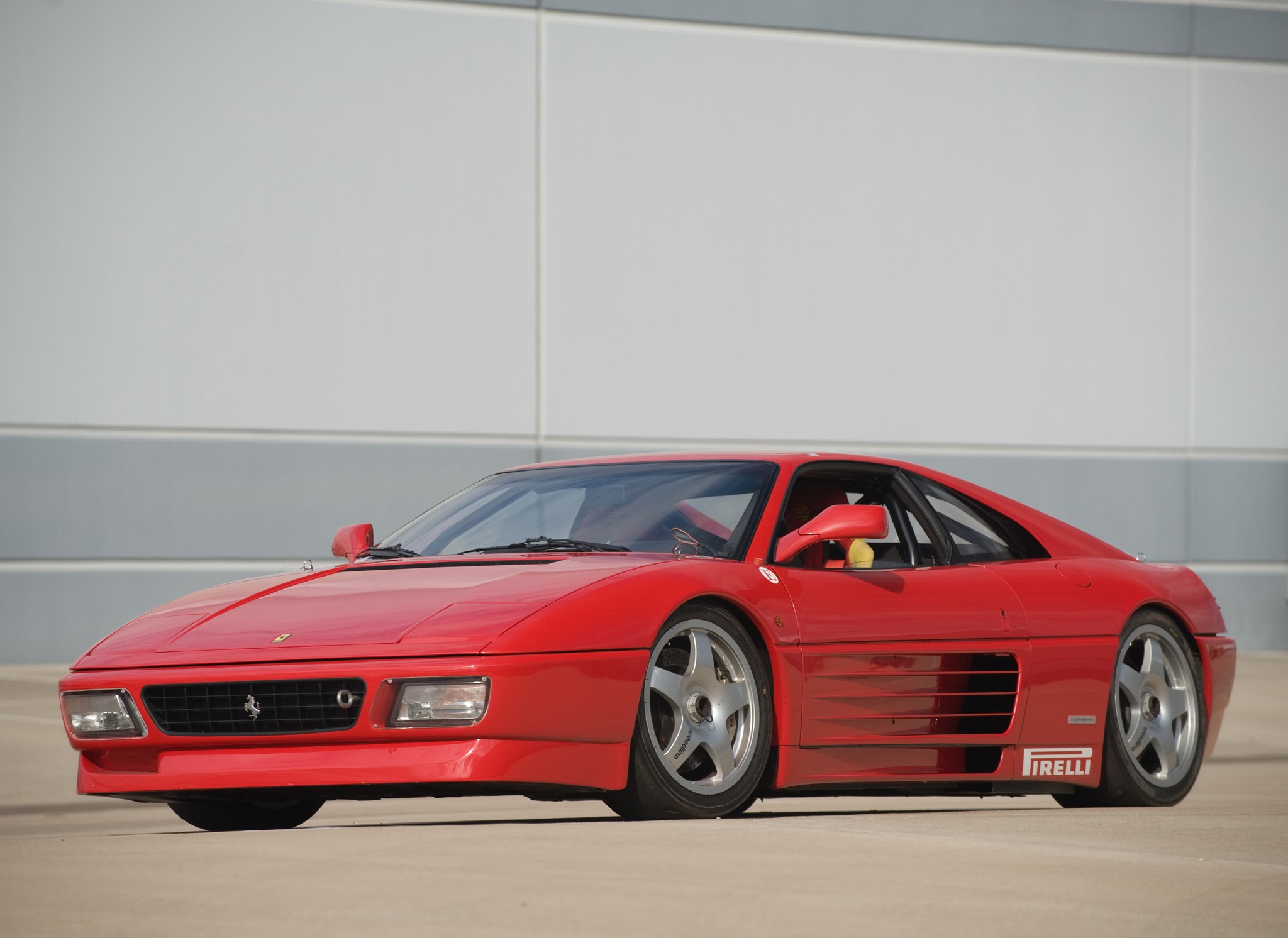 To transform the car, several major modifications were completed that limited the car to the race track. Michelotto (Ferrari's long-standing, outsourced racing department) was no stranger to Ferrari competition cars, they had already worked on many other Ferrari race cars including the second series of Ferrari's 333SP sports prototype.
The 348 GT Competizione car is so much more than just a car that has gone through weight reduction program. Driving one proved how all these incremental changes had totally moved the game on from the base 348 in terms of dynamics and performance. There were no changes to the 3.4 liter V8 so the GTC has the same 320 bhp power to propel it forward.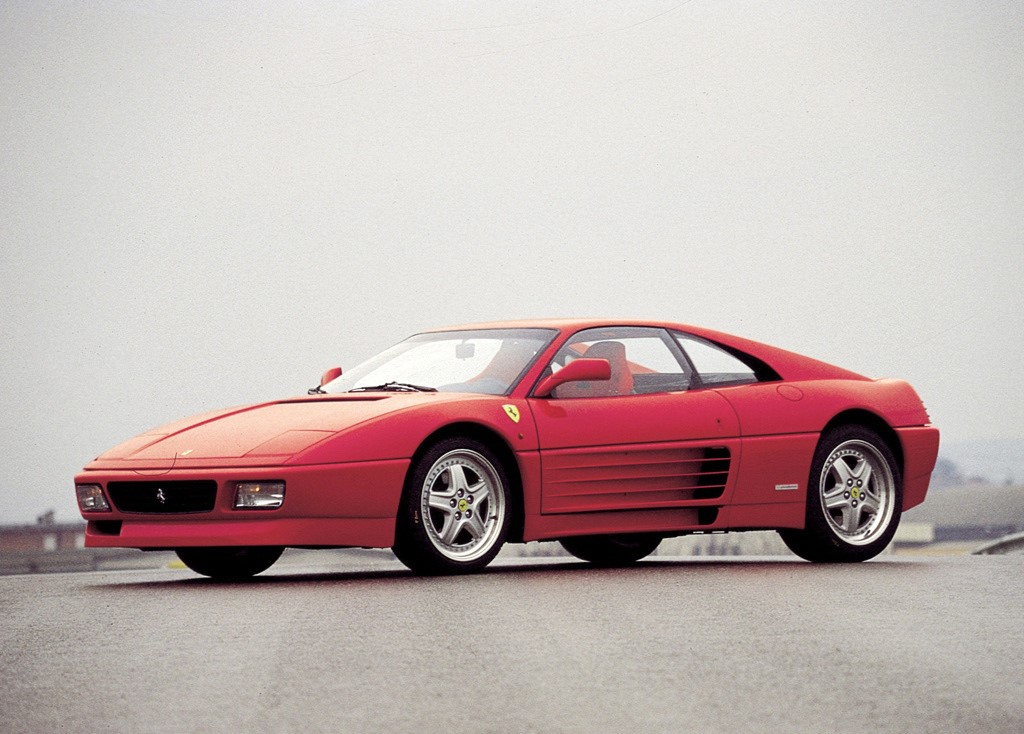 In terms of straight line performance it doesn't feel that different than the regular 348. That's not a bad thing either because the engine in the 348 was always the best thing about the car. The 348 GT Competizione drives like an old school, full of feel Italian supercar.
Photo Source: Favcars.com