The Lamborghini Concept S, based on the Gallardo platform, made its debut as a non-functional prototype at the 2005 Geneva Motor Show. Due to substantial interest from potential buyers, Lamborghini decided to produce a limited run of 100 units.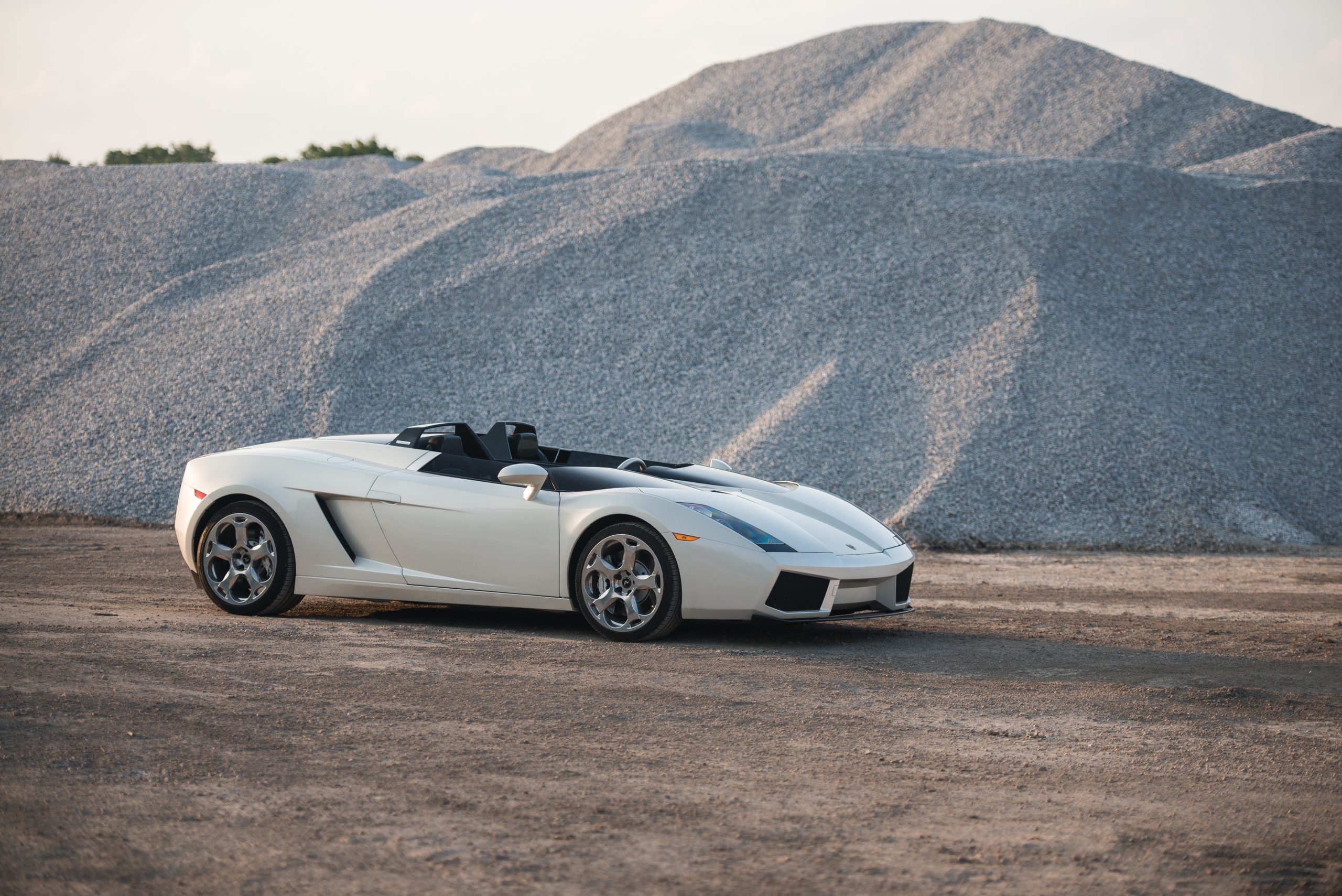 Luc Donckerwolke, Lamborghini's then head of design, conceived the Concept S as a radical interpretation of the Gallardo Spyder. It notably lacks a roof, and its cockpit is divided into two distinct areas, each equipped with its own windshield and roll bar. The central section serves as an air inlet for the 520-horsepower V-10 engine, granting the car a unique and striking appearance.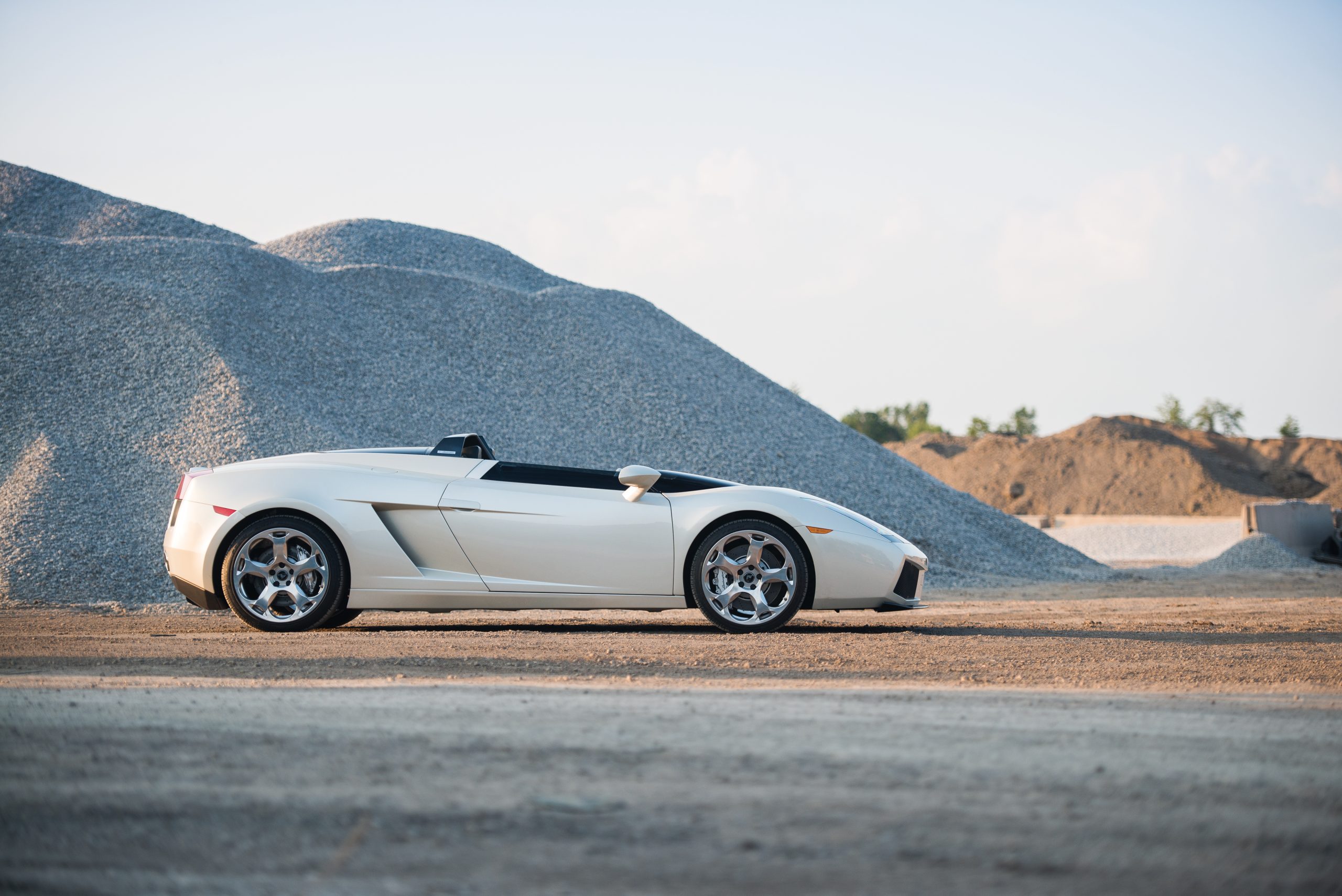 While Lamborghini initially intended to produce 100 units for their most dedicated customers, the prohibitively high production costs and time required led to the Concept S remaining a solitary, production-ready Lamborghini prototype – a true one-of-a-kind.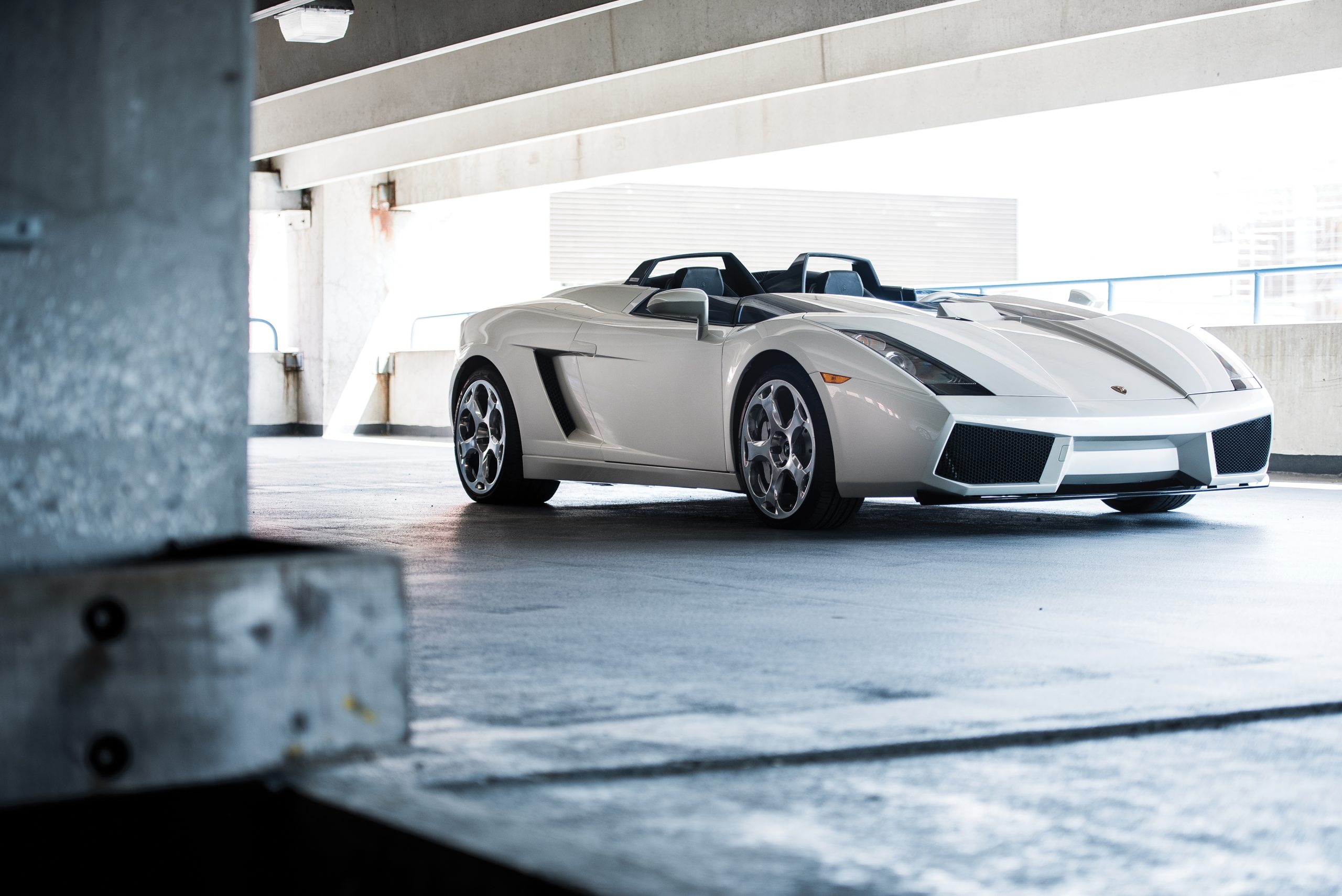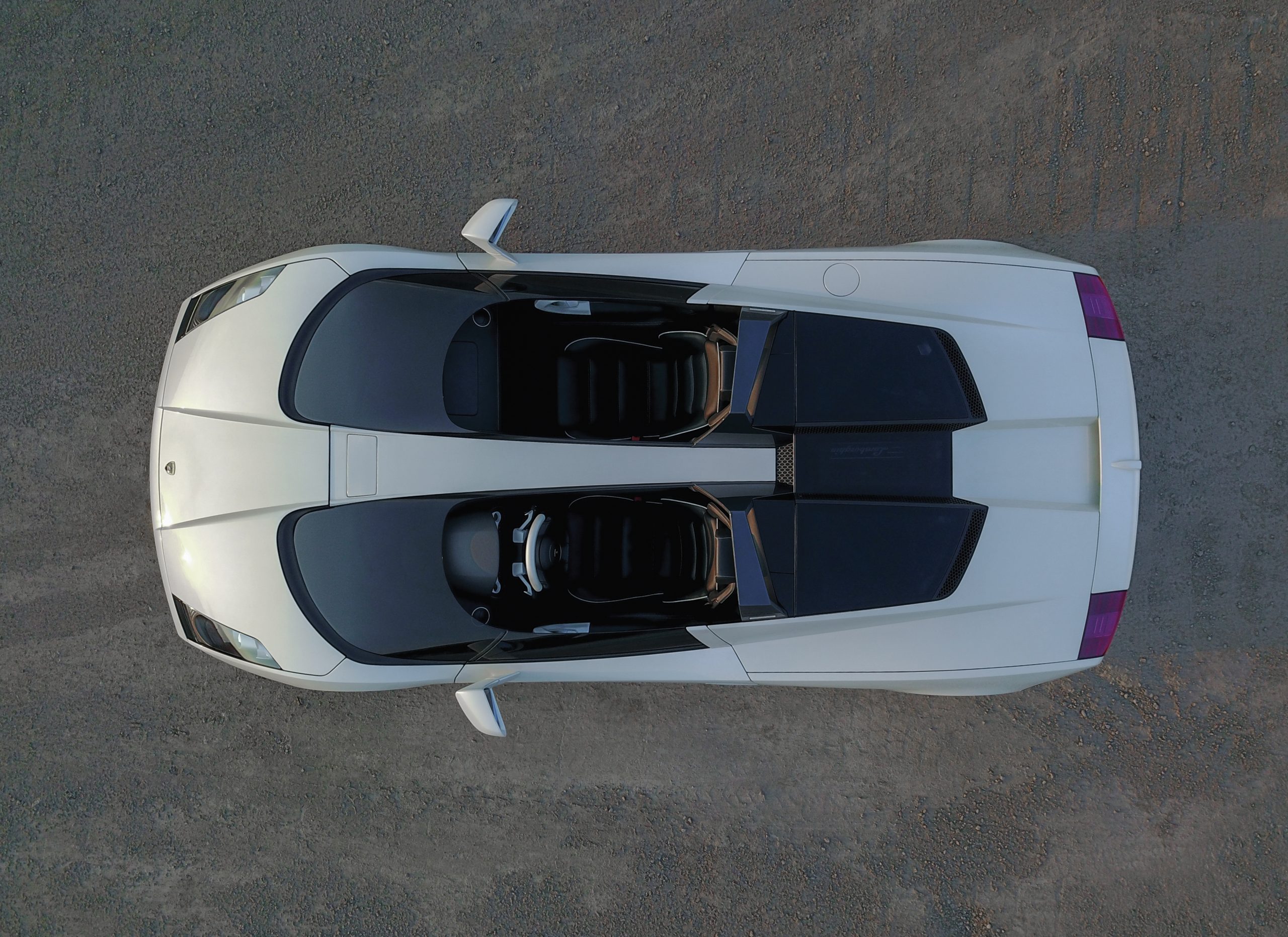 Photo Source: RM Sotheby's