The 2006 Lamborghini Murcielago LP640 packs a powerful punch with its 640 horsepower, 6.5 liter naturally aspirated V12 engine and all-wheel drive. This beast can accelerate from 0 to 60 mph in a mere 3.5 seconds and reach a top speed of over 205 mph, according to Lamborghini.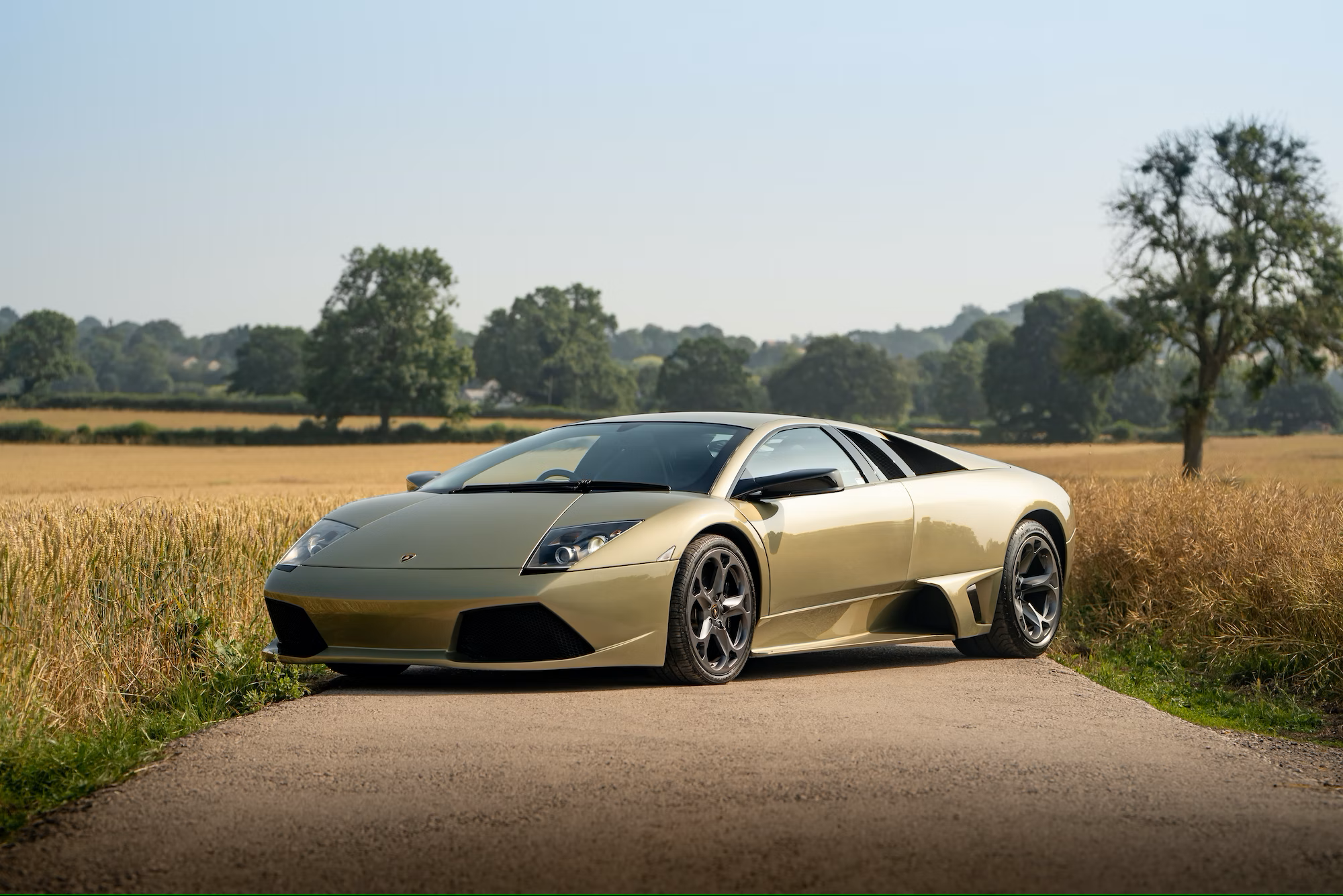 The car is also equipped with a revolutionary "E-gear" system that eliminates the clutch pedal and provides electrohydraulic sequential shifting. Dual paddles on the steering column allow for up and downshifts, while a reverse button is located on the dash.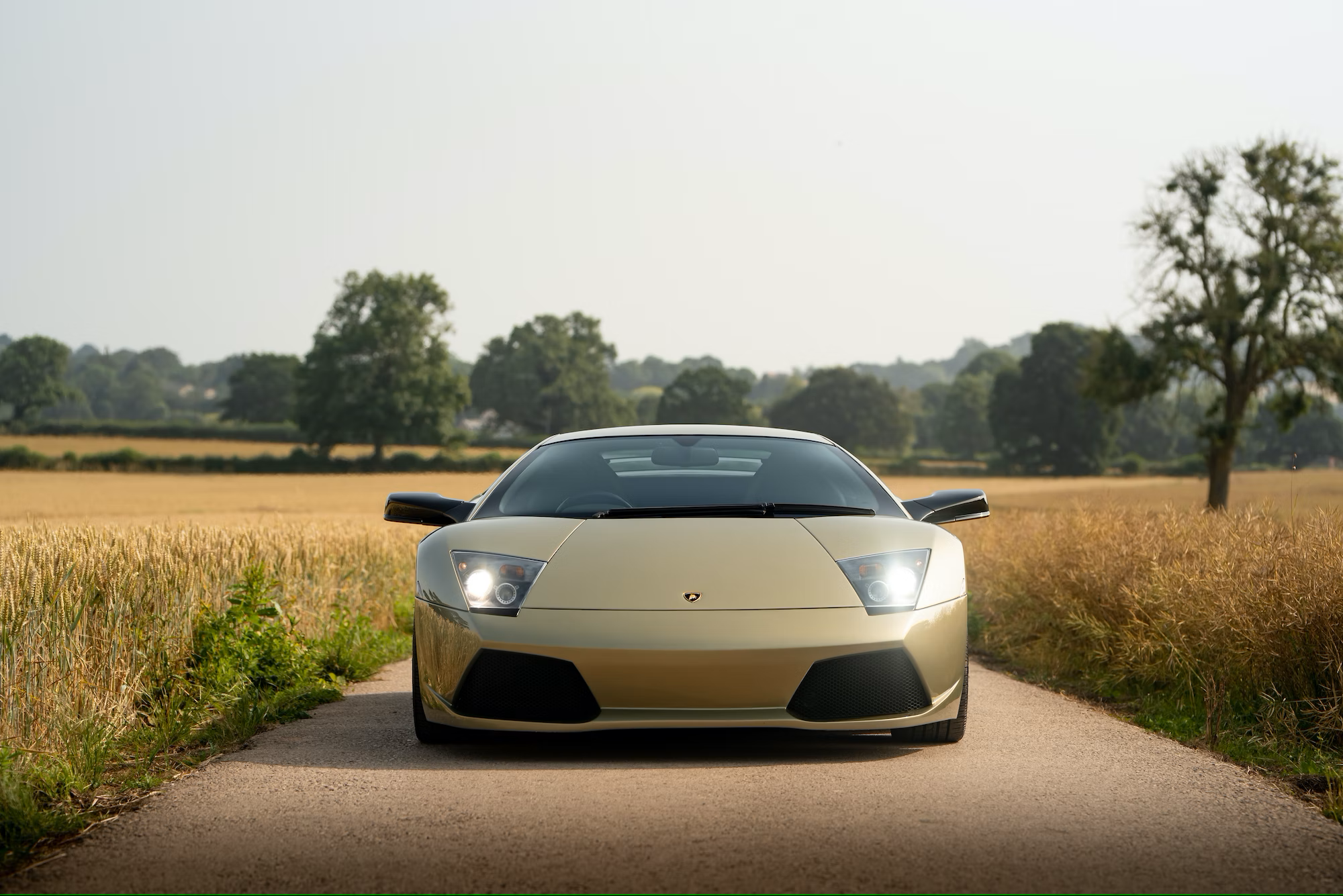 In 2006, the Murcielago was available with carbon-ceramic brakes and an interior carbon pack, providing a tremendous level of safety. The twin hydraulic circuit braking system with a vacuum braking booster ensures significant deceleration values. The braking disks measure 380 mm x 34 mm in the rear and 355 mm x 32 mm in the front.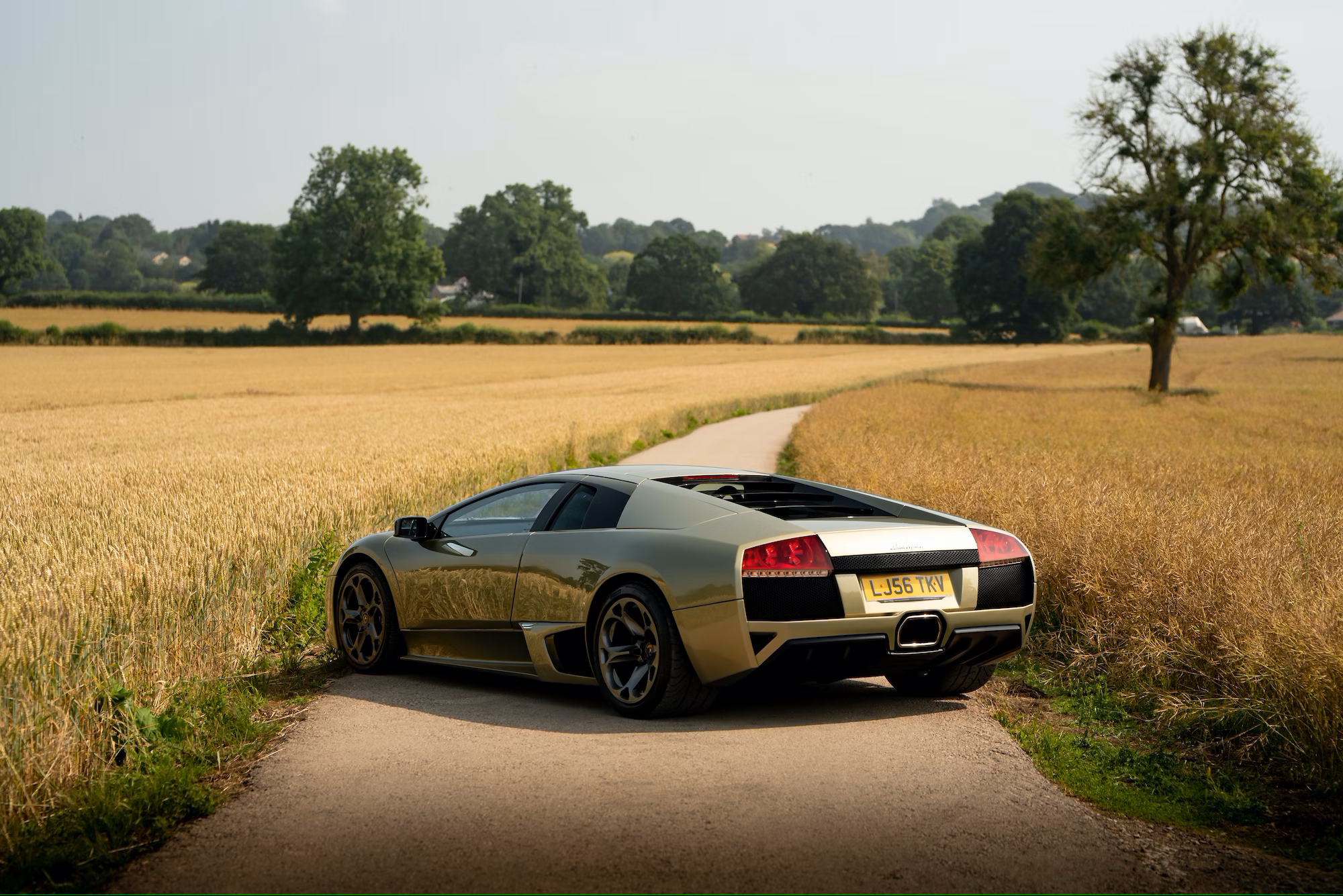 The car also features a redesigned characteristic curve in the control panel of the four channel ABS with electronic brake control and traction control. Additionally, four speed sensors and an electro-hydraulic control unit are part of the system. For exceptionally high braking power, the vehicle can be equipped with 380 mm x 36 mm ceramic carbon brakes and six-piston brake callipers upon request.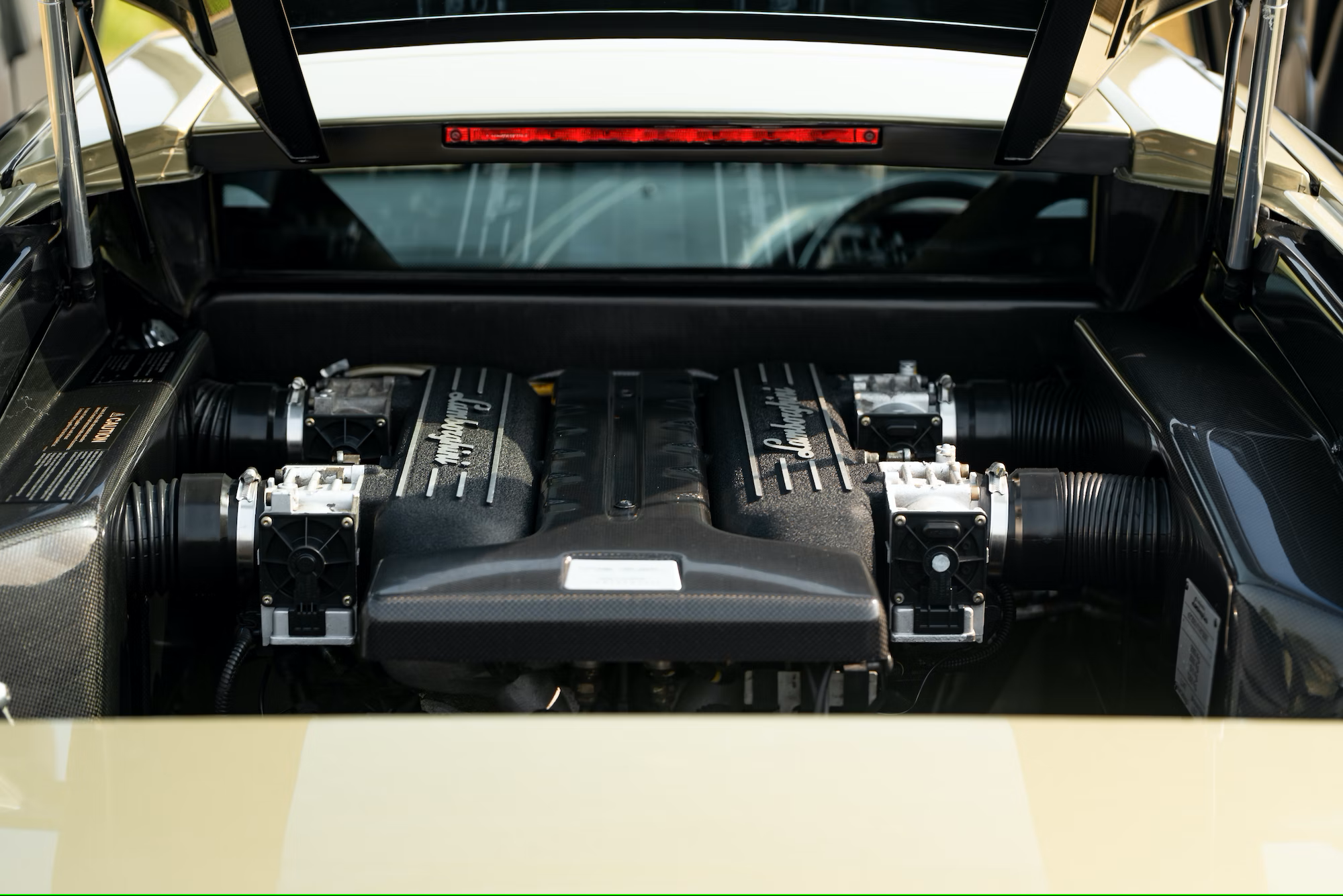 The Murcielago LP640 meets the most stringent safety standards, complying with all global laws regarding crashes, occupant safety, fuel supply authenticity, and flammability of components. The luggage compartment also adheres to childproof safety norms.
Photo Source: Collecting Cars