Built as the ultimate track day supercar, this model builds upon the previous Zondas, but takes their engineering to the next level. Since the Zonda R is not scheduled to race or comply with any regulations, Horacio Pagani's team at Modena Design had total freedom when designing the car, however, Pagani maintains that high a level safety was top priority for both him and his customer. What this means is that the Zonda R is probably faster and more responsive than any of the production racecars at that time.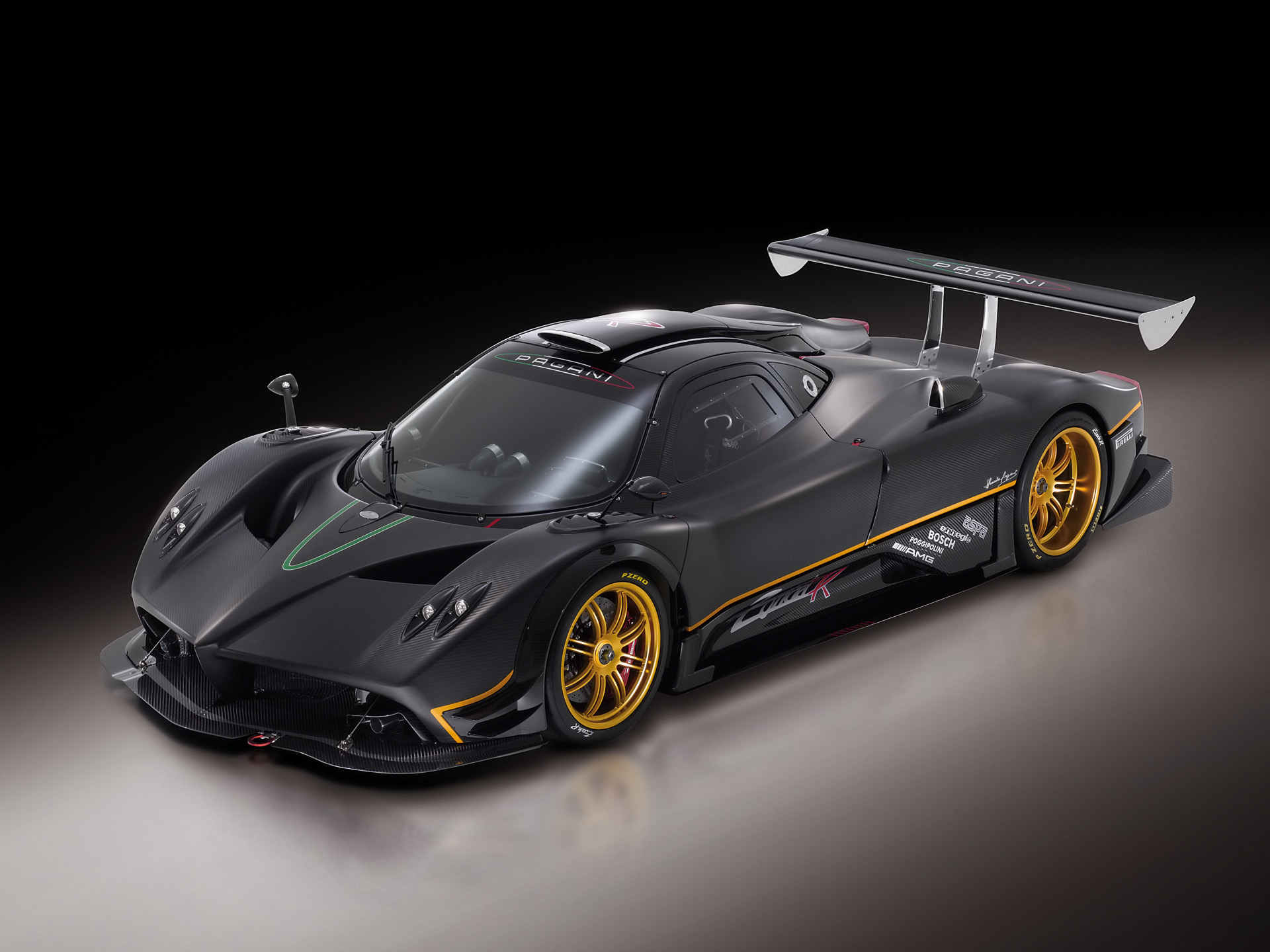 The idea to create this car came from an ambitious and loyal customer who already has a rich stable of three Zondas in his garage. Naturally, Pagani was keen to embark and please his best client. This wasn't the first time Pagani has created such a car, in 2004 the Zonda Monza was shown at the Paris Motor Show for the very same purpose.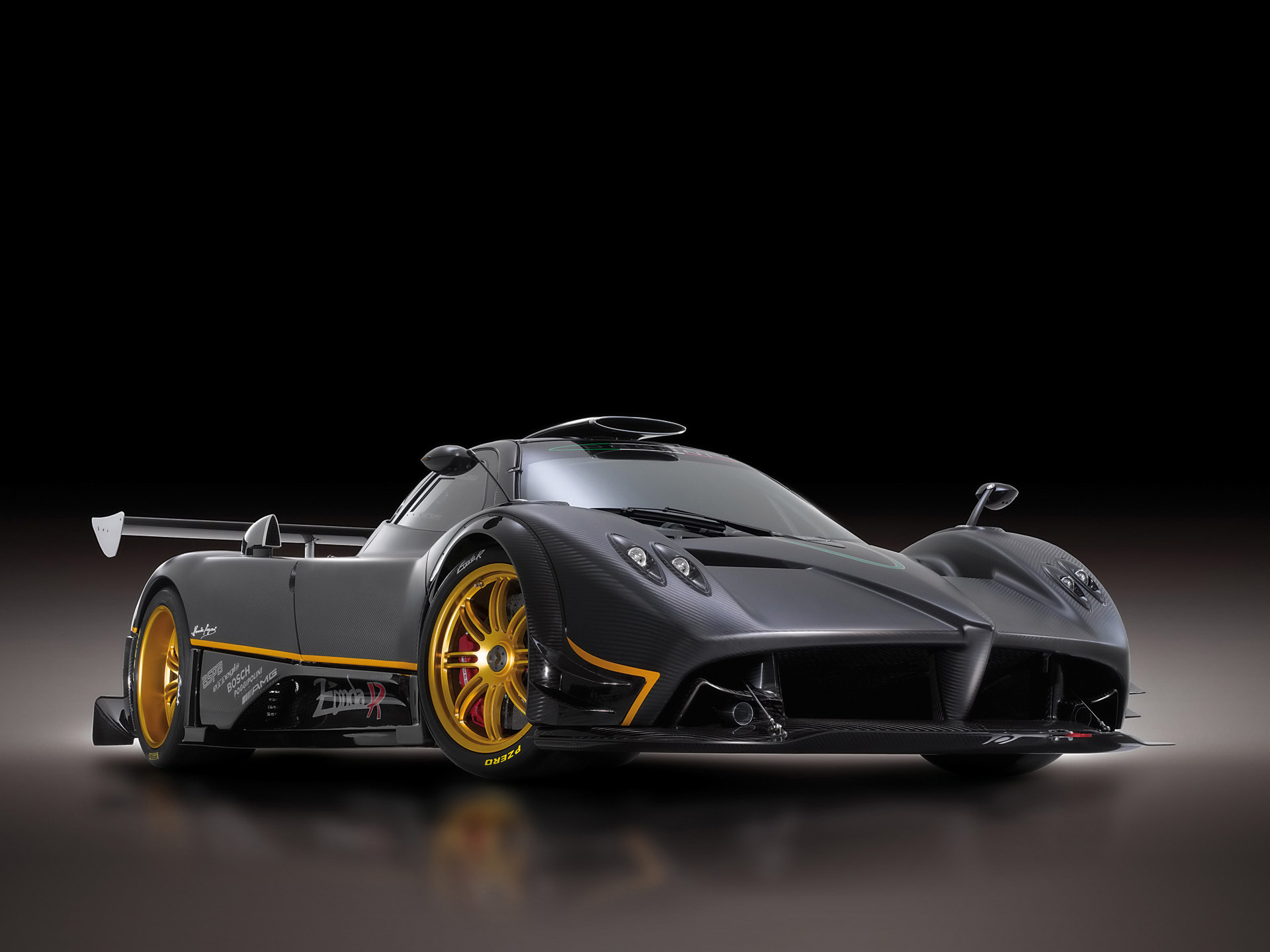 Pagani claims that the car is almost entirely new and only borrows 10% from the Zonda F it is based off. For instance the entire body, 6-speed sequential gearbox, carbon fibre monocoque and new fuel tank with four fuel pumps are unique to this car. The chassis itself incorporates a roll cage and supports new sub frames with new suspension geometry. Additionally, magnesium forged rims with central wheel nuts can be changed easily with the pneumatic lifting system built into the car.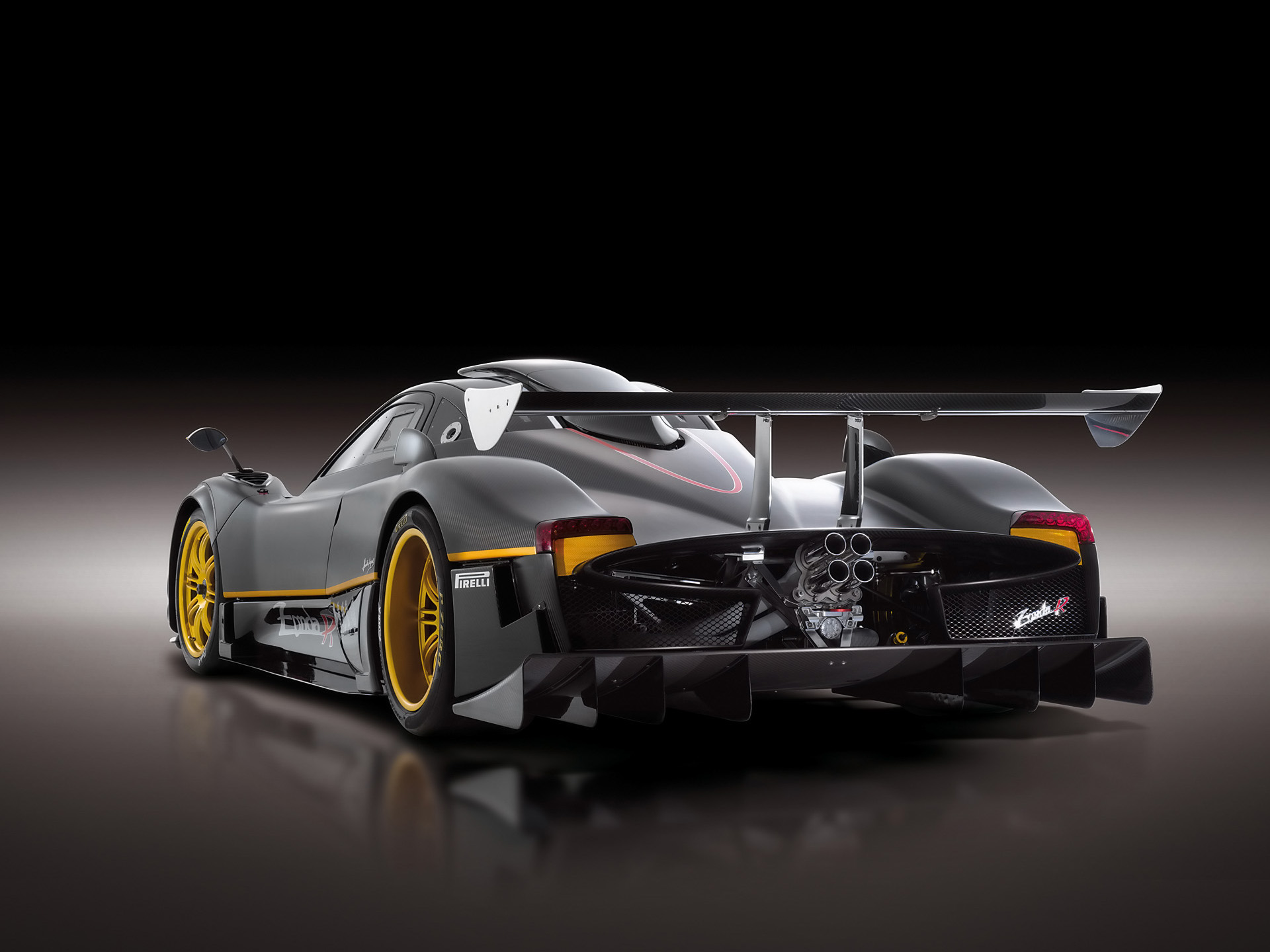 The body has received extensive changes, the most noticeable being an extended wheelbase and much longer bodywork that would no doubt help top speed stability on fierce tracks like Le Mans. Along with the length, the track was also widened. New aerodynamic elements include a longer front bonnet with flaps, closed underbody and the rear overhang with the adjustable rear wing and race derived diffuser. A large scoop is affixed to the roof for cold are induction with a slight ram-air effect.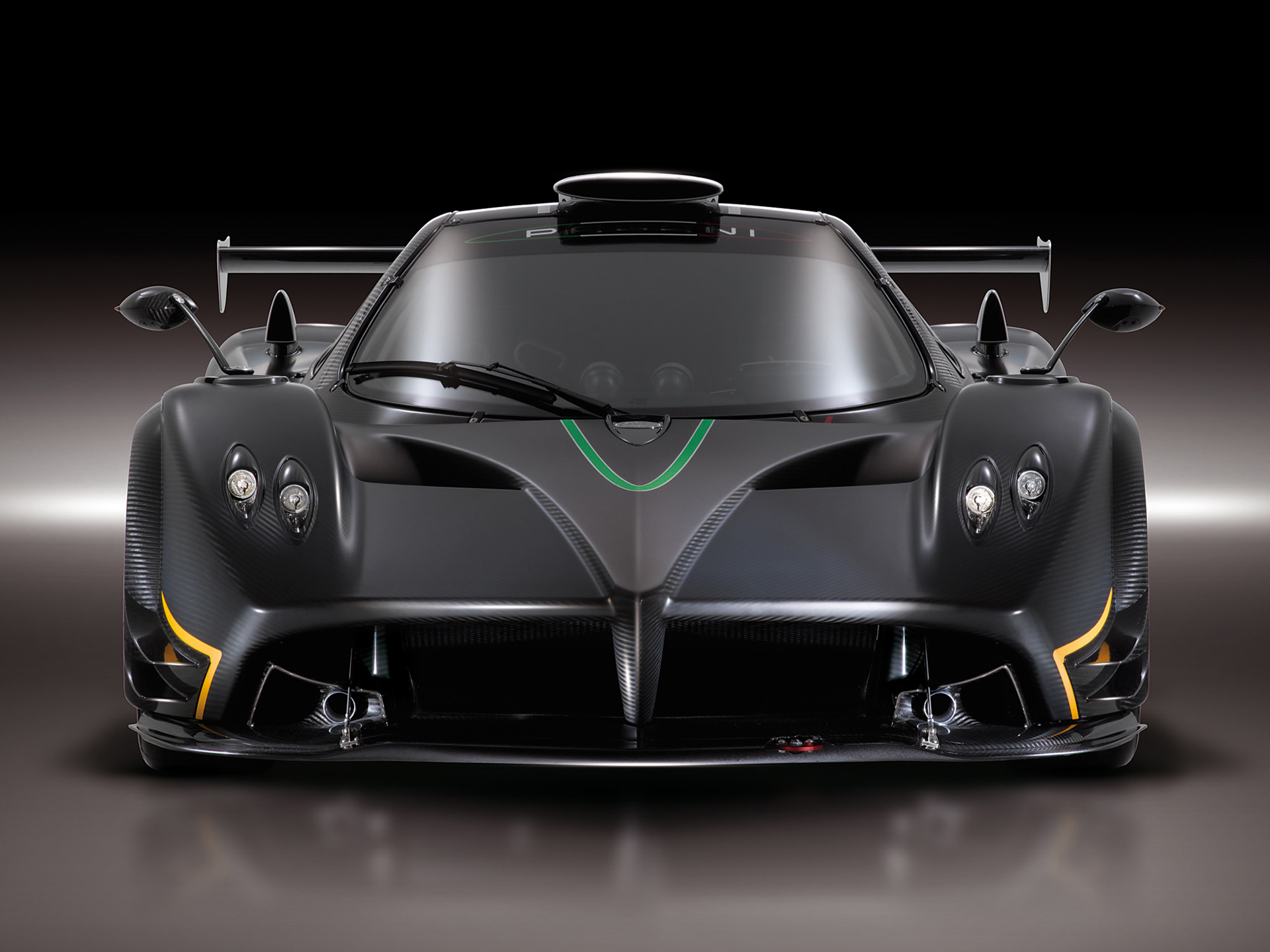 Powering the car is a Mercedes AMG 6.0 litre race derived V12 engine, with 750 hp and 710 Nm of torque. Not long after being released Marc Basseng set a new lap record around the Nürburgring Nordschleife with a time of 6:47. In doing so, he smashed a previous record set by the Ferrari FXX by 11 seconds.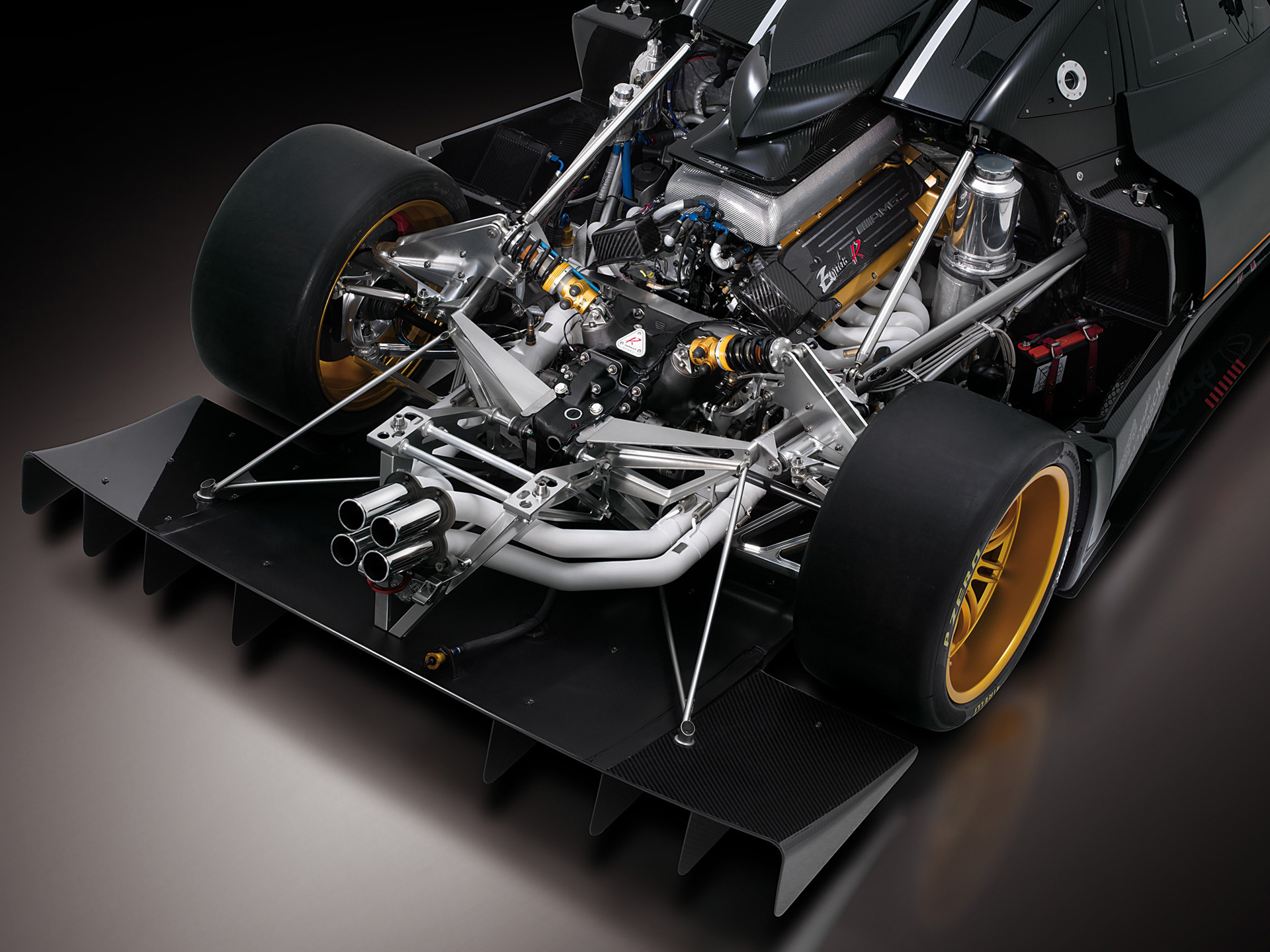 Photo Source: WSupercars.com