The Ferrari 599 GTO holds the prestigious title of being only the third model from the Maranello marque to bear the revered name 'Gran Turismo Omologato,' following the 250 GTO and (288) GTO.
Building upon the strong foundation of the already capable 599 GTB, the 599 GTO incorporated knowledge gained from Ferrari's exclusive 599XX track-only special, resulting in the fastest road car produced in Maranello at that time.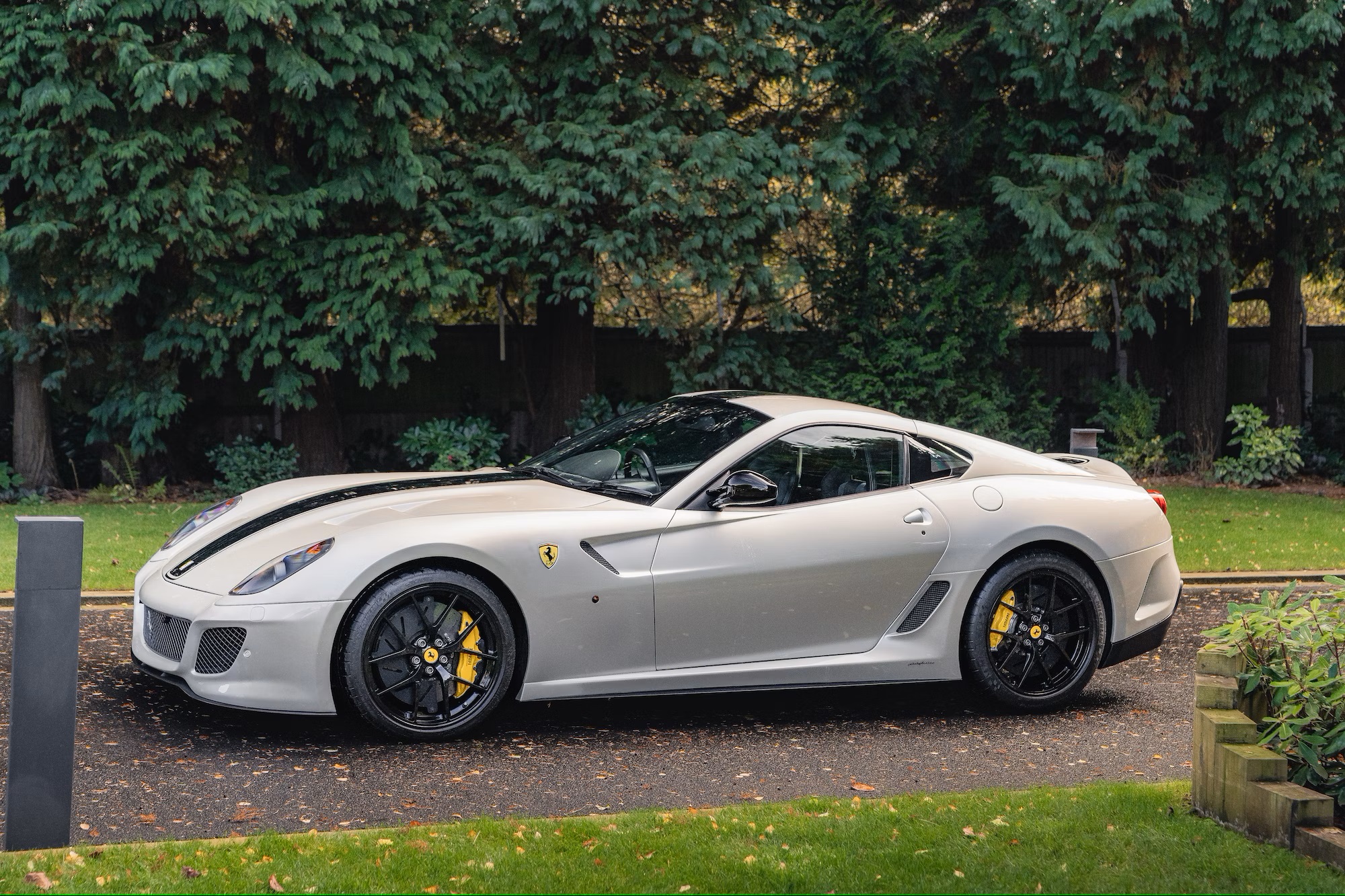 Equipped with a V12 engine based on the one found in the Enzo, the 599 GTO unleashed 661 horsepower and 457 lb-ft of torque, enabling it to accelerate from 0 to 60 mph in a mere 3.3 seconds and reach a top speed of 208 mph. Dubbed as Ferrari's most extreme sports car, it even surpassed the performance of the Enzo supercar by lapping the company's Fiorano test track a full second faster.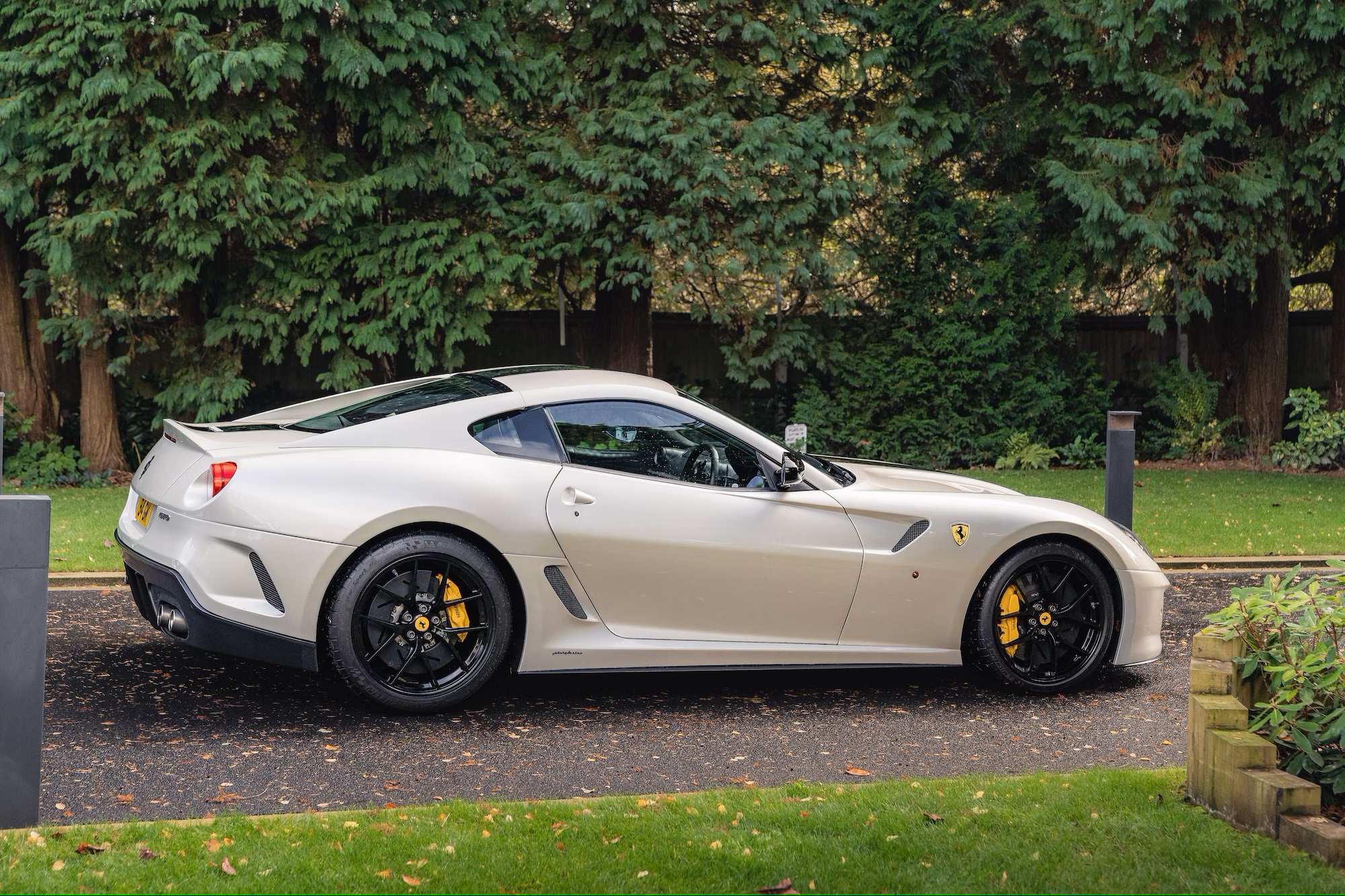 Being designed as a rawer and more track-focused variant of the 599, the 599 GTO shed approximately 220 lbs of weight compared to the standard model. This weight reduction was achieved through the removal of carpeting and sound deadening, while the interior received extensive use of Alcantara and carbon fiber. The bodywork was enhanced with a more aggressive front bumper, a deeper rear diffuser, and a decklid spoiler reminiscent of the original 250 GTO.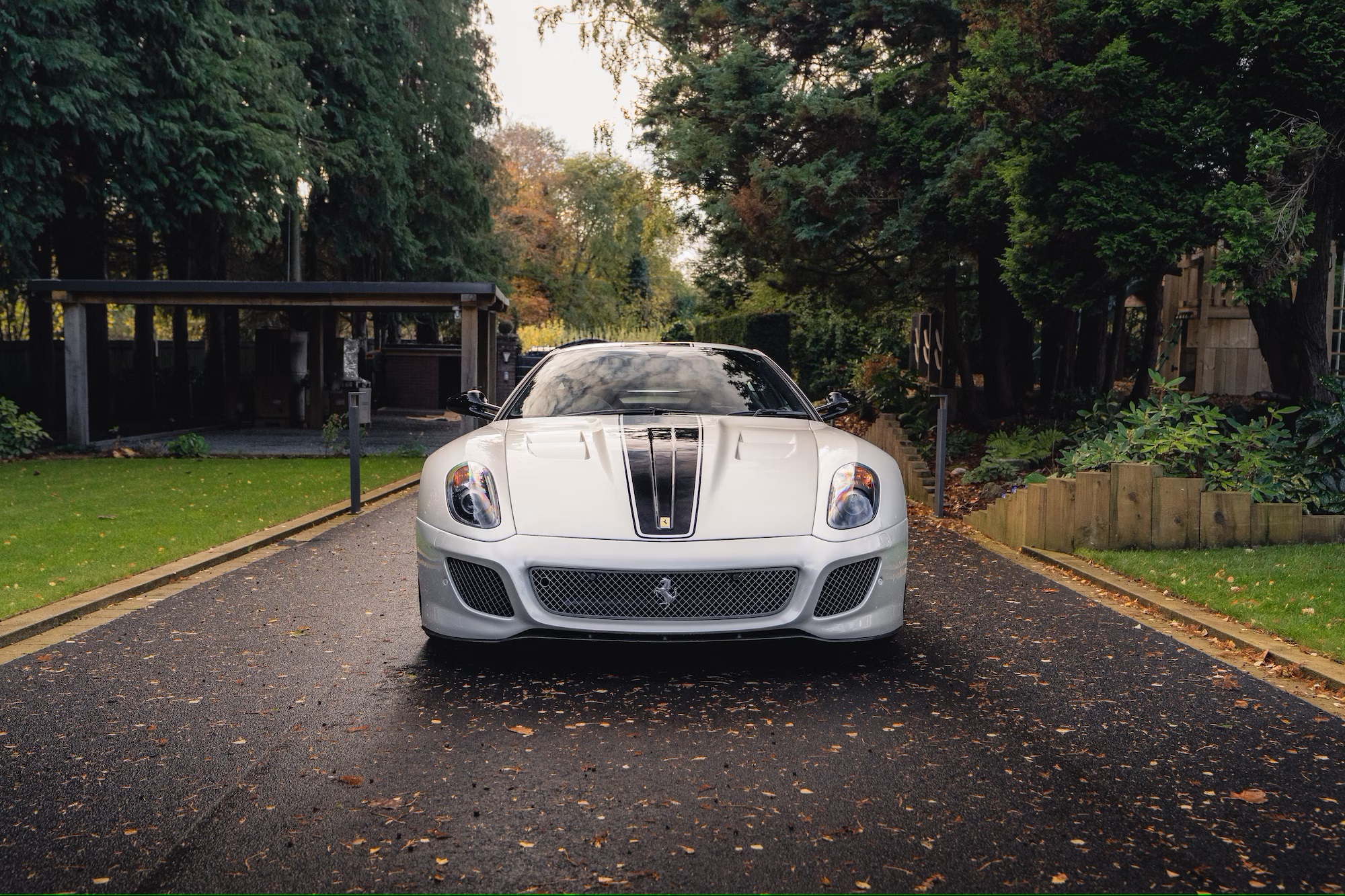 With these elements combined, the 599 GTO became one of the most thrilling Ferrari road cars in the past 25 years. Furthermore, its exclusivity was ensured with a production limited to just 599 units worldwide, making it a truly rare gem.
Photo Source: Collecting Cars