In September 2013, Lamborghini unveiled the final iteration of the Gallardo model line, the limited-edition LP570-4 Squadra Corse, with a production run limited to just 50 of these race-inspired V10 vehicles.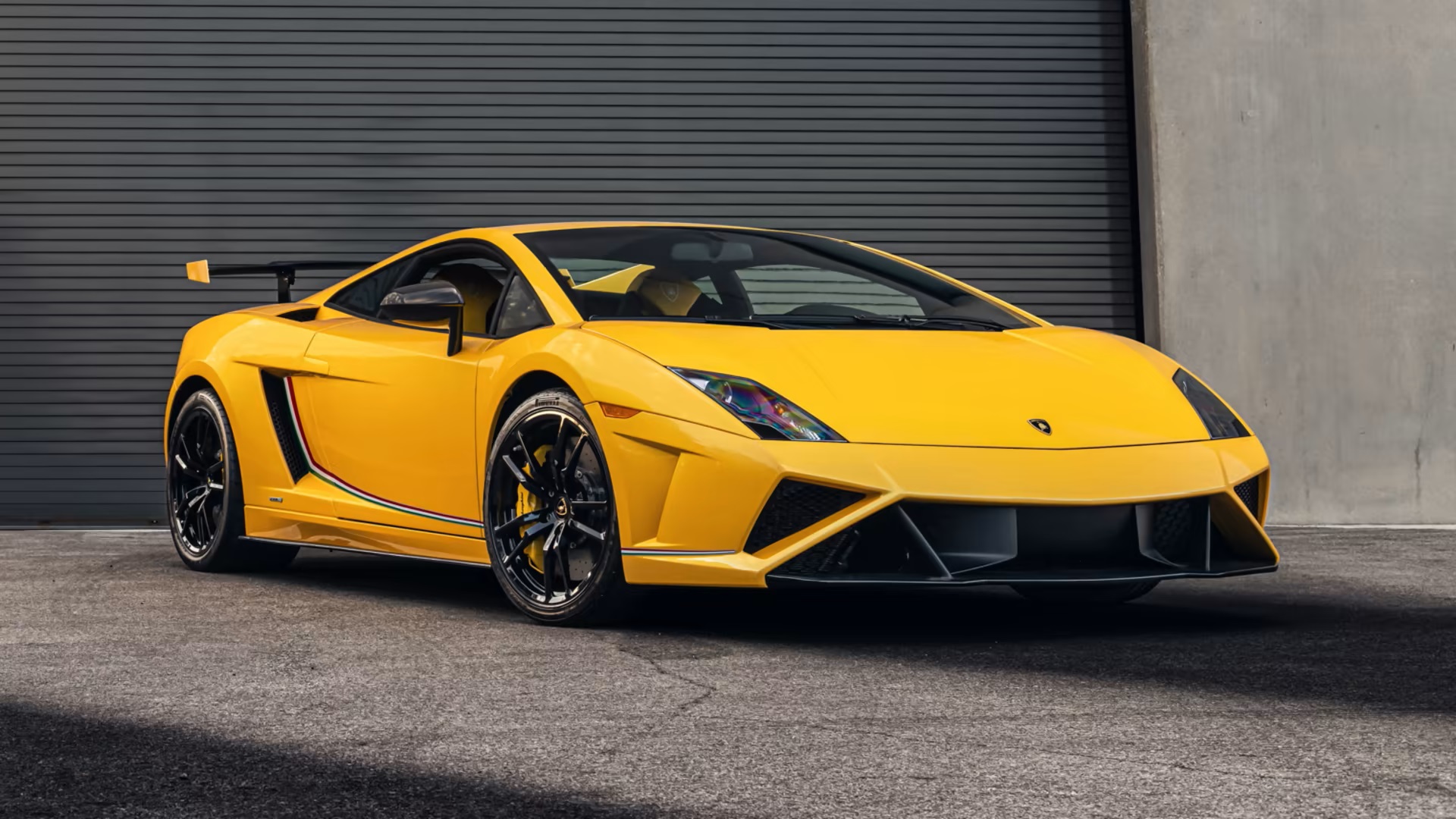 The Squadra Corse Gallardo not only boasted remarkable rarity but also represented the pinnacle of the Gallardo series. Its name was a nod to Lamborghini's Motorsport Department, responsible for crafting the competition cars that served as the inspiration for the Squadra Corse Gallardo. Propelled by a potent 570 HP V-10 engine and mated to a 6-speed e-gear transmission, this car closely adhered to the racing specifications of the Lamborghini Blancpain Super Trofeo.
Distinguishing itself from other Gallardos, the Squadra Corse featured a unique appearance, unmistakably identifying it as one of the exclusive 50 units. Prominent design elements included a substantial rear carbon composite wing, generating three times the downforce of the LP 560-4, a quick-release carbon composite engine cover reminiscent of the Super Trofeo race car, redesigned front and rear bumpers, and a distinctive red, white, and green stripe running adjacent to the side air intake.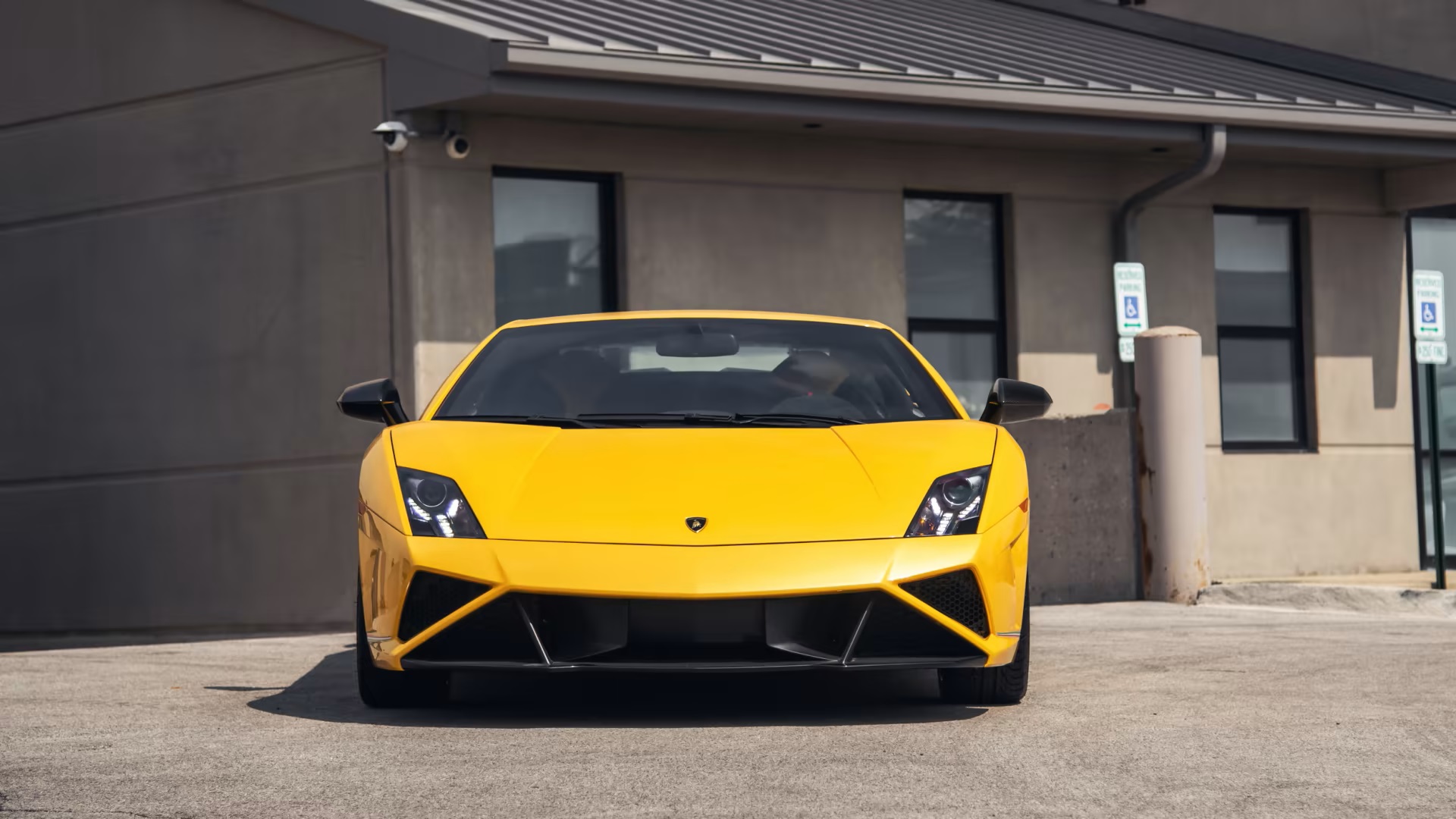 Furthermore, the Gallardo Squadra Corse employed extensive aluminum and carbon fiber components, shedding approximately 155 pounds and achieving a curb weight of 2,950 pounds. It was exclusively available in four colors: Giallo Midas (yellow), Bianco Monocerus (white), Grigio Thalasso (gray), and Rosso Mars (red).
Source: Mecum Auctions