In March 2014, Koenigsegg presented the One:1 at the Geneva Motor Show. This was one of the most exclusive production car programs ever envisaged in the car industry. One:1 is named after its capability to produce 1 megawatt of power from a single car – it is the first homologated production car in the world with one Megawatt of power. The hp-to-kg curb weight ratio is an astonishing 1:1. To achieve this 1360 bhp, Koenigsegg had to redesign the turbocharger.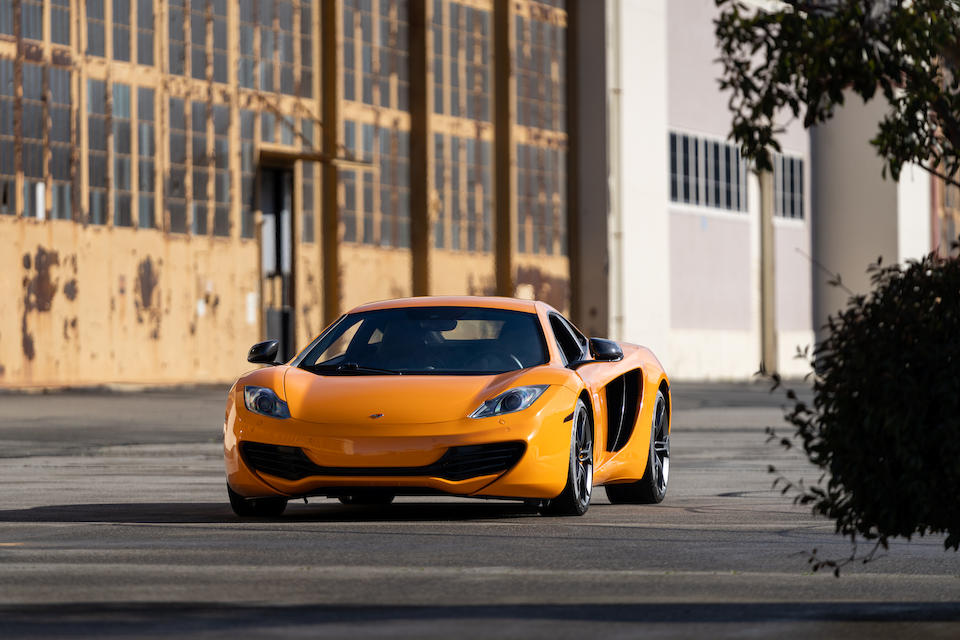 To further enhance the One:1's pedigree, Koenigsegg manufactured the the chassis from a lighter-grade carbon fiber. The One:1 was produced in a limited series of 7 cars that includes prototype. All the six customer versions have been pre-sold ahead of the car's debut at the Geneva Motor Show.
The One:1 truly raised the performance bar. The One:1 featured new, unique solutions that enhance track performance without compromising top speed or everyday usability, with a stunning visual appearance to go with it.
Photo Source: Bonham Cars