Arguably the purest form of the 911 model range, the 2016 Porsche 911 R pays homage to the brand's epic heritage with the most modern of concoctions. Providing a manual transmission alternative for Porsche's range-topping-naturally aspirated model is what the 911R is known best for, but it ends up being so much more than just that.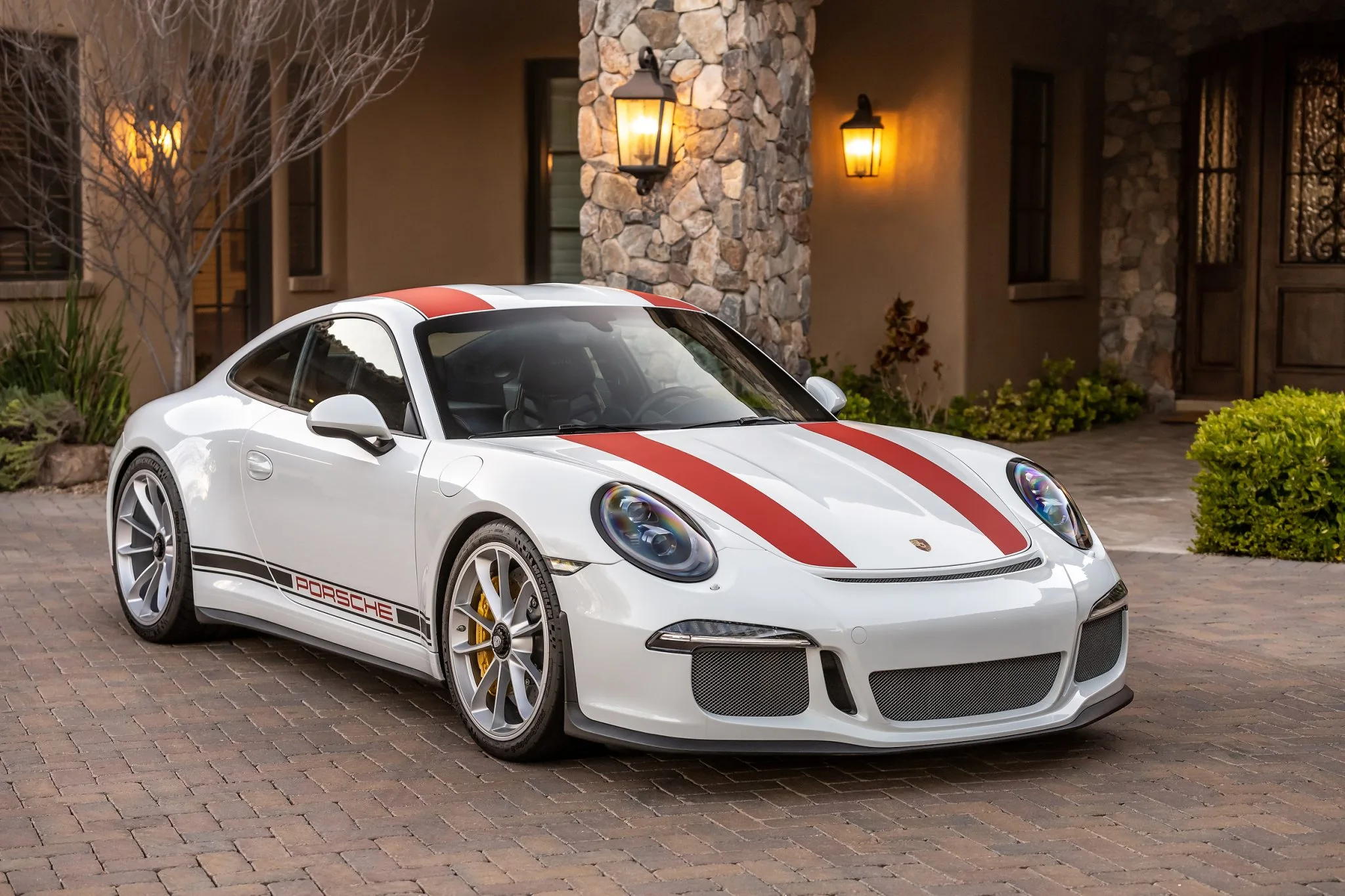 Porsche designed this car for just the thrill of driving. It's completely different from the GT3 RS with its big spoiler, an overly stiffened suspension and an estranged paddled gearbox that made that car a peculiar choice to many Porsche fans. The new 911 R is just a plain car that will absolutely give you a very good time driving. Its body is reminiscent of the Carrera and the engine is pretty much the same from the one found inside the GT3 RS.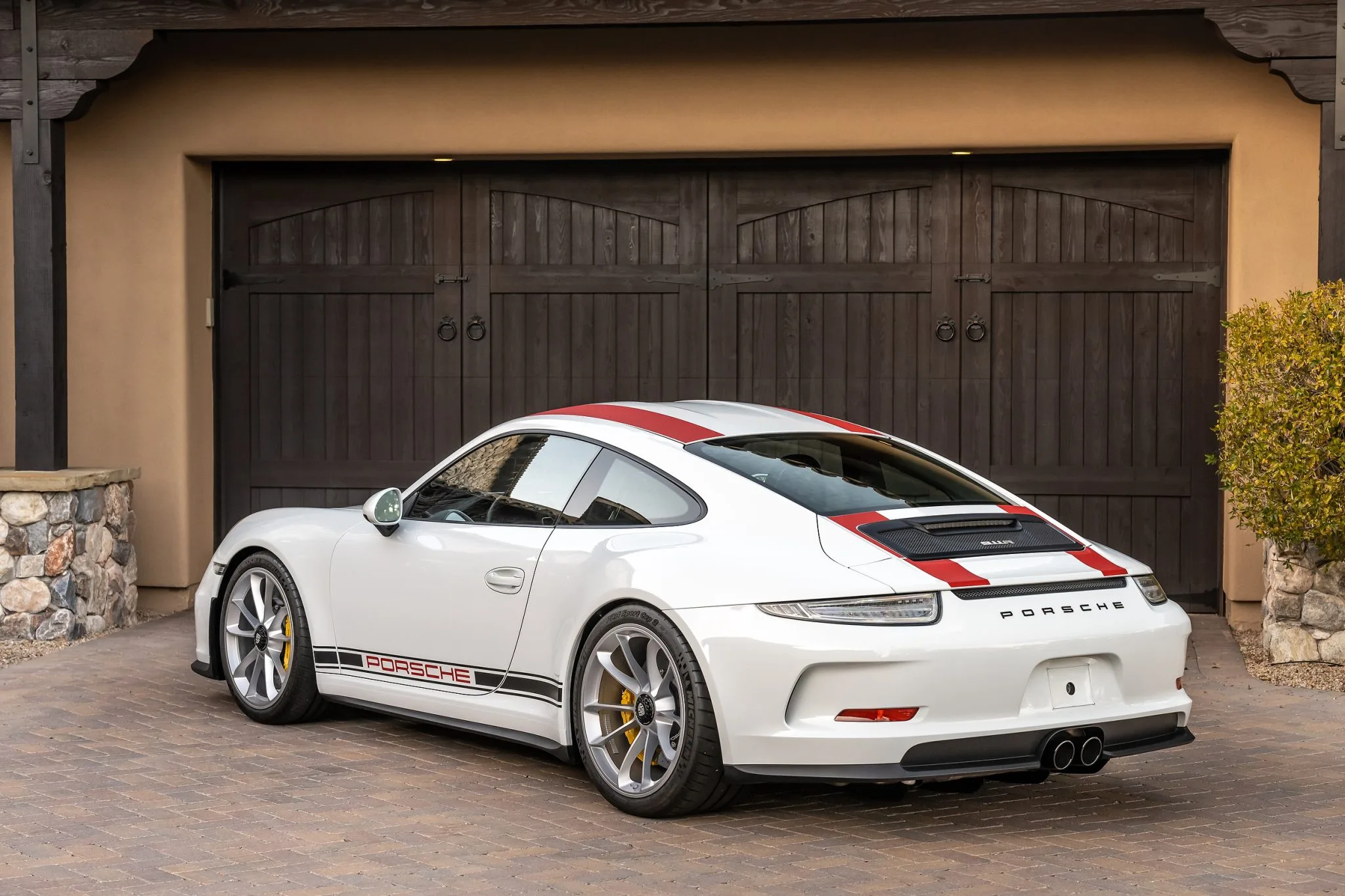 It is equipped with a 4-litre naturally aspirated flat-six engine with a six-speed manual gearbox is coming to us for sure. It's lighter and faster with its engines pumping out 493 bhp at 8,250 rpm and 333 lb-ft at 6,250 rpm. The result is probably the best 911 of the modern era.
Photo Source: Bring A Trailer