The LP740-4 S is the high-performance variant of the Aventador, drawing inspiration from the 'S' variants of Lamborghini's iconic models. It features upgraded suspension dynamics and permanent four-wheel drive. The innovative LDVA system offers four selectable modes, allowing drivers to customize the suspension for different driving experiences.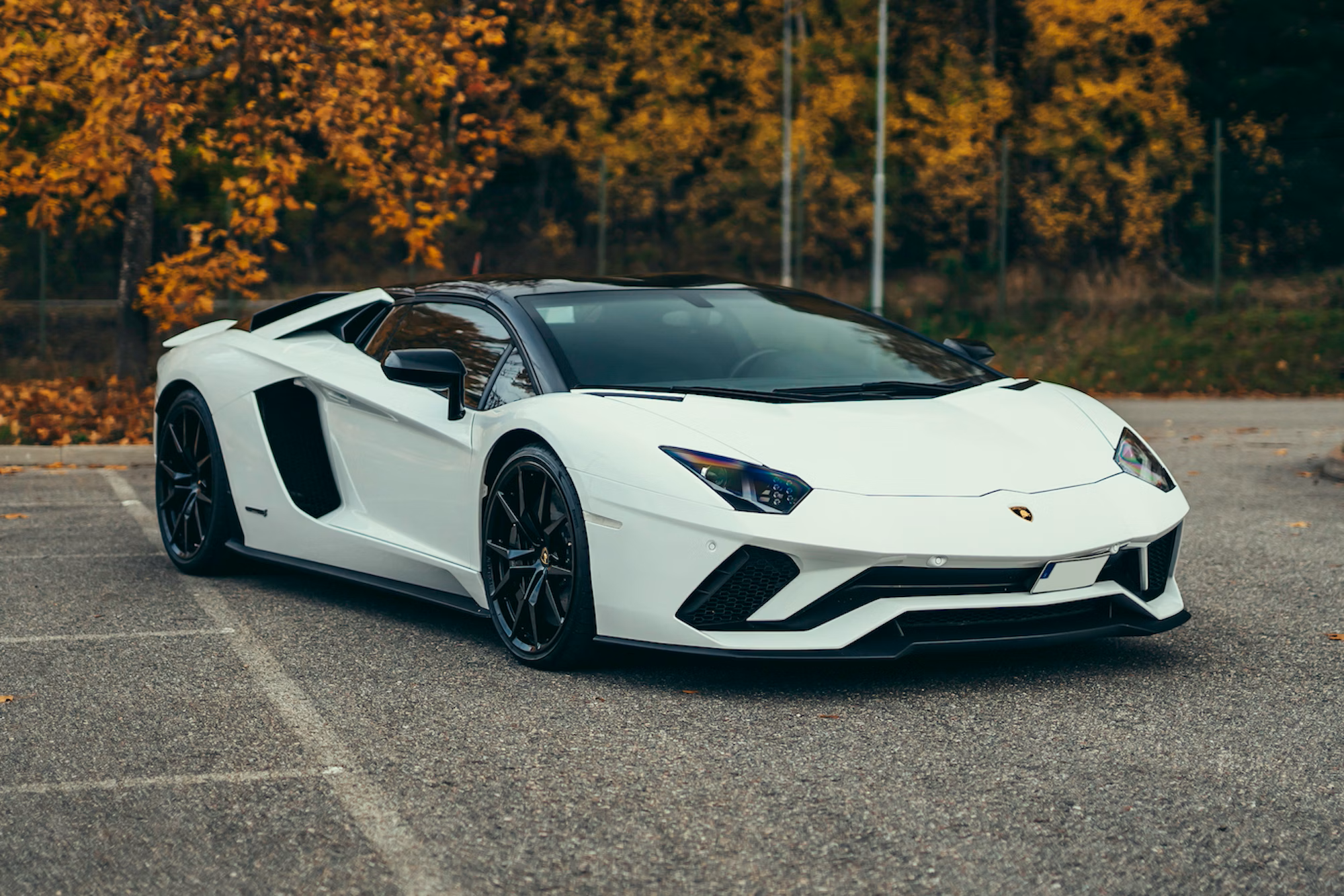 The LP740-4 S also boasts aerodynamic enhancements, including a larger front splitter and rear diffuser, for increased downforce and improved stability. Its distinctive design includes three single-exit exhaust tips, adding a visually striking element to the car's overall appearance.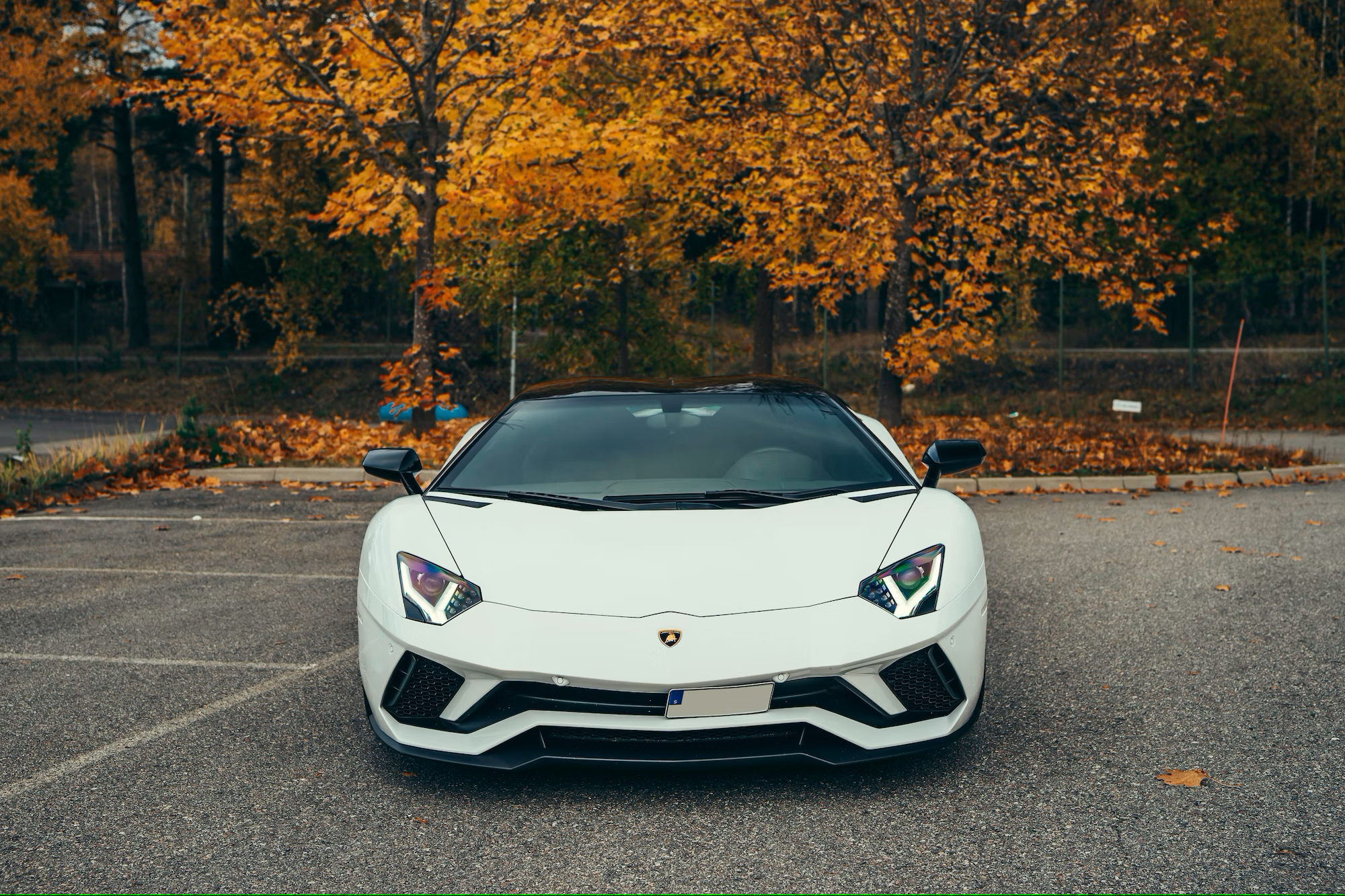 It is still equipped with a naturally aspirated 6.5-liter V-12 engine which pumps out 730 hp and 509 lb-ft of torque. The V12 engine propels the car to accelerate from 0-62 mph in 3 seconds and can reach a top speed of 217 mph.
Photo Source: Collecting Cars