The Huracan succeeded the Gallardo, making its debut at the 2014 Geneva Motor Show with a design that immediately captured the public's attention. With its more streamlined, rearward-swept lines, the Huracan appeared lower and sleeker than its predecessor, the Gallardo. It also incorporated numerous small details that paid homage to previous Lamborghini models.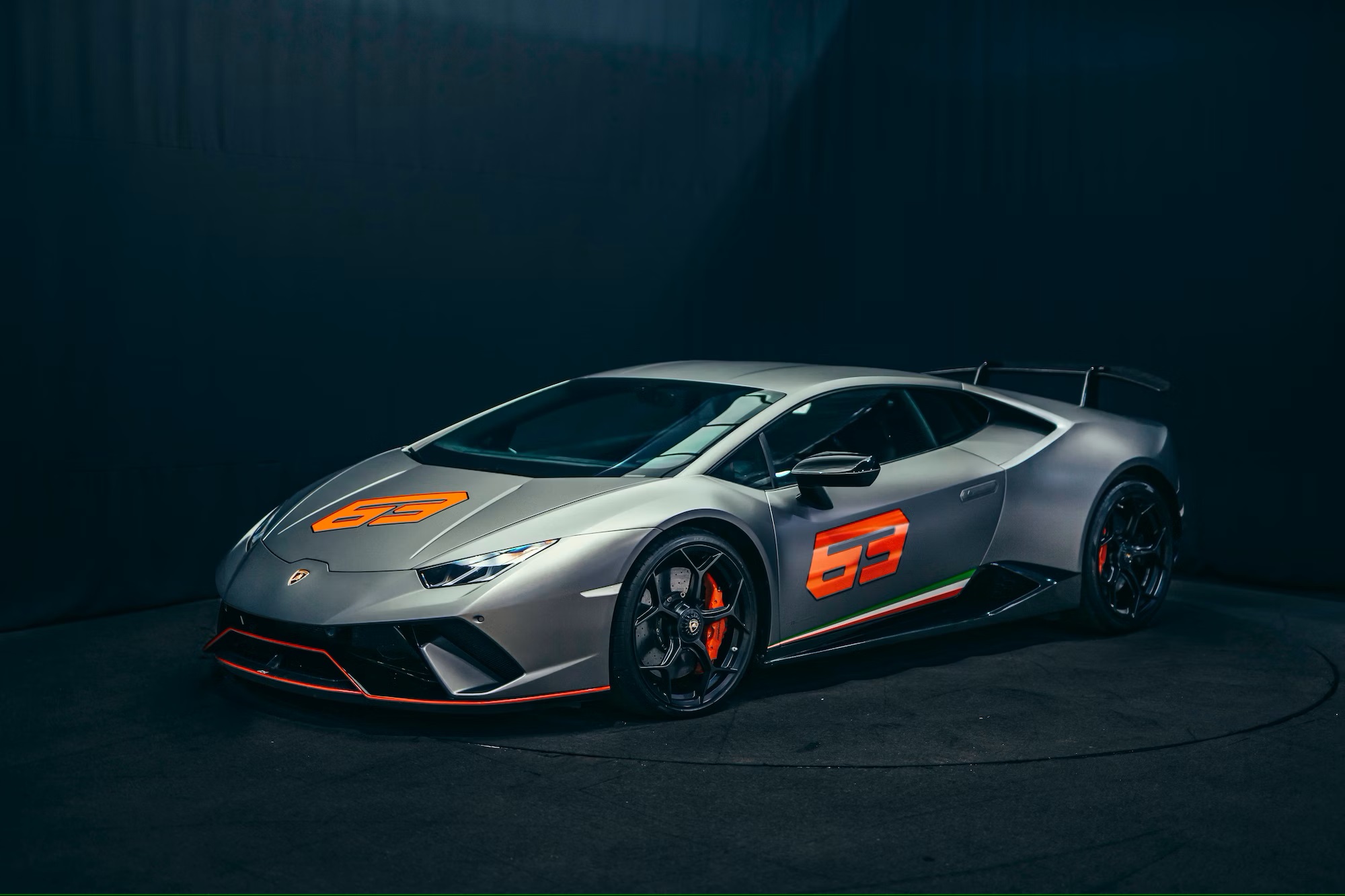 In 2017, Lamborghini sought to introduce a high-performance variant of the Huracan to showcase the full potential of its chassis. At the 2017 Geneva Motor Show, they unveiled the Huracan Performante. This model heavily utilized forged carbon fiber, a material Lamborghini had previously experimented with in the Sesto Elemento. The result was a car significantly stiffer than the standard Huracan, featuring advanced active aerodynamics to maintain stability at high speeds.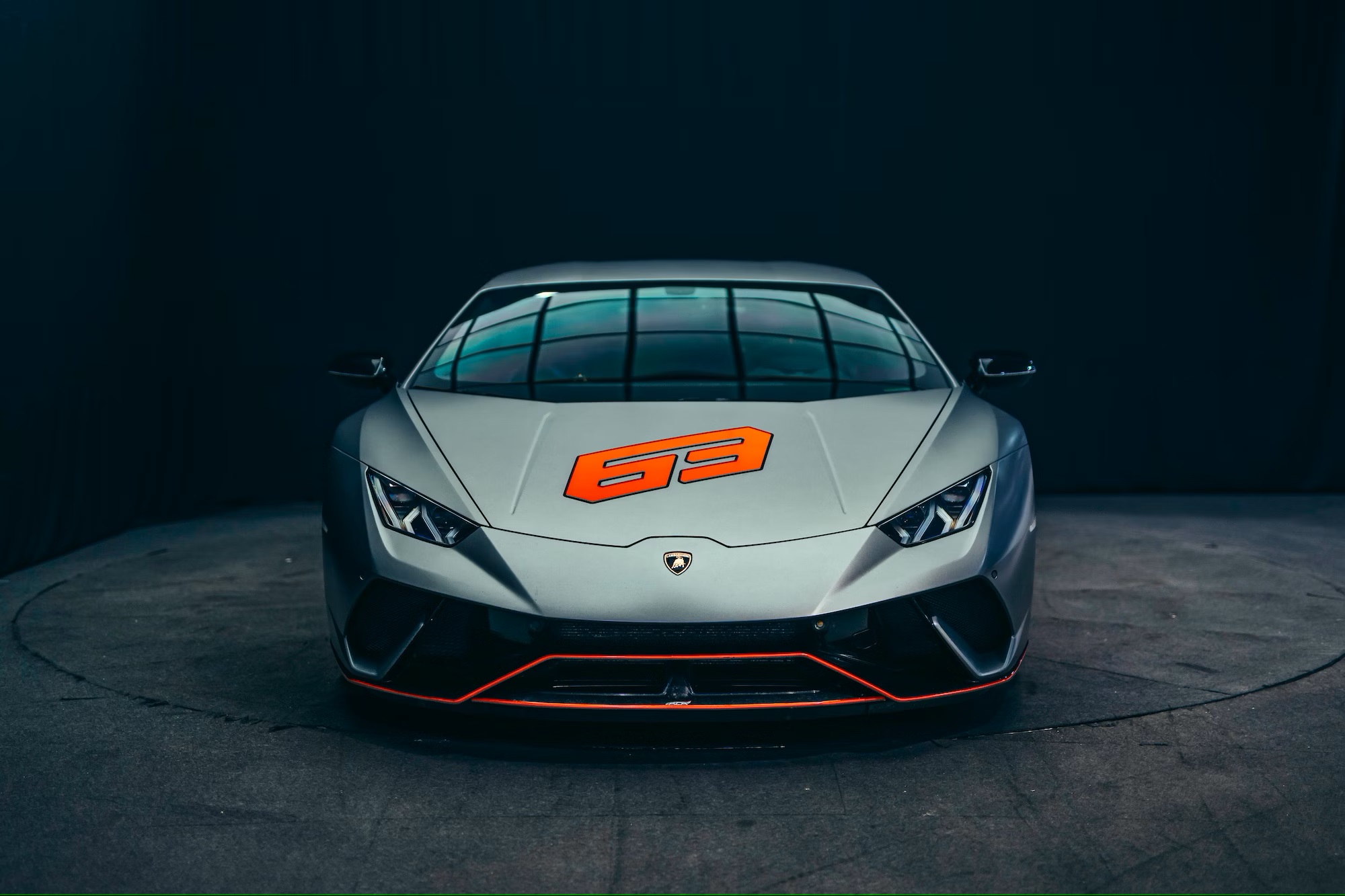 The Huracan Performante is powered by a modified version of the Huracan's 5.2-liter V10 engine, which received a power increase from 602 to 631 horsepower, produced at 8,000 RPM. Coupled with an 88 lb weight reduction, this translates to a 0-62 mph acceleration time of 2.9 seconds and a top speed exceeding 200 mph.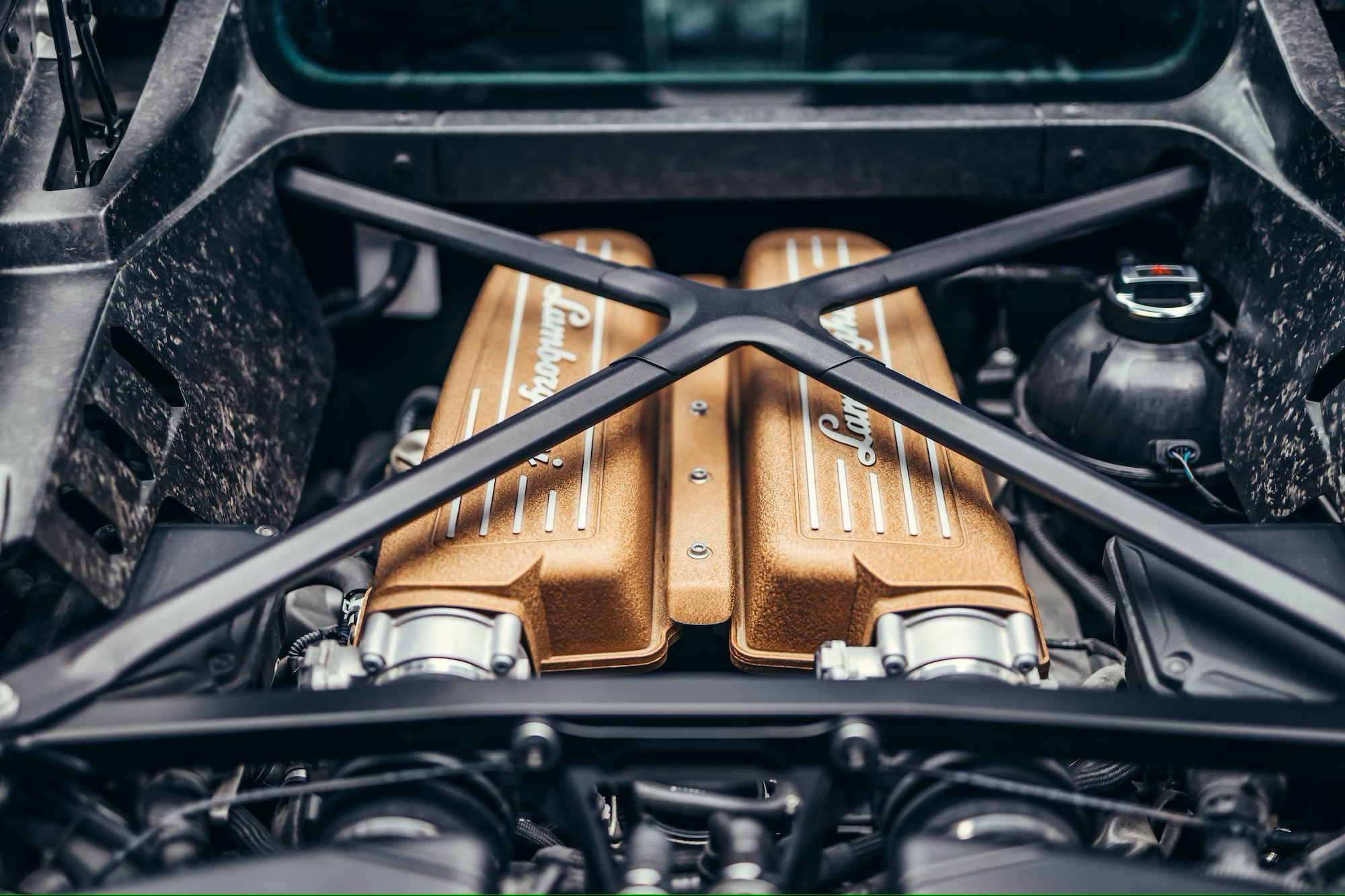 Gear changes are facilitated by a 7-speed double-clutch gearbox, offering swift shifts and a comfortable driving experience in city traffic. Lamborghini claims that the ALA active aerodynamics on the Performante enhance downforce by 750% compared to the standard Huracan, while also being 80% lighter than active aero systems found in other vehicles.
Photo Source: Collecting Cars