Koenigsegg's new Jesko hypercar, named after his father who helped him start his company, claims over 300 mph as its top speed. While Koenigsegg hasn't proven this in the real world, in simulations, the Agera successor has achieved it and the company thinks it's true.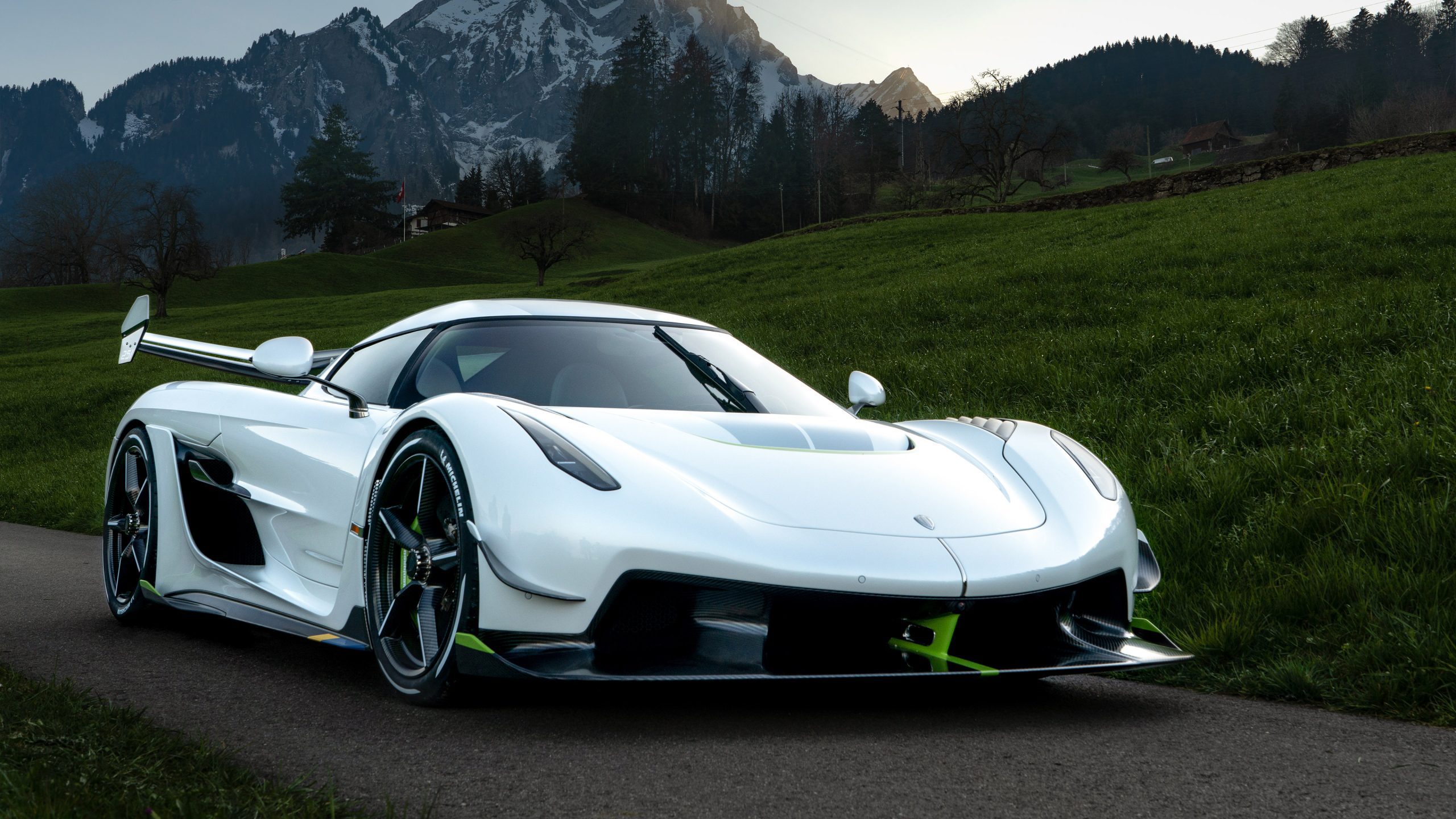 There are two different versions of the car. Koenigsegg designed one for a high speed run to make the 300 mph, and one with some serious downforce for the racetrack. No matter the variant, you get a new carbon fiber and aluminum chassis, new suspension setup, redesigned engine, and a special gearbox. The car may be the successor to the Agera, but it's all new.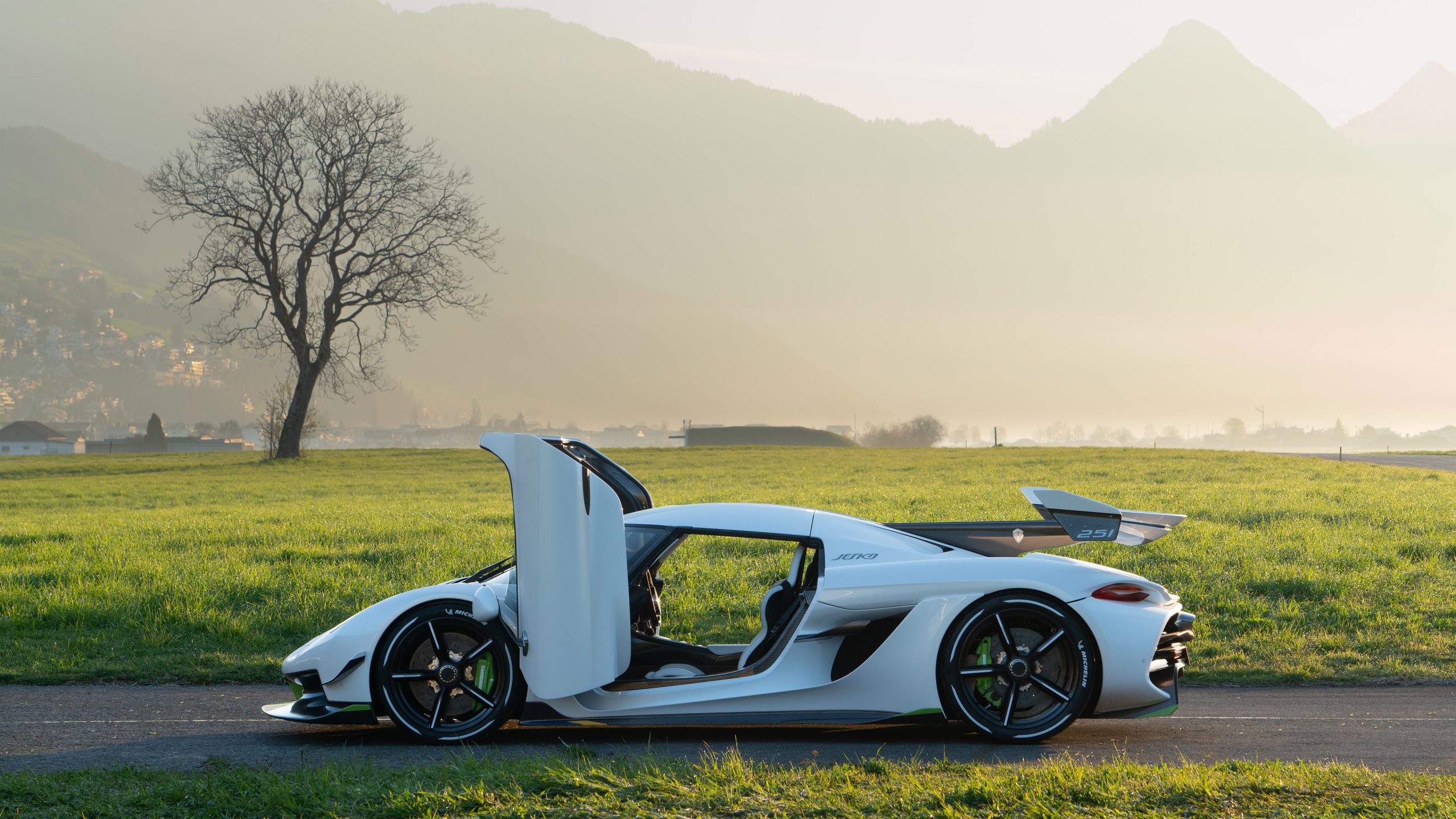 The car comes with a 5.0-liter twin-turbo V8. The company worked on the engine to make it more powerful and lighter than any other V8 it has produced. It'll make 1,600 hp on E85 biofuel and 1,280 on regular gasoline. Torque numbers sit at 1,106 lb-ft. The car comes with a special 9-speed multi-clutch gearbox the company builds in-house.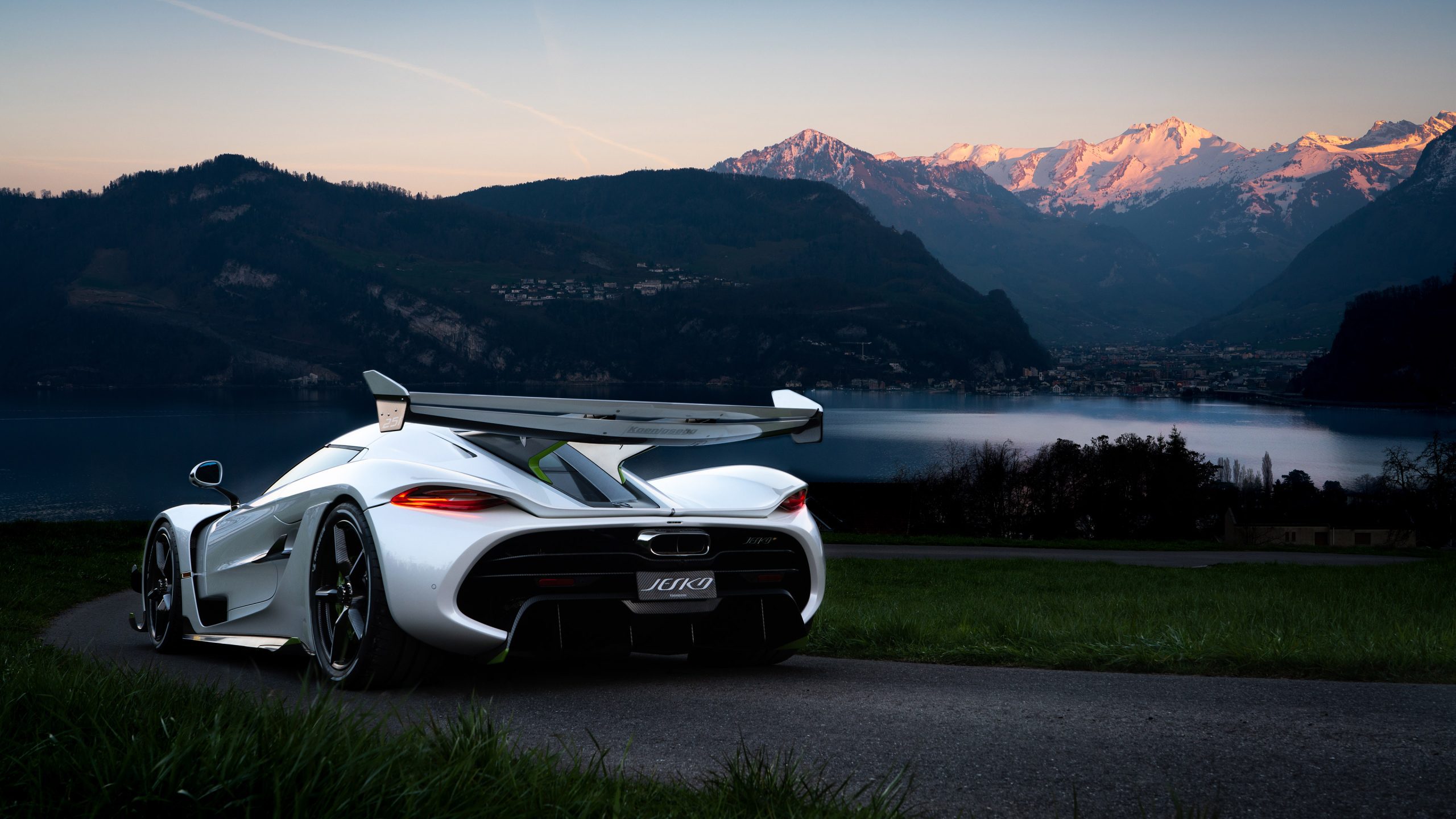 Koenigsegg planned to build 125 Jeskos over the course of the next few years. If you've got your heart set on one you'll need just under $3 million.