The Rimac C_Two is an electric supercar manufactured by Croatian carmaker Rimac Automobili. It was unveiled in 2018 and went into production in 2020. The C_Two is equipped with four electric motors that produce a combined 1,914 horsepower and 1,696 lb-ft of torque, which allows it to accelerate from 0 to 60 miles per hour in just 1.95 seconds. The car has a top speed of 258 miles per hour and a range of up to 402 miles on a single charge.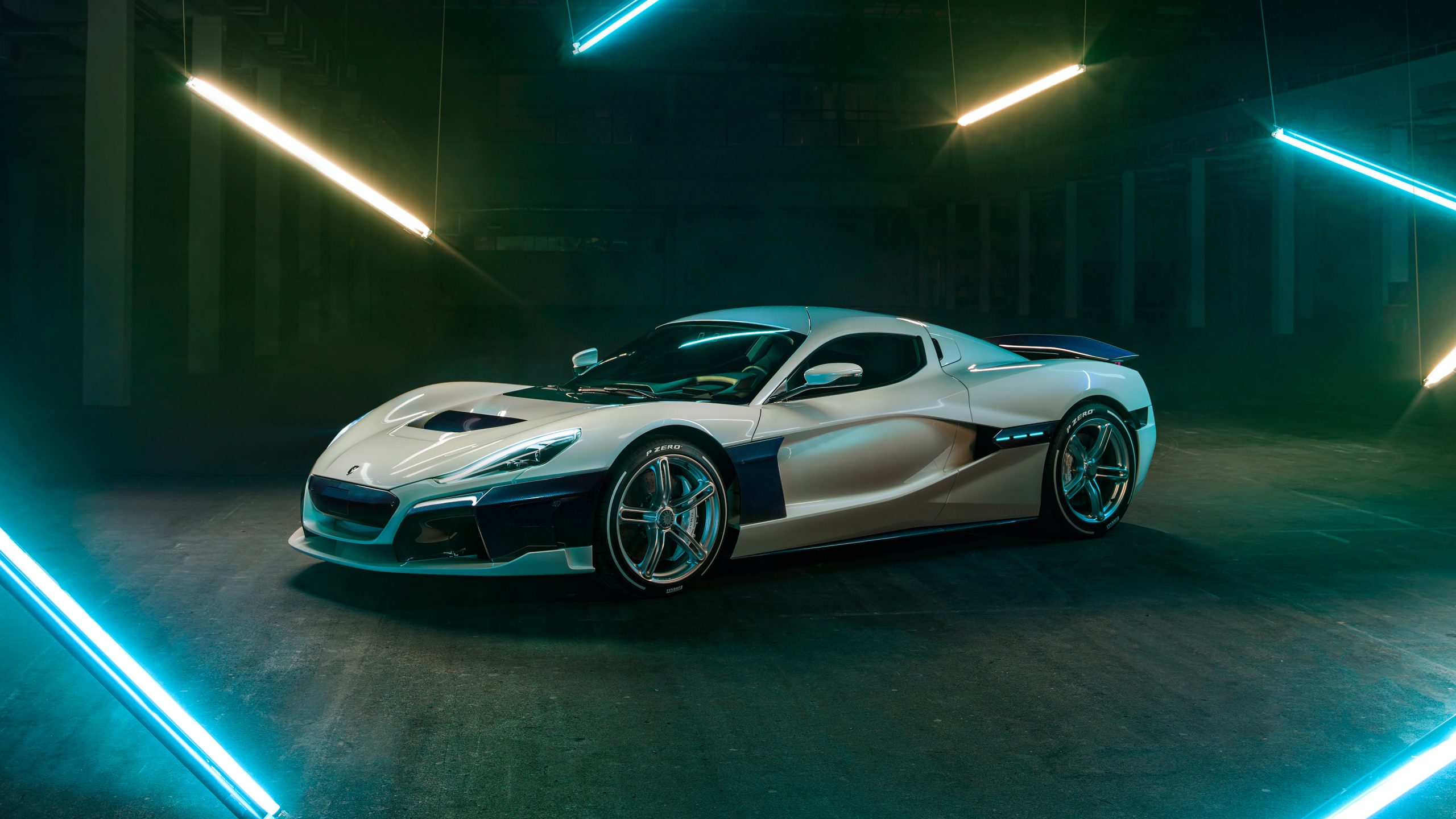 The Rimac C_Two features cutting-edge technology and advanced aerodynamics, including a lightweight carbon fiber monocoque, advanced aerodynamics and active suspension systems. The car also has Level 4 autonomous driving capabilities, allowing it to drive itself in certain situations.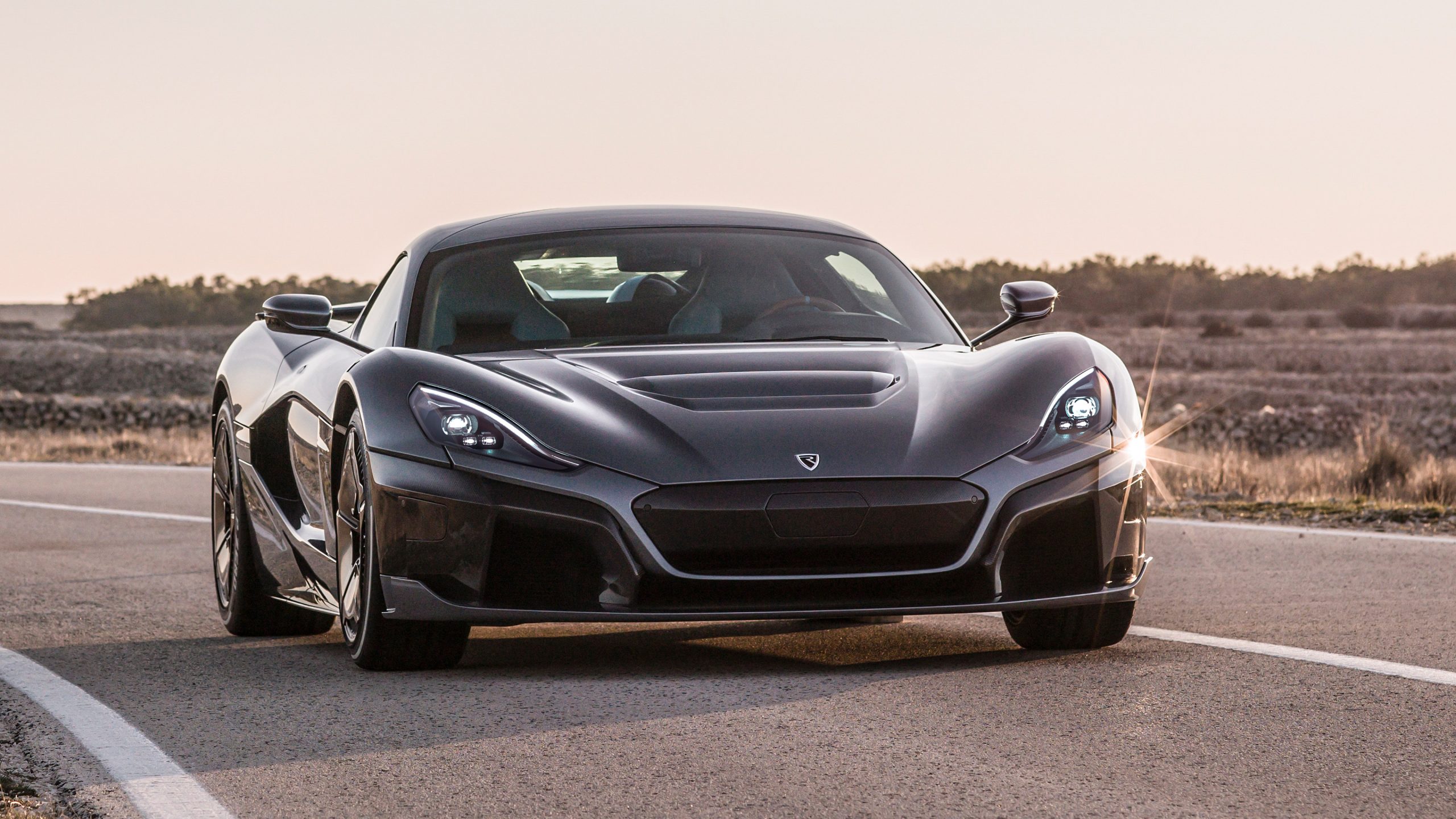 The Rimac C_Two is a highly exclusive and high-performance electric supercar that is aimed at buyers looking for the latest in electric vehicle technology. The car's unique combination of performance, technology, and design has earned it widespread recognition and a strong following among car enthusiasts and automotive industry insiders.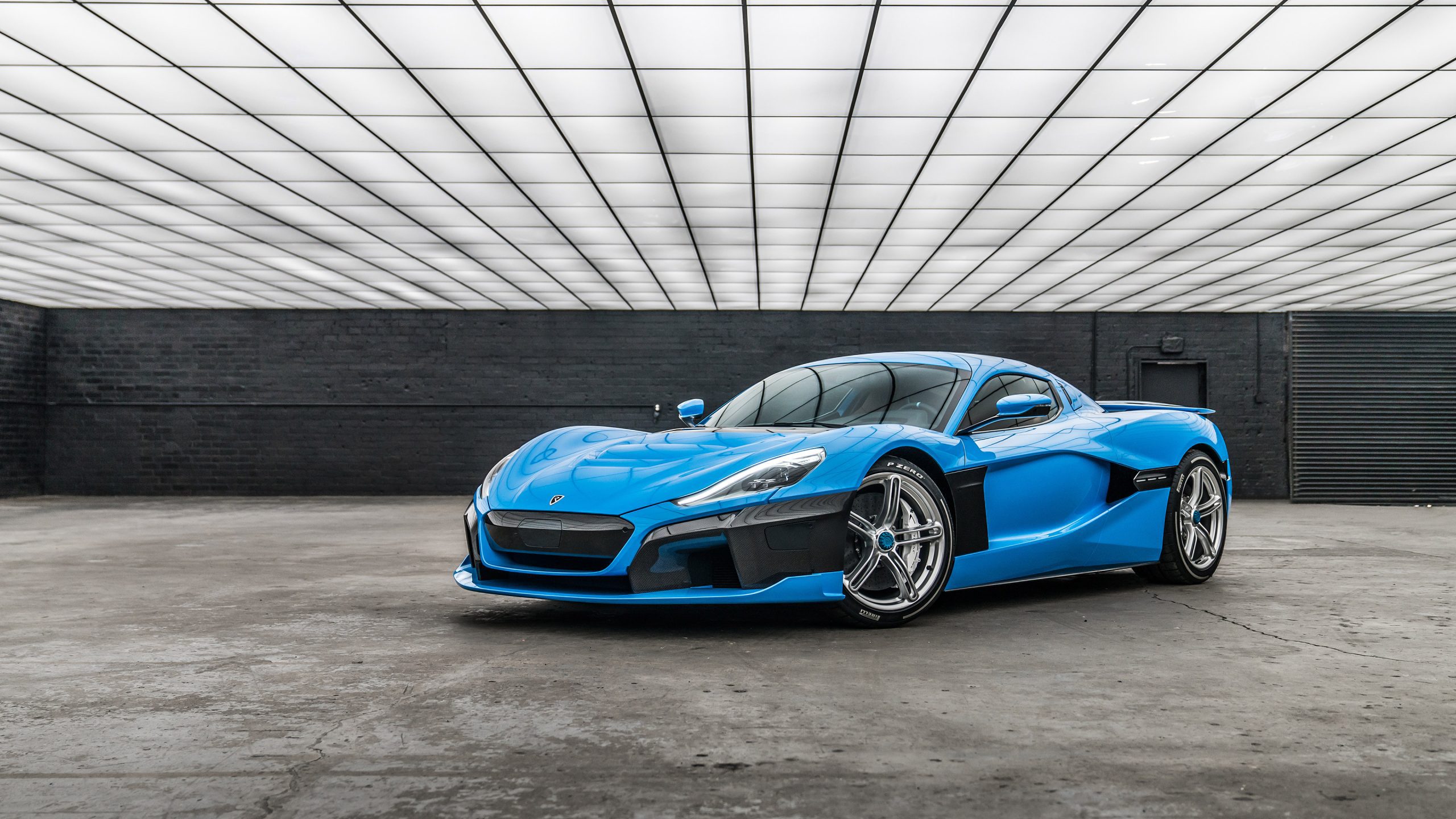 Photo Credit: WSupercars.com