When Lamborghini unveiled the Countach LPI 800-4 during the Monterey Car Week, the reactions were somewhat mixed, some loved the car while others really didn't like the fact they resurrected the Countach name for this new limited-edition model, keeping in mind the Countach LPI 800-4 was created as an homage to celebrate the 50th anniversary of the original Countach prototype revealed in 1971, but while Lamborghini always insisted they would never look at the past but only create cars for the future, this new Countach rubbed people the wrong way because it is a far cry from the original Countach from the Seventies.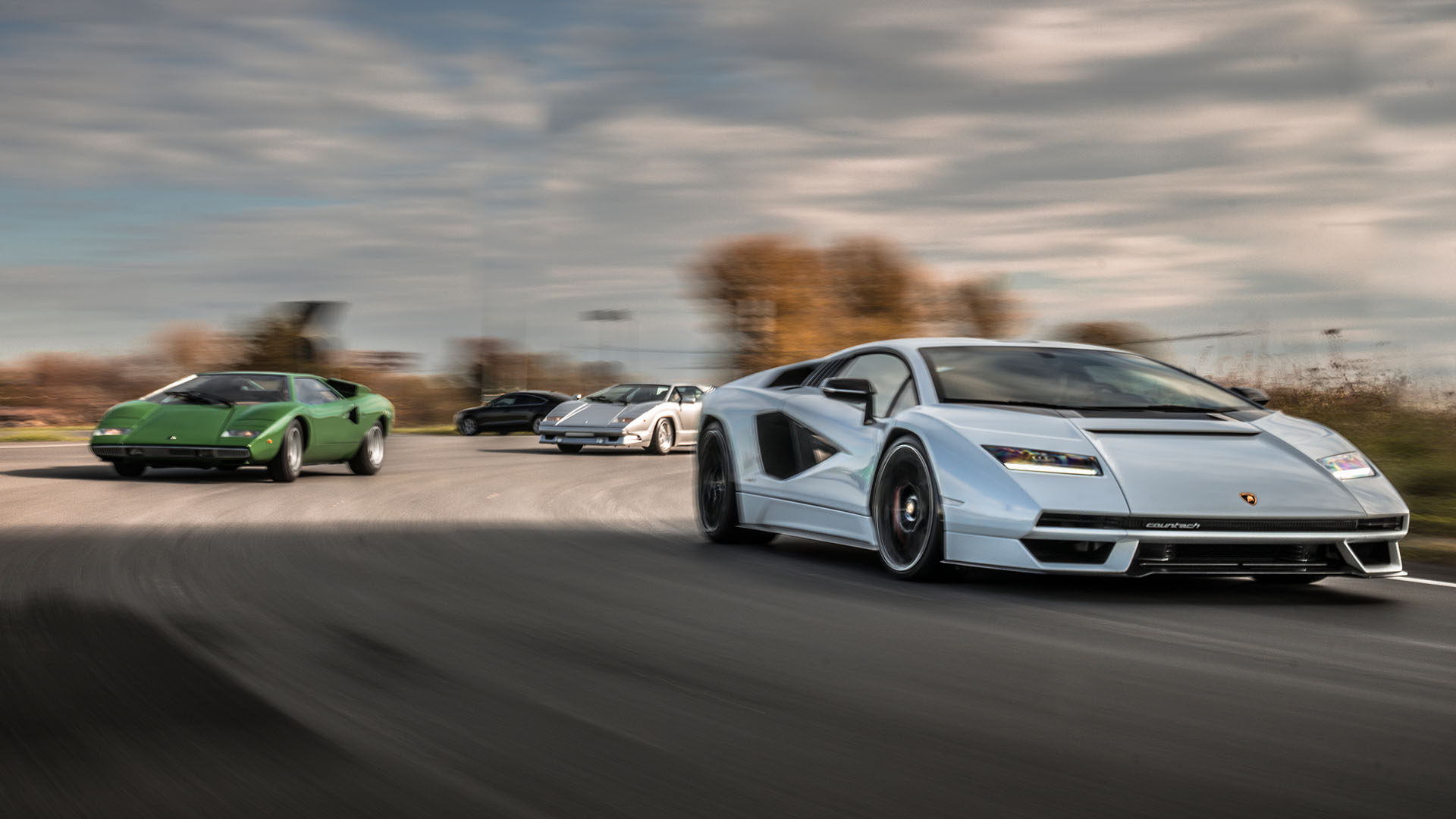 On another note, you have to admit that the legislation and rules have changed considerably over the last five decades, and while Automobili Lamborghini SpA did recreate one bespoke unit of the original 1971 Countach prototype for Swiss collector Albert Spiess, it would be almost impossible to do a production run, even if we're only talking about 112 units as a link to the LP112 internal code of the Countach in the Seventies, to use the then-current Aventador underpinnings to reskin as a Countach restomod so to speak.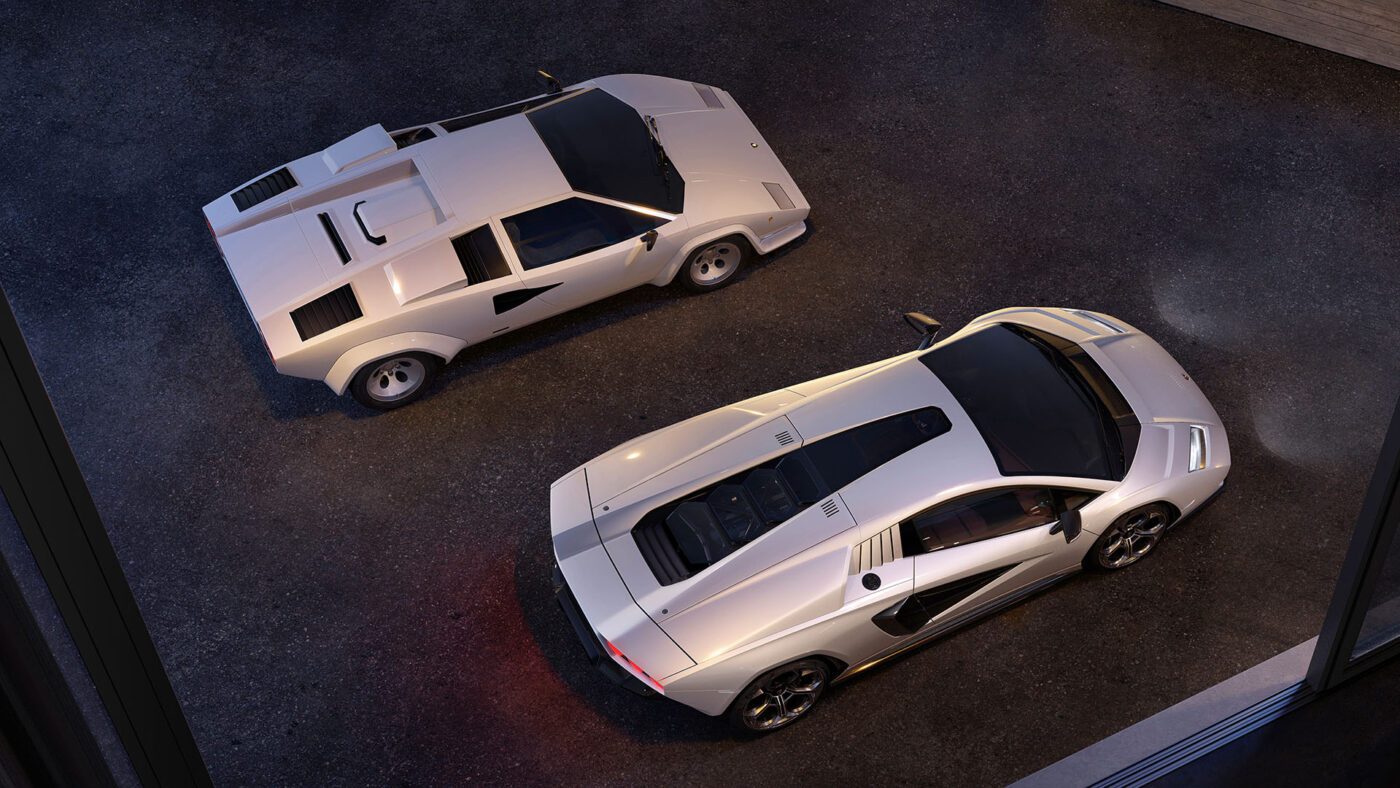 For the 2022 Lamborghini Countach LPI 800-4 we are talking about the LP for Longitudinale Posteriore, the position of the massive 6.5-Liter V12 engine behind the seats in a longitudinal position as a mid-engine, the I stands for Ibrido, or hybrid as there is a 34 hp electric motor on this specific car (similar to the Lamborghini Sián), the 800 is supposed to be the total power output of the engine, more on that later, while the -4 depicts we're looking at a four-wheel drive transmission that can shift power to the front wheels when traction is lost on the massively wide rear wheels.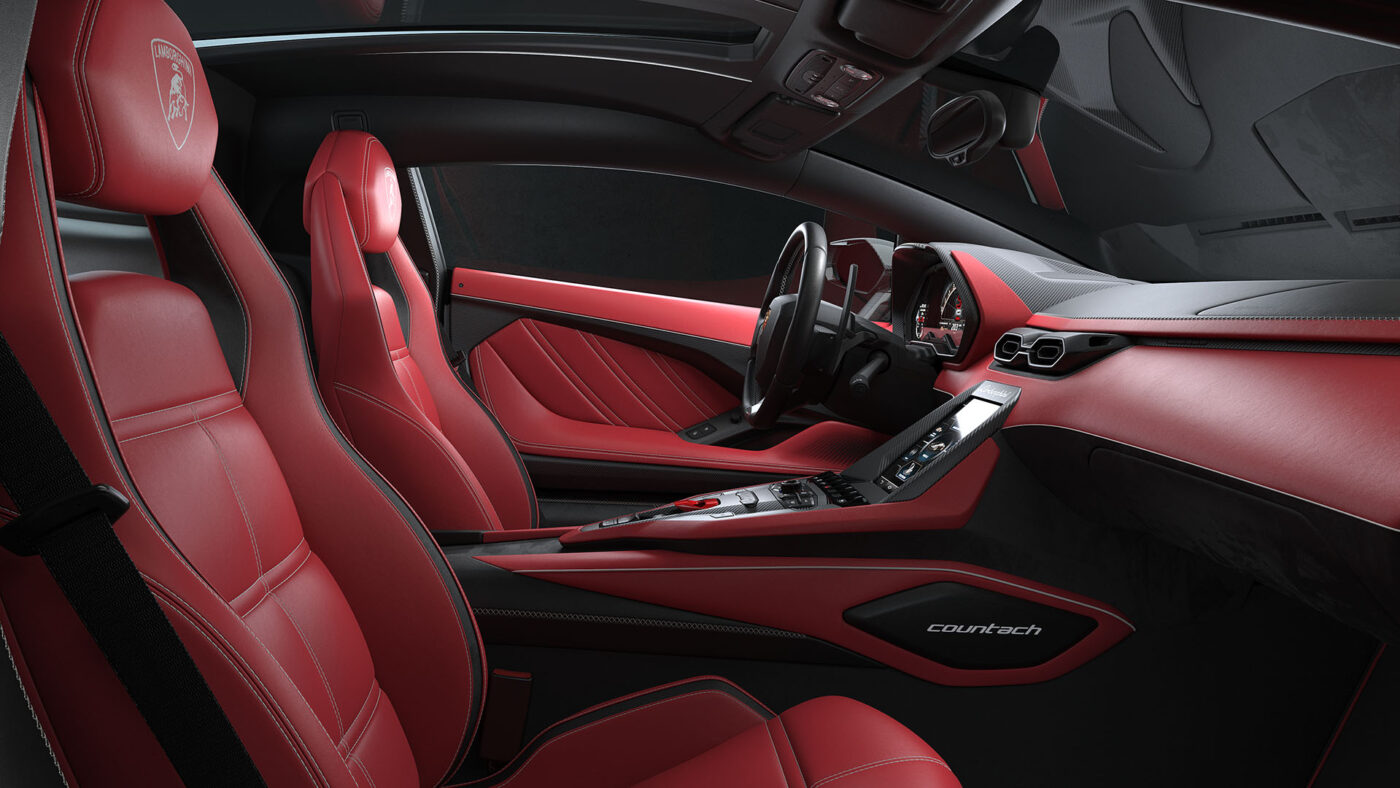 About that 800hp power output, it's not entirely correct, it should be LPI 819-4 to be exact as we are talking about 785 hp from the NA V12 engine and an additional 34 hp from the electric motor powered by a supercapacitor … but somehow LPI 800-4 sounds a lot better, so that's were we ended up, and if you would like to know how this swansong limited production Aventador based Countach sounds and what she's to drive, take a look at this recent review from famous Fifth Gear on YouTube when they take the prototype car from Lamborghini that is now on display at the Museo in Sant'Agata onto the road in Scotland: