The Maserati MC20 made its debut in 2022, developed through a collaborative effort between Maserati and the motorsport engineering company Dallara. The design work took place internally at Centro Stile Maserati in Turin, Italy, and the cars are assembled at the Viale Ciro Menotti plant in Modena.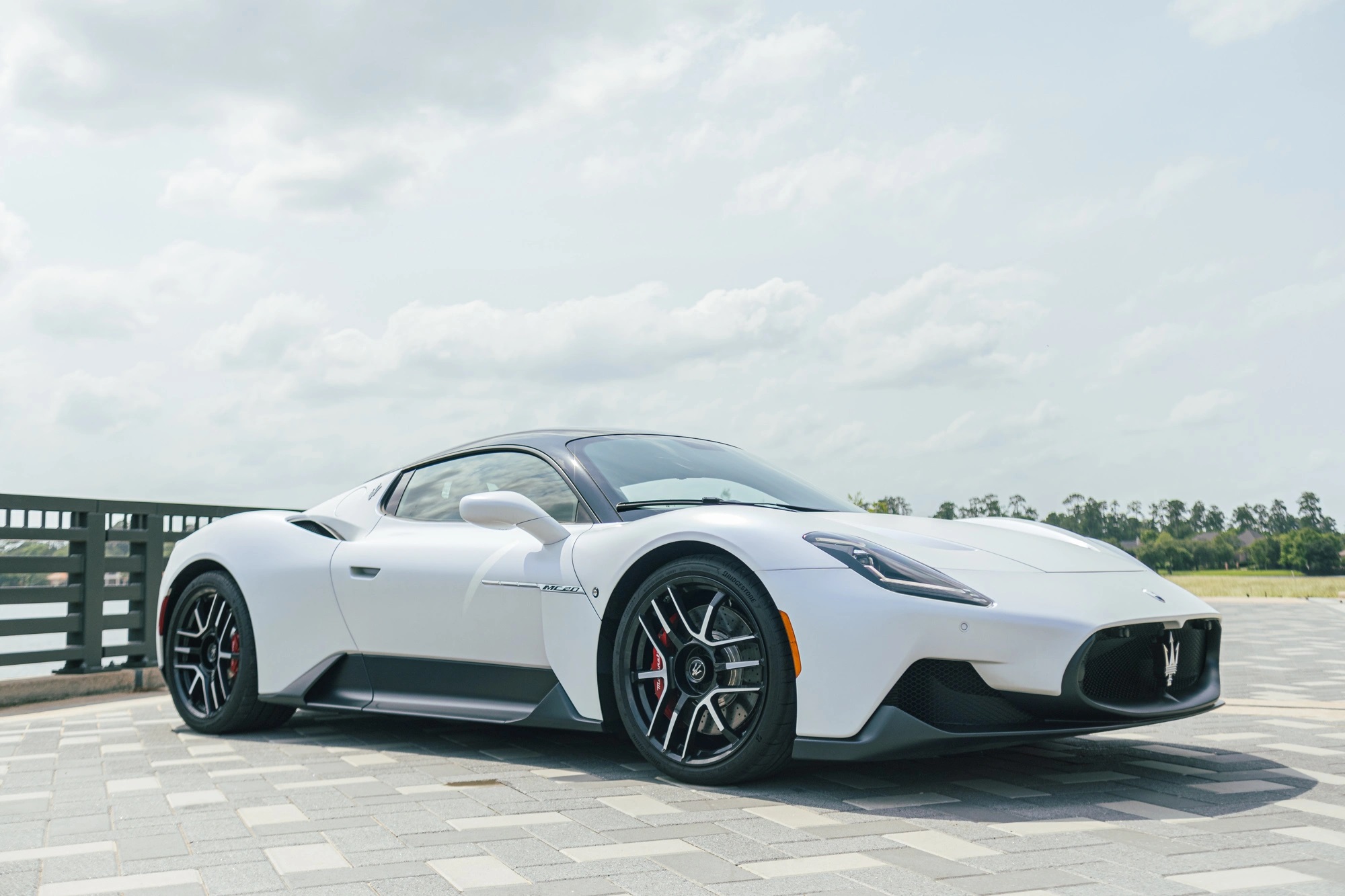 One of the biggest highlights around the MC20 is its engine. For a long time, all Maserati car engines were built by Ferrari, and the Prancing Horse brand still makes engines for most of Maserati's current cars and SUVs. However, Maserati took a different approach for the MC20, with a revolutionary powerplant developed wholly in-house.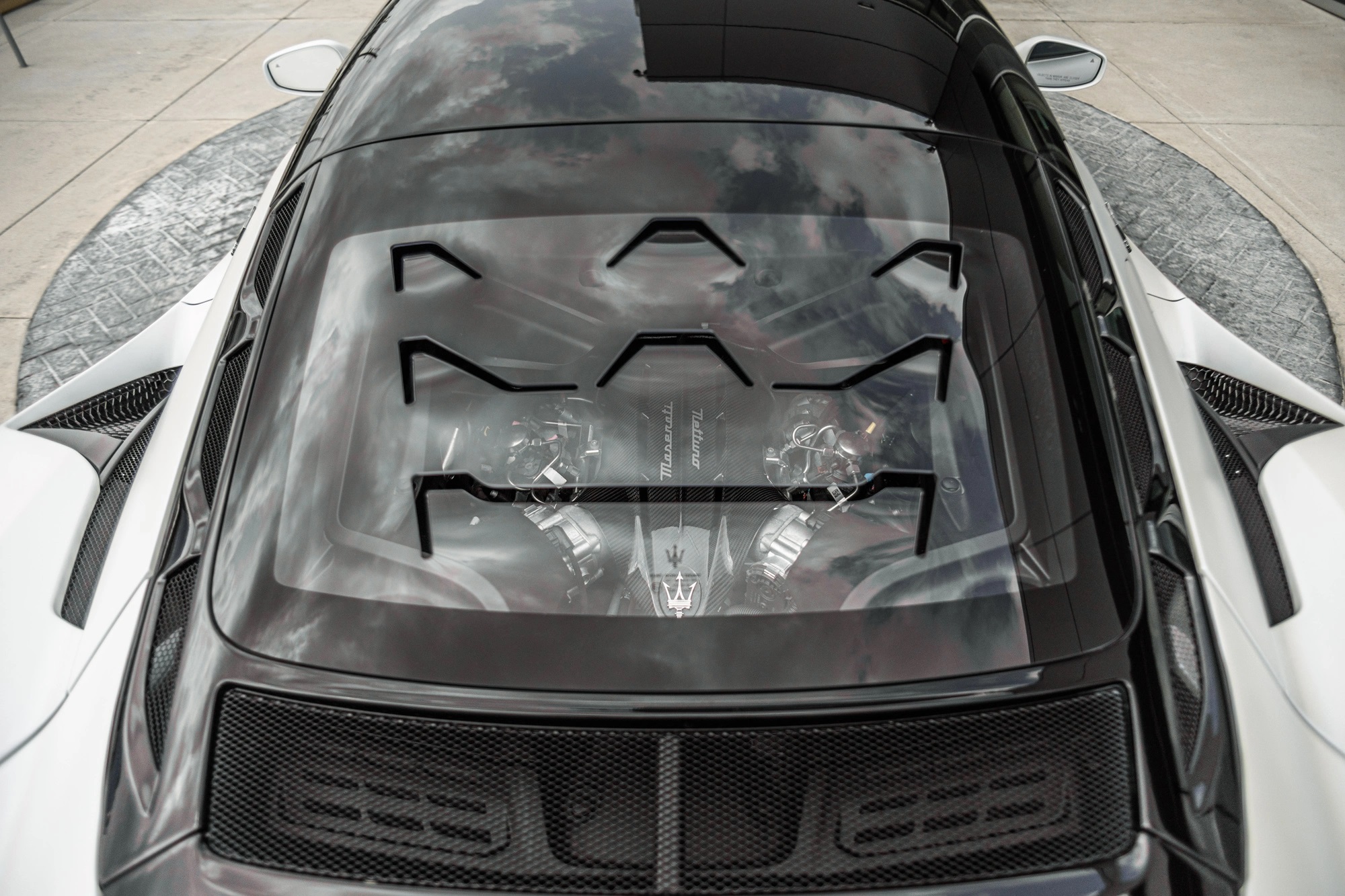 The V6 engine dubbed Nettuno incorporates several aspects of F1 technology into its framework, resulting in a compact unit that generates 621 hp and 538 lb-ft of torque. No doubt, the engine is a truly remarkable piece of automotive engineering. However, more than that, it's a clear indication that Maserati is fully able to chart its own path without relying on other car manufacturers.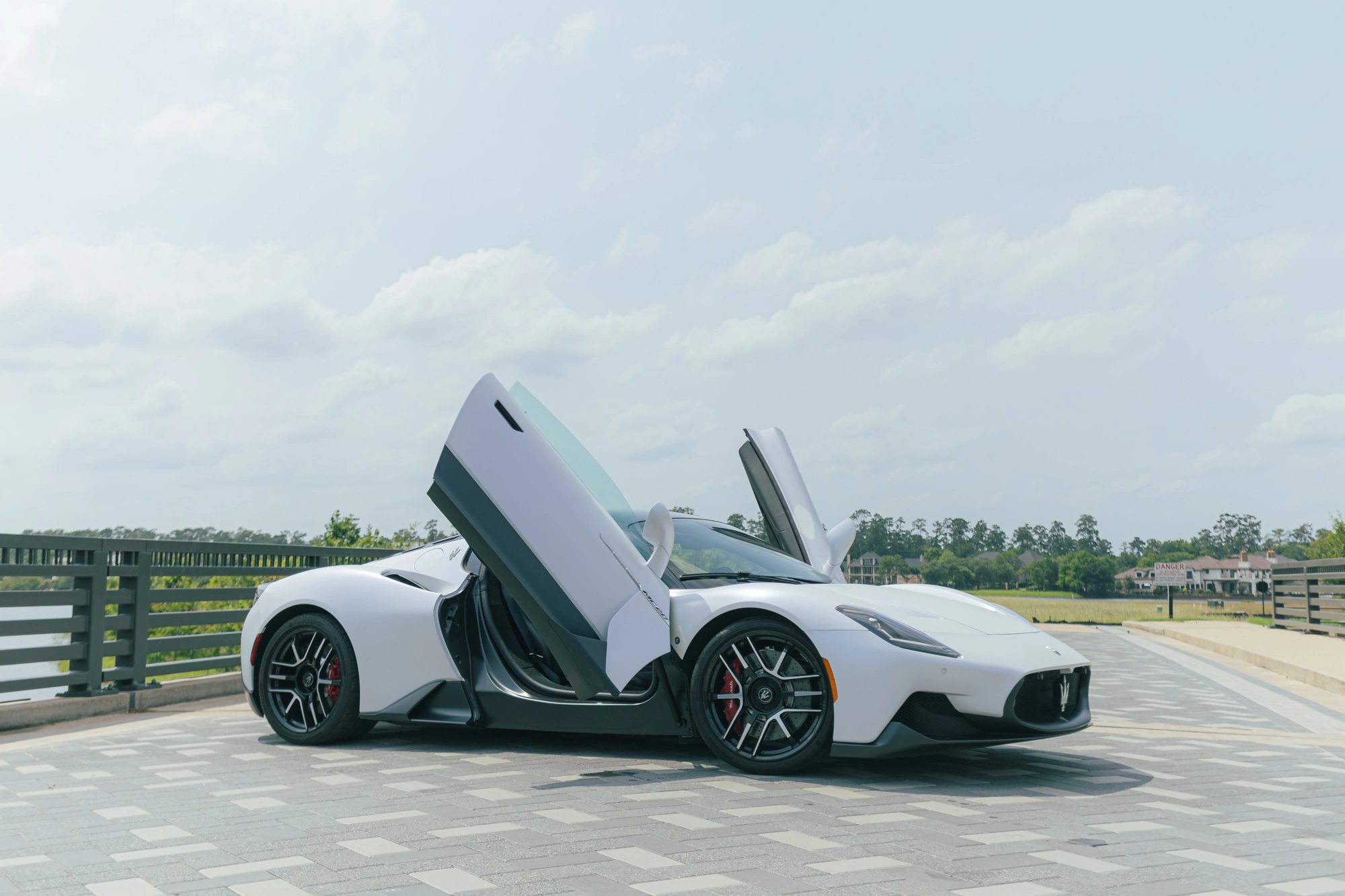 Besides the engine, the MC20's styling also deserves mention, and praise. Italians have been credited with some of the most beautiful cars ever made, and the MC20 certainly upholds that reputation.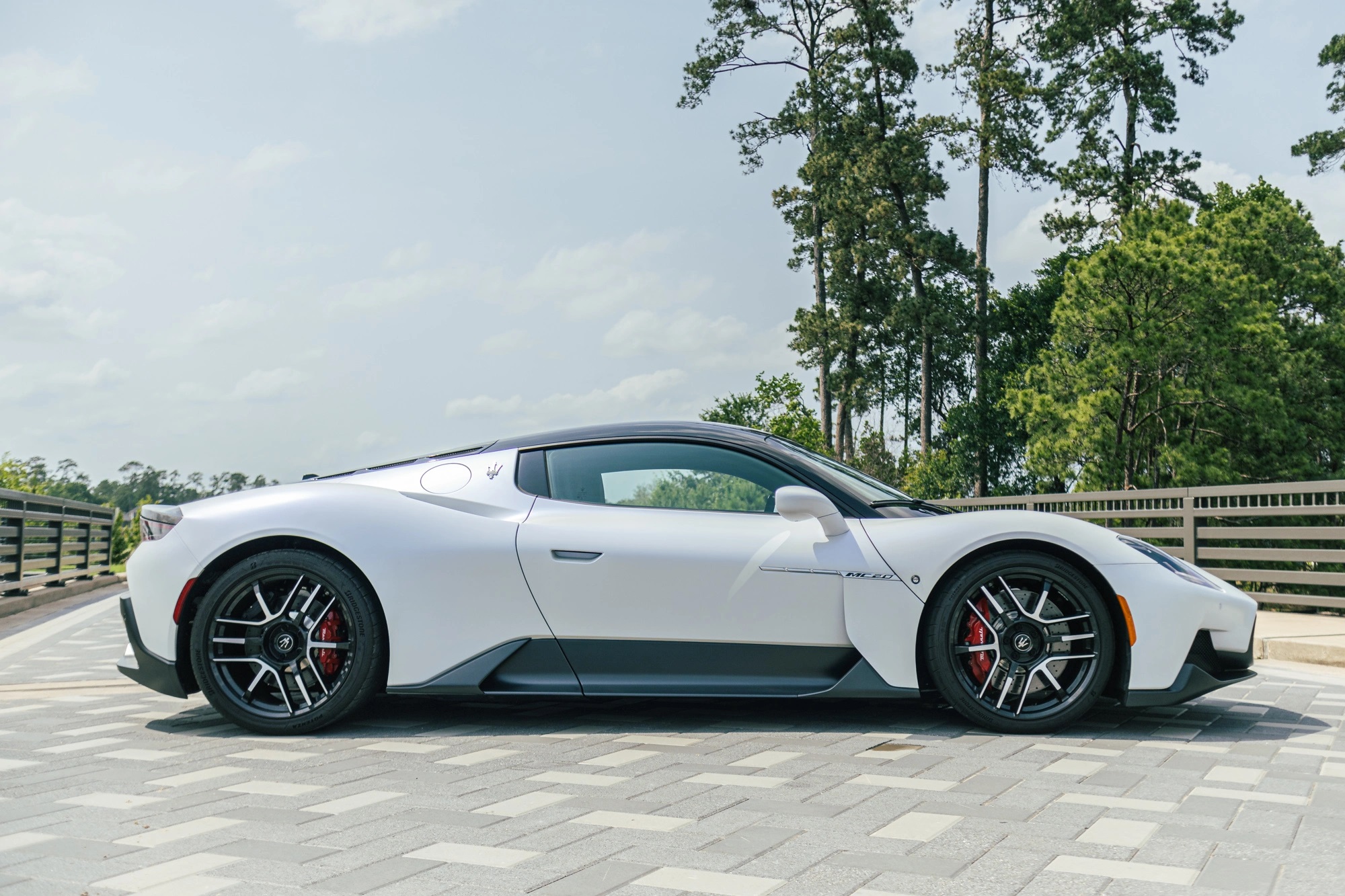 With the MC20, Maserati offered an insight into its next-generation design language with a mix of classic and modern touches. The supercar retains the trademark wide grille emblazoned with the Maserati trident.
Photo Source: Bring A Trailer