Presenting the ultimate version of the Challenger Hellcat – the Demon 170, a street-legal drag racer with a whopping 1,025 horsepower that will bid adieu to Dodge's Last Call combustion muscle cars in style.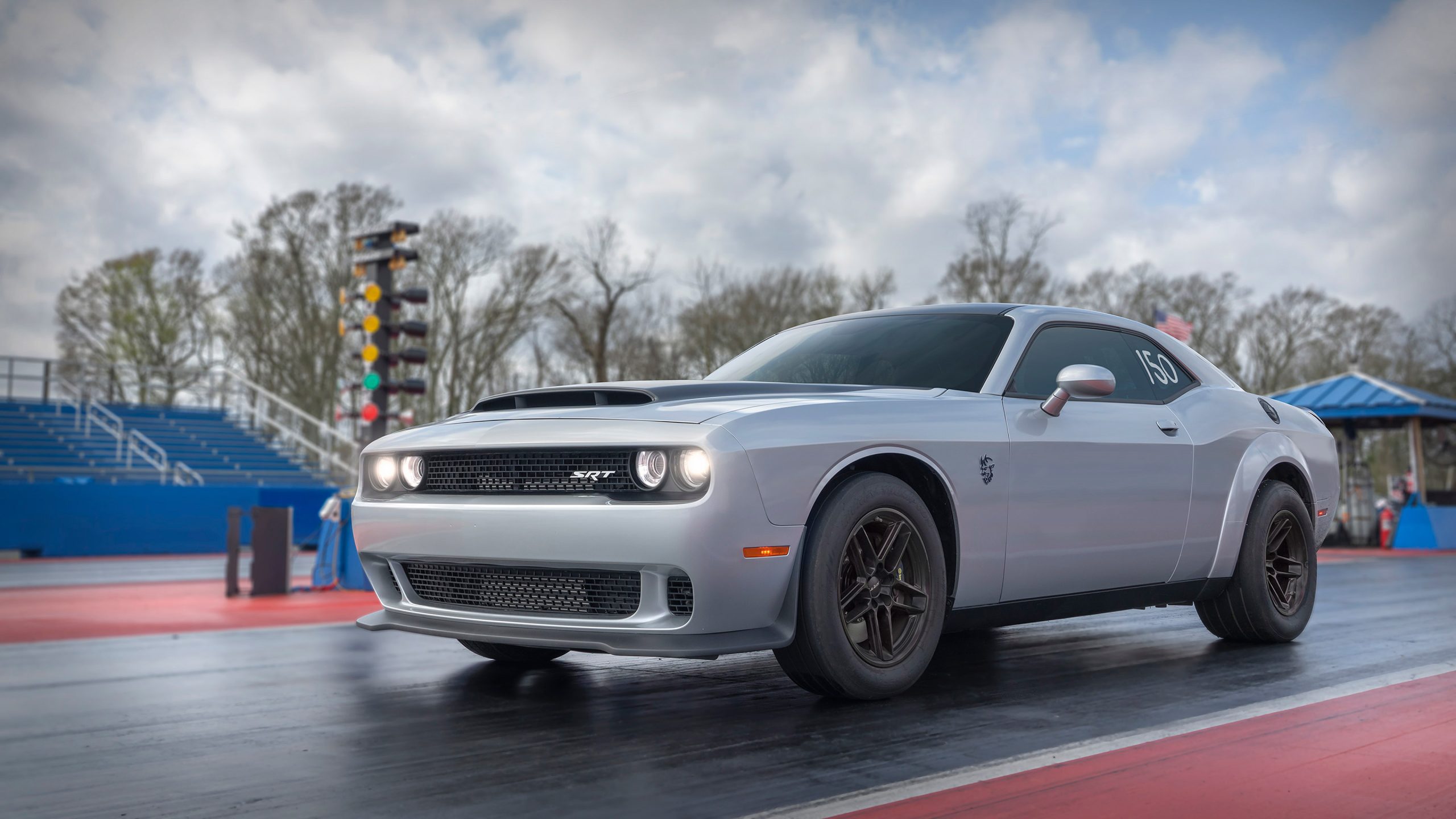 To achieve this massive power and torque output, Dodge has replaced most of the existing engine with higher performing parts such as new pistons, connecting rods, crankshaft, crank bearings, billet main caps and cylinder-head studs. A bigger 3.0L supercharger and fuel injectors that can flow up to 164 gallons per hour have been added, making it possible to empty the fuel tank in just seven minutes of full-throttle driving.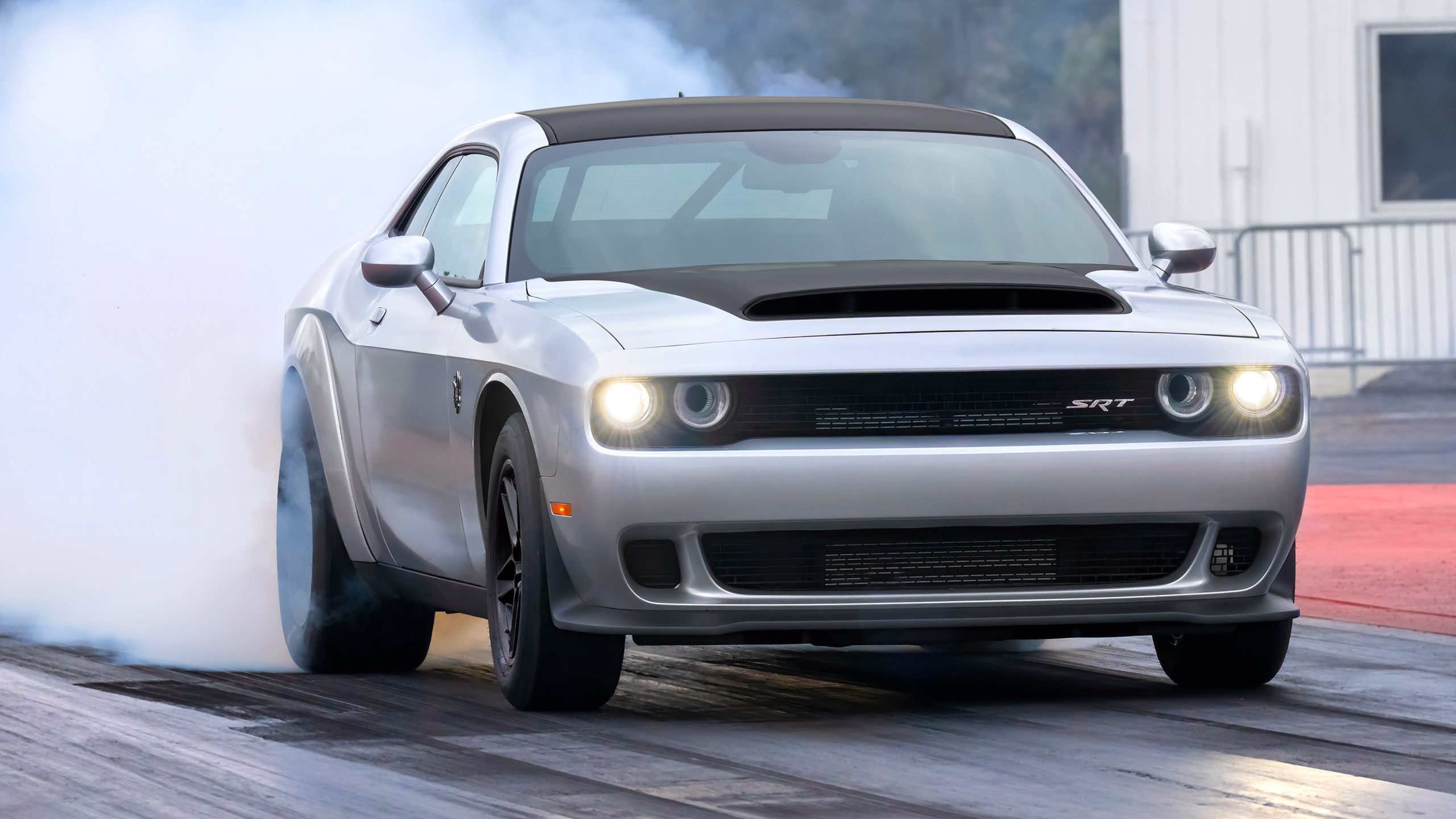 On the drag strip, the Demon 170 is a force to be reckoned with, clocking 0-60 mph in a mere 1.66 seconds on a prepped surface with rollout – making it one of the fastest production cars ever built. It also completes the quarter mile in an impressive 8.91 seconds at 151.2 mph.
Photo Source: WSupercars.com