One simple look at the all-new 2023 Porsche 911 GT3 RS, and it'll tell you right away that this car is meant for the track. It features Porsche's well-known 4.0-liter flat-six engine, delivering 518 horsepower and 343 pound-feet of torque. This power allows it to accelerate from zero to sixty in just 3.0 seconds and reach a top speed of 184 miles per hour.
The new Porsche GT3 RS boasts several aerodynamic enhancements, including noticeable elements like radiator outlets, vented front fenders, and a prominent carbon-fiber wing at the rear. The wing is taller than the car's roof and can handle the impressive 1,900 pounds of downforce generated by the GT3 RS, making it a stunning display piece for those with high ceilings.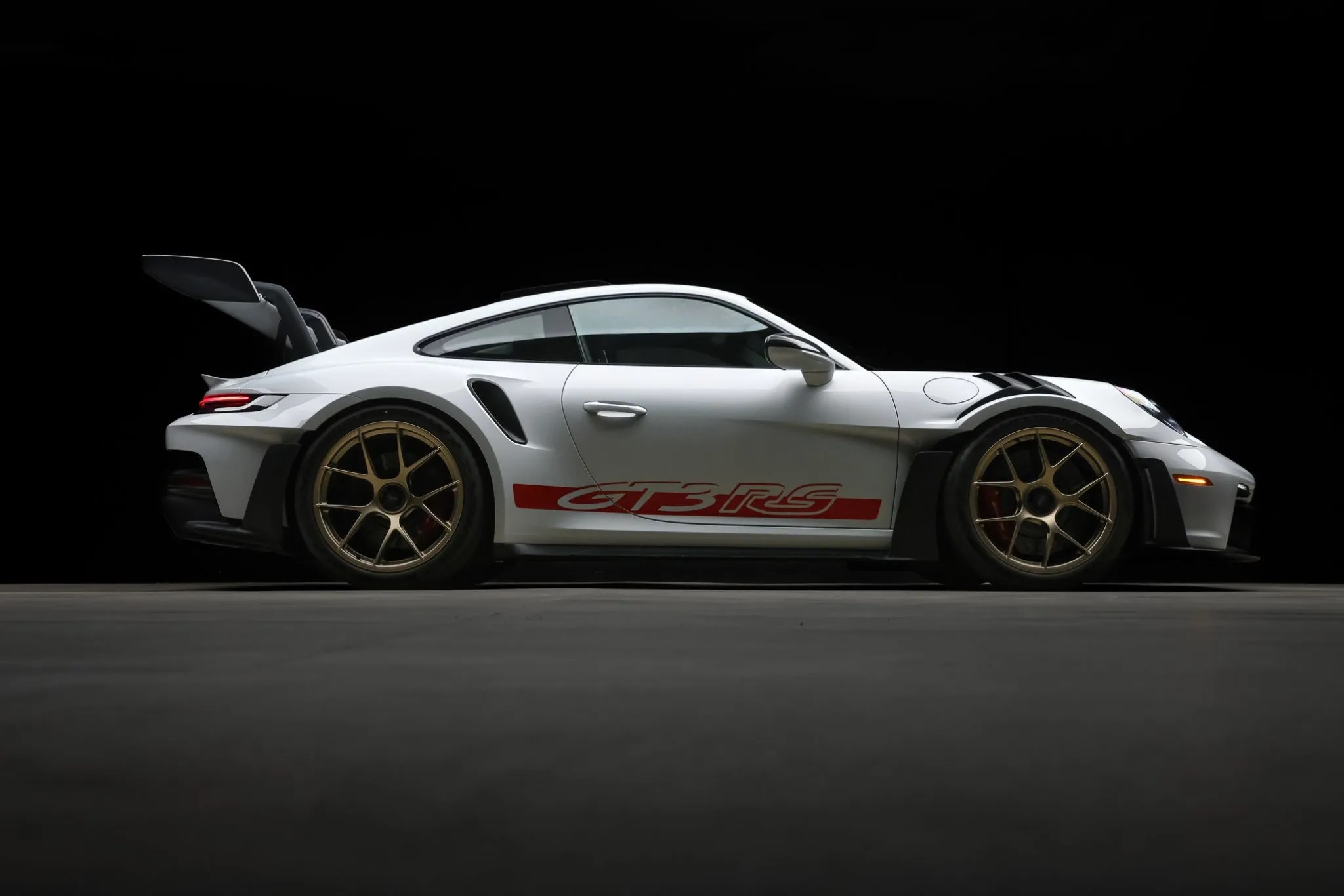 For an additional $33,520, the Weissach package introduces several notable enhancements to the standard GT3 RS. Visible carbon fiber can be found on the hood, roof, portions of the rear wing, and the upper section of the side mirrors.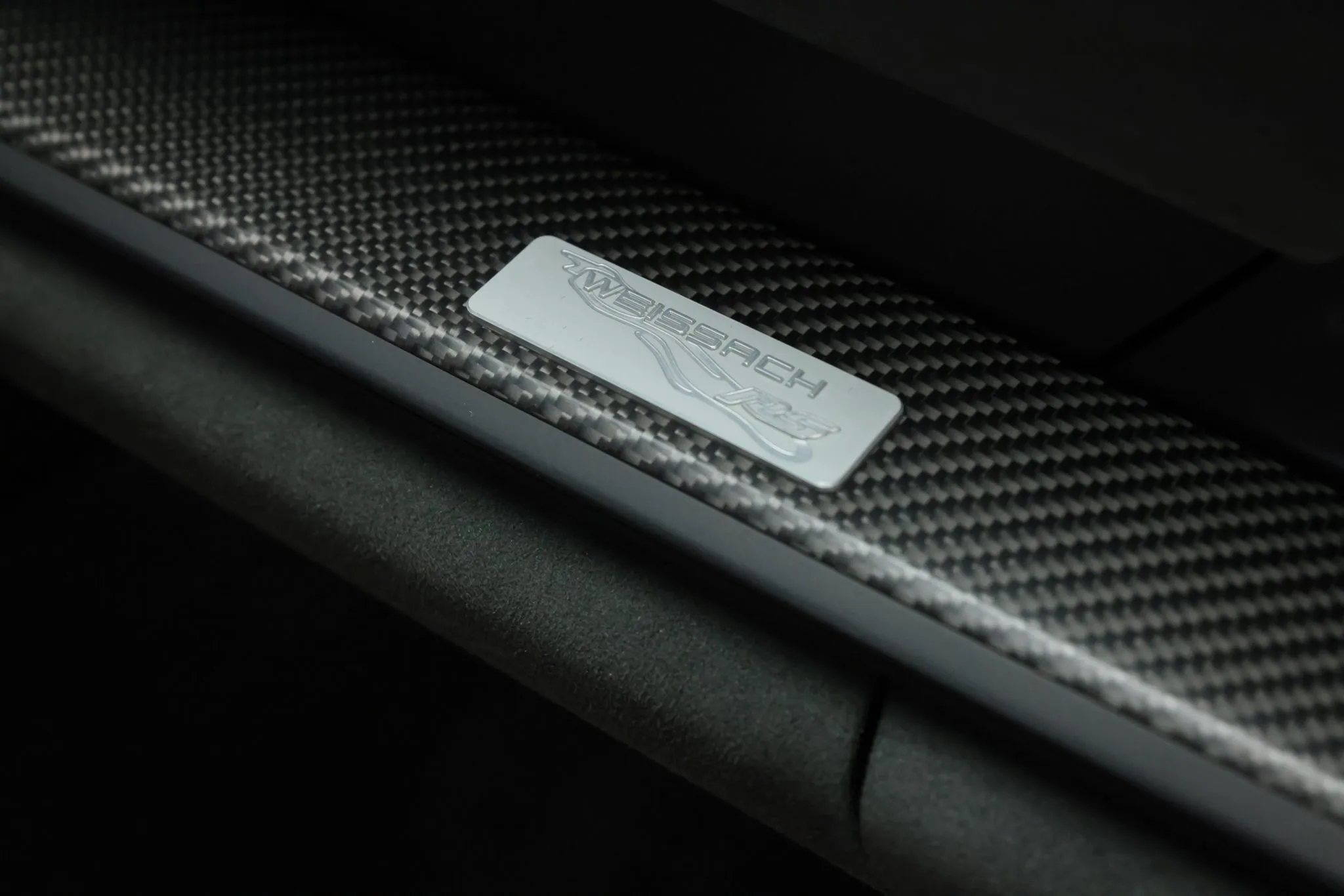 In terms of driving dynamics, the package incorporates front and rear anti-roll bars, rear coupling rods, and a shear panel on the rear axle, all constructed from CFRP, contributing to further performance improvements. Another noteworthy feature of the Weissach package is the inclusion of PDK shift paddles equipped with magnet technology derived from motorsport.
Photo Source: Bring A Trailer