Czech-based Praga recently unveiled their all-new road-legal supercar: the Bohema. The Bohema combines twin-turbo V6 engine and carbon-fibre chassis with race-derived suspension in one package to become a highly capable supercar.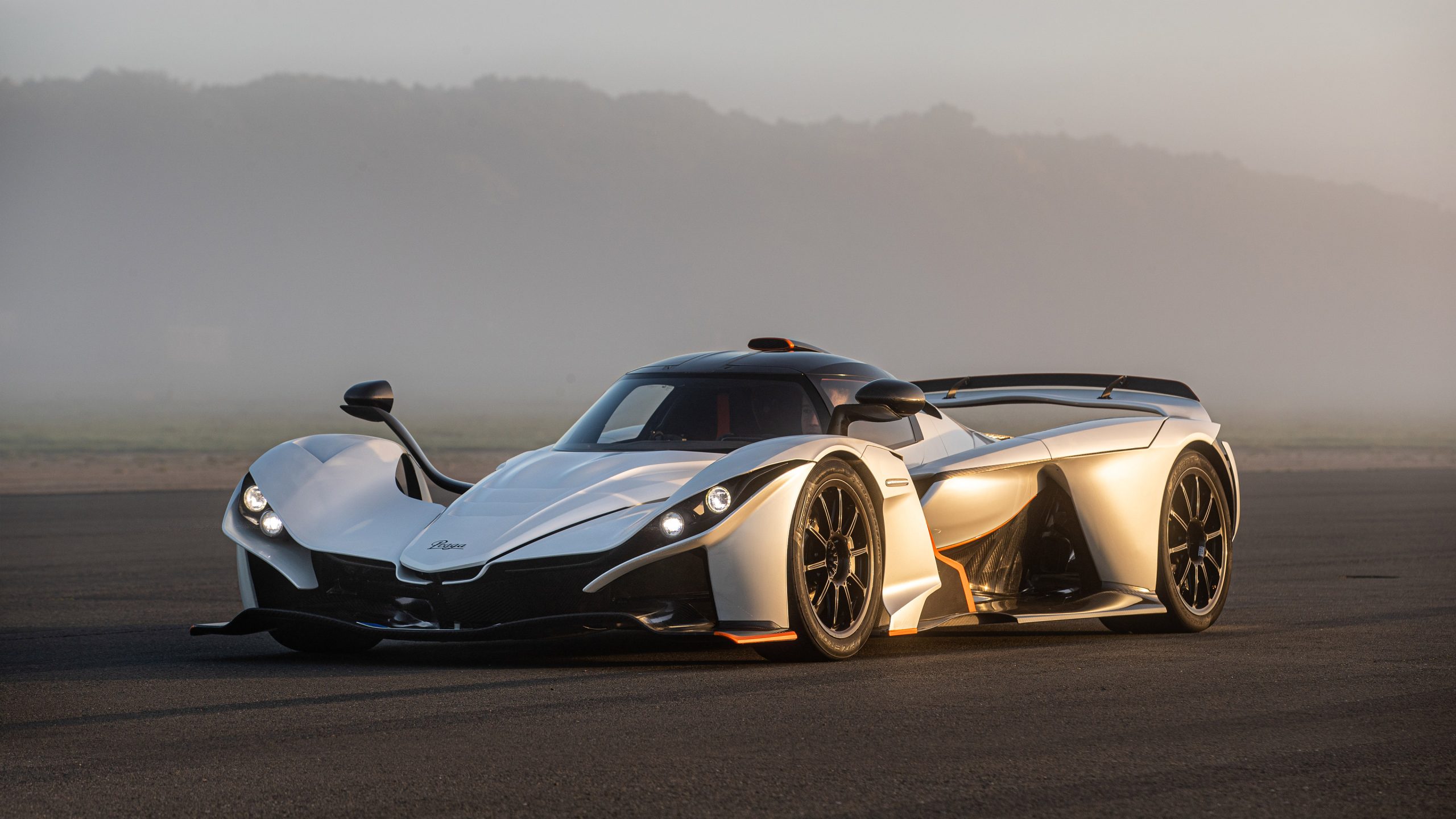 Tipping the scales at just 986 kilograms, Praga has done a great job in keeping it as lightweight as possible. This meant using lots of carbon fibre components throughout the body. The twin-turbo V6 engine from the Nissan GT-R has been fine-tuned by UK-based tuning company, Litchfield and is now rated to produce 700 hp and 535 lb-ft of torque in its most basic tune.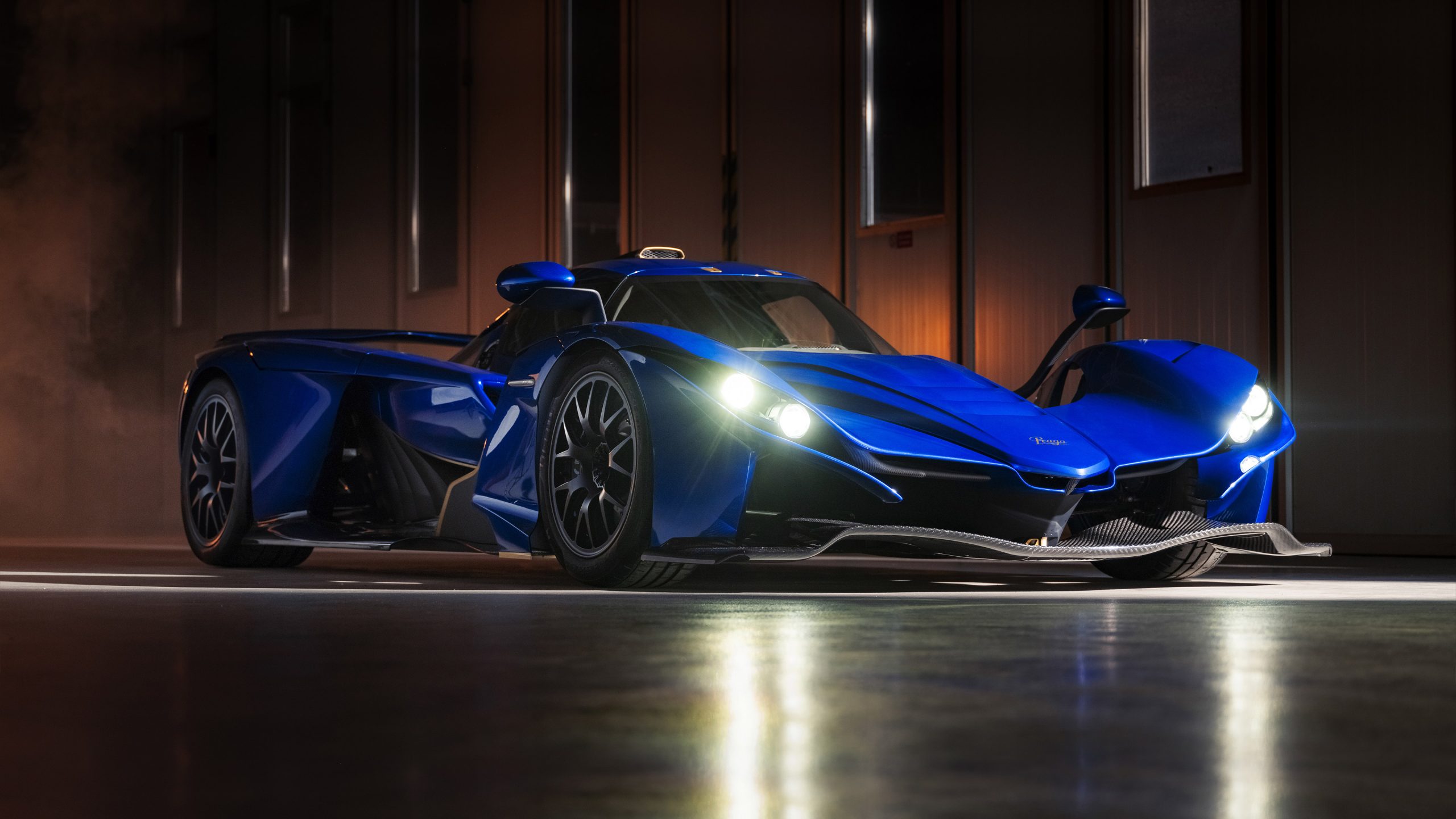 In the right hands, this mid-engined two-seater is capable of extremely high performance on track targeting GT3 race car lap times on its semi-slick Pirellis.