As we head into the weekend, what better way to kick back and relax than to watch a collection of Chris Harris Drives… clips.
Released just a couple of days ago, this compilation covers everything from a 2016 Ford GT through to the 2020 Ferrari 488 Pista. And in between, they have managed to squeeze in a lot.
One of the most notable cars he drives is the Honda NSX, which apart from a bit of cabin-area letdown, is one of his favorite cars across the entire compilation.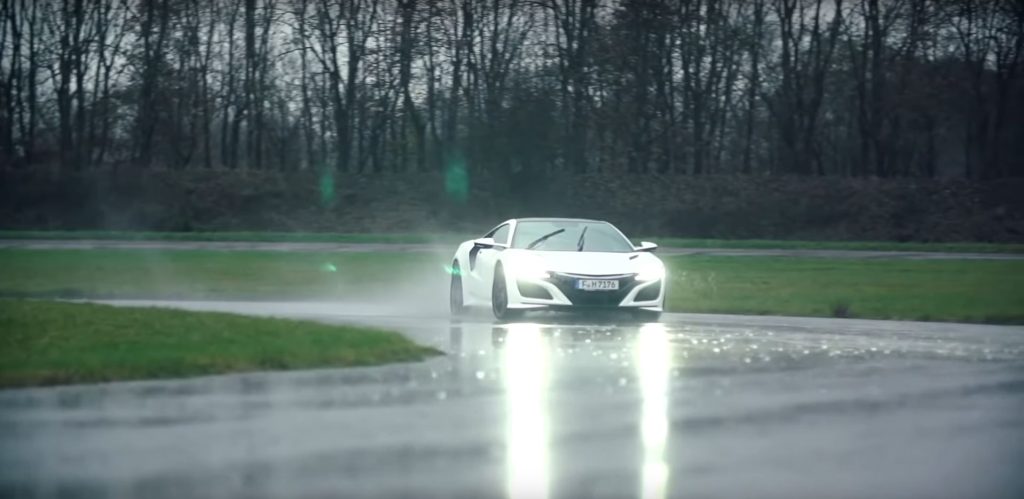 Another is the Dodge Viper ACR. While not what many consider a supercar this side of the pond, in the UK, it was marketed and sold as a supercar, and Chris absolutely loves it. He even goes as far as calling Americans "ballsy enough to build it with a manual gearbox."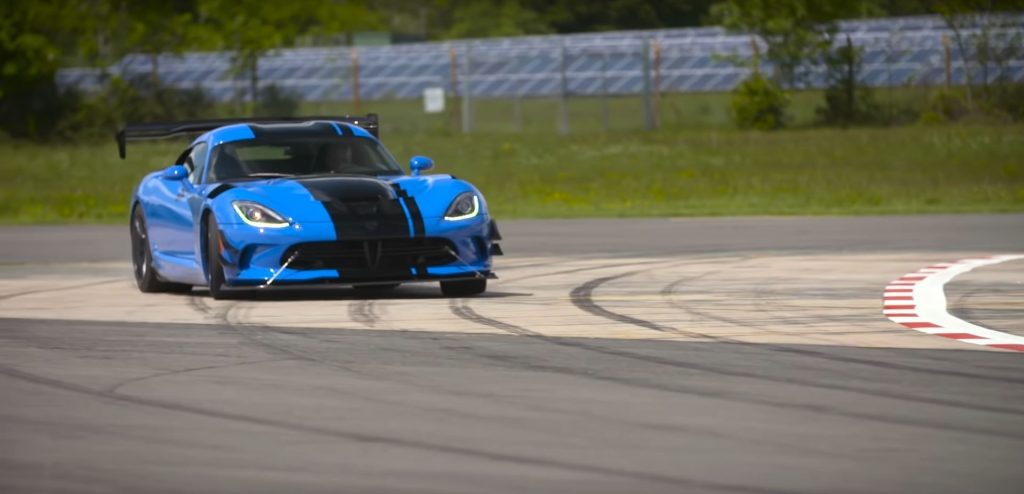 However, it's pure, old school Chris Harris when he drives the McLaren 570GT. Lots of sideways action, lots of little snippets of dry British humor, and a car that is often written off as "the baby McLaren." Well, as he proves, whatever formula they're feeding the babies at McLaren, it's working wonders!