Top Gear UK's, Chris Harris recently reviewed the 2021 BMW M3 Competition. His thoughts came from his experience with the M3 on a closed track.
The new 2021 BMW M3 comes with a fresh redesign that been talked about for the past few months prior to its release. BMW has been getting teased about the massive grille on the front of the car – these comments are coming from everyone including BMW enthusiasts.
Chris Harris was not only puzzled about the animated and obnoxious grille affixed to the new M3 but also the lack of fitment and stance of the car. He compared the new G80 M3 to the previous generation (F80) and his comments were spot on. He pointed out that the previous generation looked perfect in almost every way especially how the body appeared to have been "wrapped" around the wheels. This was not the case for BMW's new M3 – it lacks wheel fitment, fancy-looking mirrors, and an attractive front end.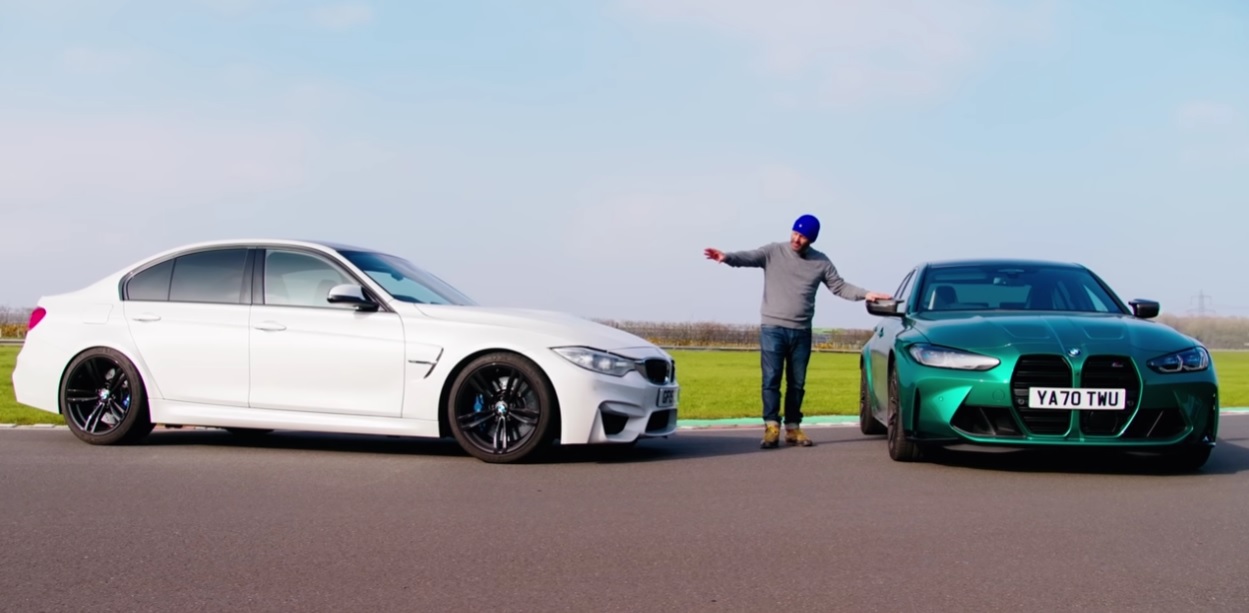 The G80 M3 comes with a twin-turbo inline-six capable of 510 horsepower and 480lb-ft of torque. It also comes sporting a ZF automatic transmission instead of the previous generations' DCT (Dual Clutch Transmission). Harris felt there was a bit of transmission lag during his time on the track but surprisingly mentioned there was virtually no turbo lag. 
Looks aside, Chris Harris thought the new M3 was fantastic. The chassis was nice and tight, the handling and steering inputs were precise, and the carbon fiber seats were absolutely perfect. The news M3's steering wheel looks to be packed with buttons resembling a calculator but now we're getting picky.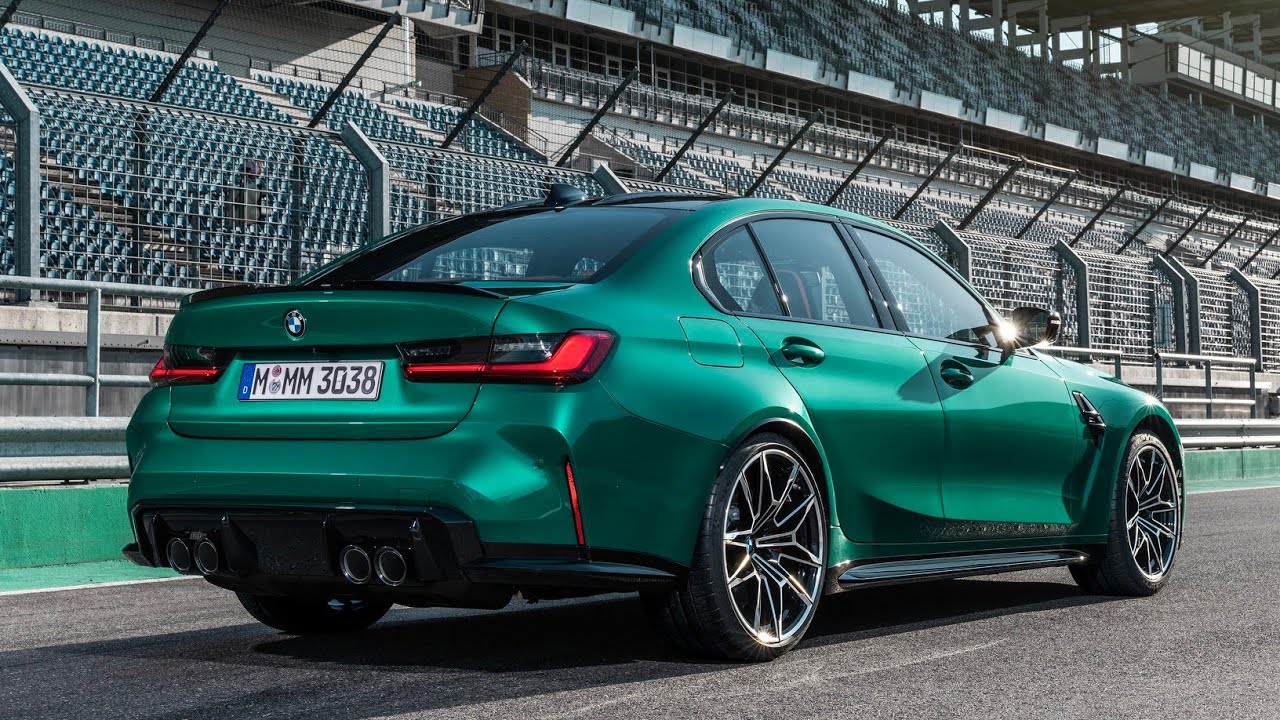 The BMW R&D team appears to be fans of arcade games as they have incorporated an "M drift analyzer" into the car giving the driver statistics on distance, time, and speed of drift. This sounds like fun until you get busted for attempting to beat your "high score" on your way home from the race track. 
Chris was impressed overall with BMW's new M car but felt it was less "raw and angry" than that of previous generations. But BMW did not miss the mark, they just changed its destination with the new G80 M3.