There are times when you can grab a nice classic car at auction and enjoy it to its maximum.
And then there are times to own the personal car of a legendary founder and race team owner such as the 1981 Lotus Esprit Series 3 S2.2 customized Turbo that belonged to Colin Chapman. And it's even better, as the car only has 11,000 miles on the odometer!
This specific Esprit comes with a metallic silver paint job with "Turbo Esprit" decals on both sides and the hood. It also has a full red leather interior and just oozes 1980s luxury.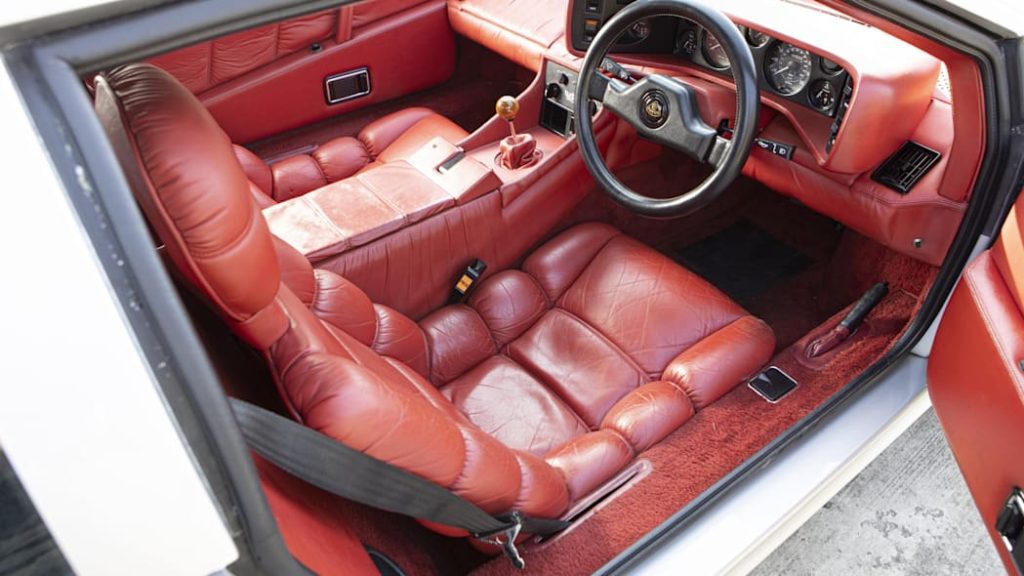 The car is powered by a specially assembled, one-off version of the 2.2-liter inline-four of the era, except turbocharged to provide it with 210 HP and 200 lbs-ft of torque. This engine would later become the bespoke engine of the Type 82 Turbo Esprit.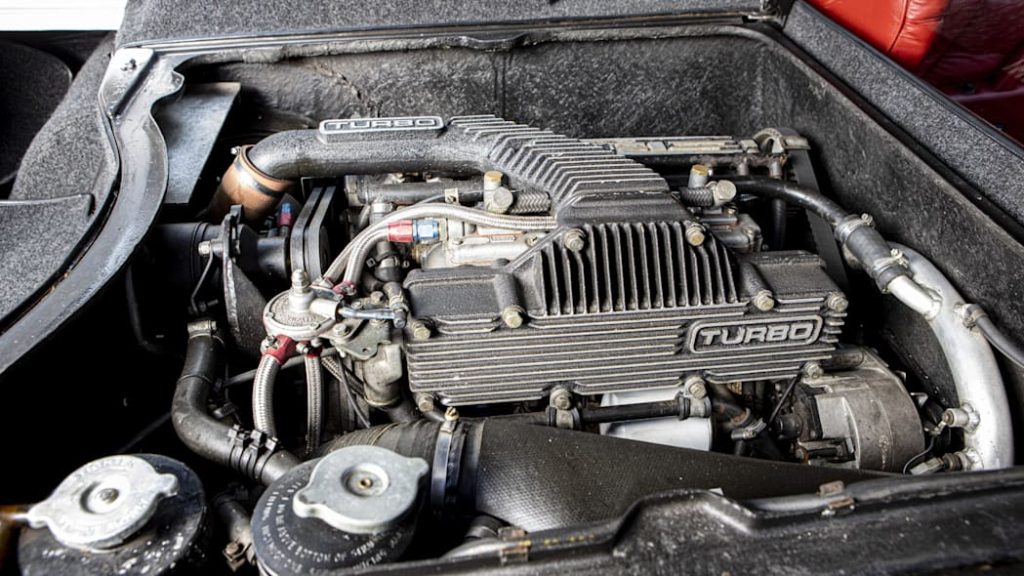 Built to Chapman's exacting specifications, it featured lowered and modified suspension, special bodywork panels to reduce wind noise, motorsports grade brakes and pads. Internally, it had features like power steering, air conditioning, and special pollen filters in the air system that were not available on the regular production cars. It also had a slightly odd ceiling-mounted Panasonic stereo.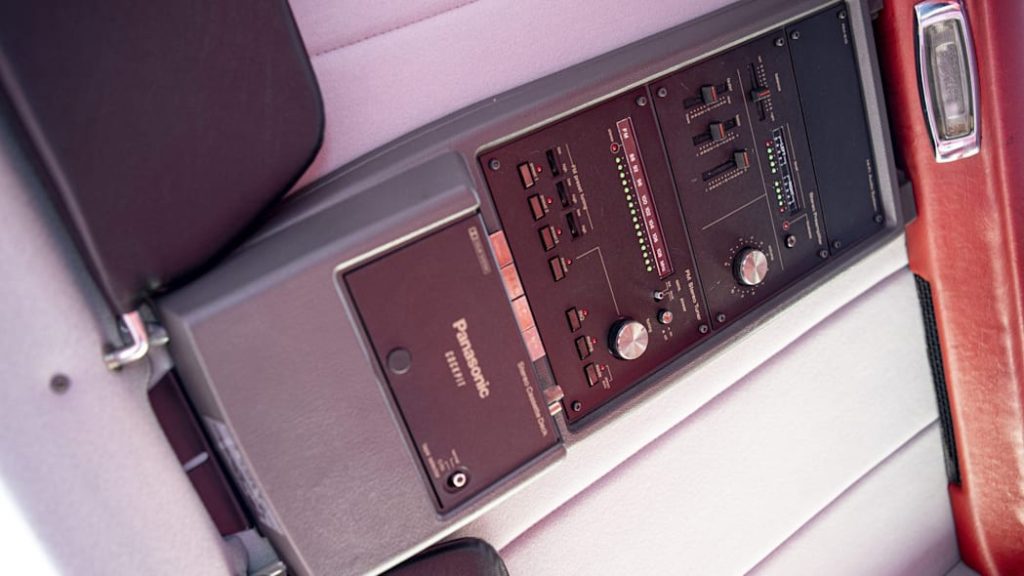 It was also the first Esprit, ever, to be fitted from the factory with BBS alloy wheels.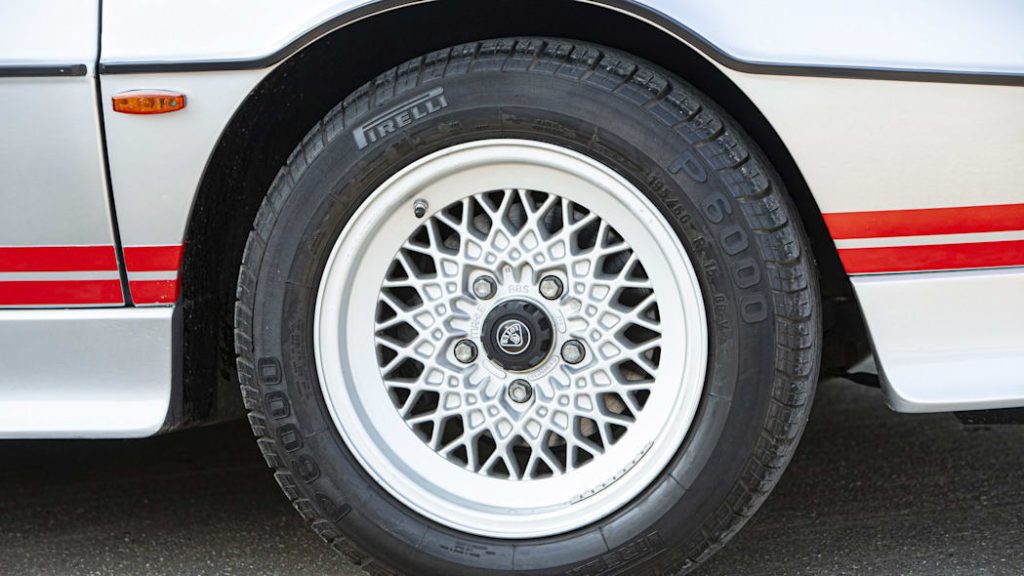 The car was Chapman's personal car from February 1981 until his death late in 1982, and was also driven by Lotus Formula 1 driver Elio de Angelis for a short while. It was maintained by Lotus' Factory Service Department before it was sold to a private collector.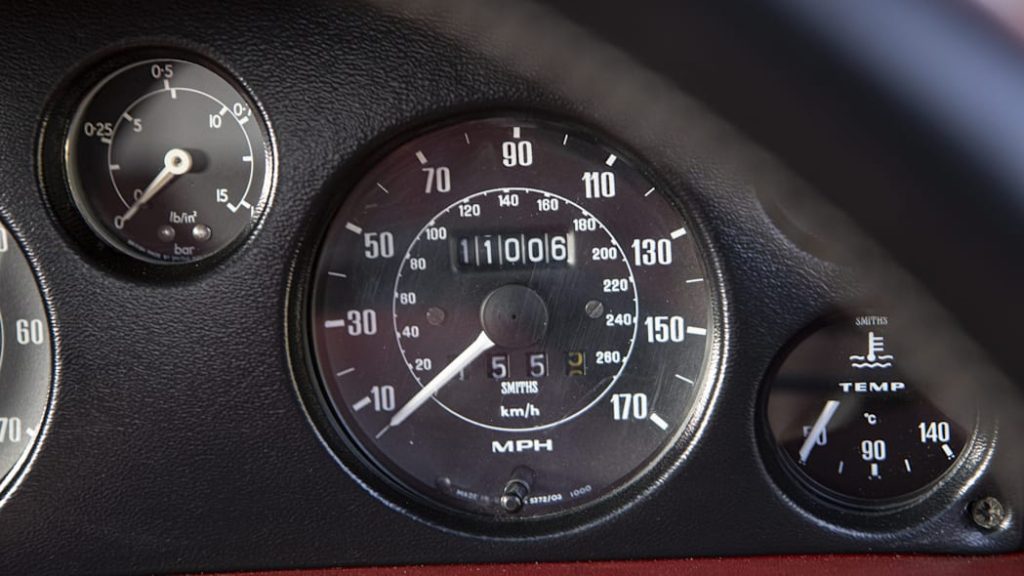 Since then, it has changed hands a few times, usually in private dealings between collectors. The car is listed for sale at Mark Donaldson Ltd, a specialty classic and sports car dealer in the UK.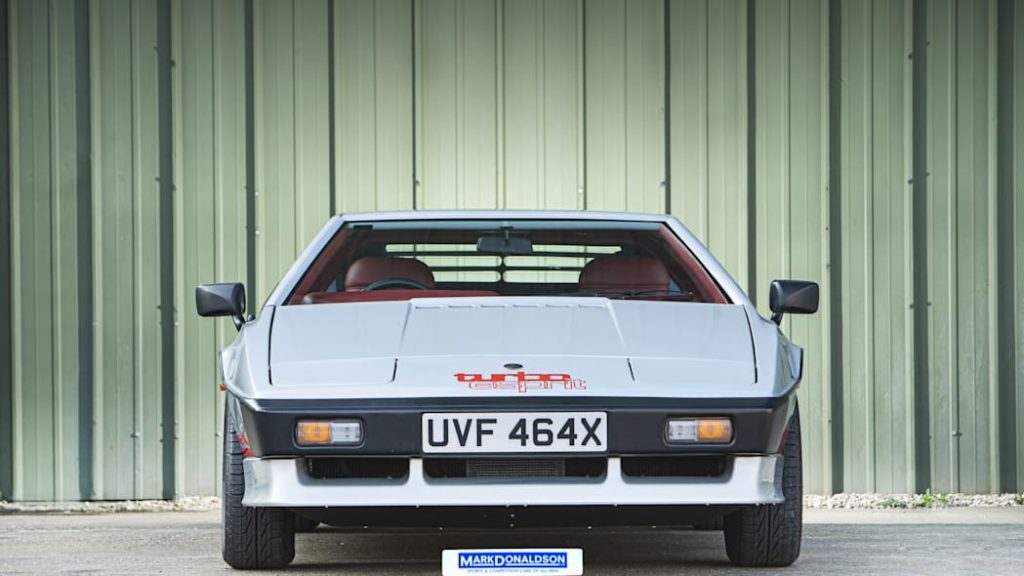 Reports are that the current owner is expecting between 80,000 to 100,000 pounds, or $97,520 to $121,900. It comes with full service history, extensive documentation, and original ownership slip with Chapman's name on it, a nearly priceless piece of paper.